Best Perfumes for Christmas 2022
christmas sometimes has a tendency to sneak up on you. So there's nothing wrong with prepping your wish list early, or getting some shopping out the way to avoid a last-minute rush. Perfume can be a tricky one to get right but, if you manage it, it can make for a super thoughtful gift. Scents are heavily subjective, but there are some that are universally-loved and have scents that are sure to appeal to even the fussiest fragrance fan.
Gucci Mémoire D'une Odeur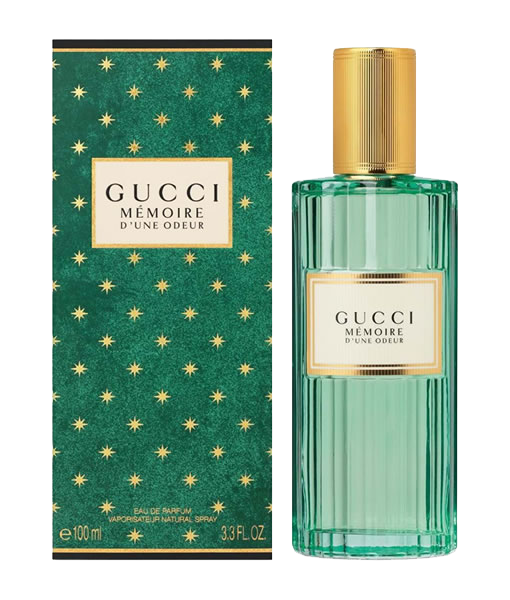 The latest fragrance in the Gucci family, Mémoire d'une Odeur is perfect for the Christmas period. The scent is universal with no gender or time in mind during its creation, making it more modern than ever. It consists of Indian coral jasmine petals, precious musks and sandalwood which create a rich and luxurious aroma suited to evenings and special occasions. The fragrance belongs to a new olfactory family known as Mineral Aromatic. Mineral. Unlike others, this is a mix of scents and emotions which aim to be airy, musky, transparent and authentic.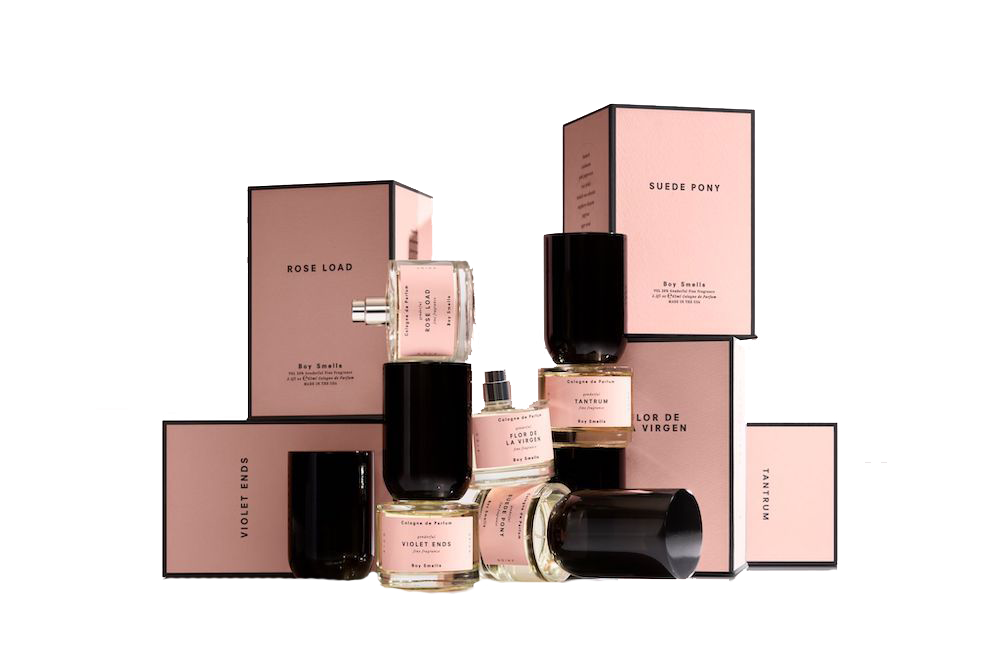 Suede Pony Boy Smells for women and men
With a bottle this dramatic, you might worry that the scent inside won't live up to it. But fear not, this is a winner inside and out. Soft, velvety suede is combined with sexy leather, along with notes of hazelnut, golden amber and resinous labdanum. If you love Boy Smells candles, try their new range of fragrances, of which this is the hero.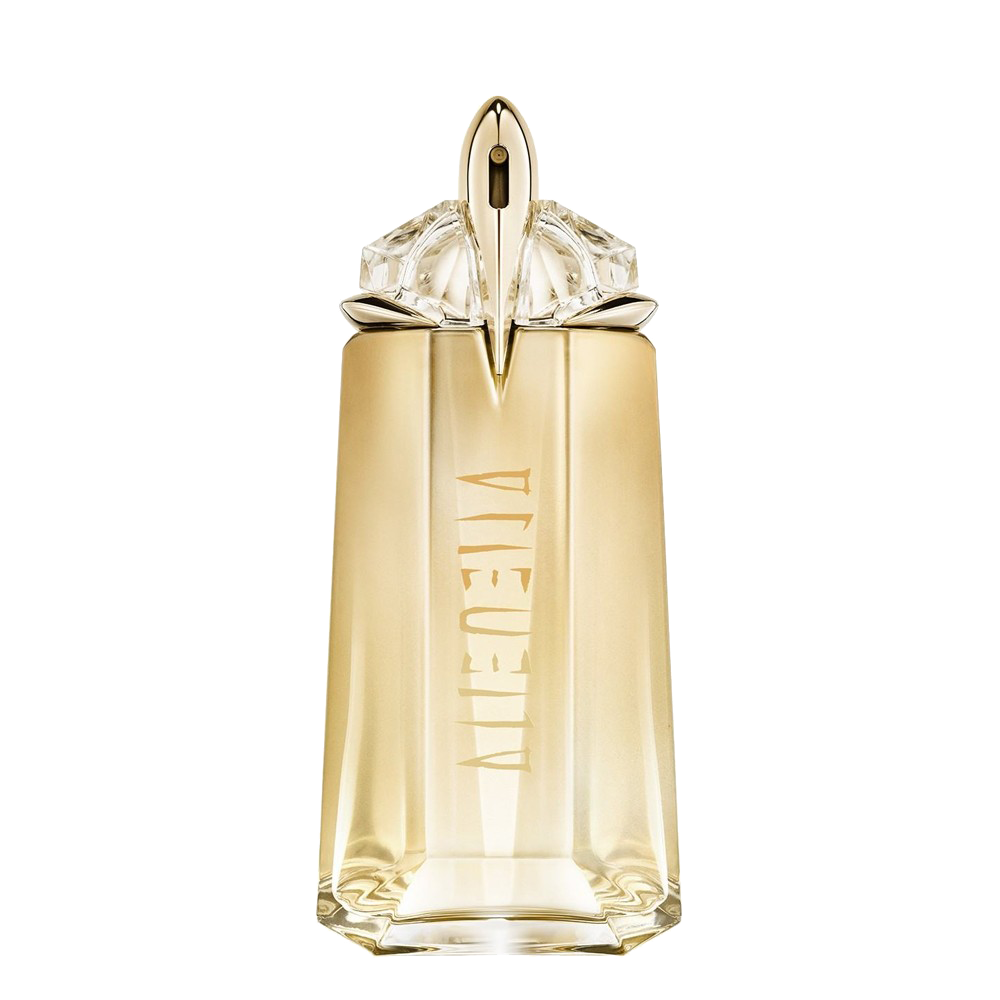 Mugler's Alien Goddess Eau De Parfum Gift
Mugler's newest Alien iteration, Alien Goddess, is a new, fresh take on the classic fragrance. It has more of a floral yet woody feel to it, with notes of bergamot, Indian jasmine grandiflorum, and bourbon vanilla. It's also packaged in beautiful gold, which is ideal for Christmas time. This gift set contains a full sized perfume along with a travel spray for on-the-go use.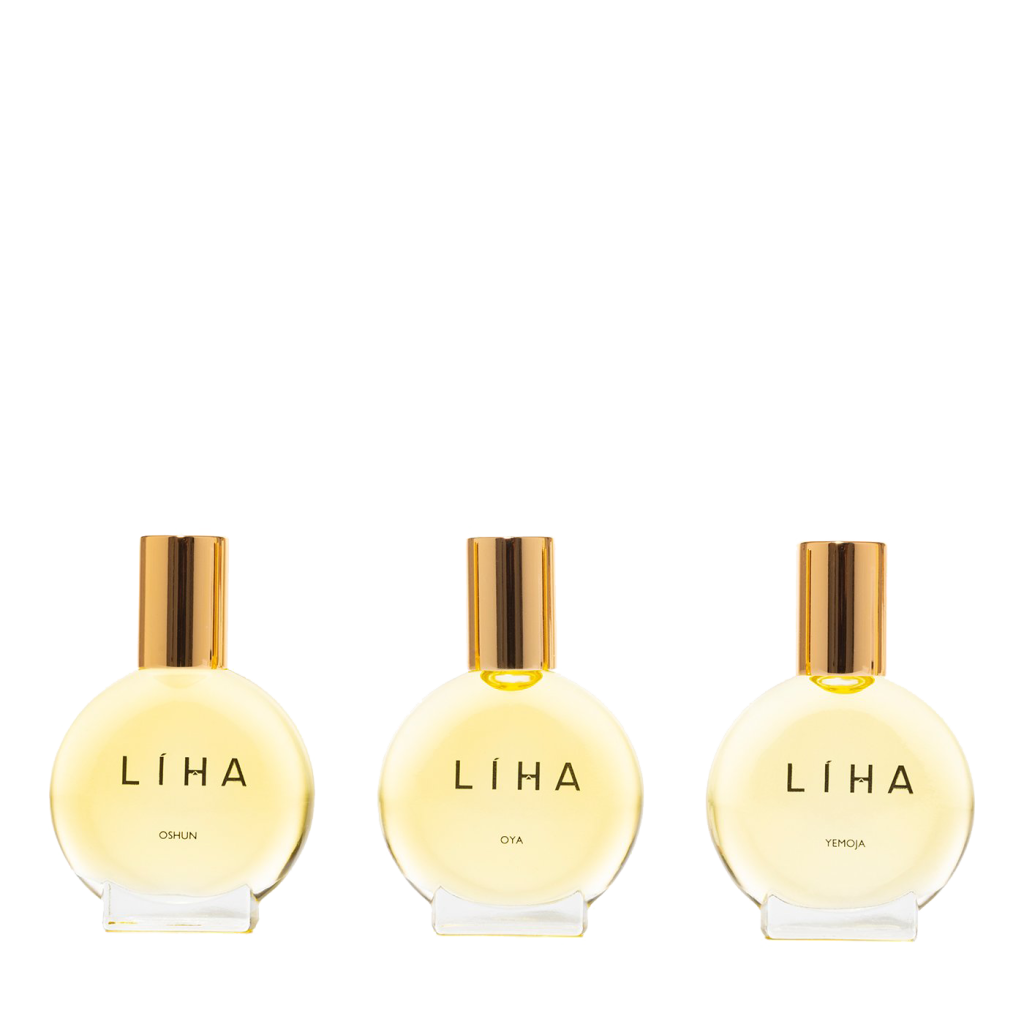 Asé Goddess Rollerballs
Asé Goddess Rollerballs are made up of a Marula oil base, and unique blends of pure organic essential oils that reflect the properties of three earth goddesses. Each rollerball is named after a Yoruba Goddess from the Pantheon of Orishas, traditional earth goddesses that have often been replaced or demonised by organised Western Religions. The fragrances can be layered and mixed and matched throughout the day and come in a package of three.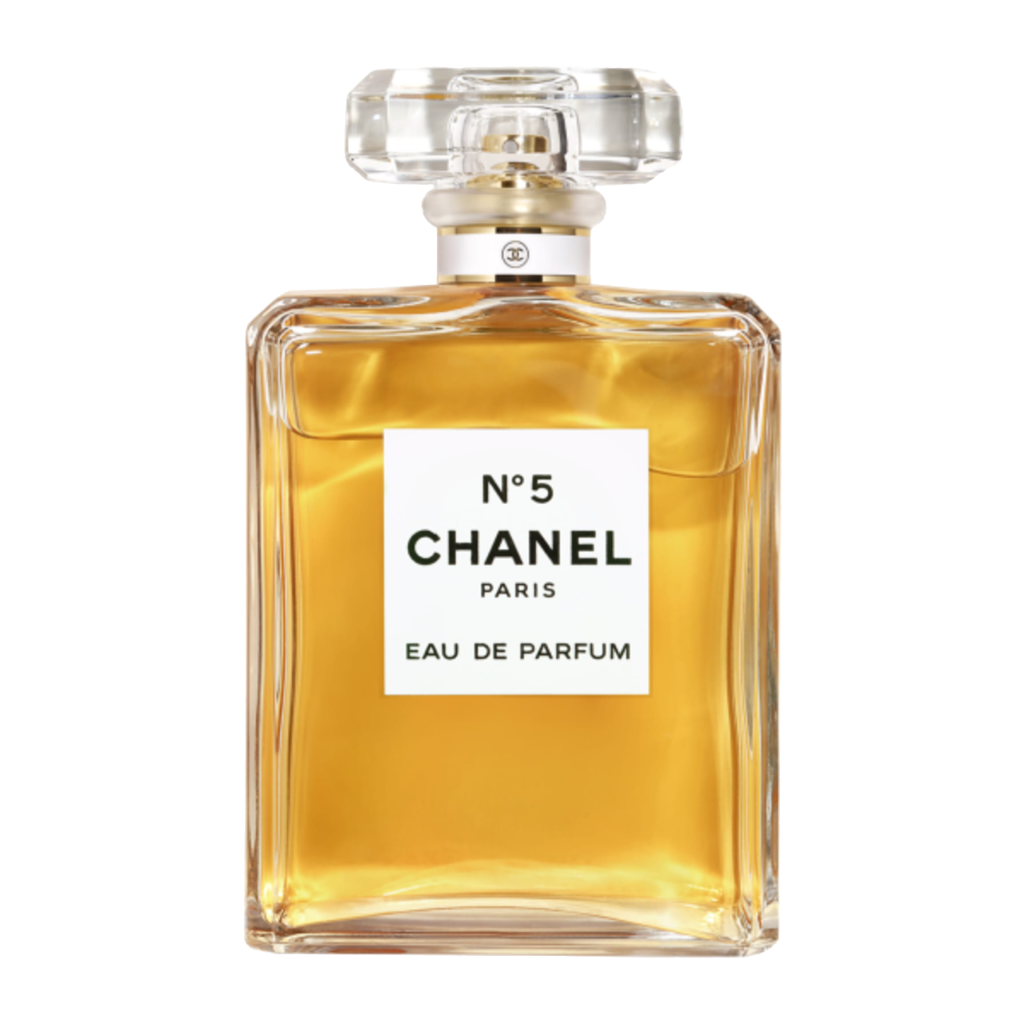 Chanel No. 5 Eau De Parfum
With its unprecedented use of aldehydes, which add layers of complexity, N°5 was the world's first abstract fragrance. The Eau de Parfum draws inspiration from the Parfum with which it shares its floral aldehyde signature. This floral bouquet composed around May Rose and Jasmine features bright citrus top notes. Aldehydes create a unique presence while the smooth touch of Bourbon Vanilla leaves an incredibly sensual trail.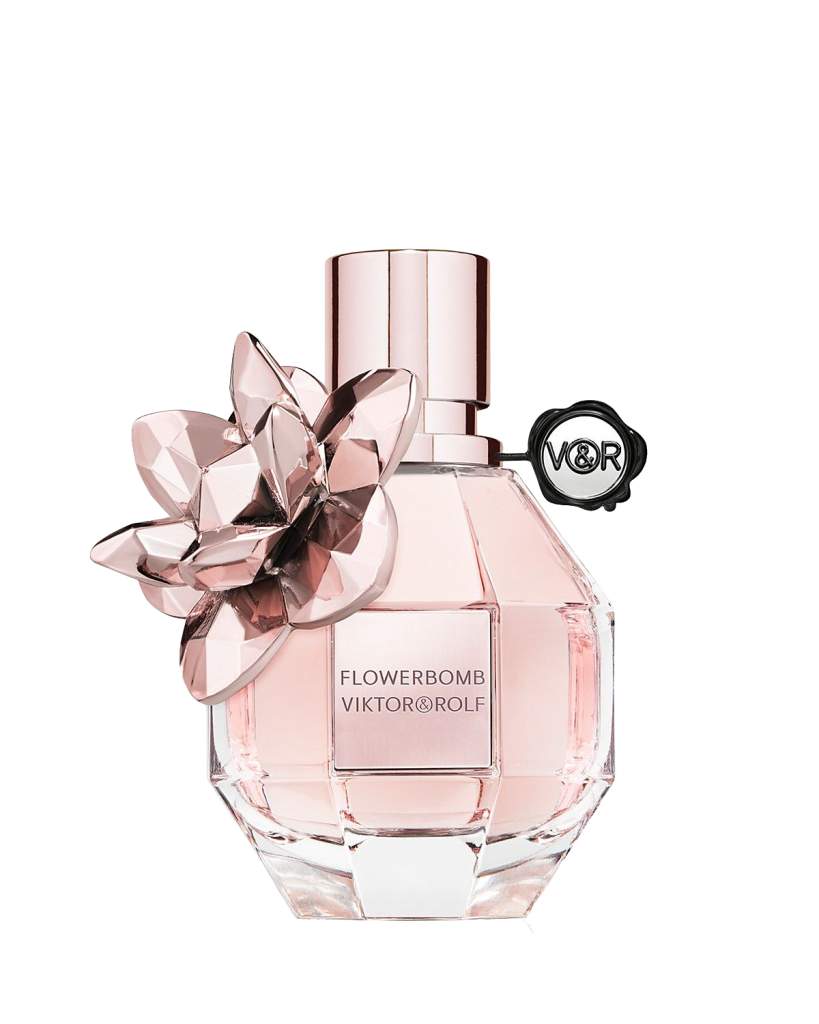 Viktor&Rolf Flowerbomb Eau de Parfum Limited Edition
Say I do to Flowerbomb Mariage Edition, an intoxicating Eau de Parfum aptly dressed for a wedding in a white, couture plumetis veil. The limited-edition bottle holds 50 ML of the classic Flowerbomb floral fragrance, an unexpected explosion of thousands of flowers with the power to turn everything purely positive. This ultra-addictive garden party in a bottle is the best feminine perfume for you. Grounded in Patchouli and Vanilla and enchanted with a whirl of Jasmine and Rose, Flowerbomb is an iconic luxury women's fragrance, perfect for celebrating this extraordinary lovely time.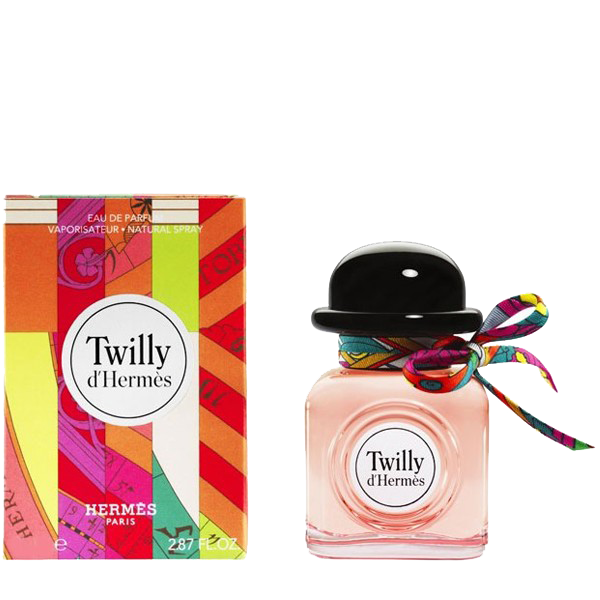 Twilly d'Hermès Hermès perfume
A dazzling creation woven with three materials: A generous, vibrating peony, a bright candied ginger, a supple and lively cedarwood. Yesterday they were mischievous, then spicy and today they are joyful, bright and sparkling. Their faces light up, smiling and free, to express the impertinence and freshness of this new Twilly d'Hermès, one that turns everything on its head. Inside its box, printed with the Astrologie nouvelle design reworked in fresh colours, sits the Twilly Eau Ginger bottle, tied with a new silk ribbon and topped with a brilliant white cap.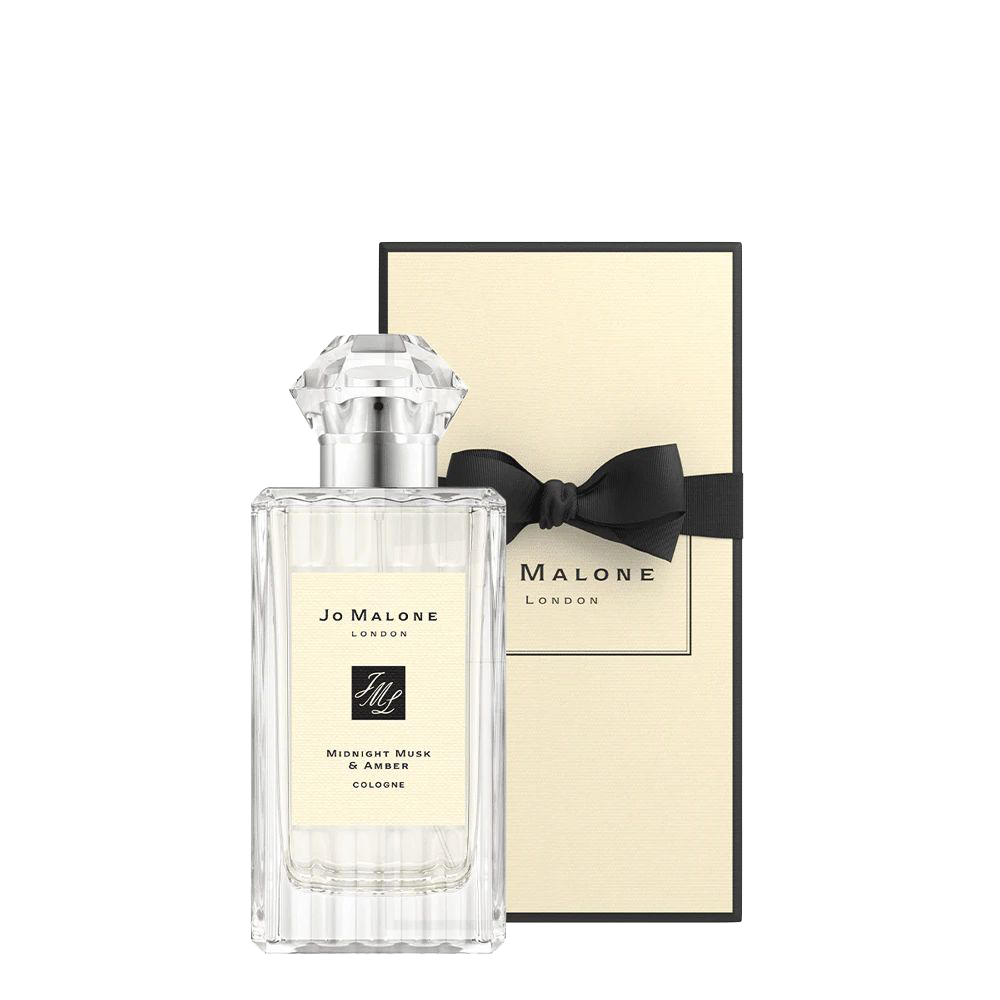 Jo Malone London Midnight Musk & Amber Cologne
Jo Malone has always been a festive classic which means you can't go wrong here. This scent, in particular, is the ultimate fit for the season, made with a top note of juniper, heart of amber and base of midnight musk. It's inspired by the 1920s flapper girl and combines warm charisma and smooth sensuality with a cool green aroma, creating a great blend for evening wear. The bottle itself is also stunning, so it's hard to imagine anyone being dissatisfied with this purchase.