10 Best Perfumes for a Cozy Fall
While bright, airy, fruit-forward scents are ideal for the summer, the cool weather of the fall call for a shift in fragrance, leaning towards spicy gourmands that intensify that cozy feeling of laying under a blanket or taking a brisk walk with crunchy red leaves beneath your boots. To truly get yourself into the right headspace for a relaxing fall, this might be a good time to change up your fragrance. That's why we've curated a list of the best 10 perfumes for the new season!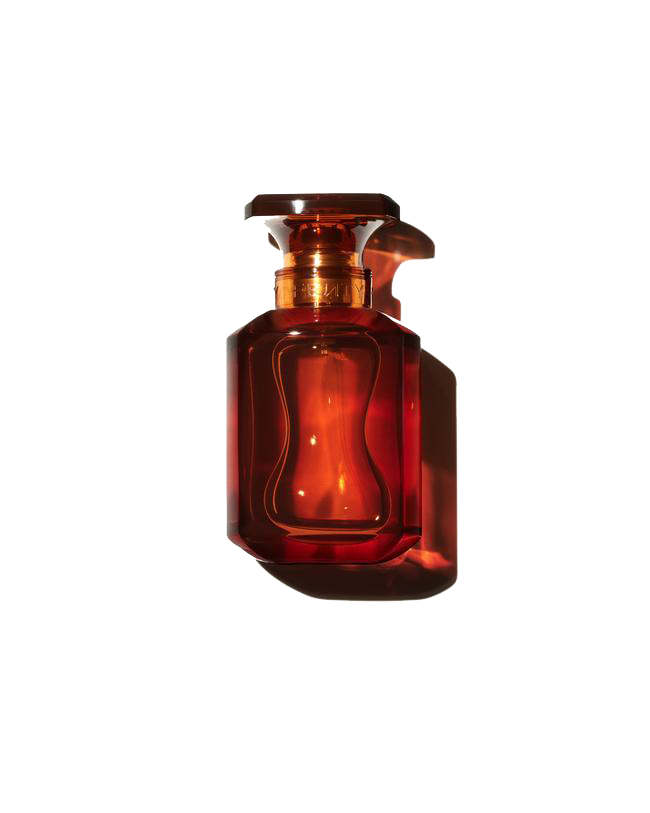 Fenty Eau de Parfum
Possibly the most anticipated fall fragrance drop of the season, Fenty Beauty released its first-ever perfume. An absolutely gorgeous-on-everyone concoction, it's made to evoke the feeling of vintage memories with its spicy and sweet blend of magnolia, musk, and patchouli.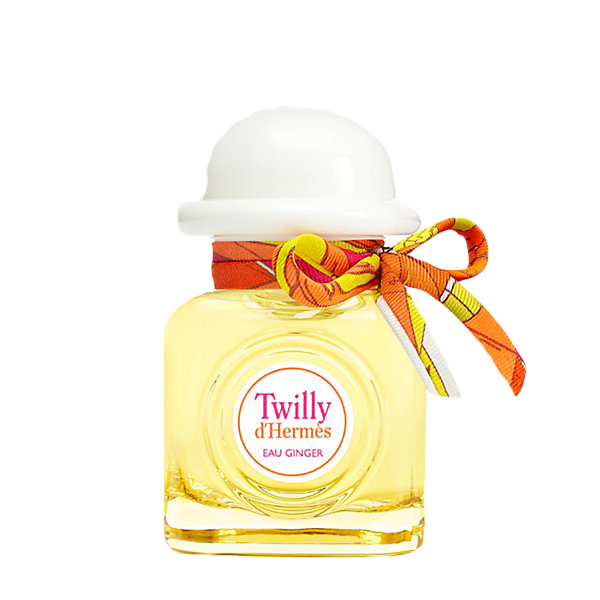 Hermès Twilly Eau Ginger Eau De Parfum
The inclusion of candied ginger—a classic fall spice—gives this new iteration of Twilly the perfect balance of sweet and sexy. This floral, spicy and woody eau de parfum will be your companion all fall.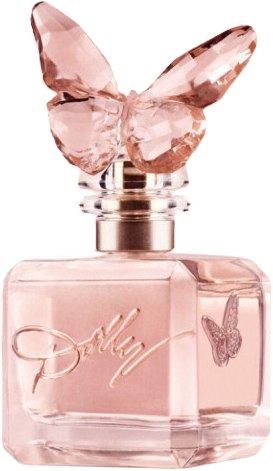 Dolly Parton Scent From Above Eau de Parfum
Scent From Above was one of the most highly anticipated perfumes of 2021, and just not because Dolly Parton is one of the most cherished people on the planet.  With its notes of mandarin, peony blossoms, jasmine, vanilla, sandalwood, musk, and patchouli, she's created a universally appealing scent that works wonderfully for fall and far beyond.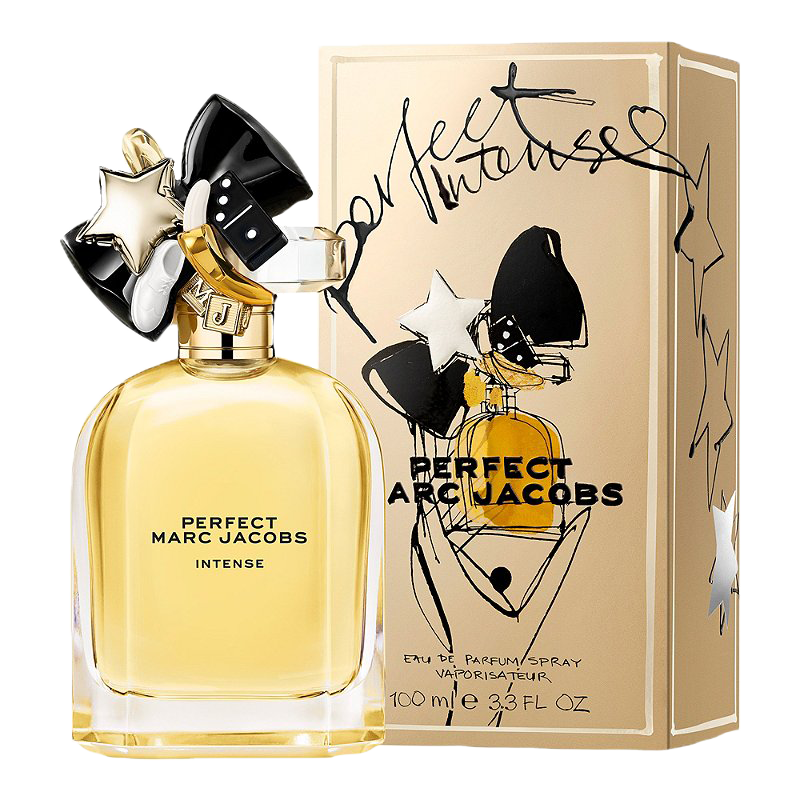 Marc Jacobs Perfect Intense Eau de Parfum
Jacobs Perfect Intense amplifies its already-rich floral notes of jasmine and daffodil. It's ideal for the floral lover who can't resist wearing petal-centric perfume year-round but wants their fall fragrance to feel distinctly autumnal.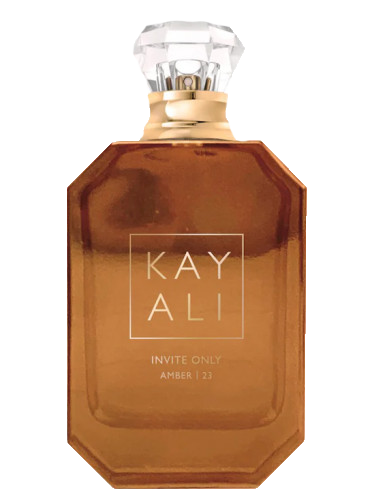 Kayali Invite Only Amber 23 Eau de Parfum
Invite Only Amber 23 is arguably the best — if not the one that we most want to wear for fall. A spicy gourmand, it drips with amber, tonka, and ceylon cinnamon for an effect so sultry, cold people will try to warm themselves up by standing next to you.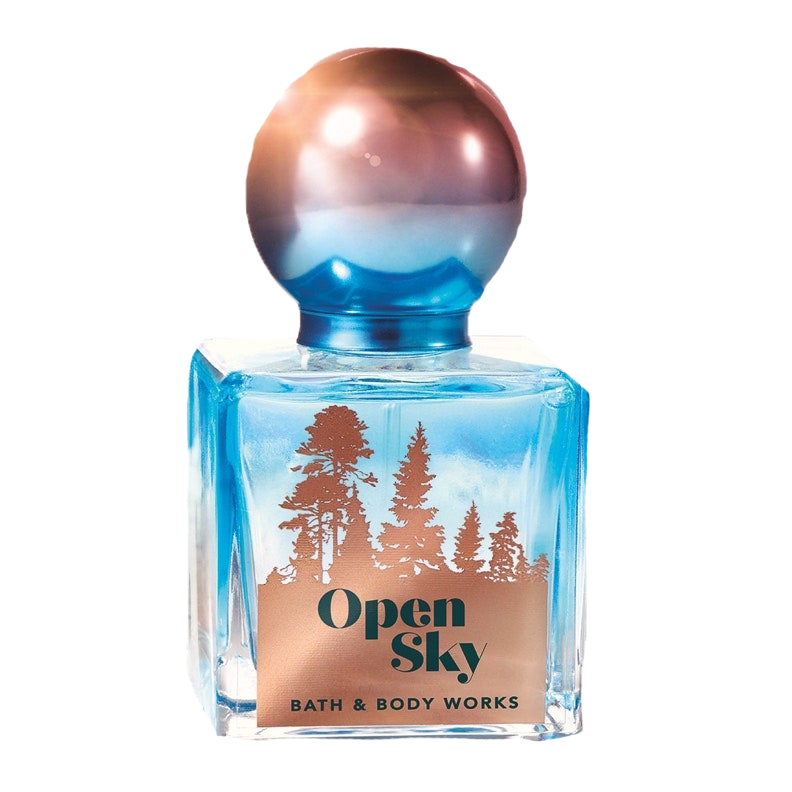 Bath & Body Works Open Sky Eau de Parfum
Bath & Body Works never ceases to come up with new fragrances. If you've never been to Tasmania, from which the fragrance's "fresh air" note is derived, it will feel somehow familiar to you, most likely due to other notes like wild blackberries, violet, and vanilla.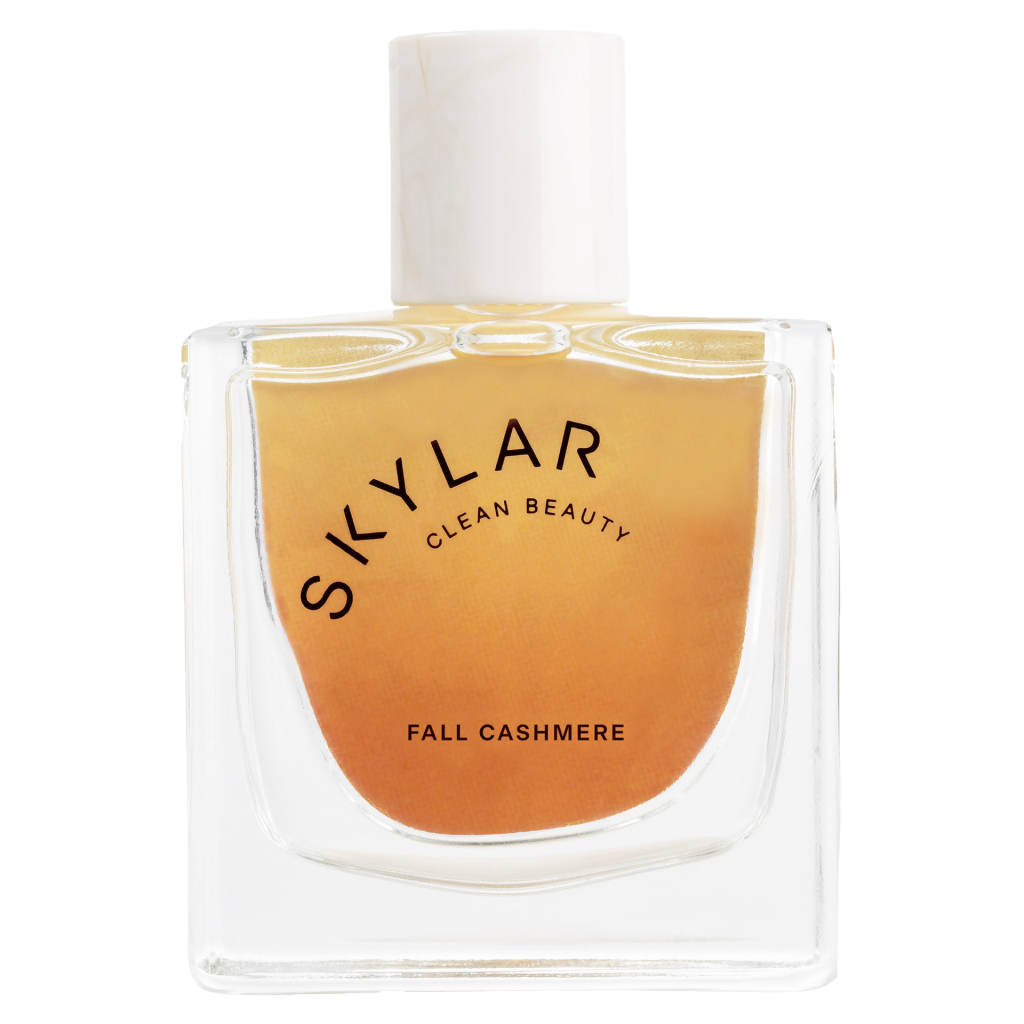 Skylar Fall Cashmere Eau de Parfum
With a name like Fall Cashmere, we couldn't not include this new Skylar eau de parfum on our fall fragrance list. Its notes of roasted almond, ginger, cinnamon bark, sandalwood, white musk, and amber make it a clear pick for that cozy, coffee-in-hand feel autumn makes you crave.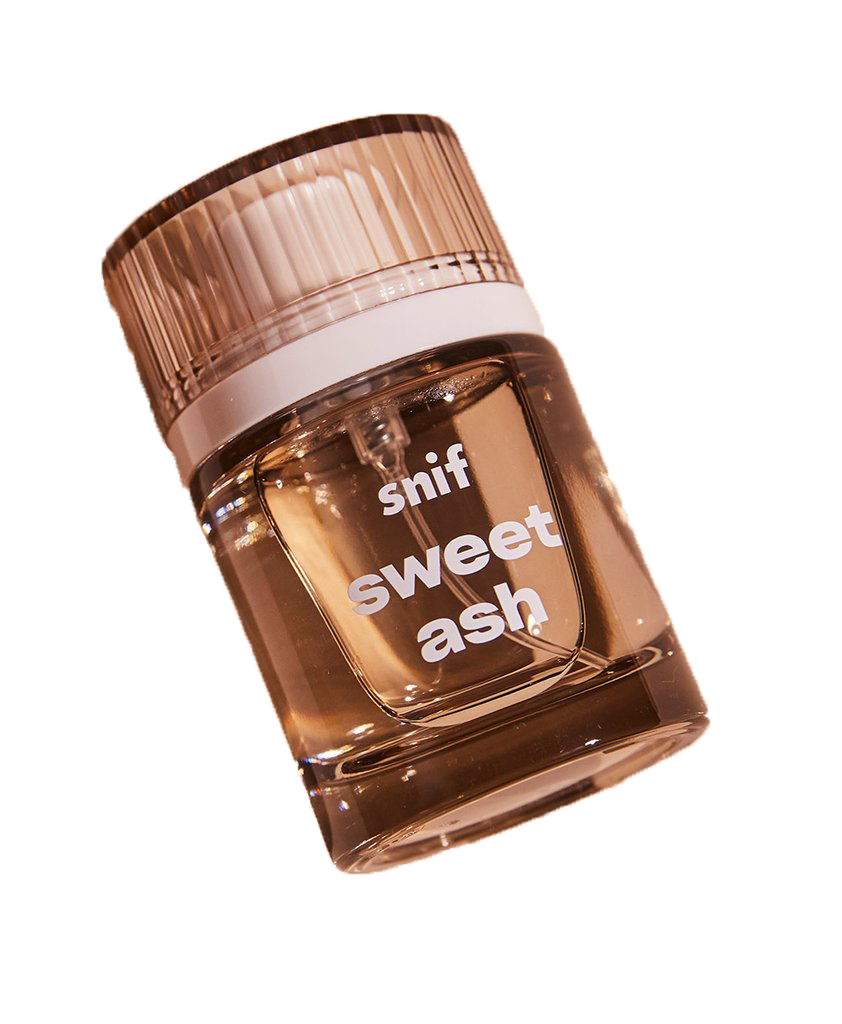 Snif Sweet Ash
Sweet ash may seem a bit contradictory, but as with all of its scents, Snif combines what seem like the unlikeliest of cooperative notes and creates surprising fragrance harmonies. They get cozy with one another for an earthy scent with a hint of sweetness.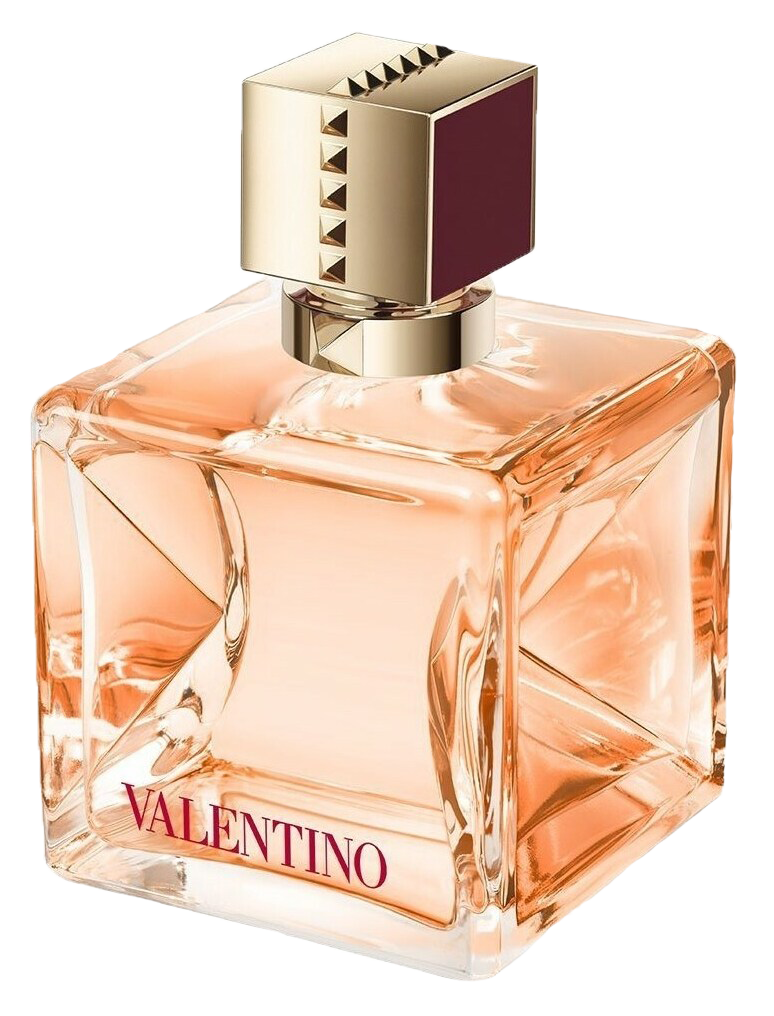 Valentino Voce Viva Intensa Eau de Parfum
Florals for spring may not be groundbreaking, but florals for fall are always refreshing. Voce Viva Intensa is an optimistic-feeling fragrance with its bold jasmine. But it feels way more autumnal than any floral you might have spritzed during spring because it's warmed by notes like bourbon vanilla to blend into the vibes of a cozier season.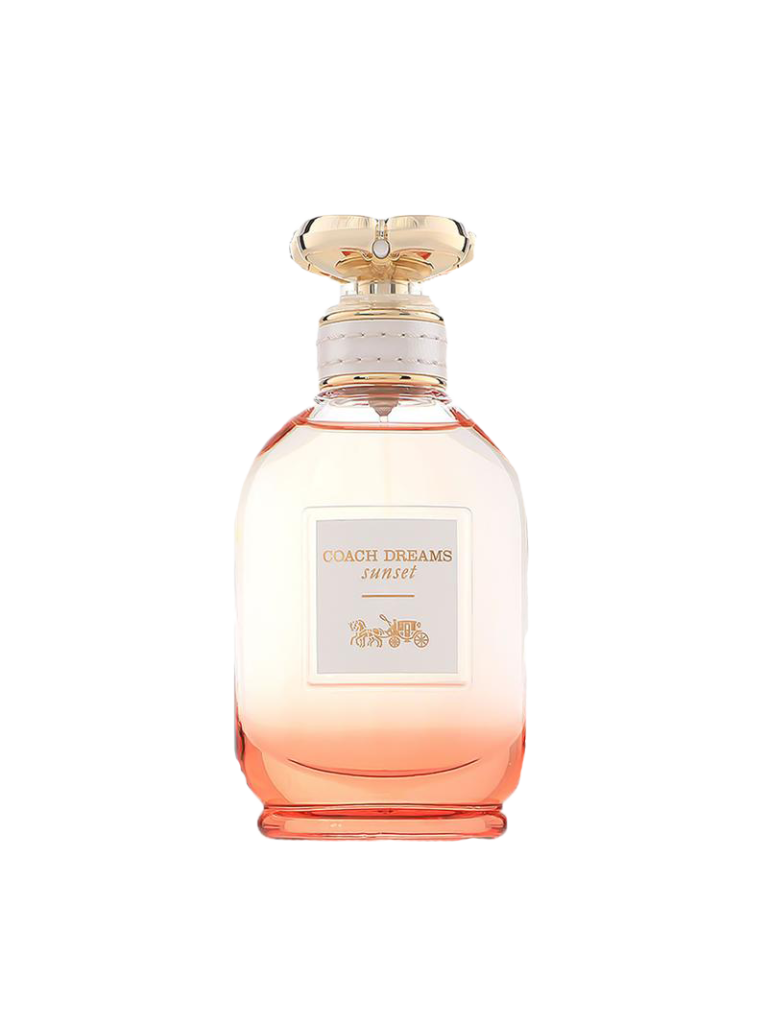 Coach Dreams Sunset Eau de Parfum
Coach's most recent scent is a dream come true. Striking the perfect balance between sweet and floral with a vanilla base, this perfume is something you can wear for seasons to come.