The Spectacular Europe Bucket List
So, you've just decided to take an adventurous leap and quench your thirst for the beach in one of Europe's top-rated destinations, huh? Well, this might be one of the best decisions you've made in your life! 
Europe is a wonderful continent that boasts several sun-soaked destinations teeming with lively beauty. Honestly, we can't but envy those lucky ones who get the chance to embark on such a fascinating journey. Begrudging aside, let's narrow down the most magnificent summer destinations that will give you plenty of happiness and make you get the best out of this rich continent!
London, UK
Summer is the best time to visit London as you can get the chance to see its festive celebrations held on August Bank Holiday Weekend and smell its sweet-scented flowers. Although London has a negative reputation in terms of its weather, during summer, London is known for its perfect weather as it is moderately warm but not hot. There are some occasional rains too. London is replete with life and motion; that is why it is crowned a perfect summer destination although it doesn't have beaches like other typical summer retreats. The iconic buildings, such as Buckingham Palace, Windsor Castle, and the British Museum are guaranteed to give you a sense of awe. There is plenty of fun in these all-time favourites: Warner Bros Tour, The Making of Harry Potter, the SEA LIFE London Aquarium, and the London Eye. The roses at Kew Gardens are to die for! Moreover, London is one of the best places to enjoy a bike ride and take a bus tour. Also, don't forget to watch some Shakespeare at the Regent's Park Open Air Theatre and cry over some cathartic tragedies.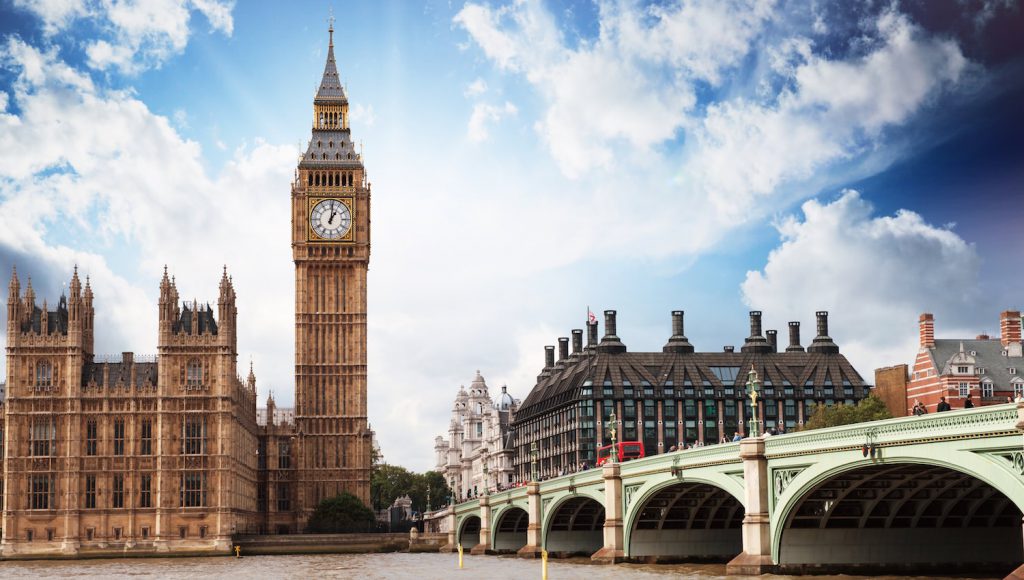 Paris, France
As Audrey Hepburn said, "Paris is always a good idea." This charming city is never done inspiring lovers, poets, and artists. Although Paris is a year-round paradise, summer is the time when its beauty shines. The monuments at Paris are a must-visit, namely The Eiffel Tower, The Louvre, Cathedrale Notre Dame, Moulin Rouge, Sainte Chapelle, The cafés, Musee d'Orsay, and Seine River cruise. The exuberance of natural beauty will make you wish to stay forever. No wonder why many travellers said they trekked the whole earth and only found love in Paris! There is no plenty of great places to swim in Paris, but there is a beach near The Seine River. Or you can spare some kilometers and go to one of these beaches: Les Calanques De Cassis – Marseille, Plage De La Côte Des Basques – Biarritz, Prado Beach – Marseille, Etretat – Normandy, or Deauville Beach – Normandy. You can also lay back without doing anything and enjoy the nights under the stars, leaving the city to do its magic.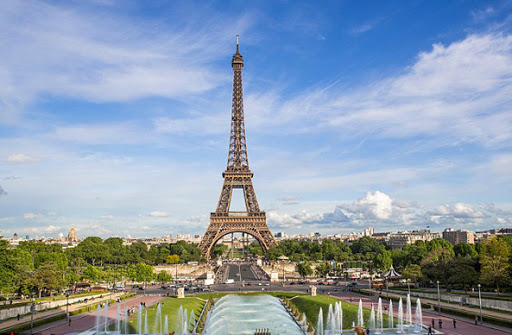 Barcelona, Spain
Barcelona is a finalist among top summer destinations since it cuddles its guests with its vivacious atmosphere and culture. Summer is one the craziest times in Barcelona as the city becomes crowded with visitors, and everyone is as lively as a cricket. Just stare out across Barcelona's effervescent streets, and you are in for a memorable journey. Don't miss flamenco performances, Antoni Gaudí's architectural masterpieces, and La Boqueria market tours. Don't forget to set your eyes at Las Ramblas, which lies between the Placa de Catalunya and the Christopher Columbus Monument at Port Vell. Barcelona is a multicultural city replete with gastronomic food, so prepare yourself for some astounding meals. Luckily enough, Barcelona is full to the brim with beaches, such as Bogatell Beach, Barceloneta Beach, Nova Icària, Mar Bella, Sant Sebastià, Nova Mar Bella, Somorrostro, and Llevant.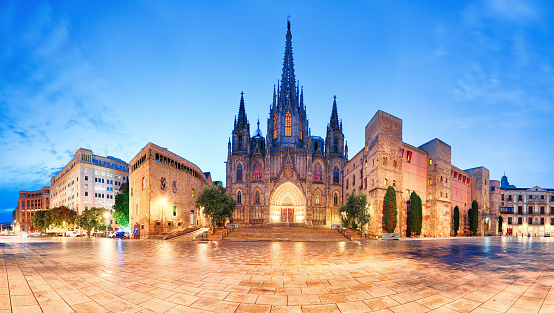 Capri, Italy
Capri is another jaw-dropping European destination that will do you good. Long known for its rugged landscape and upscale cuisine, Capri has always been a reliable retreat for those who seek mental peace. Hop on a boat and set yourself up for a therapeutic journey. That is why Capri has always been popular with European travellers for ages. Whether you like to spend a day on the beach or take a stroll across the island, Capri is an absolute pleasure that will give you all the pampering you look for. Home to sun-soaked beaches, awe-inspiring artefacts, and whatever you happen to be searching for, Capri will blow your mind away by its grandeur. It has the bluest sees that you've ever seen and is the best honeymoon paradise for newlywed couples. Visiting Capri is never done without visiting I Faraglioni, Giardini di Augusto, and Marina Piccola.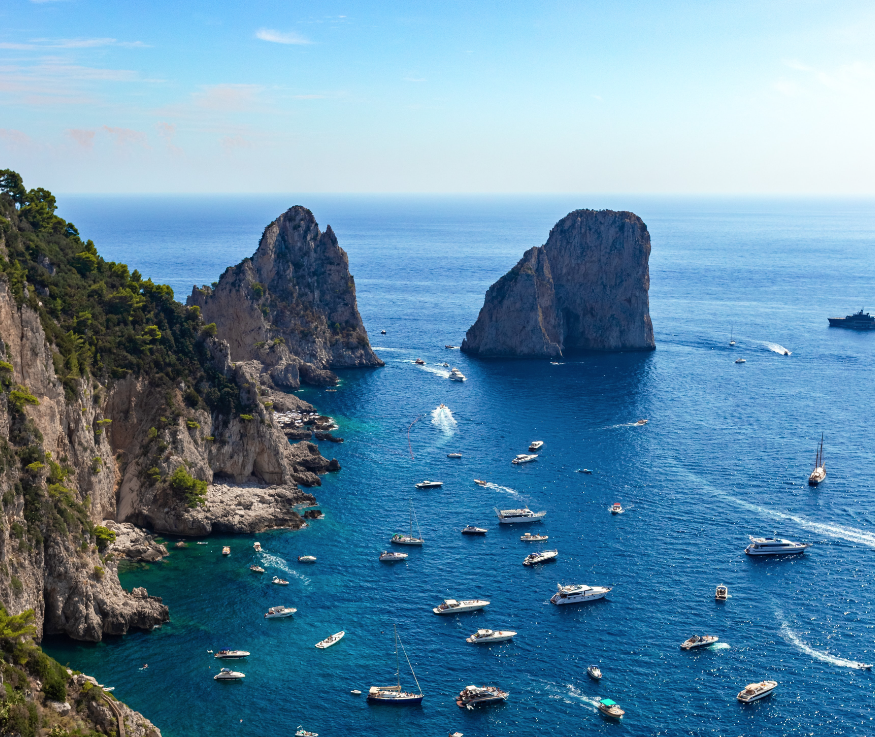 Santorini, Greece
This ancient volcanic island is home to several colourful beaches. The candy-coloured houses perch along the city's cliffs and streams in one of the most delightful landscapes around the world. Santorini has a famous reputation for its blowing wind that knocks everything off. In summer, however, the city is only mildly windy. Watching the sunset from The Oia Castle is a story on its own as hordes of people go there to watch the sun cascading down the blue domes of the houses into the baby-blue seas. There is a restaurant in the area called La Maison, and it is renowned for its sumptuous meals. Take a boat tour in the sea, sail to the volcano, set your sight at the Skaros Rock, explore Oia, and you'd die happy.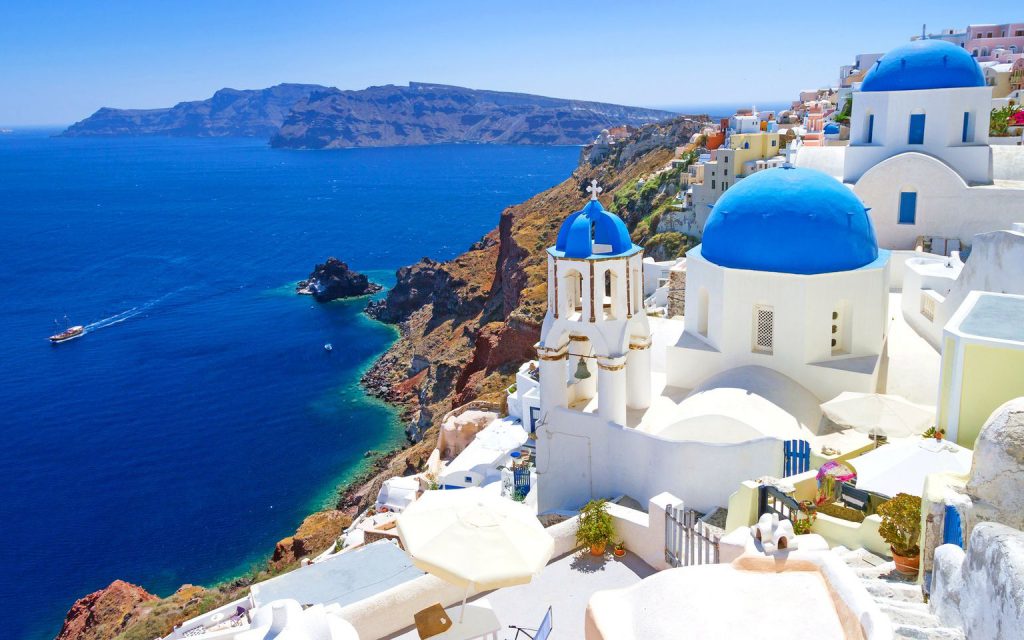 Budapest, Hungary
Budapest puts on its best show during summer, boasting breathtaking sea landscapes that capture the mind and heart. Nothing surpasses staring out at the Danube River from Budapest Castle. The thermal baths at Budapest are the city's award-winning factor. Although the city is an absolute joy to experience in the summer, it is budget-friendly for average travellers. The Hungarian Parliament Building is the largest Hungarian building, and it presides over a magnificent landscape that you shouldn't skip. There are many monuments to visit, such as The Vajdahunyad Castle, The Great Market Hall, Jewish quarter, Matthias Church, and The Heroes Square, and more. That is why Budapest needs to be on every traveller's bucket list.