can't miss destinitions in sahel for vacation
Egypt's North Coast (Sahel) is one of the most thought-of destinations when it comes to fleeing a very stressful city like Cairo. Sahel is a hidden gem that both locals and tourists are never done discovering. Therefore, if you haven't visited this precious area before, you are missing out on a lot. Sahel is jampacked with many captivating getaways that emanate the alluring beauty of summer. This article is going to round up some of these breathtaking Sahel destinations.
El Masyaf
El Masyaf is an integrated compound established by M2 Developments that aims at taking the summer experience to new heights. The project has been masterfully situated 75 km from Marsa Matrouh and 10 km away from Fouka Road. M2 Developments launched this project to enhance the lives of residents and introduce a holistic approach to the summer experience: El Masyaf puts your peace of mind at the forefront of all priorities so that you can have your eyes set only on beauty and nothing out-of-balance. This exemplary project introduces a wide variety of family homes, villas, chalets, and twin houses, all equipped with insightful commodities and aesthetically appealing designs. You can find a restaurant overlooking the beach, marina, hotel, park, and commercial spots.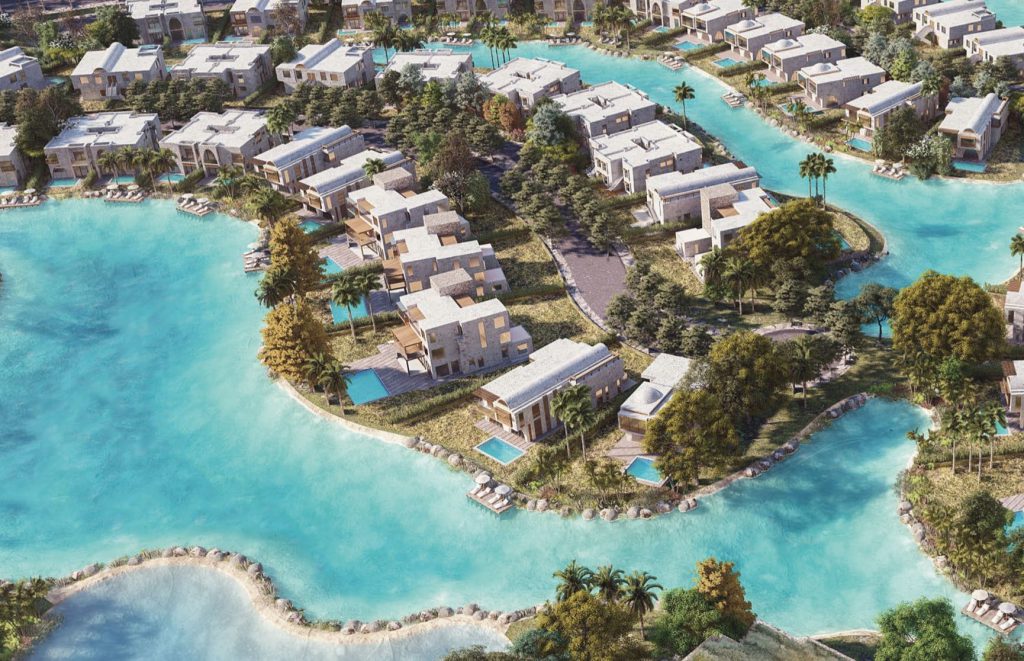 Kai Sahel
Kai Sahel is a society of like-minded people, envisioned to give residents a holistic experience. Couples can enjoy a one-of-a-kind intimate encounter in the shades of Kai Sahel's stunning visuals. The spot boasts a wealth of romantic scenery that will make you capture the true essence of summer. The project has been erected by Misr Italia in a convenient location – an hour away from Marsa Matrouh, two hours away from Alexandria, and 93 km from Marassi. The destination abounds in recreative amenities, including hotels, retails, a park, lagoons, a clubhouse, a social hub, and a seashore wharf. Driven by a unique vision, Misr Italia has implemented innovative designs in all its twin houses, villas, and chalets.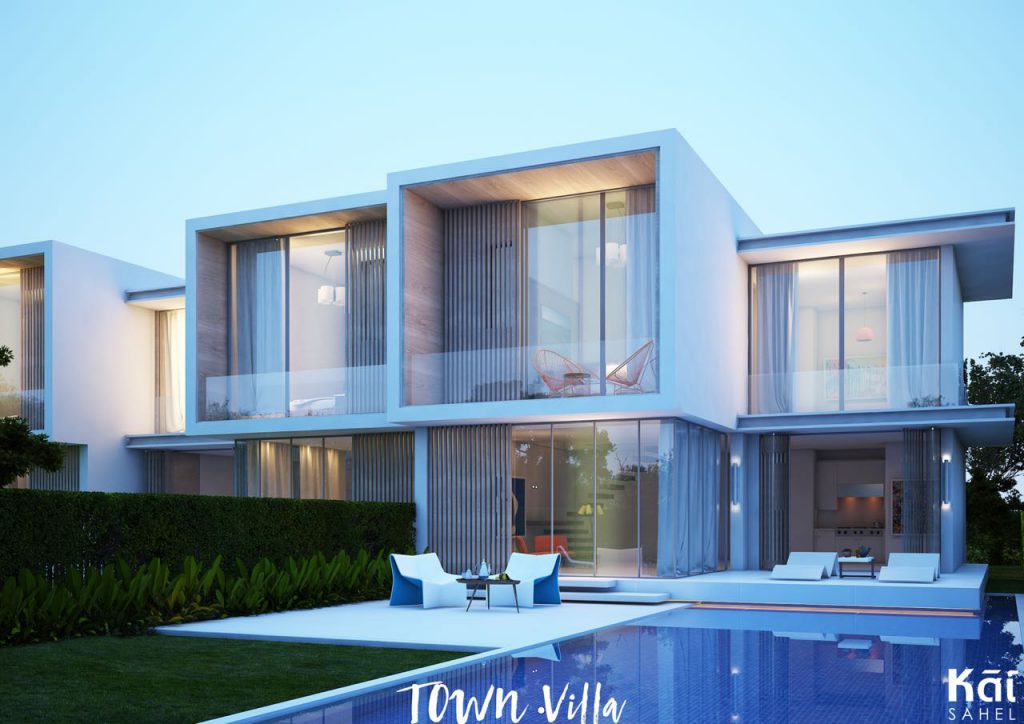 North Edge
Built by City Edge Developments, North Edge has set solid milestones in the realm of luxurious living. North Edge Towers have introduced the concept of self-contained homes to the North Coast, with essentially no precedent. The towers boast an innovative blend of the spirit of Miami and the urban style of Dubai. The project is only 107 km from Alexandria and 184 km from Marsa Matrouh. North Edge is a masterpiece offering unique landscaping and architecture. Towering high in the skies, North Edge is one of the highest observatory spots in Sahel, offering you a chance to set your sight at the farthest corners from the confines of your home.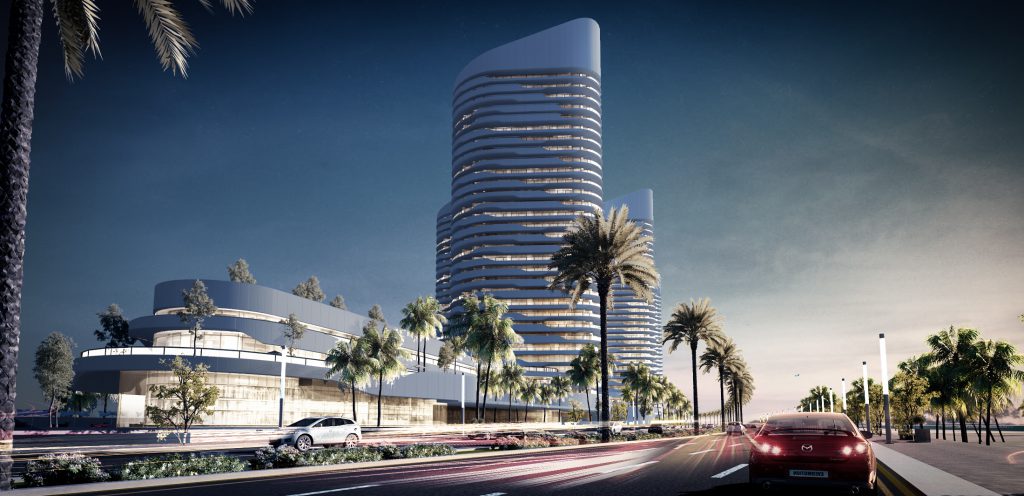 Aqua Fit
Located at the Hacienda Red, Aqua Fit has you working out at the heart of water! So, you can rock your body and get in shape just with a swim. The exercises will have you covered as they comprise full-body integration and exciting games to enjoy yourself and socialize with others. Aqua makes change easy and accessible for everyone, so instead of putting your back into it, Aqua invites you to have fun and live it up. Aqua is also the first fitness club to bring the idea of training in water to Egypt.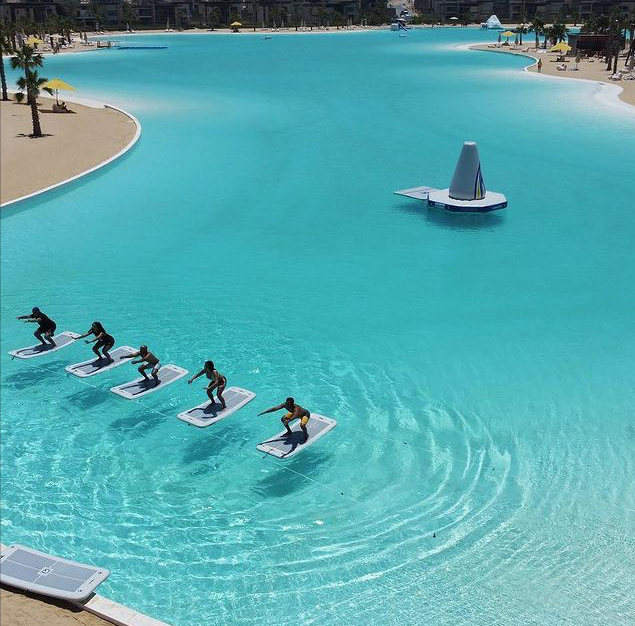 Eden Wellness by Farah Nofal
Living upon its name, Eden endeavours to be an impeccable paradise at the heart of Sahel. It offers therapeutic activities to eliminate life's hardships. The spot aims at helping visitors disembark from an out-of-balance world to discover their true potentials. It is a meeting point for yogis, sportspersons, and zestful people in the hunt for a vigorous life. Eden Wellness is a place that tries to reconcile masculine and feminine potentials so that individuals enjoy a wholesome, balanced life. Eden is run by Farah Nofal, who is a spirited yoga trainer with a zeal for change.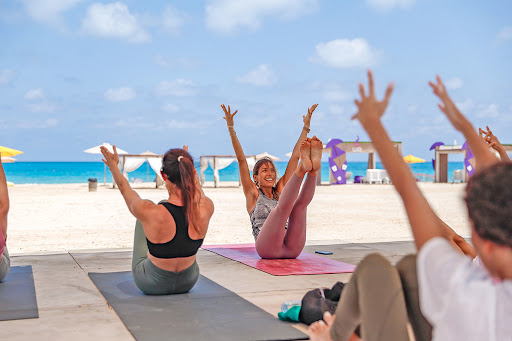 BeFit
If you wish to take advantage of your summer vacation to slim down and restore your perfect shape, BeFit is here for you. It brings a new concept of functional training to the table and has invented the renowned wheel training. BeFit has been the origin of many growing trends, such as Greek yoghurt and quinoa. The spot is run by an enthusiastic team that won't let you lose courage on their watch. BeFit is home to 13 high-end facility arenas and gyms, 35,000+ athletes, 50+ teams of coaches, 8 different types of classes, 14 training and nutrition programs, and 300+ sessions per month.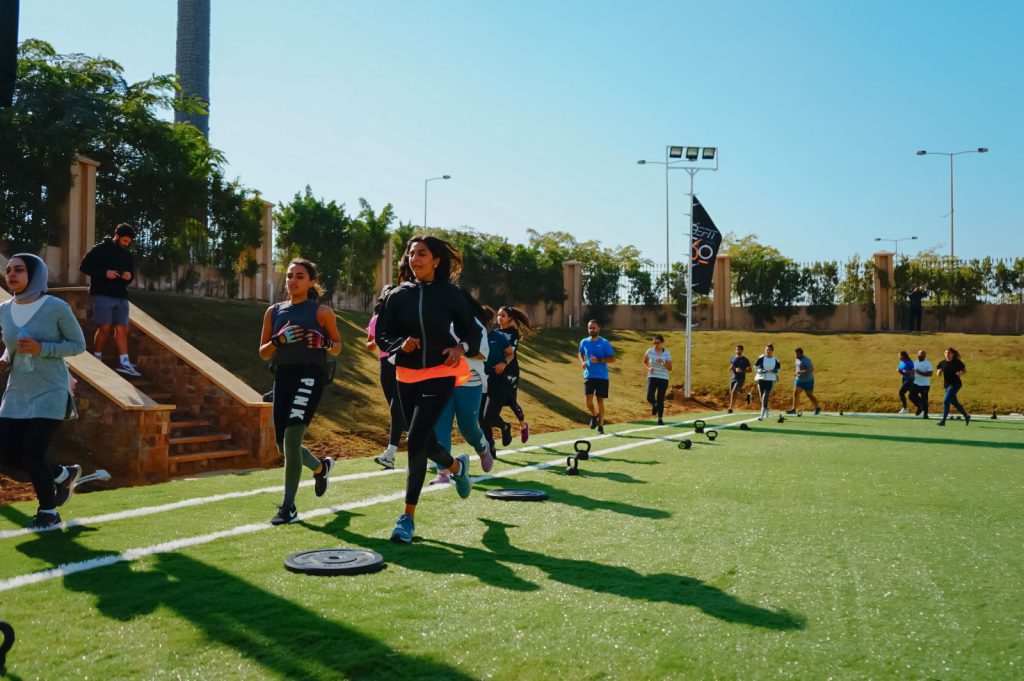 Lychee
Now let's talk food! Since its inception in 2012, Lychee has been modelling the real meaning of a healthy restaurant. The food there is instagrammable, which brings a feeling of delight. The restaurant provides a varied chain of high-quality products, such as salads & wraps, greek yoghurt, groceries, nut butter homemade, smoothies, premium juices, and healthy food & snacks. At Lychee, you get the chance of making your customized salad palate. The company has been expanding its production lines, providing new products every day. It is an admired eatery of a plethora of sporty customers and is lauded for conforming to the integrated food safety management system of restaurants.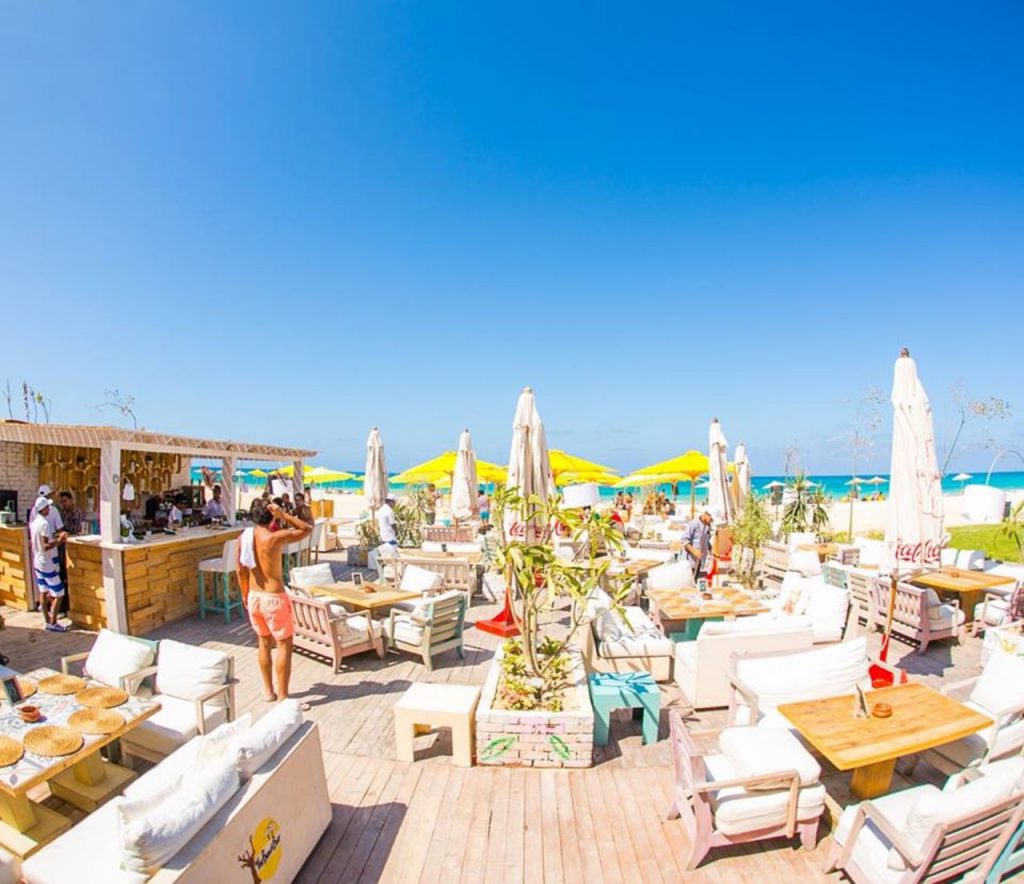 The Lemon Tree & Co.
The Lemon Tree & Co. aims at introducing a new level of hospitality to the venue of catering. Perfectly located in Hacienda White, The Lemon Tree & Co has elicited positive reactions among customers because of its predominately white landscape that anchors the mind into a state of serenity. The Lemon Tree & Co offers sumptuous meals and beverages in front of a Mediterranean view. The spot excels at rustic meals.