Schön Clinics Open Their First Branch in the 5th Settlement
Situated at the heart of a cosmopolitan capital, a haven for those who seek beauty has finally opened its doors with a promise to grant self-fulfilling treatments and surgeries. Based on eloquent artistry, progressive approaches and decisive technology, Schön clinics present a refined destination for the future of beauty in Egypt and soon around the region. Led by five diverse and acclaimed doctors, the progressive practice came to life as an accumulation of their collective experience. Championing tailored treatments and personalized experiences, the team serves as a personal beauty consultant for each patient; guiding the route towards the fulfillment of personal self-image aspirations. Ensuring privacy, convenience and luxury at every step of the way, the clinics are based on the region's needs today and tomorrow.
"After being immersed in this eventful industry for over a decade, I am glad to be finally able to utilize my experience in redefining beauty across the region. Schön is an accumulation of what the latest technology can offer nowadays as well as the treatments that our patients deserve," says Dr. Islam Gawish, one of the founding partners. The plastic surgeon specialist is an Aptos certified trainer and brand ambassador. Moreover, he is also a total definer certified from Alfredo Hoyos. A firm believer in establishing a rapport with all of his patients, Dr. Gawish is well-known for defining plastic surgery as an act of love that helps ameliorate lives.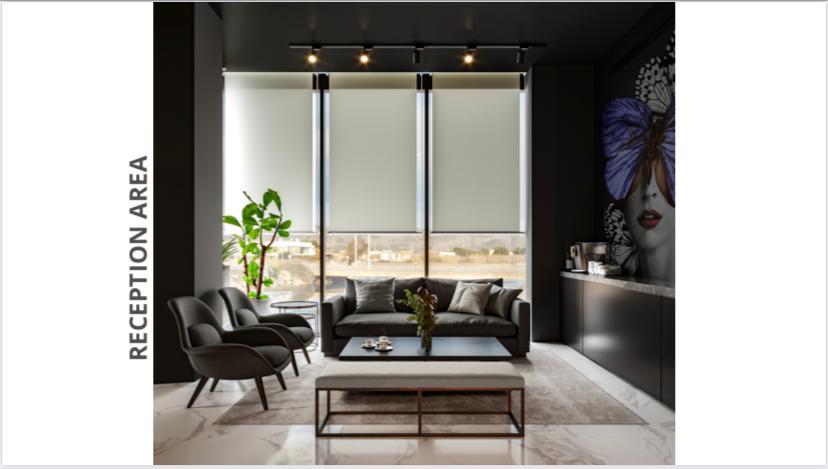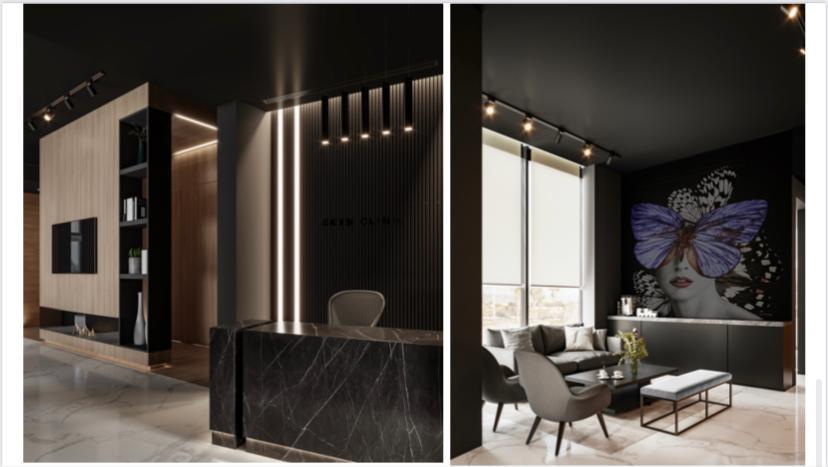 Prioritizing non-invasive approaches, Schön is equipped with the latest machinery and equipment. The clinic's arsenal of technology-driven devices includes the groundbreaking Morpheus 8, Cynosure, Co2 laser, HydraFacial, HIFU Facial, Forma by Inmode, Fractora by Inmode and Spherofill Cell.
Embracing a sophisticated dark color pallet, the new clinic radiates with power, drama and charisma, mirroring the unique personalities of the team as well as the anticipated visitors. Between the black wooden surfaces, the grand marble counters and minimal furniture – the interior aesthetic speaks of Schön's stance on undisputed elegance. With that in mind, the ceiling to floor glass windows are complemented by the picturesque view that can only be found at Waterway White in the 5th Settlement.
Established in 2021, Schön Clinics highly believe in the importance of optimizing technology and progressive approaches, the team is keen on obtaining and utilizing the latest machinery as well as developing their services in line with the global medical scene. Catering to a niche audience, Schön, led by Dr. Islam Gawish, Dr. Ghada Koura, and Dr. Noha Shukry, is tailored to answer the needs and preferences of each patient.