Egyptian Automotive & Trading Co. – EATC organizes a Driving Test for the most prominent Audi Models in Egypt
The Egyptian Automotive & Trading Co. – EATC, the official dealer for Audi cars in Egypt, organized a driving test for journalists and automotive professionals in Egypt, to get acquainted with a variety of the best German brand cars that are renowned for sporty performance.
This fervent and interactive full-day event was organized at Hyde Park in the Fifth Settlement and included trials and testing of the A4 Sline sports sedan, along with members of the Audi family of SUVs, including the Q2 and Q3, Q7 and Q8 of 2021.
The event was also theoretical, as the executives of the "Egyptian Commercial and Automotive Company" presented to journalists and media men the efforts made by the company recently in order to enhance sales and raise the level of after-sales services to meet the needs of customers in a way that far exceeds their expectations, which was of great importance. The effect on the increase in sales, as indicated by the sales manager, Mr. Yahya Abdel Halim, increased by 134 percent in the first half of this year, compared to the same period in 2020. On top of that, Mrs. "Neven Bennouna" – Marketing Manager, reviewed the marketing campaigns recently conducted by the company, including offers of discounts of up to 20% and summer service centers, and International Art Exhibition, which in turn confirms the company's keenness to increase communication with customers in Egypt.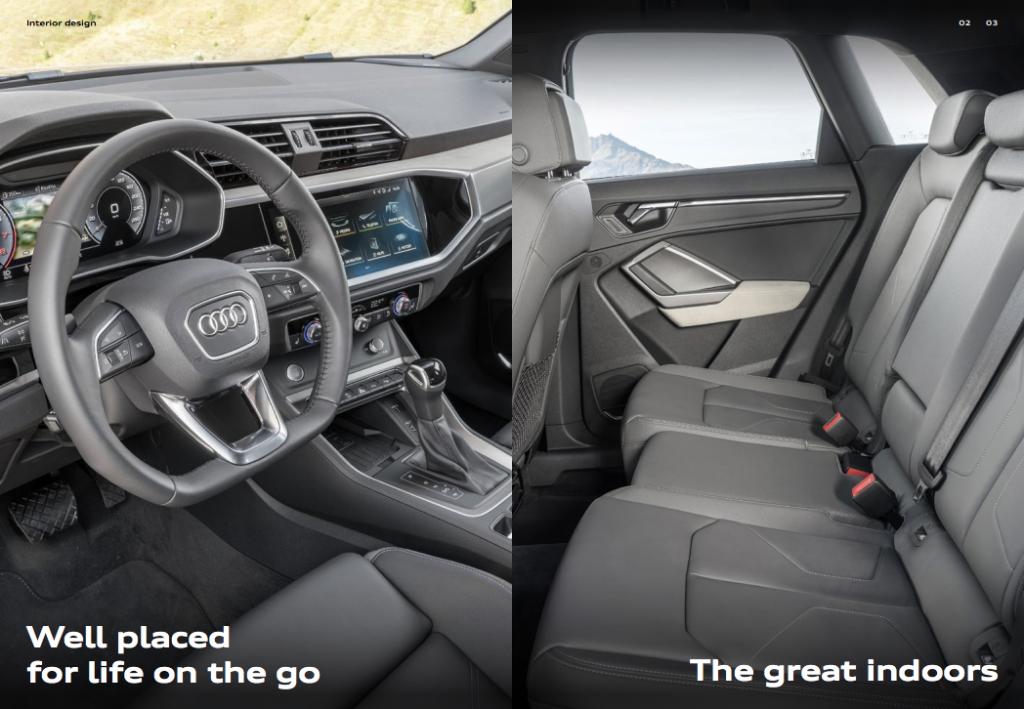 On his part, Khaled El-Hadi, General Manager of Audi Egypt, commented on this special event, saying: "The Egyptian Automotive & Trading Co. – EATC is always happy to organize such events so that journalists and media professionals get to know firsthand the enhanced performance and rich, luxurious equipment of these various models. Most of the latest Audi models are currently on the Egyptian market, and the company is seeking in the coming period to launch several new company models, most notably the all-new A3.
Based on the company's keenness to provide the best after-sales services to its customers, it recently increased the stock of spare parts for Audi cars in our warehouse by 75%, while reducing the completion time for maintenance work in its centers by 35%. Despite the outbreak of Coronavirus last year, which made it impossible to travel abroad, the company was able to hold virtual training courses online for all workers and technicians in the after-sales services sector, which contributed to raising the level of training by 21%.