Egypt Breaks Guinness World Records With 100 Female & Male Swimmers
For the very first time, Egypt hosted one-of-a-kind swimming tournament, where 15-year-old to master Olympians & Paralympians smashed Guinness World Records scoring 42 min 12.13sec. Such breakthrough hasn't been achieved since 2019, when the UK's Mind Over Swimmer marked the fastest 100 x 50 m swimming relay, scoring 43 min 32.36 sec.
The unrivalled championship inaugurated at New Giza Club on July 4th 2021, crowned by the esteemed presence of Chairman of the Egyptian Swimming Federation – Yasser Idris, Egyptian Swimming Federation's Honorary Treasurer – Amir Abdelgawad, Egypt's seasoned Squash player – Ramy Ashour, The nation's most popular Football player along with the Actor – Ahmed Hatem.
Founder of SPOCTANE – Ahmad Wael, stated: "SPOCTANE takes pride in participating in such prominent occasion, where we diligently trained Olympians & Paralympians to swim with matchless performance & etch Egypt's name in gold at GWR." He added: "Fueled by SPOCTANE's vision towards motivating individuals, we are honored to take part in such marvelous event, empowering people & athletes to lead a healthier lifestyle, enjoy their sough-after fitness levels while exploring their untapped potentials."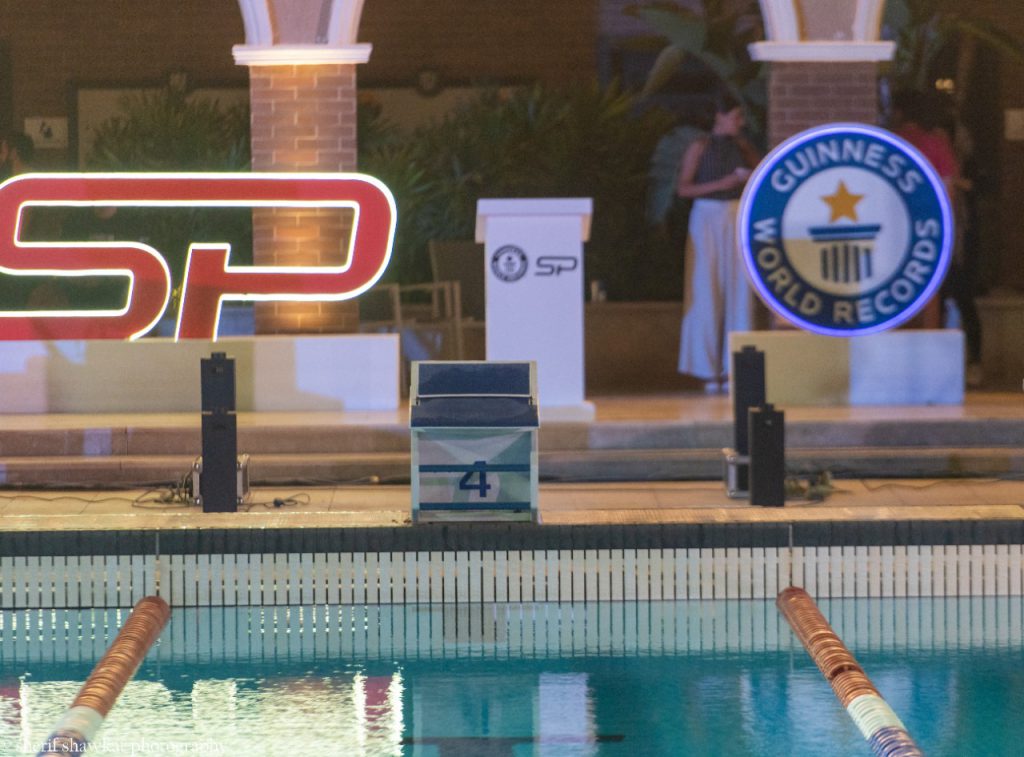 Egypt's most esteemed entities rushed to sponsor the groundbreaking incident, on top of which came the National Bank of Egypt (NBE), ACE Arab Consulting Engineers (Moharram Bakhoum), Danone Egypt, and valU. Safeguarding participants & fans from Coronavirus pandemic, precautionary measures are strictly taken into consideration with full compliance to the Egyptian Ministry of Health's regulations.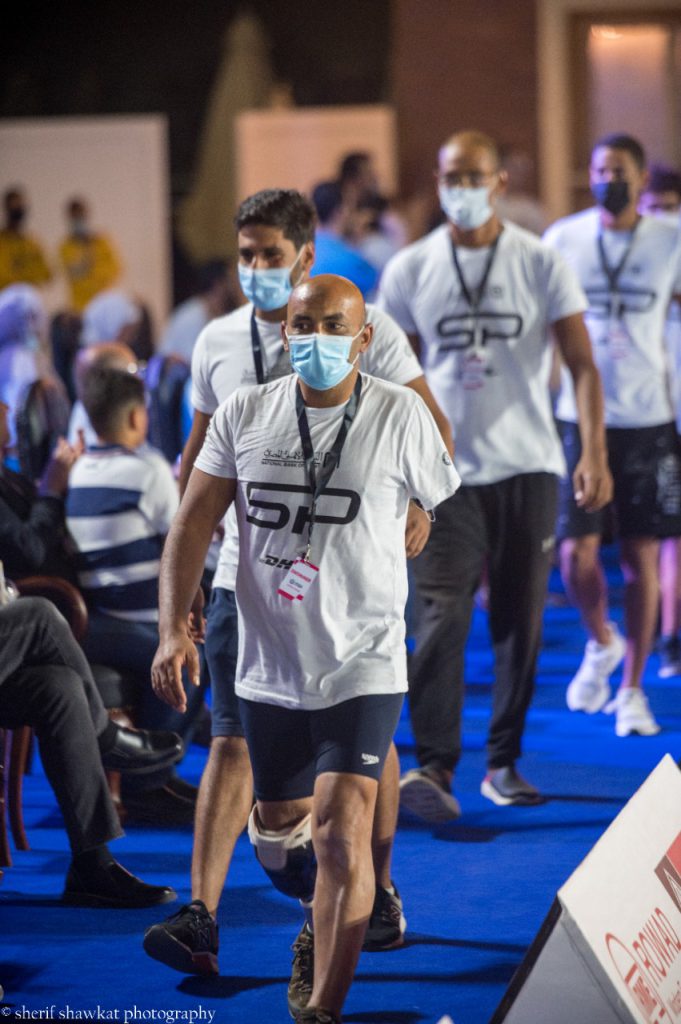 SPOCTANE is a sports events company, established by President of Athletic Union at The American University in Cairo (AUC), together with young aspiring professionals. SPOCTANE aims at motivating individuals to live a more active life and participate actively in sports; either competitively or recreationally, in a fun and fair environment to enjoy the experience and stay happily involved. We aim to bring sports and environment stakeholders to support the advance towards more sustainable and safe sports operations especially during the Covid-19 pandemic. Synergizing (Sports) with (Octane), SPOCTANE came to light fueling athletes up with proper training to lead a healthier lifestyle; enjoying their sough-after fitness levels while exploring their untapped potentials