Ezz Elarab Group Celebrates the Opening of its Latest Downtown Volvo Showroom
Ezz Elarab group, Volvo's importer and exclusive distributor in Egypt, proudly announced the opening of their latest Volvo showroom in the heart of the city located in the Agouza district.
The newly launched showroom is designed to fit the distinguished style of Downtown Cairo and includes sustainable furniture that has been imported from Sweden. This outlet is Volvo's first showroom that follows the previously stated concept, where the main focus is creating and presenting the best customer experience possible. It has been designed to provide exclusive coverage, as well as to exclusively and effectively showcase the latest Volvo models, developments, and innovations. The new showroom's premium location in the heart of the city is perfectly selected as it is easily accessible for Volvo's clients, new buyers, enthusiasts, and employees.
"We always strive to offer the highest quality of services, preserve our status within the market, and give our customers the best experience," said Hisham Ezz Elarab, Chairman of Ezz Elarab Group. "Thus, we are proud to open the latest Volvo showroom in the heart of Greater Cairo and offer the newest of services to our customers who are fans of the luxury brand."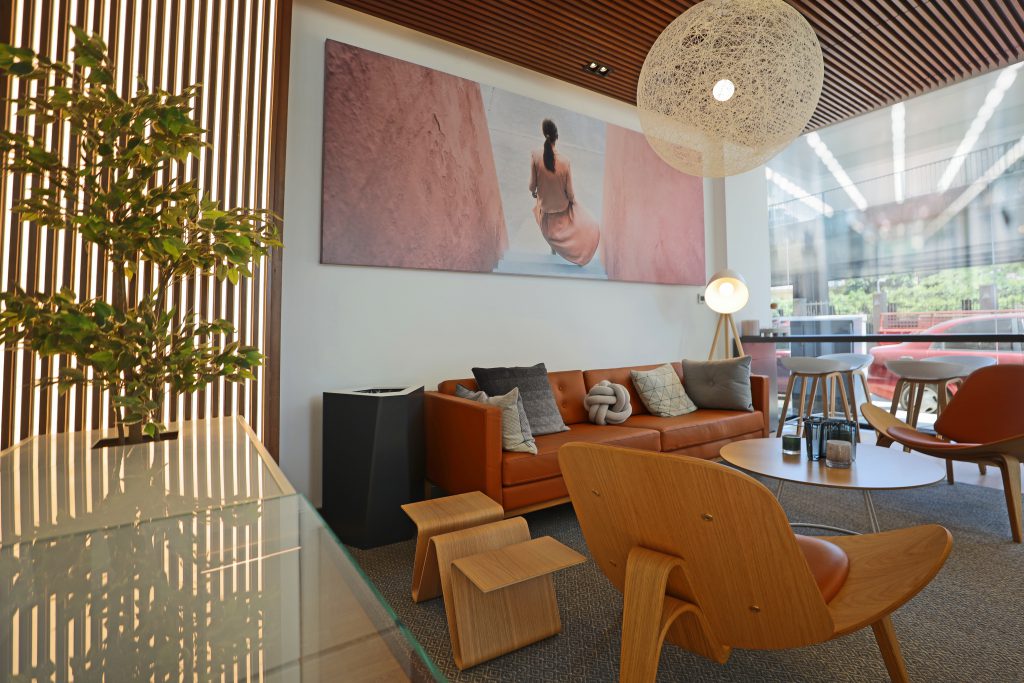 "We are continuously working on raising the bar when it comes to customer experience and satisfaction through our modern innovative showrooms and the luxury brands that we import and distribute exclusively in Egypt," he added. "I am proud to have Volvo as one of them."


"We are proud to launch the latest Volvo showroom, as we believe that Volvo cars are suitable for the Egyptian market in terms of efficiency, reliability, luxury, and other specifications which comply with safety and fuel-saving factors," stated Engineer Muhammad Aboul Nour, Volvo Egypt General Manager at Ezz Elarab Group.

It is worth mentioning that Ezz Elarab Group aims to achieve the highest growth margins in the automotive market and they plan to lead the Egyptian market by staying up-to-date with new developments and innovations in the international automotive industry. The company is constantly using technical analysis in order to refine both the buying and owning processes for its customers by redefining its services.