Socialista Brings a Fashion Fiesta to Park St
After shaking up the city with several memorable fashion experiences, Socialista events is gearing up to yet another unforgettable fiesta. Combining fashion, art and entertainment – Park St. Fashion Edition promises to be a unique style-fueled escapade. Hosted by Sheikh Zayed's exclusive business-centric complex, Park St. by Sky Investment, the outdoor area will be transformed into a playground for a number of hand-picked regional brands.
With an abstract design in mind, Socialista's regular crowd of style-savvy aficionados will get an exclusive access to the SS21's finest creations, courtesy of a wide spectrum of designer brands. The edition's special guest is none other than Nicolas Jebran, one of Lebanon's haute couture experts and the unquestionable choice of celebrities across the globe. Moreover, bringing their savoir-faire straight from the city of light, Faith Connexion will display their newest collection for the first time in Egypt. Additionally, a number of top-notch brands will be showcasing their new collections during the four-day event. From the stars' brand of choice PAOLOBONGIA, to Beirut's fashion-forward social enterprise Sarah's Bag, DJihan Jewelry, Dalida Ayash, the kaftan's guru Amal Azhari, Miryam Labiad's Mimia Leblanc, and Soraya – the event is set to present an unprecedented assembly of the region's most celebrated game changers. With that in mind, Hollywood's favorite Kuwaiti brand – Marzook – will also be premiering their coveted new collection for the first time in Egypt. In parallel, a number of homegrown brands are also expected to add their newest creations to the mix. Kojak, Dima Rashid, Okhtien, Diam Jewellery, Exi Jewelry and others are a vital part of the event.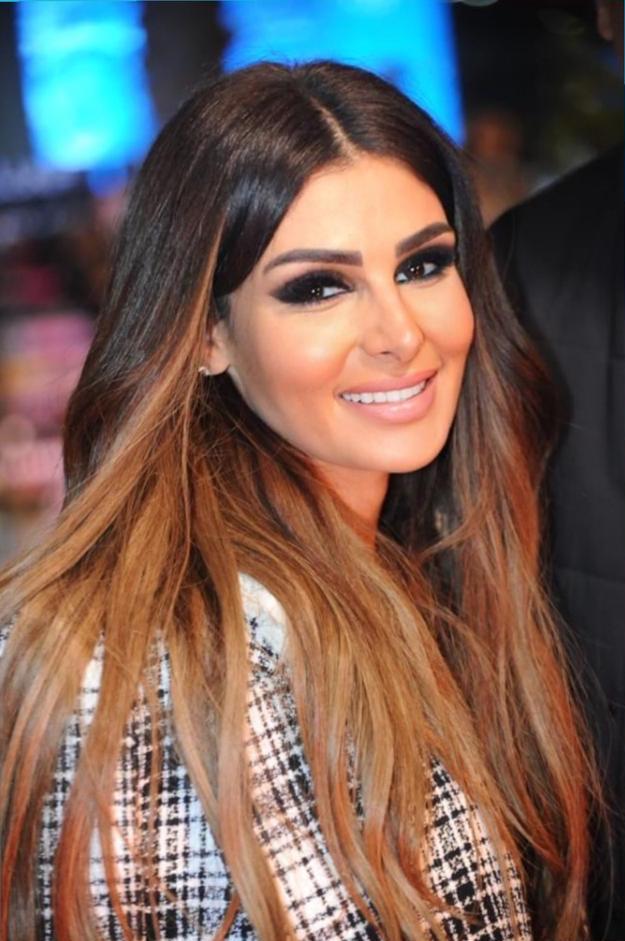 Taking place between the 5th and 8th of June, the event will host a number of beloved influencers such as the award-winning Youssra, superstar Dorra Zarrouk, the charming Cyrine Abdelnour, small-screen darling Aseel Omran, TV powerhouse Lojain Omran, multi-talented Lara Scandar, celebrity jewelry designer Jihan Allama, TV host and designer Fozaza, inspiring entrepreneur Paola El Sitt, media maven Zoya Sakr, TV host Aline Watfa, style influencer Rasha El Khawly, stylist of the pharaonic parade Mai Galal, celebrity stylist Khalil Zein and PR pioneer Purple's Andrew Leister. Engaging with the audience through a series of talks and workshops – the event's anticipated list of top-tier attendees will be sharing their experience and knowledge with the crowd through an extensive agenda. With that in mind, Socialista's crowd of influential guests is also expected to be seen around the clock throughout the event.
Park St. Fashion Edition is supported and brought to you by a number of true fashion and style enthusiasts that are synonymous with luxury. Powered by The Arab African Bank, the event is also sponsored by Yessayan, Damas, Tony Jewellery and Watches, Michael Oro Jewellery, George Nassim, Chez Richard, Whity Dental by Dr. Mohamed Emad, Schön Clinics, Noun by Beit Nadia, Ezz Elarab, Samsung and Egypt Air.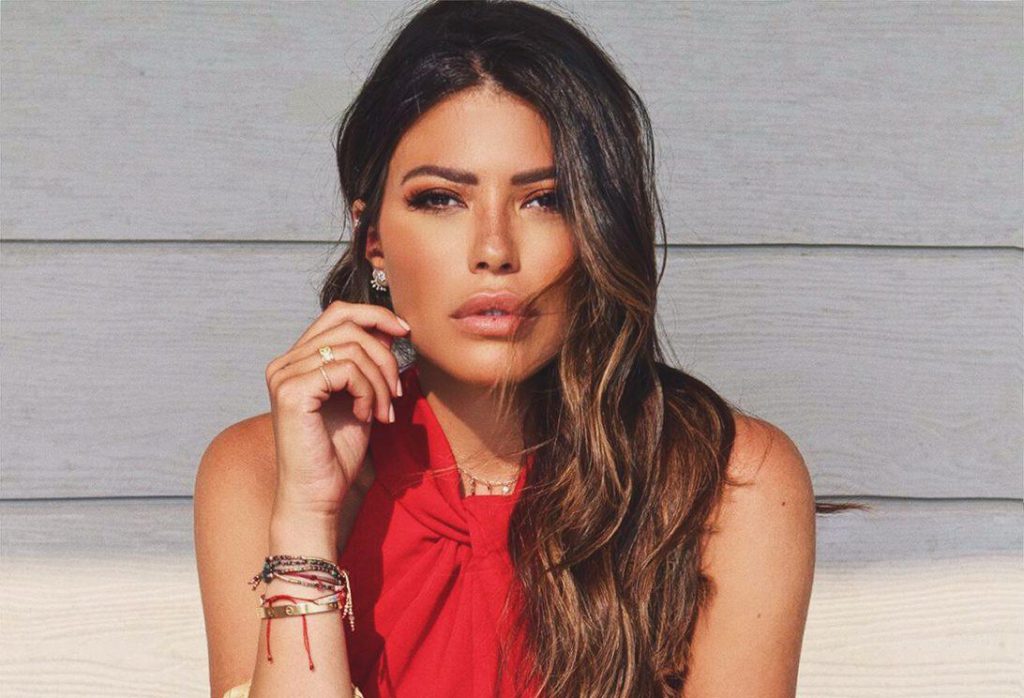 About Socialista
A female-led events company, Socialista is a true industry shaker that aims to bring a new vision for fashion, art and entertainment events across the Middle East. Founded by Yasmine Sarwat and Salma Fathalla, the company is notorious for its thought-through gatherings, which bring the finest acclaimed experts as well as the most promising talents under one roof. Determined to position Egypt as a global fashion destination, the duet aims to explore the country's style potential and leverage its understanding of luxury. Through a series of successful events, the company has already managed to cement its leading position in the market and associate itself with a niche crowd of young women, who are eager to support and celebrate fashion in every way.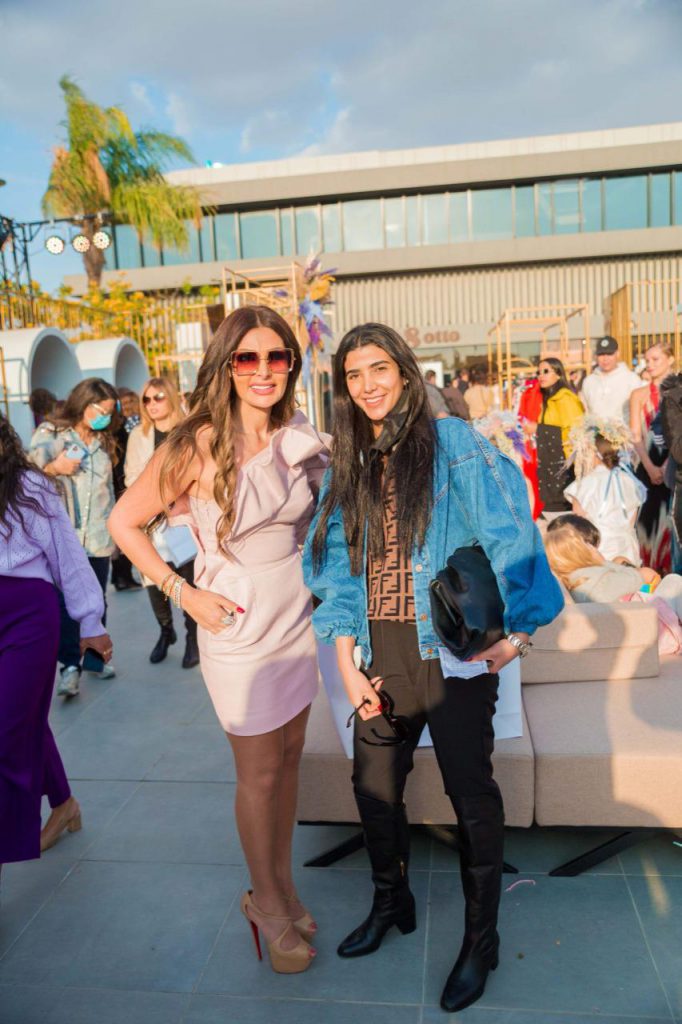 Day 1 – starting 4:
Sponsors:
1- Park St. Chairman – Ayman Hussein
2- Arab African Bank – Mr. Haitham Maayergy (AMD Group Chief Operating Officer)
3- Yessayan – Hovic, Founder Partner
4- Damas – Spokesperson TBC
5- Schoon Clinics – Islam Gawish, Founder
6- Michael Oro – Michael, Founder
7- George Nassim – George & Nancy Nessim
Celebrities:
1- Dorra
2- Lojain Omran
3- Fozaza
4- Aline Watfa
5- Paola ElSitt
6- Khalil Zein
& Nicola Jubran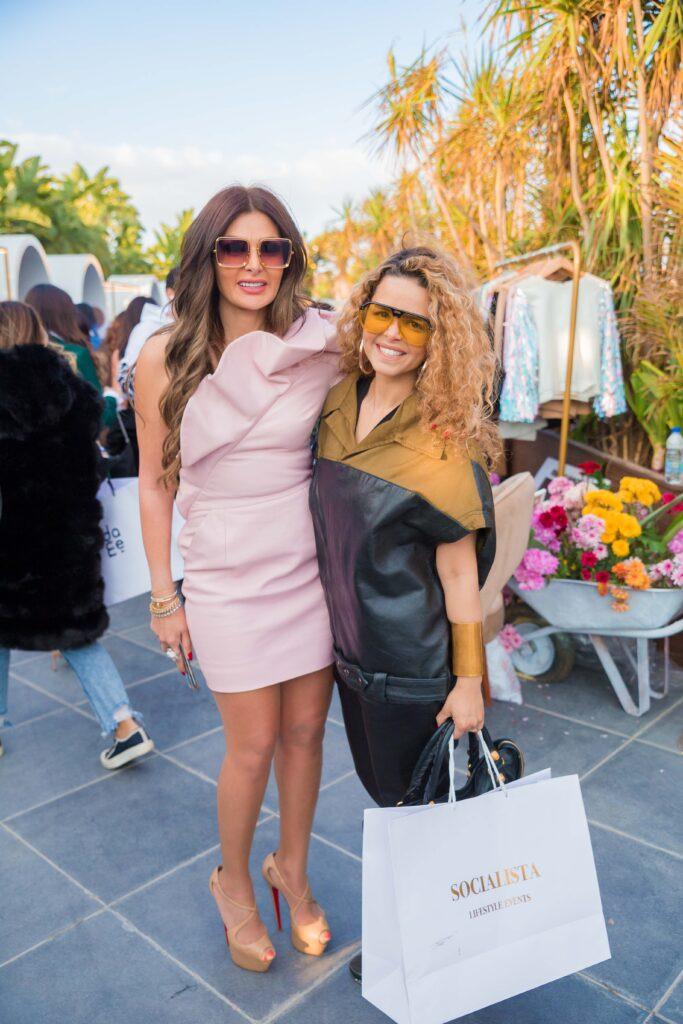 Day 2 – Starting 4:
Sponsors:
1- Diam Jewellery – Mai Abu Hashima
2- Samsung – Spokesperson TBC
3- Clarity Jewelry – Maria Azer
4- Tony Jewellery & Watches – Misho
Celebrities:
1- Sarah's Bag – Sara Baydoun
2- Lara Scandar
3- Mai Galal
4- Shouq & Fahad Al Marzouk
5- Andrew Lister
6- Assel Omran
7- Youssra
8- Zoya Sakra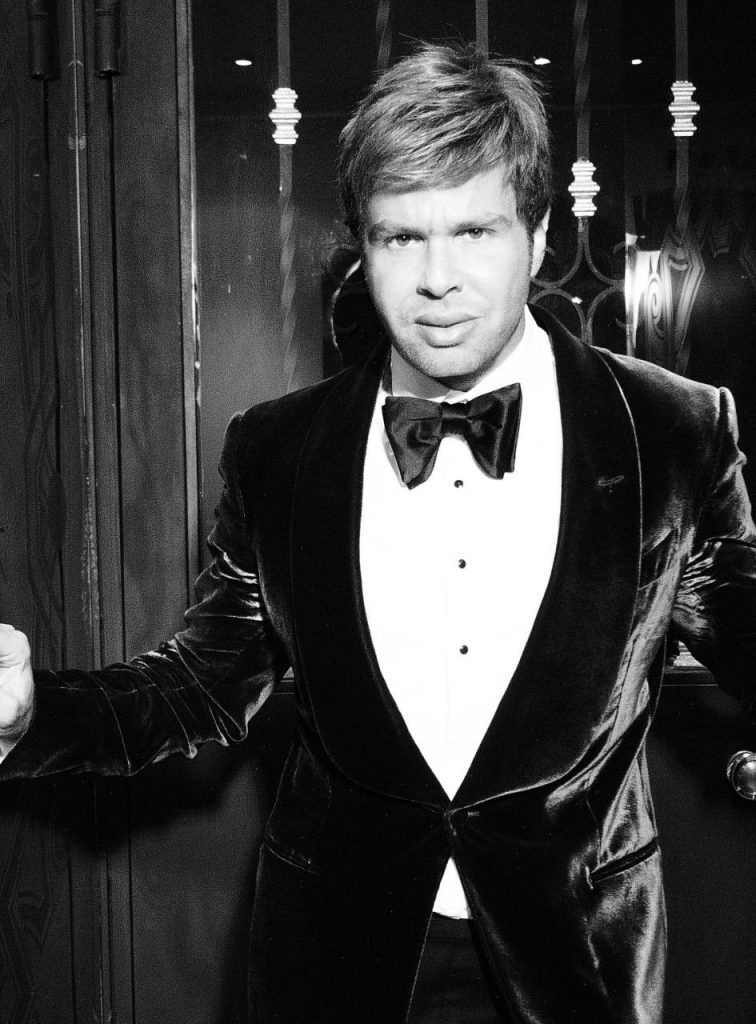 Day 4 starting 6:
1- Cyrine Abdelnoor
2- Dalida Ayach
3- Jihan Allama – DJihan Jewellery