Al-Futtaim's CFC Hosted Misr El-Kheir's Fully-Loaded Food Trucks to 12 Underprivileged Governorates
Cairo Festival City (CFC) – one of Al-Futtaim Group Real Estates' well-renowned landmarks in New Cairo – has proudly hosted the 2nd batch of Misr El-Kheir Foundation's food convoys. The initiative is held under the patronage of the Ministry of Social Solidarity and in collaboration with the Ministry of Youth & Sports to launch 38 fully-loaded trucks carrying around 490 tons of food supplies to 12 underprovided governorates.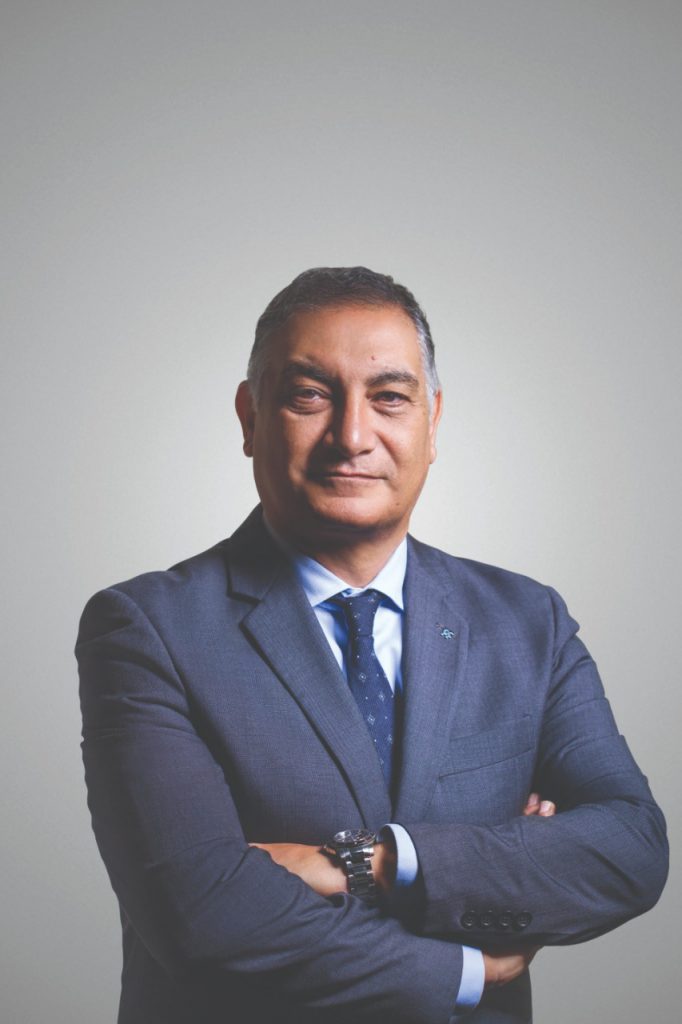 Cairo Festival City is a pioneer of integrated mixed-use community developments that range from residential to commercial and entertainment apparent by how CFCM is bordered by residential projects, managerial and administrative centers, and an international school.