The 9th edition of the El Gouna International Squash Open will kick off soon…
On May 20th till 28th, at the Gouna Conference and Culture Center (GCCC), and with the participation of 96 players, the 9th edition of El Gouna International Squash Open is scheduled to take place.
Omar El Hamamsy, Group CEO of Orascom Development Holding, stated: "The tournament comes as part of Orascom Development's efforts to enrich the sports climate in Egypt, reflecting the company's strategy to support young talents in various fields, in reaching their goals internationally".
Amr Mansi, Founder of El Gouna International Squash Open and CEO of I-EVENTS, expressed his happiness in organizing one of the most important PSA World Tour tournaments, stating: These tournaments definitely set a great example for all talented youth to see first-hand world stars competing in Egypt.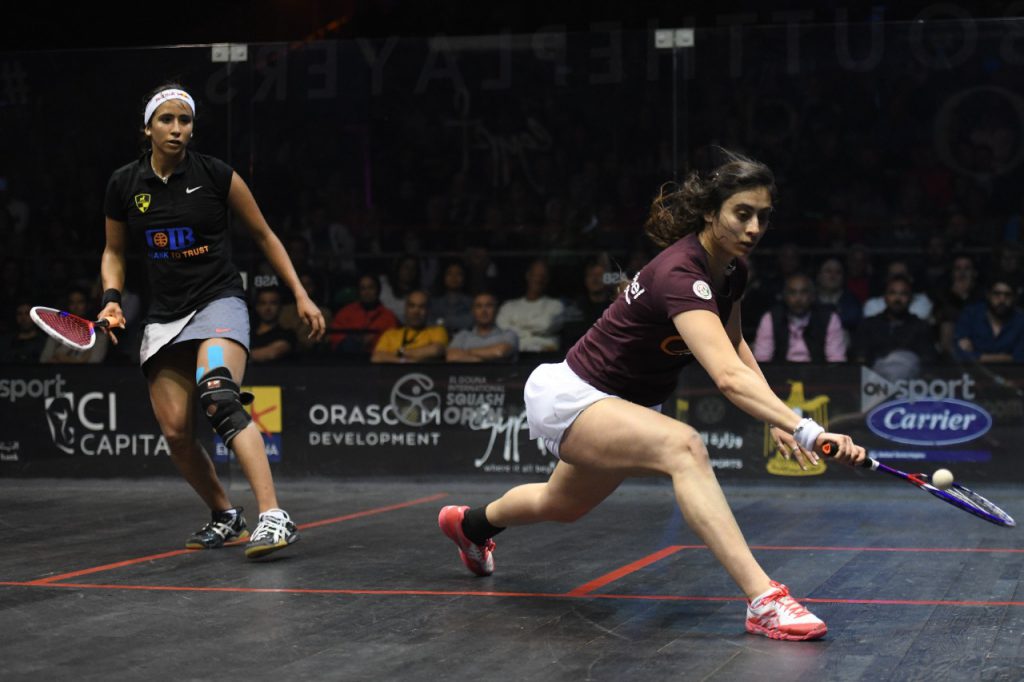 "We are keen to adhere to the precautionary measures in a firm and disciplined manner, by providing sterilization tools and applying the rules of social distancing among attendees to prevent the spread of the Coronavirus." Mansi added.
Alex Gough, CEO of the Professional Squash Association (PSA), said: "The El Gouna International Squash is one of the most highly regarded tournaments on the PSA World Tour and I'm excited to see the action unfold next month. We were disappointed not to be able to hold the event in 2020 due to the global COVID-19 pandemic but, thanks to the work done by Amr Mansi, I-Events and El Gouna team, I'm sure this year's event will make up for lost time."
The PSA International Squash Open is held annually in 6 countries including the United States of America, Hong Kong, England, Egypt, Emirates, and Qatar". This year, the event has an impressive line-up of sponsors, including CIB as main sponsor and Carrier as platinum sponsor.