Music and Passion of Devout Muslim Singers
Several prominent Muslim singers managed to amass a great number of diehard fans all over the world who enjoy listening to their inspiring songs and soothing music. These singers serenaded their audiences with rare gems in the music industry and utilized their talents to promote their religious identity.
Sami Yusuf
Sami Yusuf has been known for years as one of the most influential Muslim icons in the music world. He sincerely believes that all religions revolve around the same notion, which is tolerance. So, he decided to shed light on world peace and love through his songs to help our needy world know what truly matters. Yusuf rode waves of success and earned a notable position among the world's top-charted singers as he sold over 31 million albums and packed a wide range of concert halls around the world in which over 200,000 fans gather to praise Allah with him. He gained many impressive titles. To name a few, Time Magazine has named him 'Islam's Biggest Rock Star' whereas The Guardian called him 'the most famous British Muslim in the World.'
He started playing music at the age of six when his father taught him how to play the Persian instrument Tombak. At the age of 16, religion attracted Yusuf's attention more than usual. He fWWWWelt a longing for devoting his life to religion. He even wanted to quit music forever and study law. However, his friends told him to use his gift of singing to instill religious awakening within people's hearts. So, he started by launching his first album of devotional songs, 'the Prophet Muhammed' which instantaneously turned him into a star.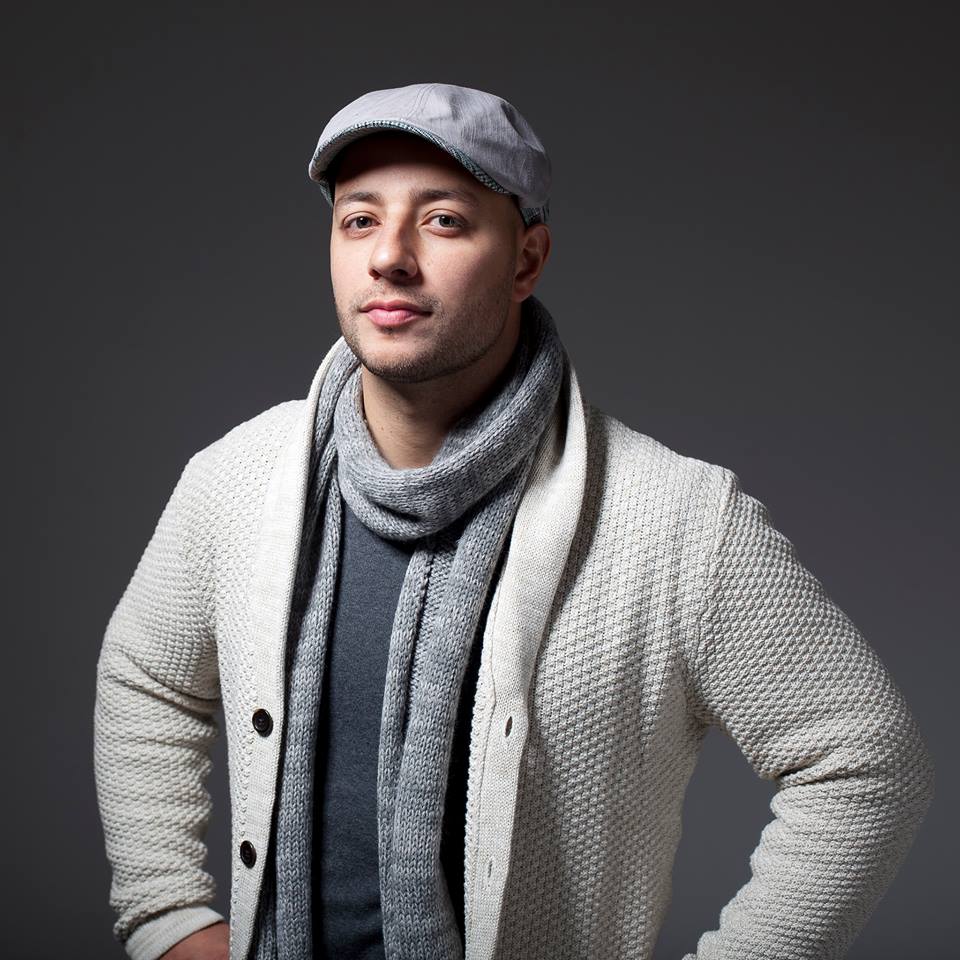 Maher Zain
Maher Zain is one of the most popular singers of contemporary times. He is a Swedish R&B singer, songwriter, and music producer of Lebanese origin, born in Lebanon in 1981 to a family of musicians. Zain entered the music realm by working with many of the most famous artists in the world, including the music producer RedOne and singer Kat Delona, but he did not feel that this was what he really wanted.
 He joined an Islamic group in Stockholm and began his journey with religious chanting. He released his debut album that was entitled "Thank you Allah" and included 17 songs from different languages of the world, including Arabic. The album achieved great success in the Arab and Islamic world and won many awards, engraving Maher Zain's name as a top religious singer.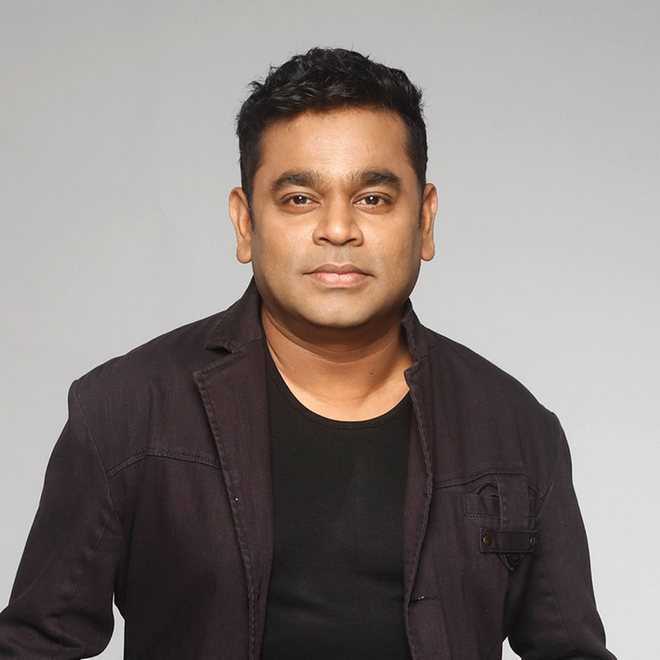 A.R. Rahman
A.R. Rahman is an Indian composer who has been known among people as the 'Mozart of Madras'. He outsold many great singers and scooped a plethora of international awards, including two Grammys, the Golden Globe, and the BAFTA. He said that Islam had saved him from many falls; therefore, he couldn't stop raising the name of such a precious religion.
The global prominence that Rahman gained never stopped the Indian nation from expressing how they are proud of him. Indian people not only admire Rahman for the fact that he was the celebrity who got India its first Golden Globe but also for his gracious manners and inspiring messages. That is why this publicity-shy composer has earned accolades from all corners of the globe. He performed with the top admired singers of the international arena, including Michael Jackson with whom Rahman performed in 1999, in Munich.