Dolato is going global with Guinness World Records with Dolato Dare under the campaign "Do You Dare?"
The dare is to identify more than15 Dolato flavors blindfolded and under one minute.
The winner will become a Guinness World Title holder and will win free Dolato gelato for one year.
To participate purchase Dolato Dare Box of 24 flavors and Follow the instructions to submit your entry:
Record yourself identifying the most flavors out of the 24 scoops in one minute…BLINDFOLDED! Challenge 3 of your friends at the end of the video.
Upload the video with the hashtag #DolatoDareBoxChallenge #DareToTaste on your page and tag @Dolatoeg (make sure the post is public).
Scan the QR Code on the box and fill the application with the flavors you have identified in sequence and upload the video.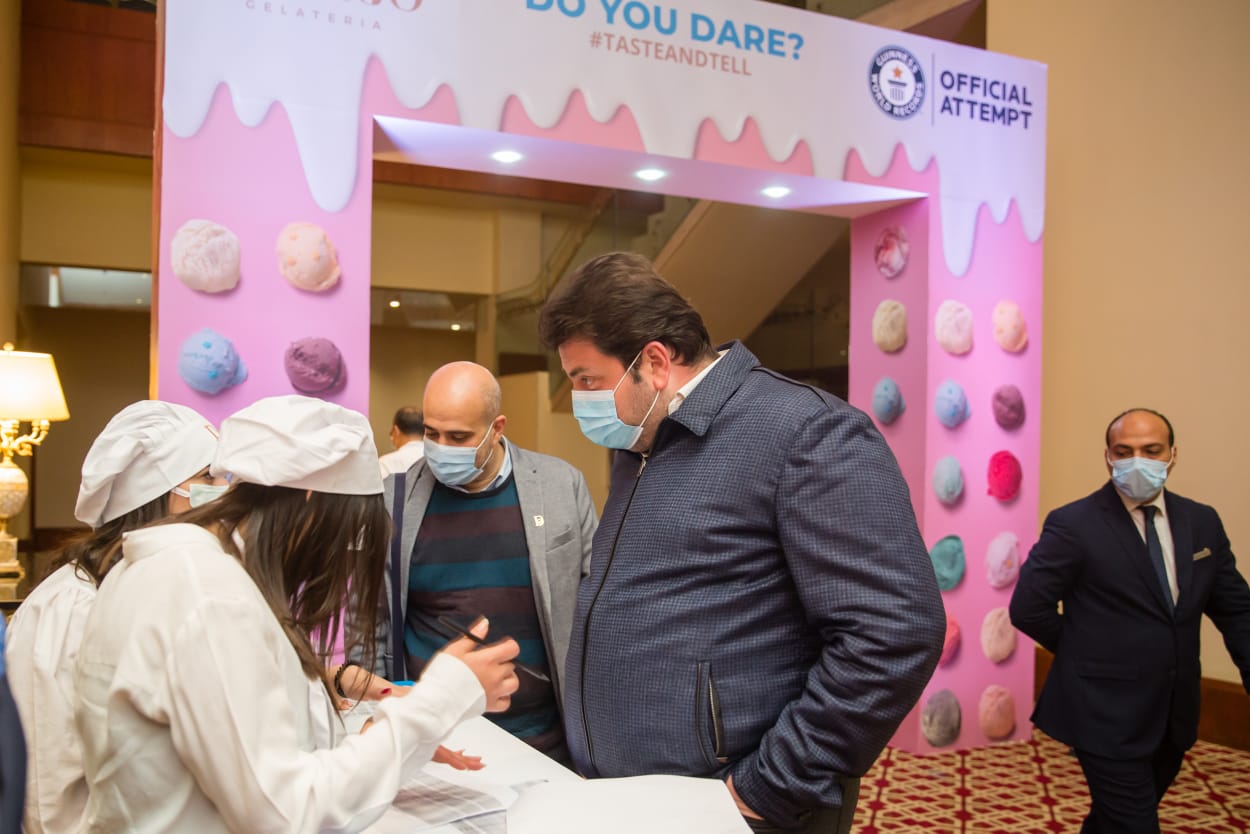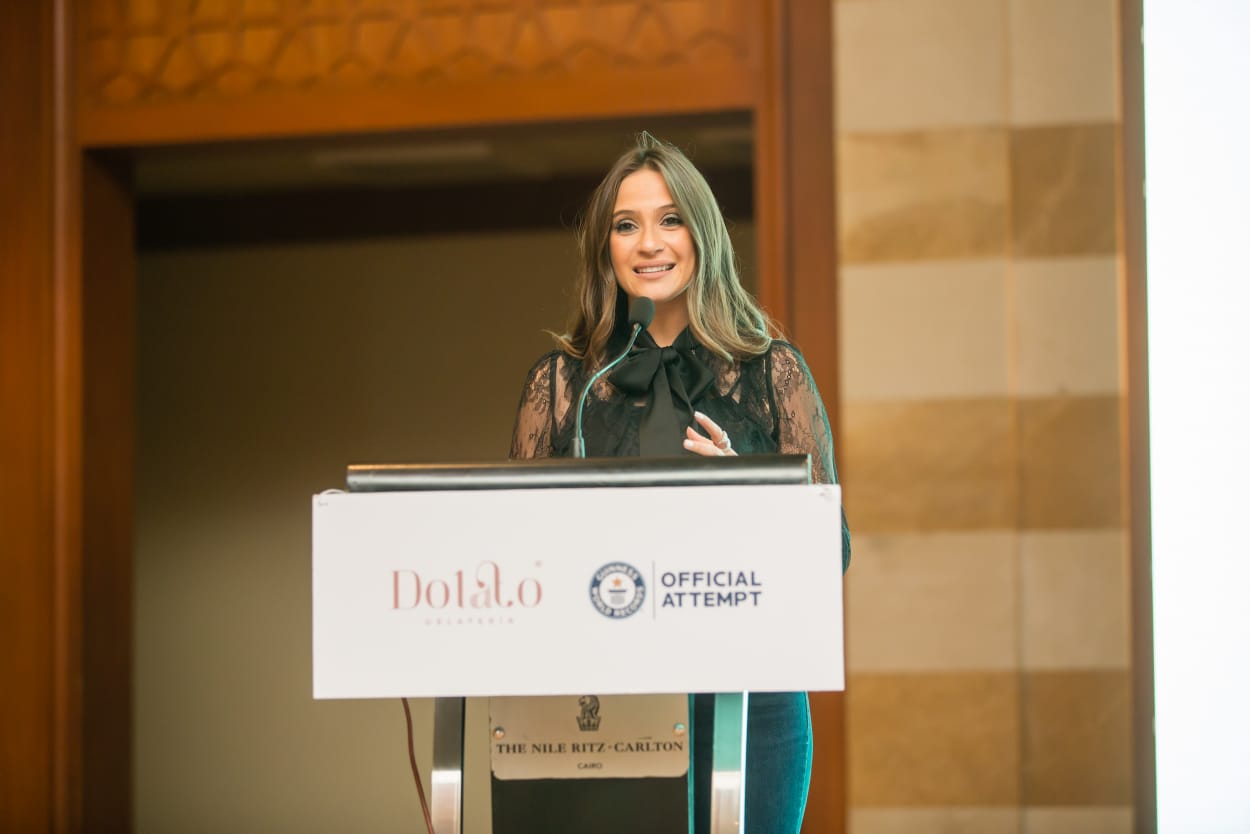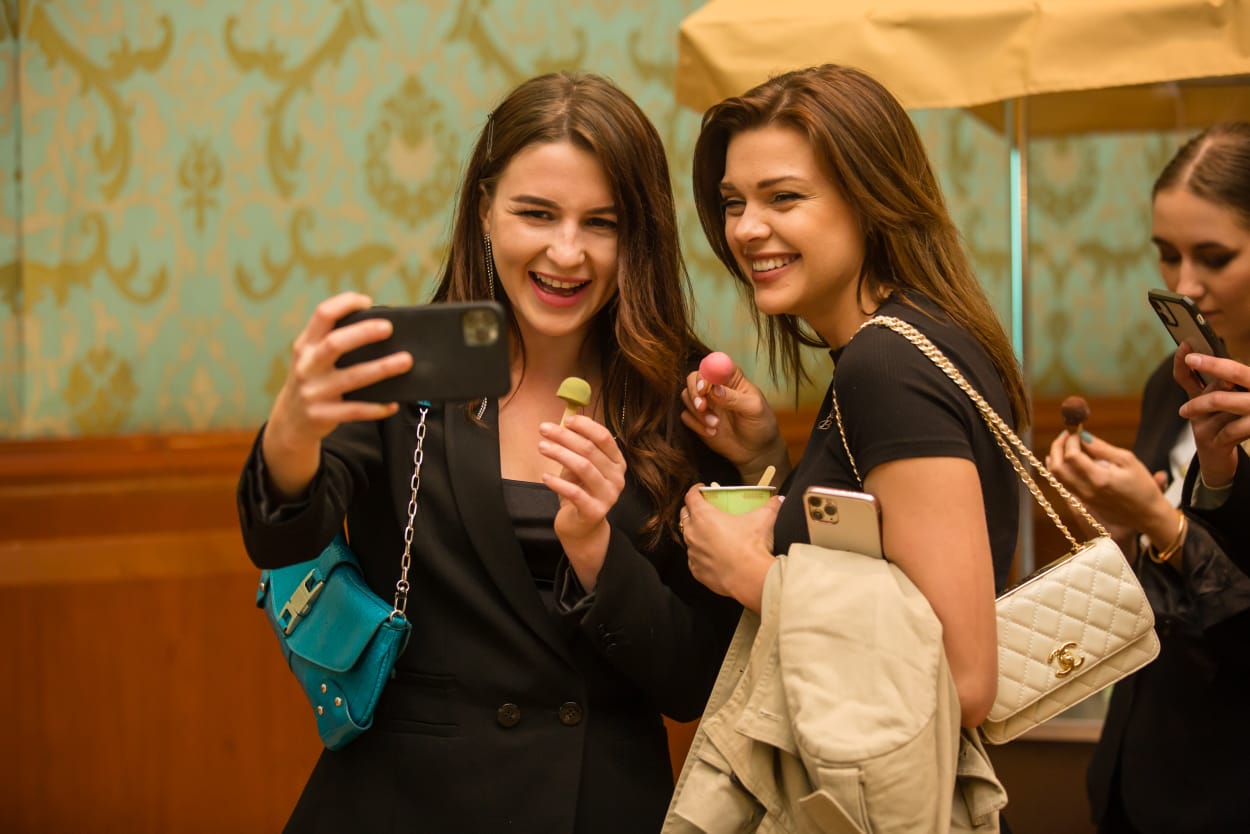 Elimination process will then begin after selecting 30 participants, through the submissions to participate in The Meltdown on March 25th and March 26th. On ground they will be challenged against each other and only 10 will participate in the world class event on March 27th. Meanwhile digitally, there will also be a Meltdown competition with influencers that participated in the previous Dolato Dare via Instagram stories