Most Waited for Tv Series in 2021
After the wide success The Morning Show Season 1 achieved when broadcast in 2019, people have been anticipating how its second season might be like. The series is mainly about current news and major world events, with an overarching theme of feminism that knits the whole story together.
Season one served as a deep dive into the "me too" movement and shed ample light on the tide running against sexual harassment and manipulation throughout the U.S. It tackled the story of Alex (Jennifer Aniston), a famed tv host whose channel gets involved in a shameful sexual scandal, leading to an unconventional hire.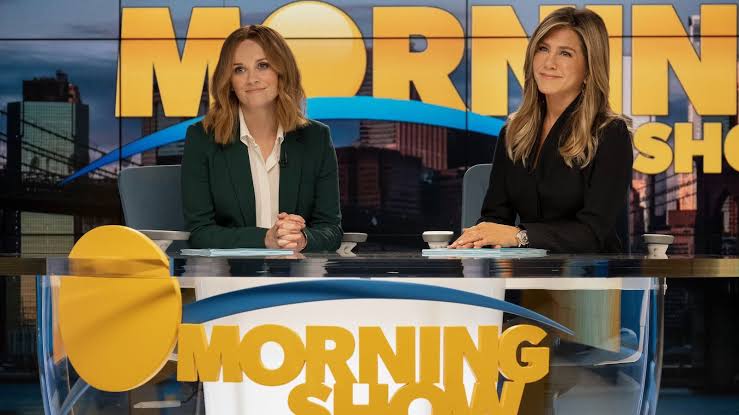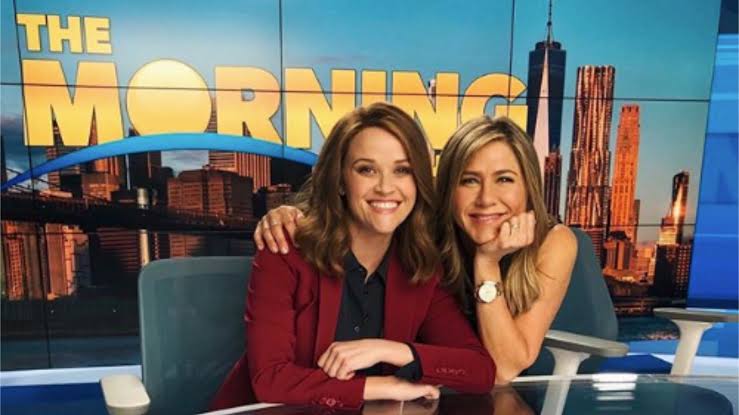 The second season is set to cover plenty of 2020's chaotic events after it has been rewritten during the pandemic. After Jennifer Aniston landed her role, obtaining a SAG award as best female actor of 2020, this show must top your line-up of the best tv series to watch in 2021.
Hooked up on serial killers' stories? Willing to enjoy the game of The Silence of the Lambs again and lapse into the silence of reminiscence? 'Clarice' is coming to bring about the revival of our favourite female detective landed by the iconic Jodie Foster in 1991. Excited?
The new reboot is set to tell the untold stories of the detective, who is to be portrayed by Rebecca Breeds. The series narrates the story of Clarice in 1993 as she is recruited once more to track serial killers and sexual predators. However, the case this time won't be easy, with a cohort of Washington politicians involved.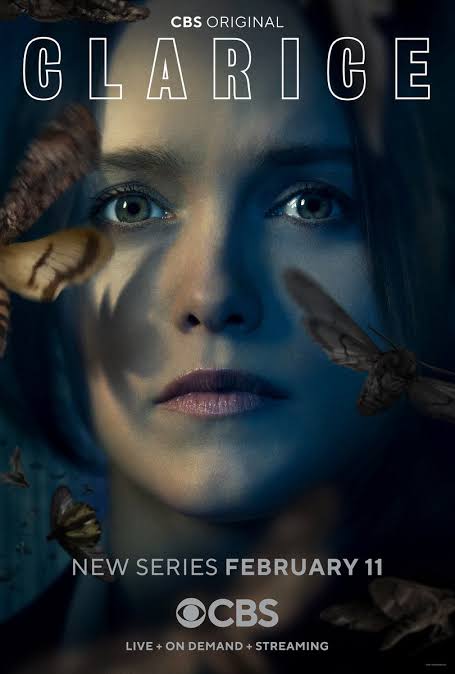 Rebecca's mission is surely a difficult one, for she is representing one of the wildly admired characters of all time, so what do you think? Will Rebecca create another iconic version of the character and ride a wave of success like her 1990s' counterpart?
Previously said to take place on November 2020, the long-awaited reunion took the world by storm as people haven't had enough of their most favourite BFFs. However, unfortunately, the project was postponed due to the pandemic.
Rescheduled to be showcased in March 2021, we can finally say that "it's happening!" Jennifer Aniston, Courteney Cox, Lisa Kudrow, Matthew Perry, David Schwimmer, and Matt LeBlanc are all preparing to revive the good old days on Warner Bros Studio in California.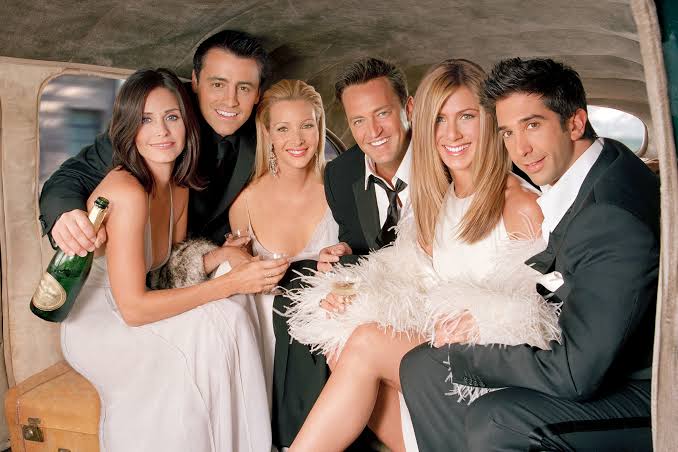 The special reunion will be an unscripted hour for the BFFs to get carried away while racing their minds back to their favourite moments in the set. Rare behind-camera footages are also expected to be aired for the first time.