How Coronavirus Overpowered the World
Coronavirus has swept through the whole world, broke multifarious hearts, and levied the heaviest emotional toll ever. The ensuing pictures showcase how humans are shouldering an onerous burden.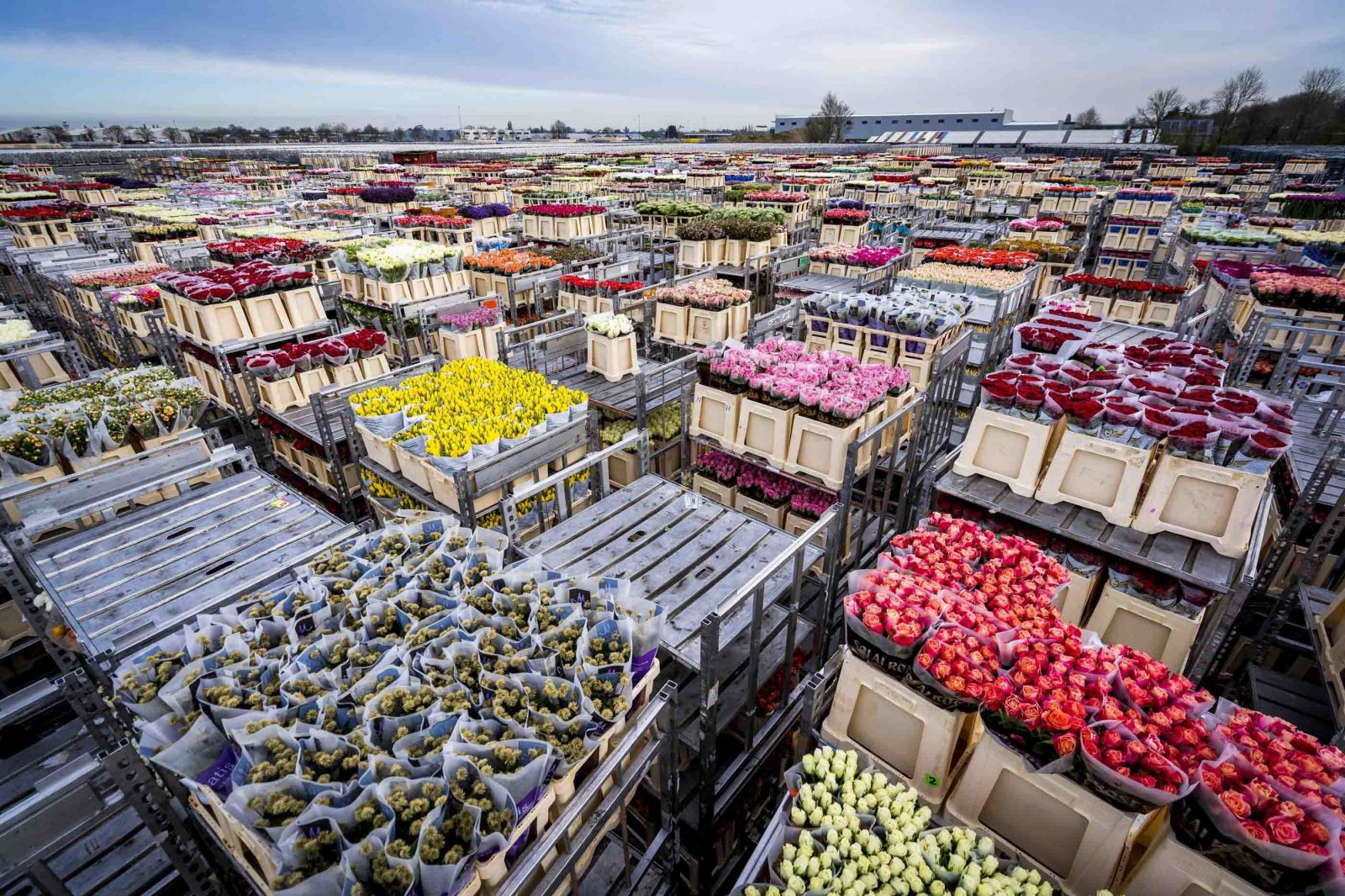 Flowers are gleaned prior to their death at a flower auction in Aalsmeer, Netherlands, on March 16. Minor demand due to the coronavirus outburst is jeopardizing Dutch gardening sector, compelling the obliteration of products. Image by: Lex van Lieshout/ANP/AFP/Getty.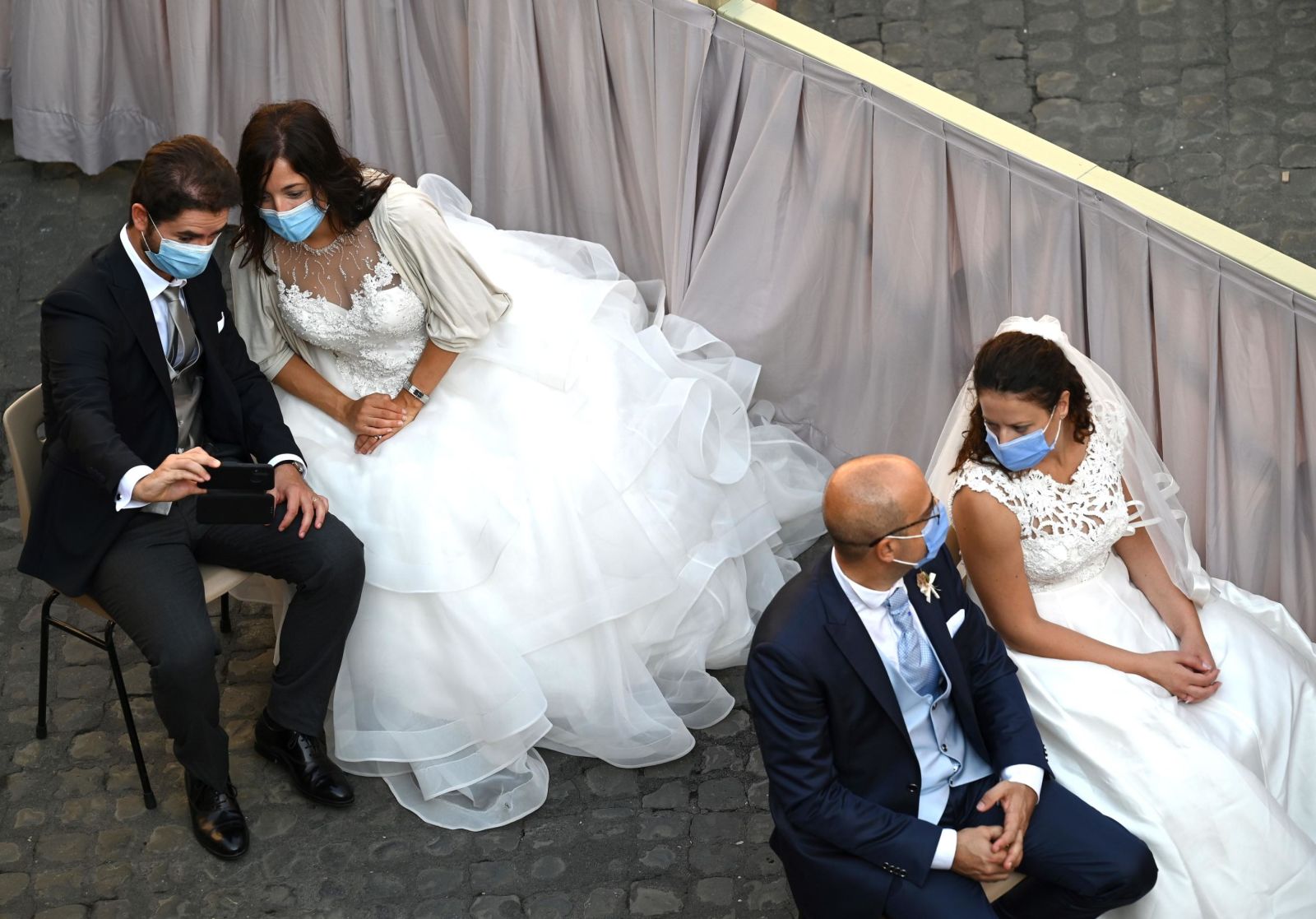 The couple is awaiting  the Pope's arrival at the San Damaso courtyard in the Vatican on September 16. Image by: Vincenzo Pinto/AFP/Getty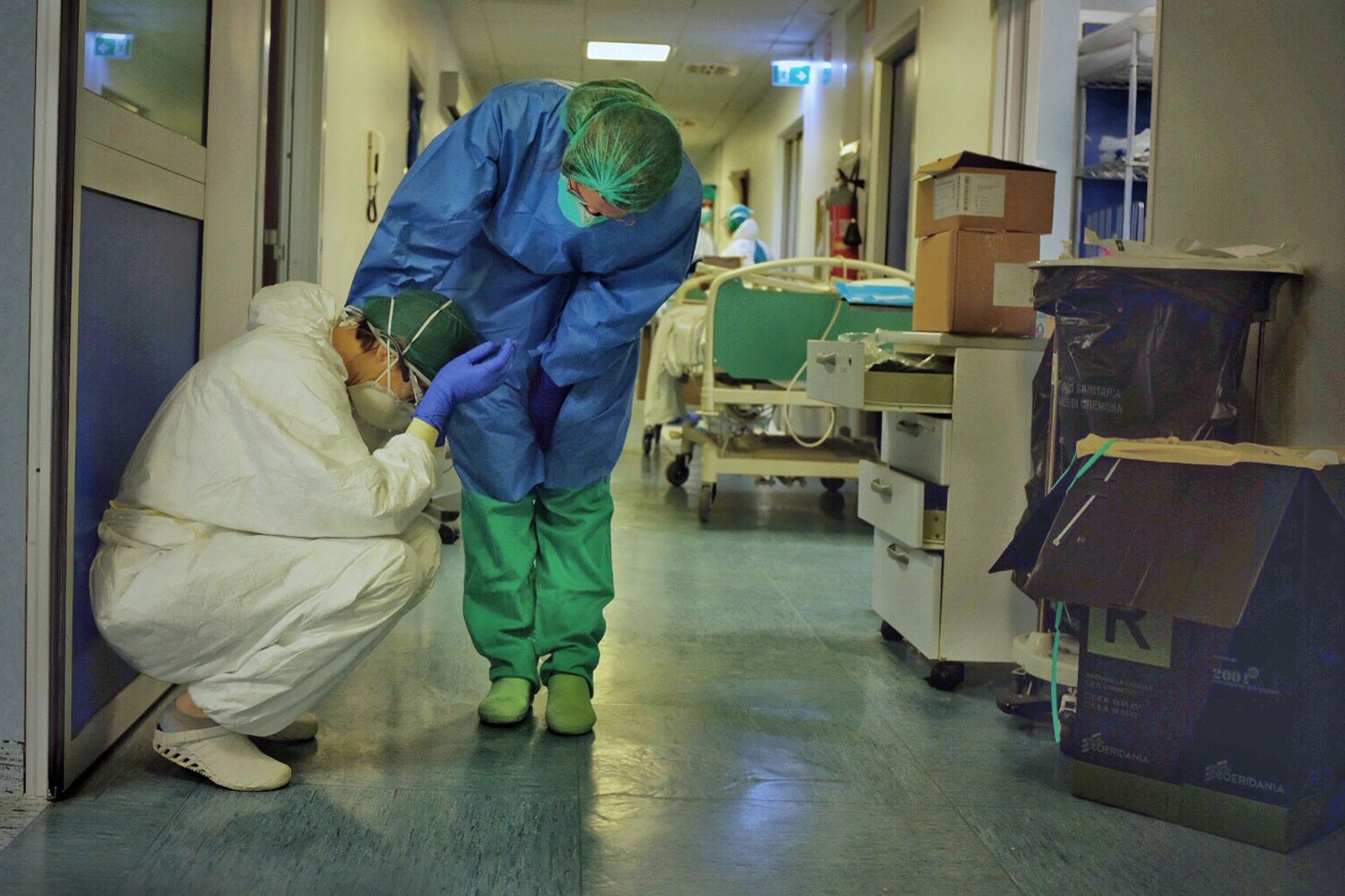 A nurse in Cremona, Italy, experiencing a heart-wrenching moment. The photo has been published on Instagram by photographer. Image by:  Paolo Miranda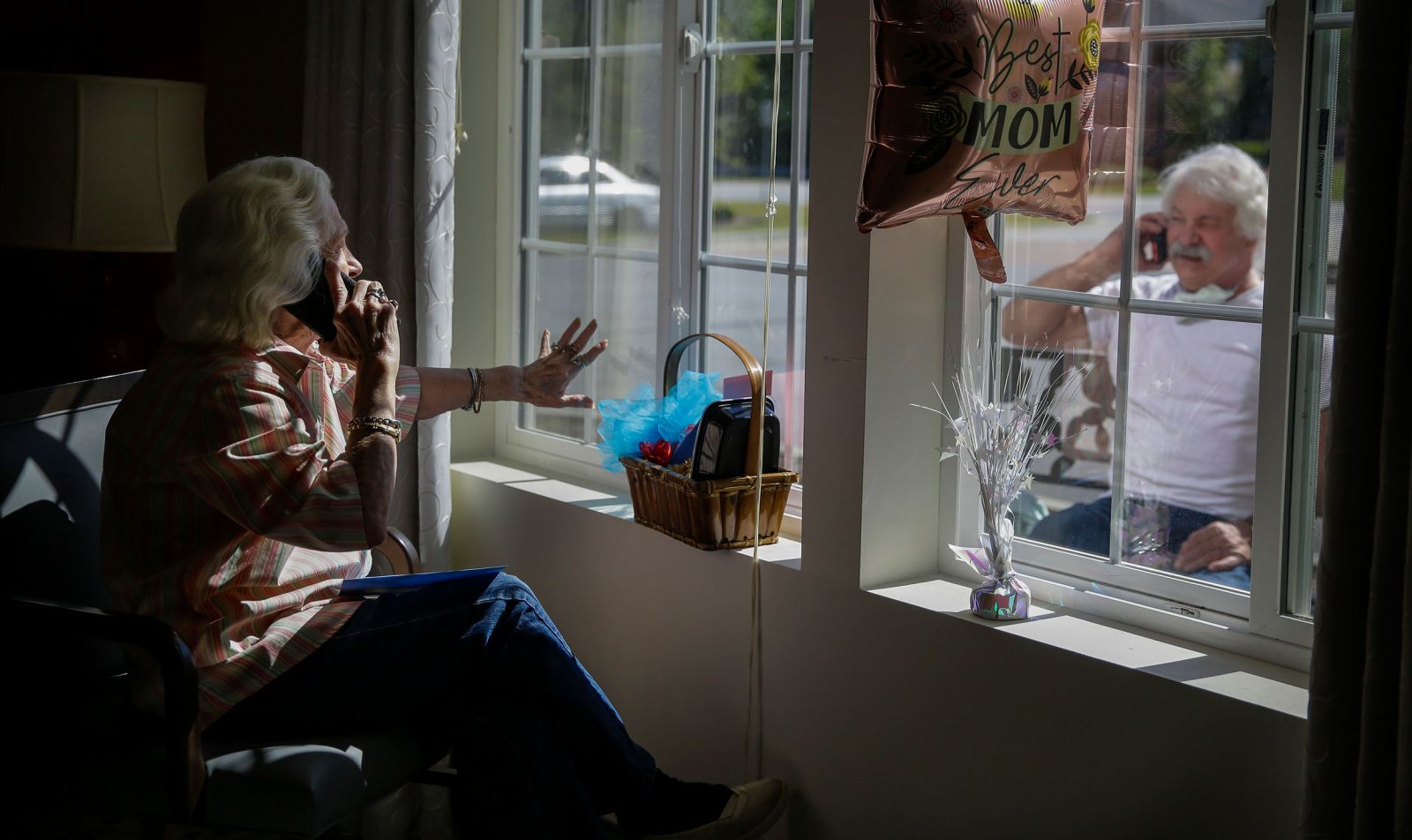 Mary Faye Cochran serenades her son by "You Are My Sunshine" – a song from her senior-living facility in Smyrna, Georgia, on May 10, which marks Mother's Day in the United States. Image by: David Ramos/Getty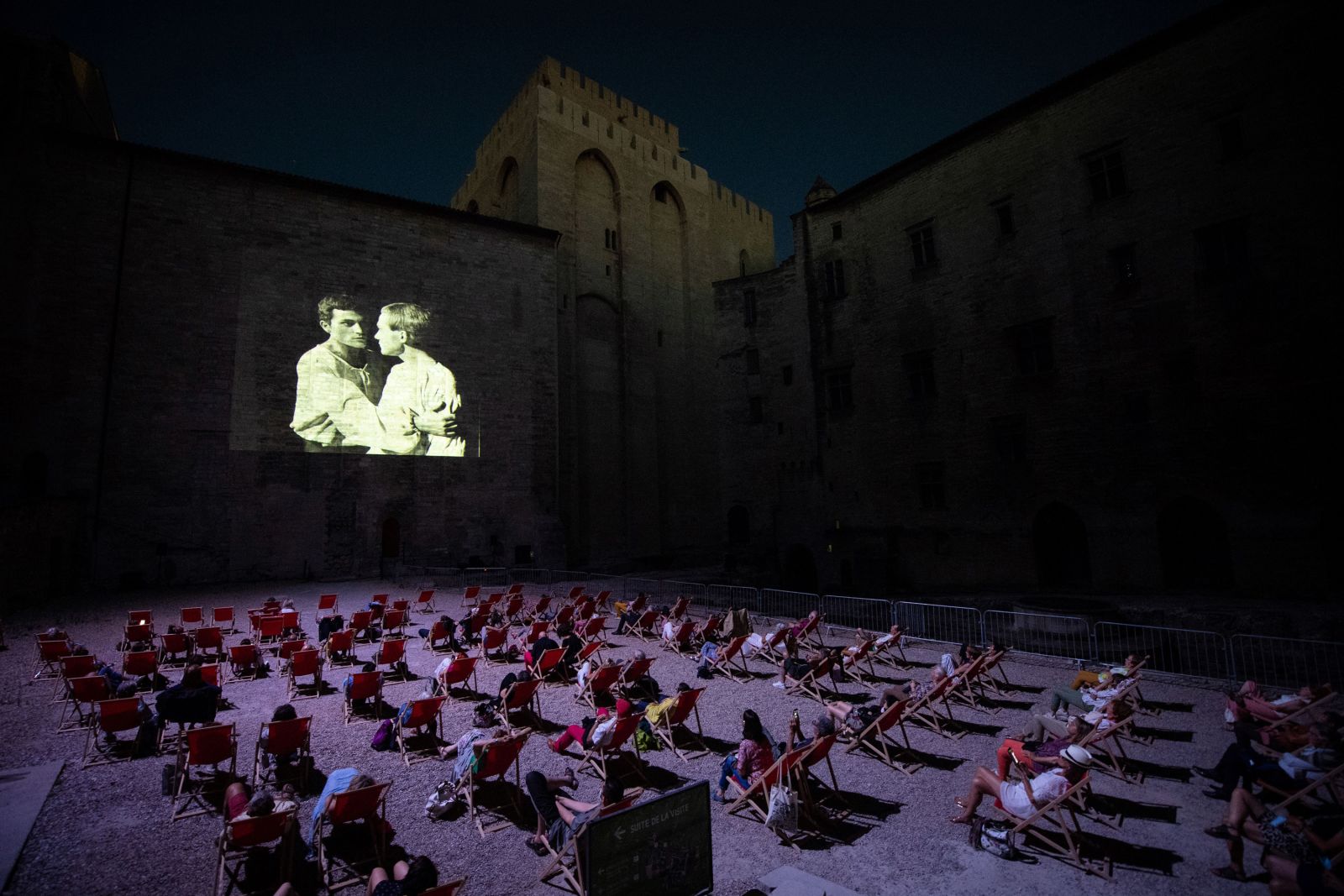 Avignon Theatre has been closed down because of Covid19 pandemic. However, since "art is long and life is short" as the proverb goes, people exhibited their unwavering determination to embrace art in Avignon, France. Image by: Clement Mahoudeau/AFP/Getty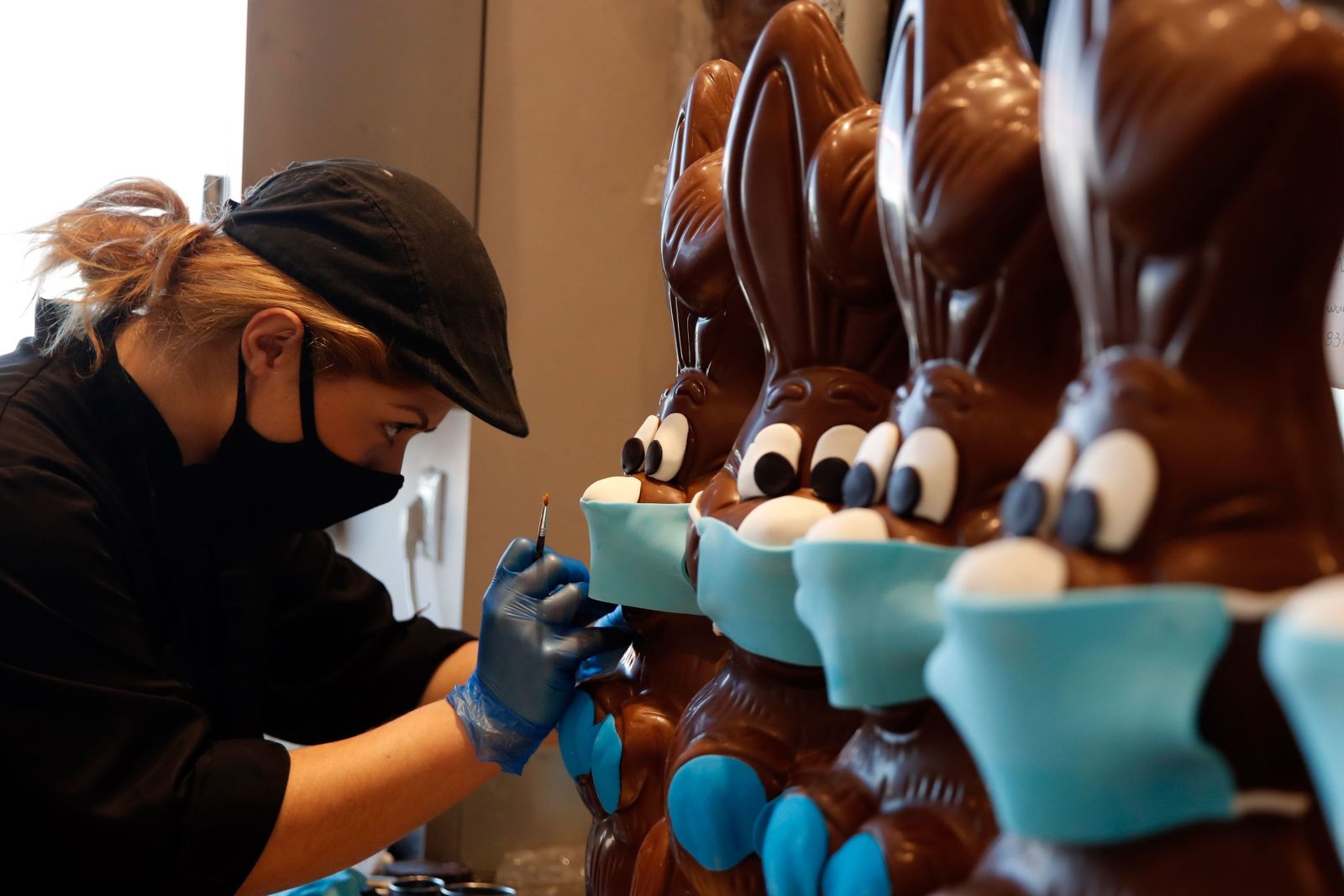 Those delightful chocolate Easter bunnies in Greece are standing there to remind passers-by never to forget their masks. Image by: Thanassis Stavrakis/AP.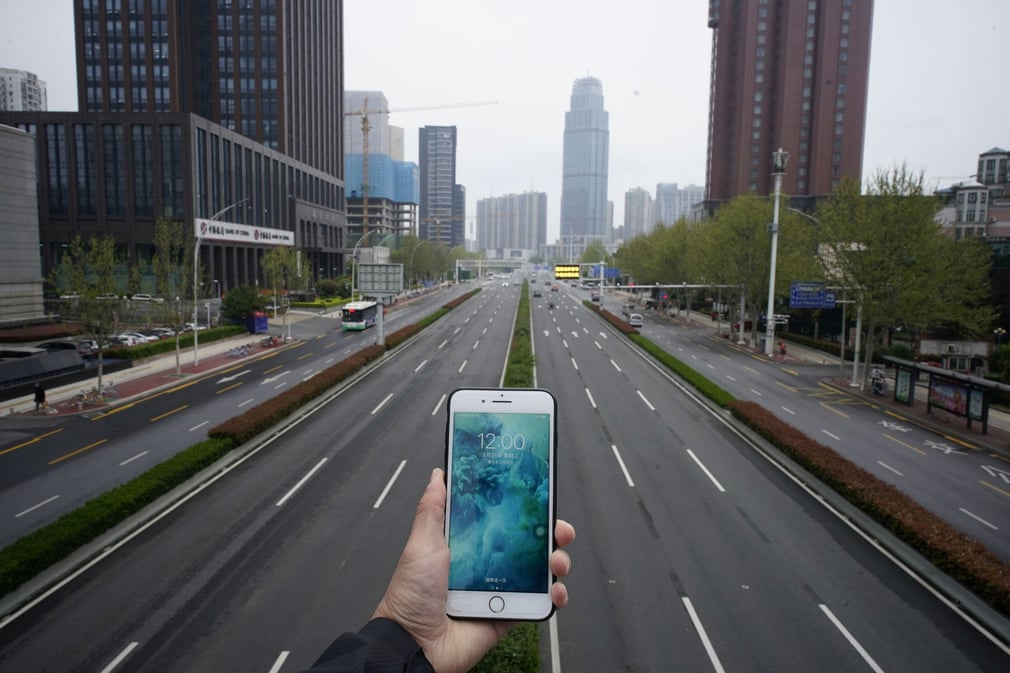 A deserted road in Wuhan, China at bright midday. Image by: Aly Song/Reuters.