Items deserve a prime place in your gym bag
Going to the gym barefaced is a no-brainer, yet sometimes a spot of concealer and layer of lip gloss can't be helped, especially if you're squeezing in a session after work. To point you in the right direction, we've compiled a list of the best gym makeup products that will help you perk things up without harming your skin.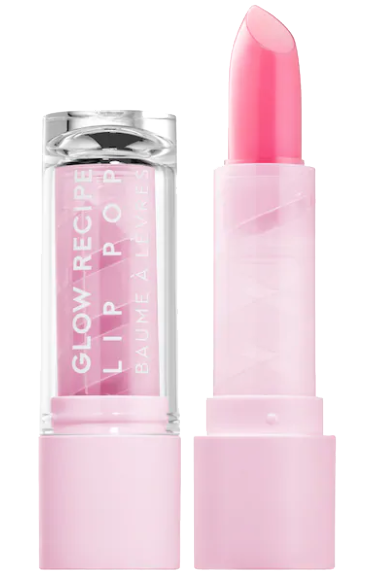 BEST LIP BALM
Glow Recipe Watermelon Glow Lip Pop
Exfoliate, smooth, then put a slight tint of pink on your pout with this sweet stick. The watermelon scent is heavenly too.
BEST MASCARA
L'Oreal Paris Bambi Eye Waterproof Mascara
This mascara makes your lashes appear as if you just got extensions; it doesn't flake or budge through the drippiest of workouts (looking at you, hot yoga).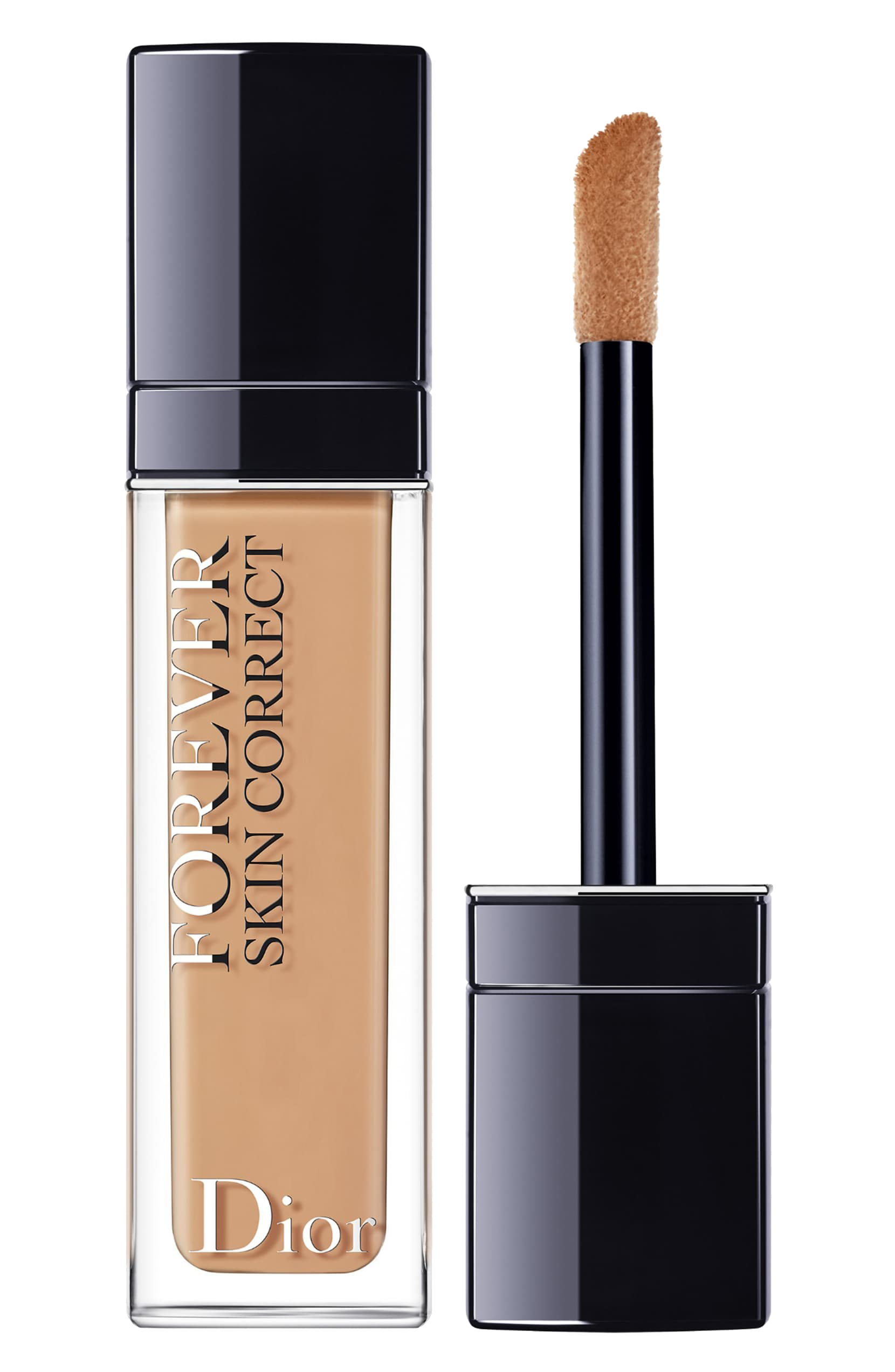 BEST CONCEALER
Dior Forever Skin Correct Concealer
#OwnYourMorning incentive: 5 a.m.-workout-induced dark circles are absolutely no match for this full-coverage concealer.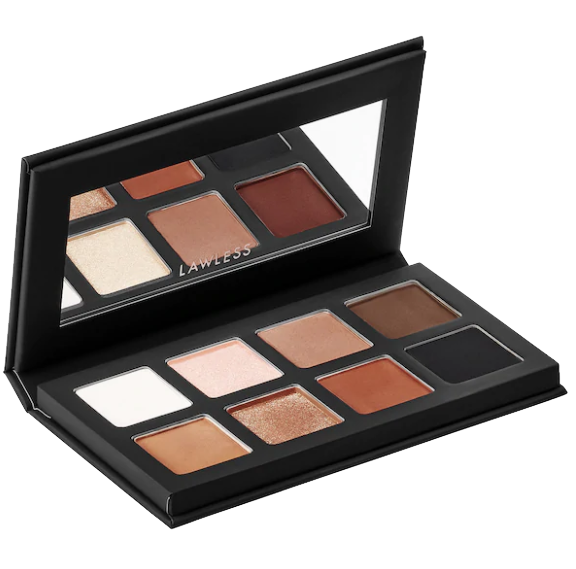 BEST CLEAN EYESHADOW
Lawless The Little One Eyeshadow Palette
Lawless is the clean makeup brand for people who love makeup. With a mix of mattes and metallics in go-with-everything neutral shades, you can achieve a look for both the office and after-hours. Go ahead and do a dramatic smoky eye.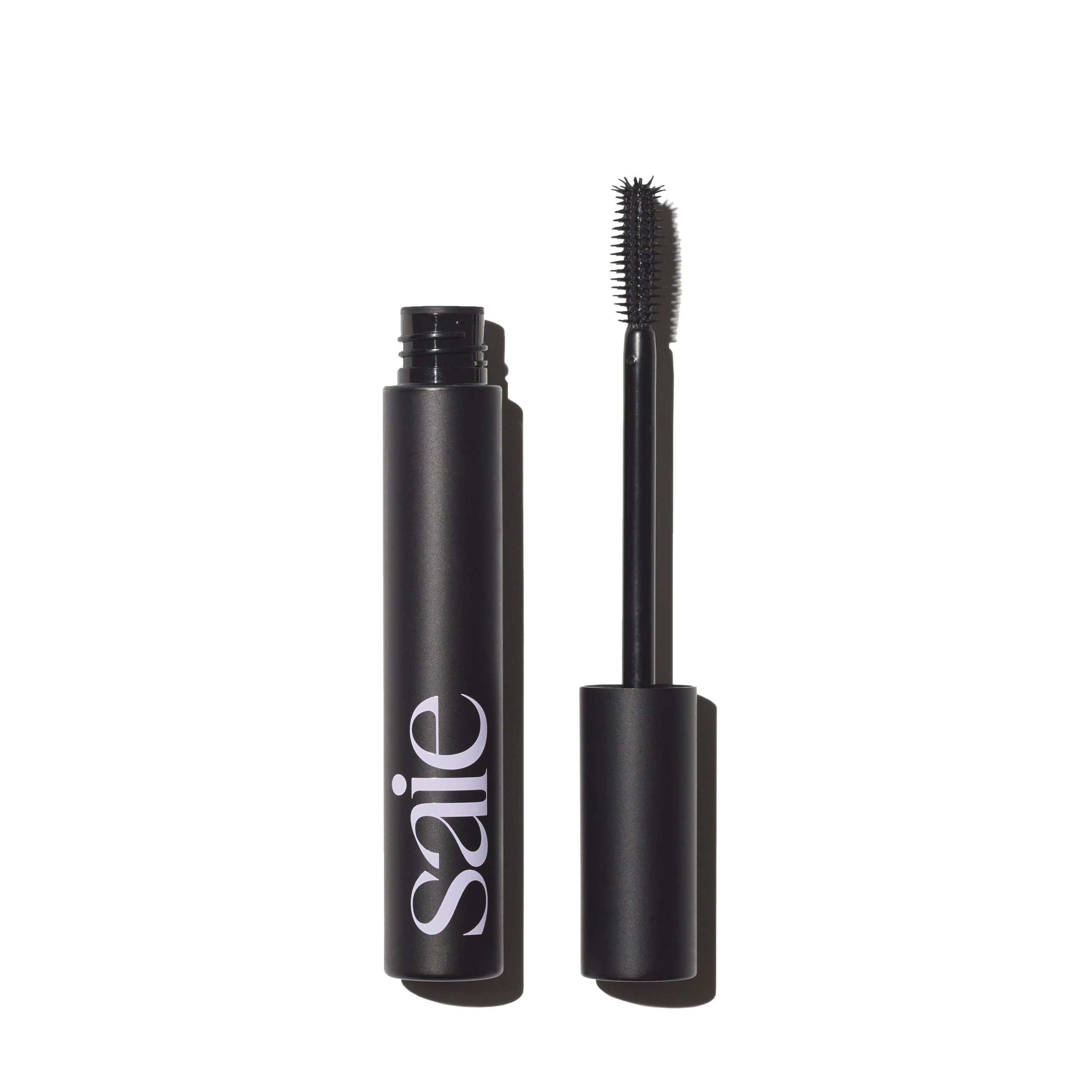 BEST CLEAN MASCARA Saie Mascara 101
A good, clean mascara is hard to master but this one from new makeup brand Saie will wow you. It curls, lengthens, and fluffs lashes while staying put—you'd never know it was a natural formula based on how well it holds up.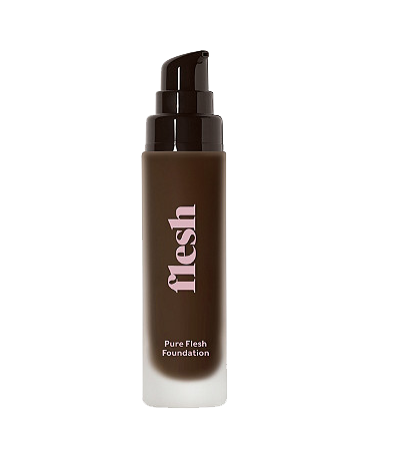 BEST LIQUID FOUNDATION
Flesh Pure Flesh Liquid Foundation
As a follow-up to its 40-shade stick foundations, Flesh's equally inclusive liquid formula impresses not only in its range, but its finish. Skin looks dewy, refreshed, and totally melts into your natural tone. It barely feels like you have anything on!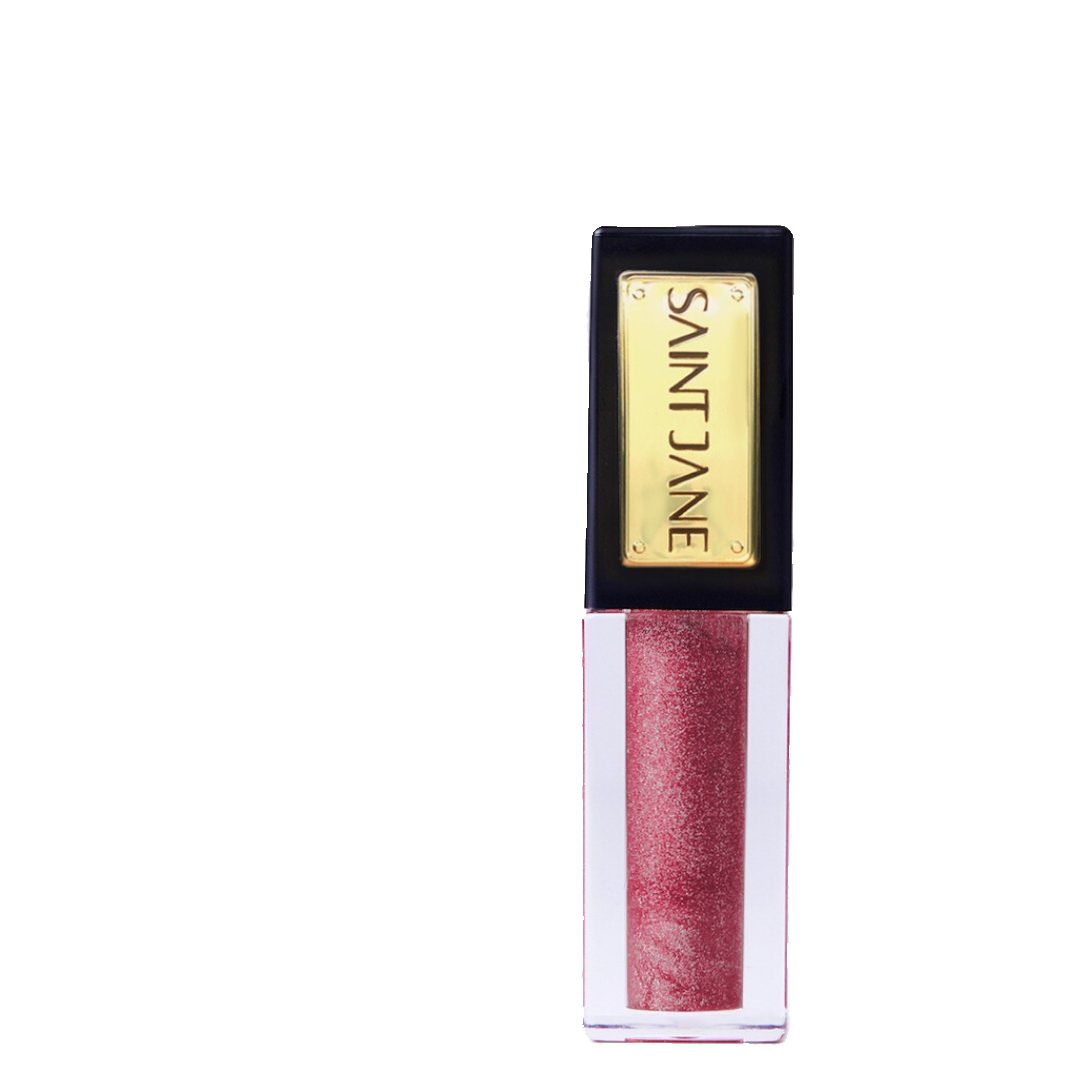 BEST CLEAN LIP GLOSS
Saint Jane Beauty Lip Shine
This CBD-spiked gloss glides on easily—no goops or globs, promise—and sticks to your lips (instead of your hair). Ingredients like aloe and sunflower act as a softening treatment too.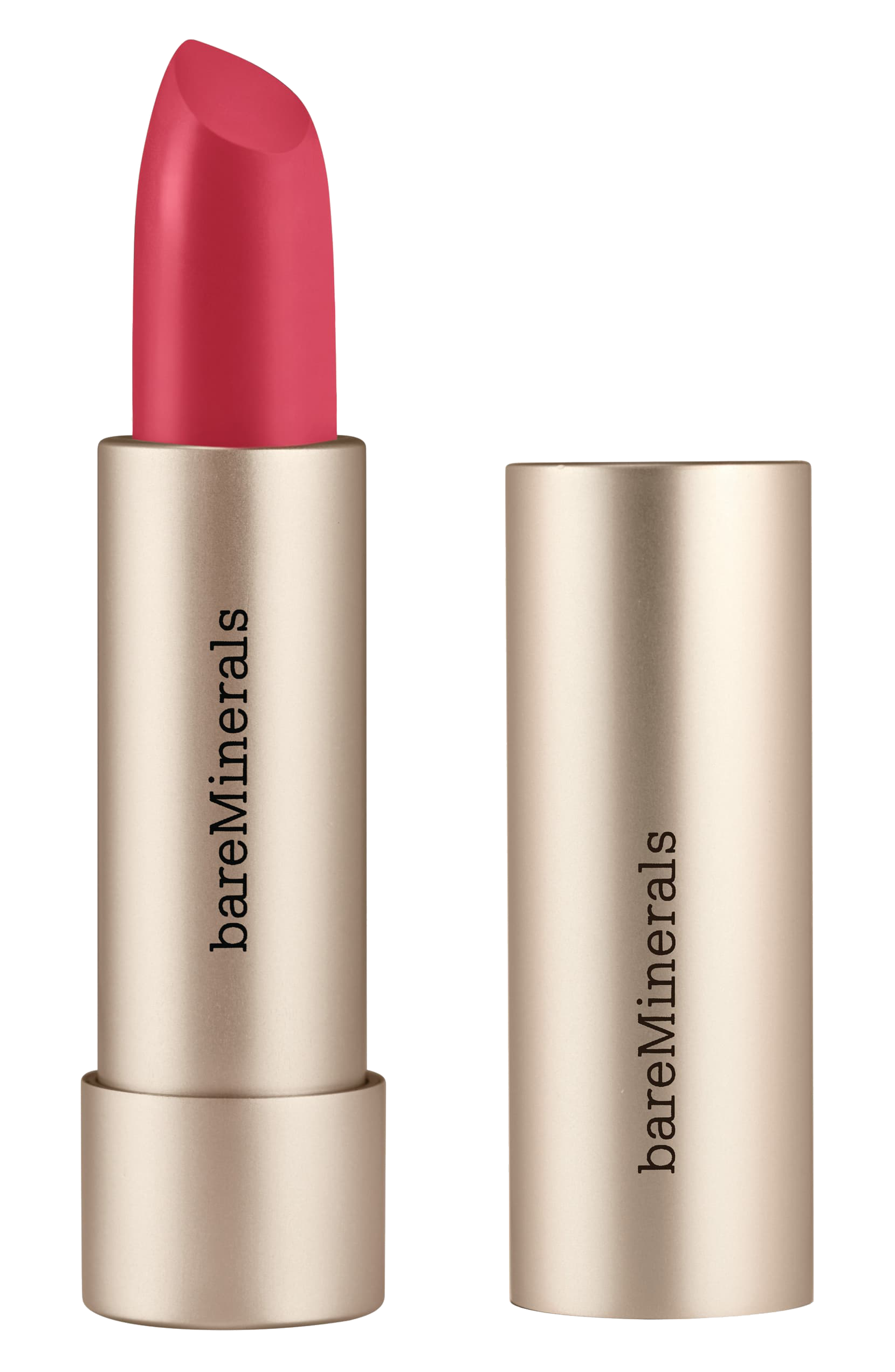 BEST CLEAN LIPSTICK BareMinerals Mineralist Lipstick
With 25 shades, including Confidence, Joy, and Wisdom (pictured), these hydrating lipsticks deliver more than just major color. They're reminders to celebrate your best assets.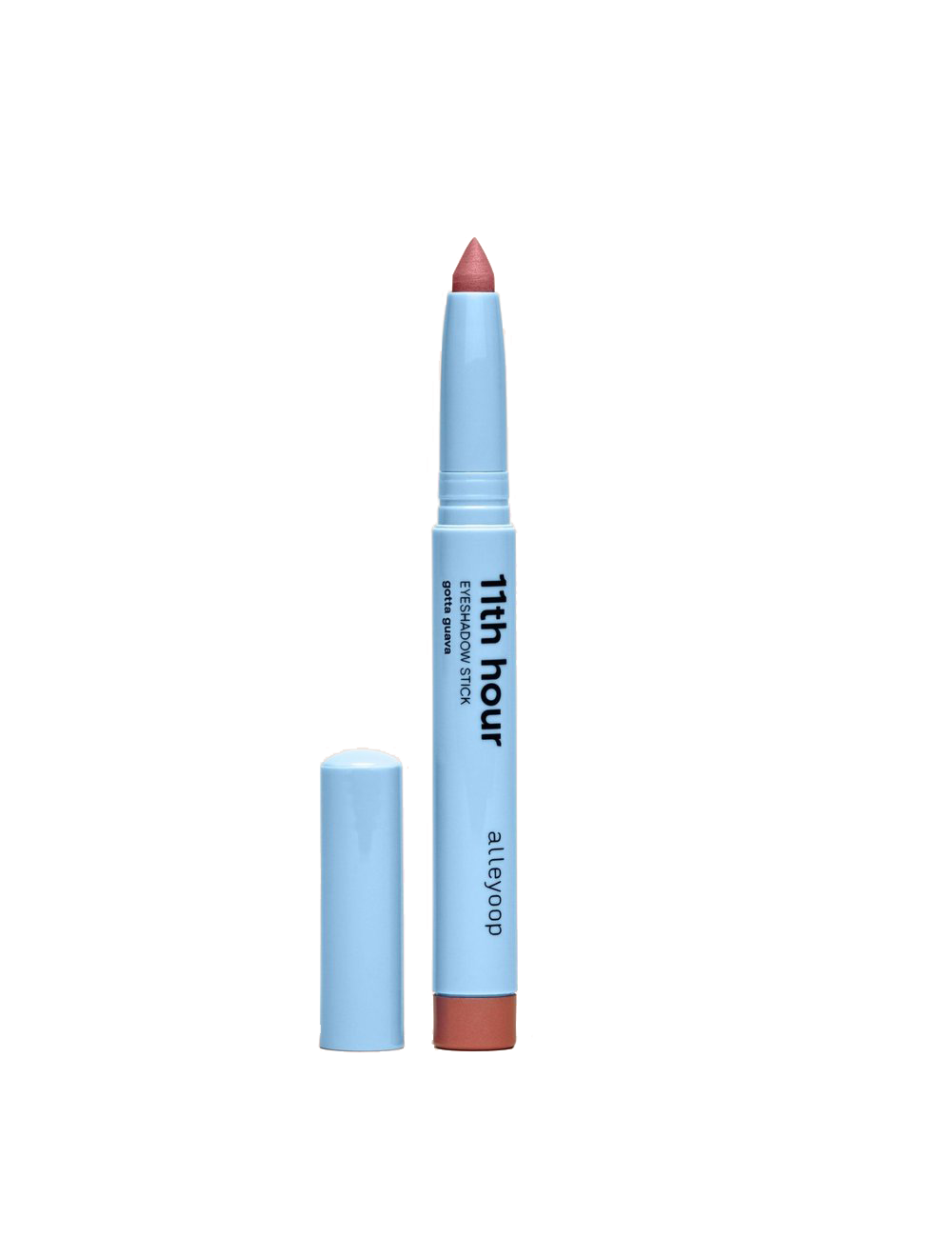 BEST EYESHADOW
Alleyoop 11th Hour Eyeshadow Stick
These creamy shadow sticks can be applied as liner (psst: there's a sharpener on one end) or all across your lids. Just blend with your finger (or not) and you're on your way.