NEW NISSAN JUKE – THE NEXT GENERATION CROSSOVER
The Juke is the smallest SUV that Nissan makes and stands out from the crowd thanks to its bold styling. Nissan also says it's an important vehicle in the history of the automobile, claiming the first generation of Juke, launched in 2010, pioneered the compact crossover class that is now one of the most hotly contested sectors of the new car market.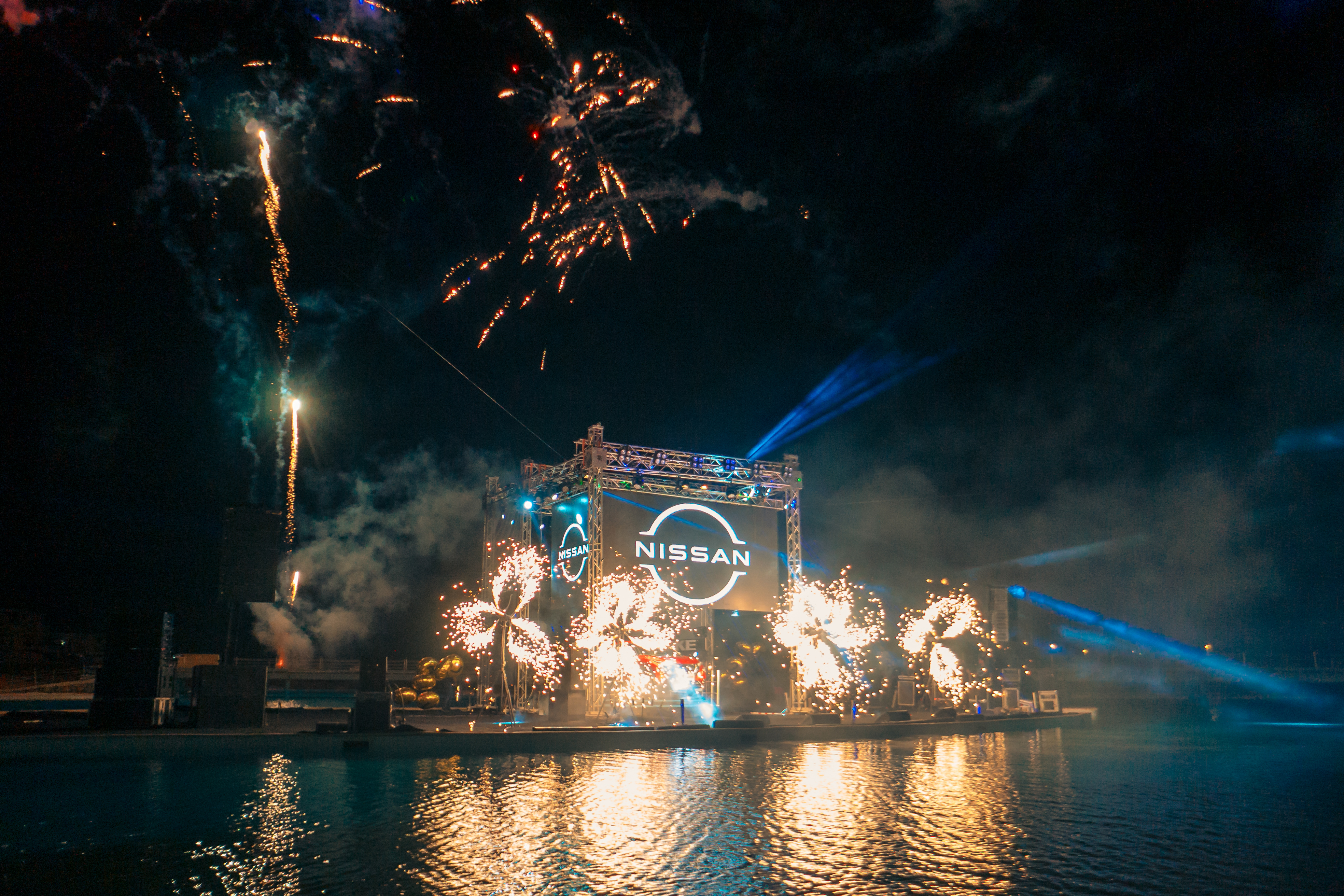 Nissan's mini-crossover has proved extremely popular and in July 2018 the one-millionth Juke rolled off the production line at Nissan's Sunderland Plant. In a press release announcing the milestone, Nissan said a brand new Juke is built at the plant every 105 seconds.
But the model is overdue an all-new version, as it's now nine years since it first appeared on our roads. Fortunately, the second generation is imminent.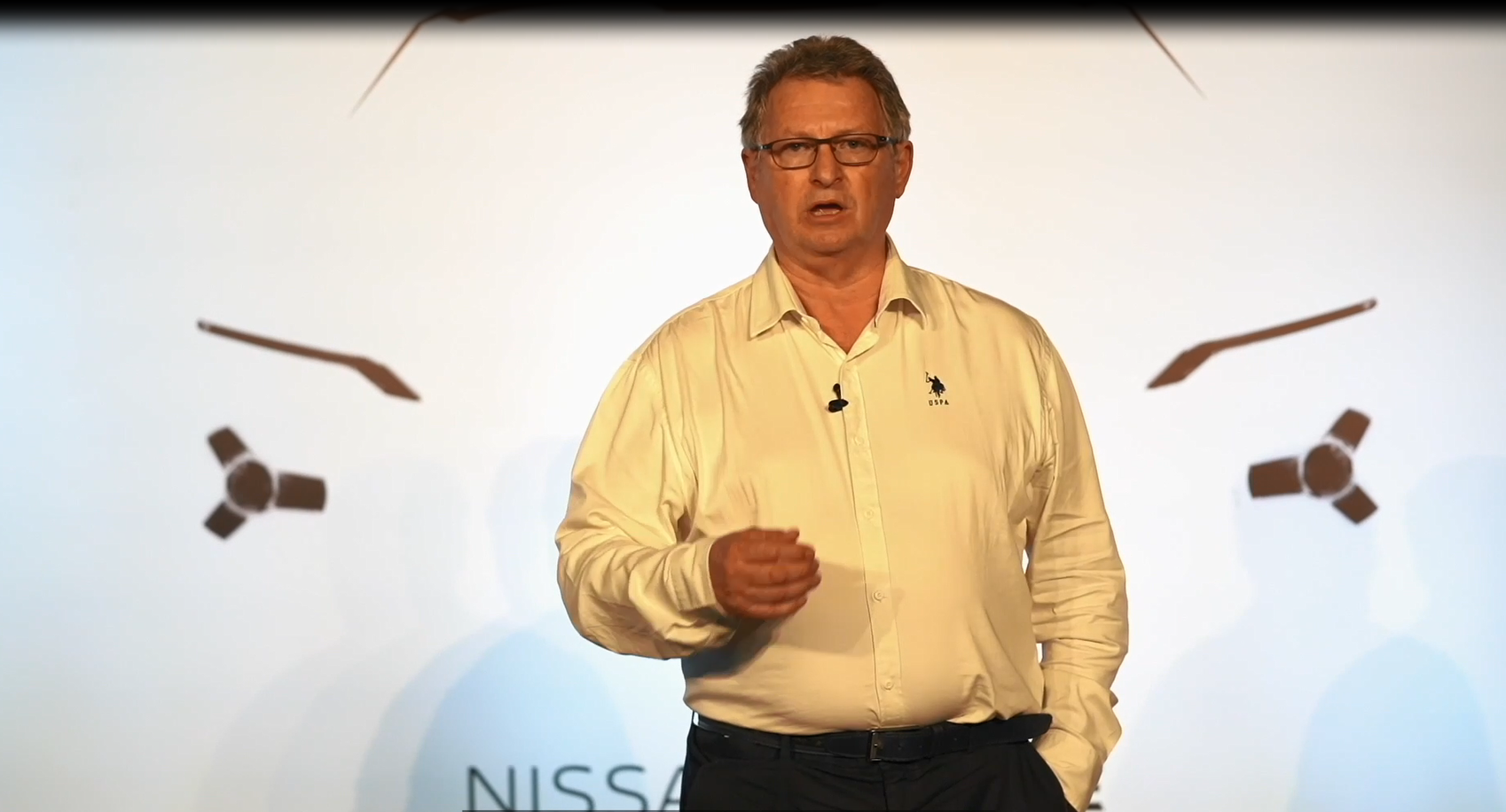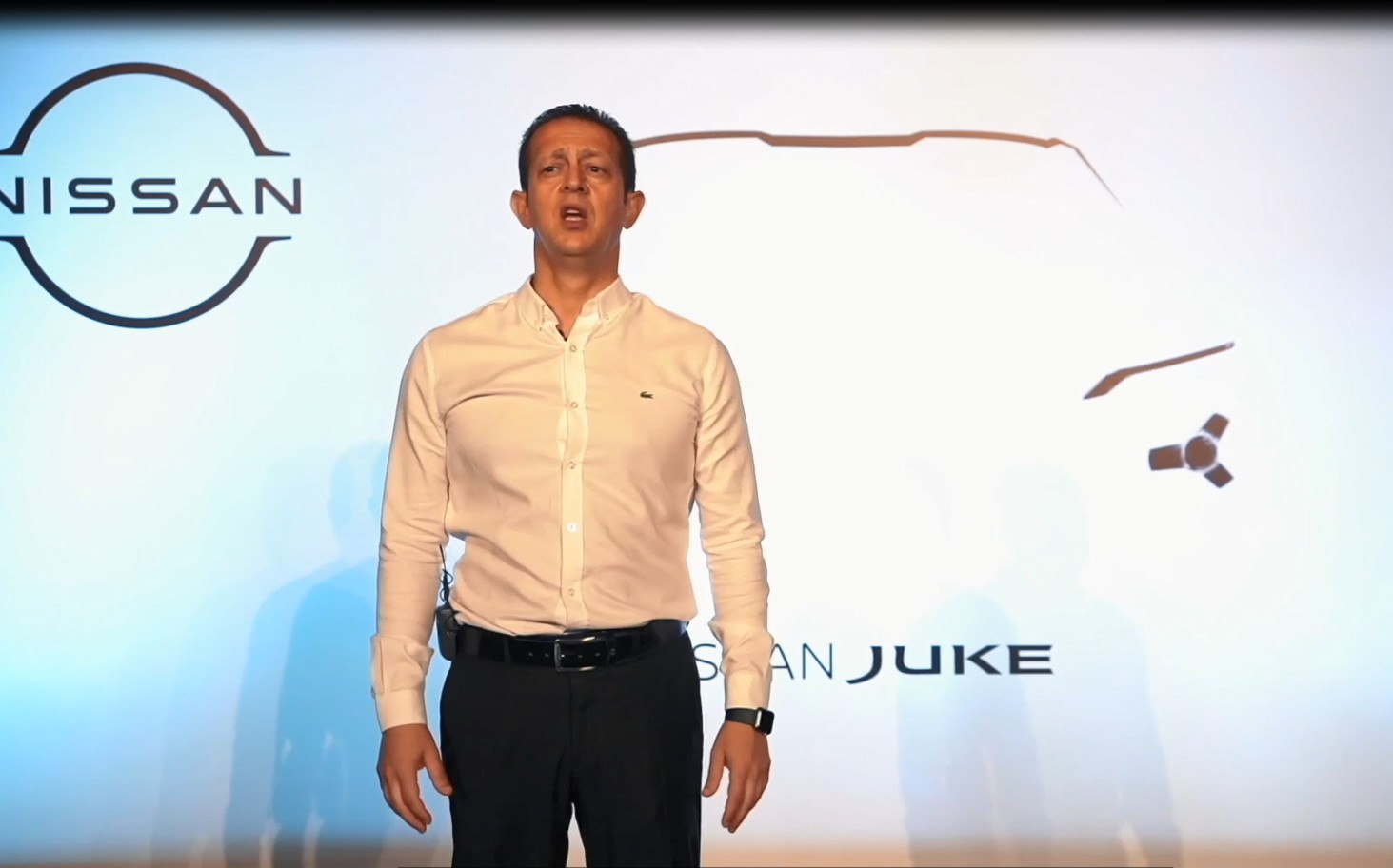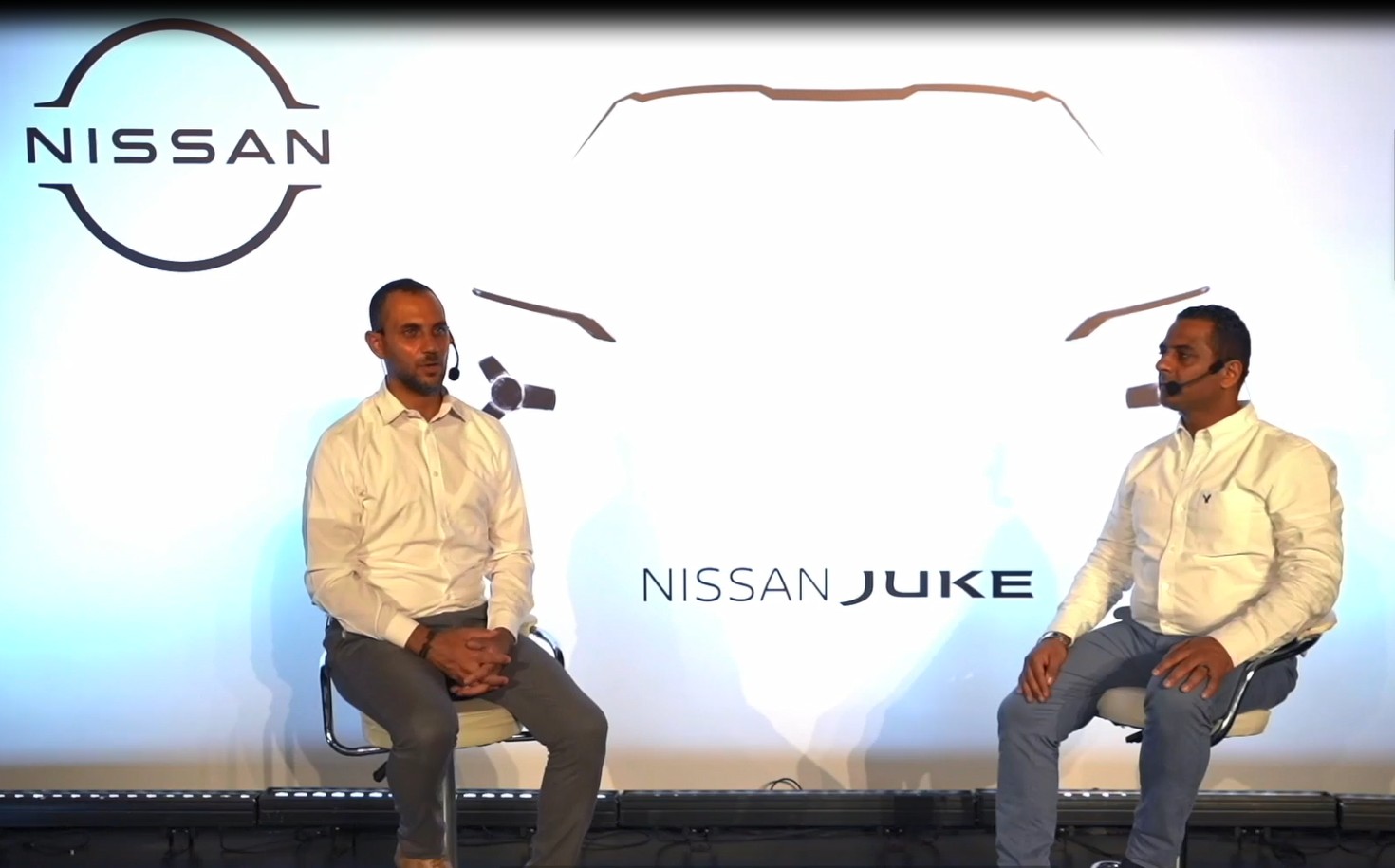 As a big part of the original Juke's appeal stemmed from its divisive styling — its bug-eyed headlights in particular — Nissan has retained much of its bold design, though its reworked front end is likely to put off fewer buyers.
The carmaker has, however, made big changes under the skin: the new Juke is claimed to have 20% more boot space than the original model and it comes with much more technology and gadgets this time around. Nissan says the car is still great to drive, of course.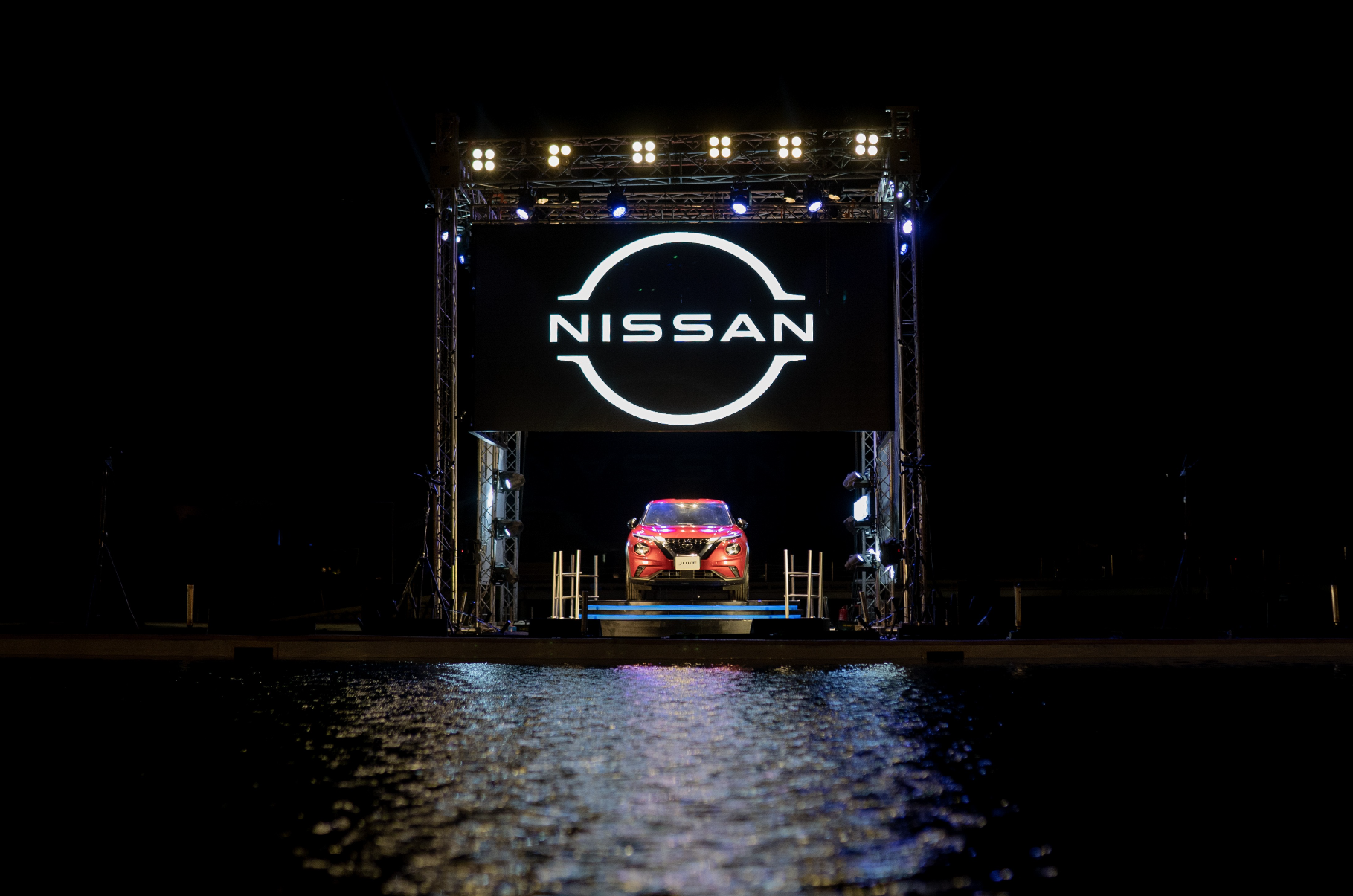 While Nissan is a Japanese company, patriotic British motorists who are interested in a new crossover may want to consider the new Juke, as the car will still be built in Sunderland (at the time of writing for the foreseeable future, at least).