The sun is shining, the temperatures are rising; there's no doubt that it's officially spring! Along with your fashion refresh, spring clean your fragrance wardrobe with light, fresh scents resembling a pretty floral bouquet that will quickly become one of the best perfumes on your dressing table. Here's our picks of the best floral perfumes for spring 2020.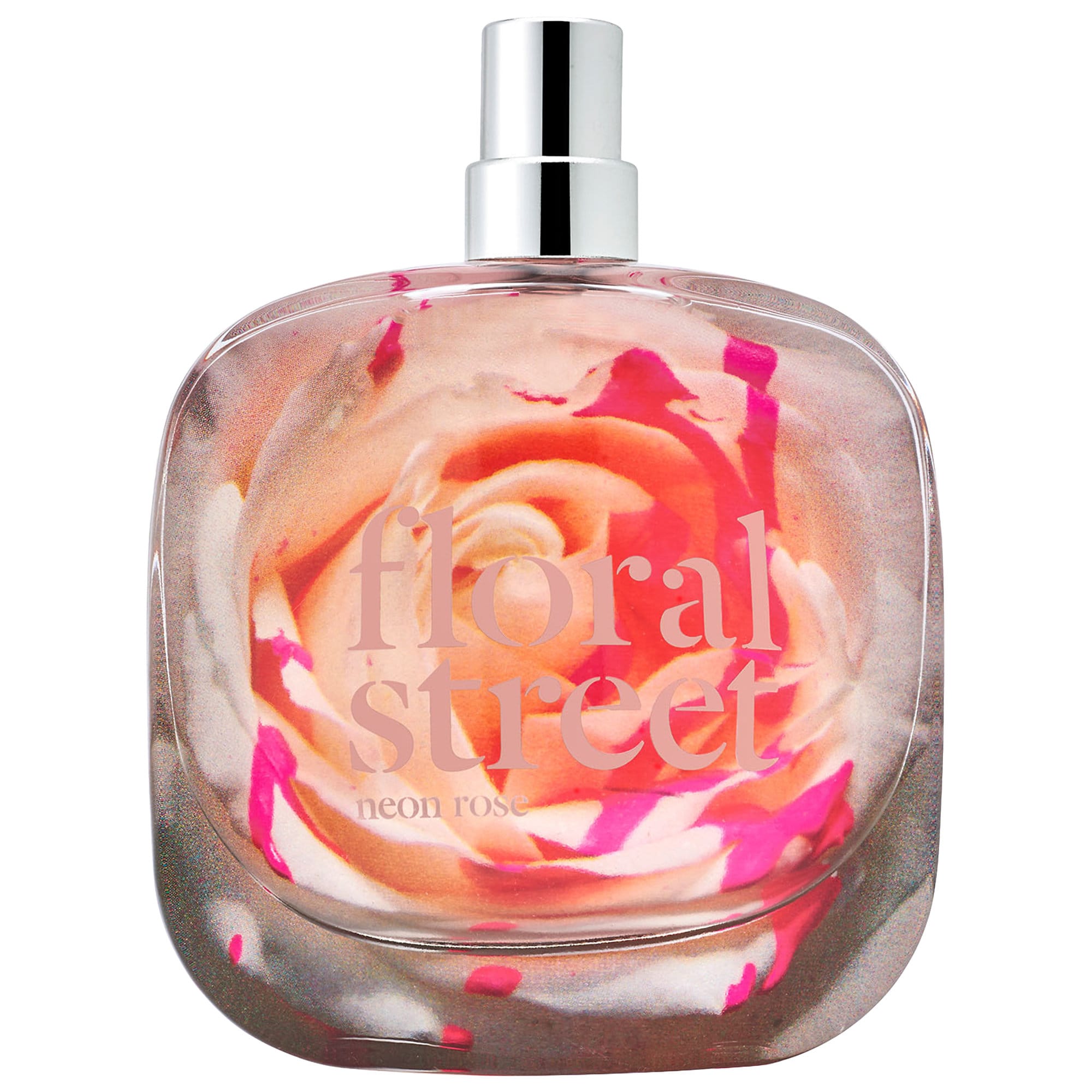 Neon Rose Eau De Parfum by Floral Street
The lush combination of rose, pear, and Sichuan pepper makes this fragrance a wildly unique one. The staying power of this perfume is unmatched as it's formulated with 20 percent perfume oil.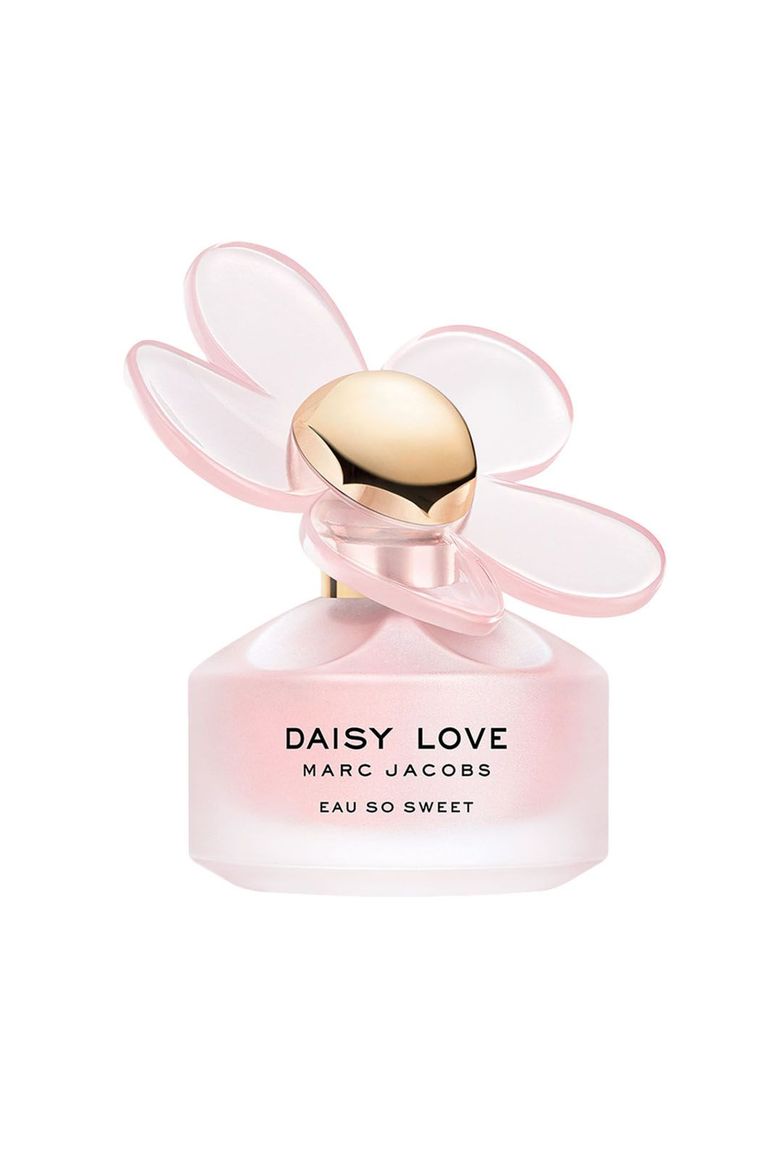 Daisy Love Eau So Sweet

by Marc Jacobs
The latest rendition of Marc Jacobs's classic Daisy perfume combines white raspberry, daisy tree petals, and sugar musk for a freshly feminine and sweet scent.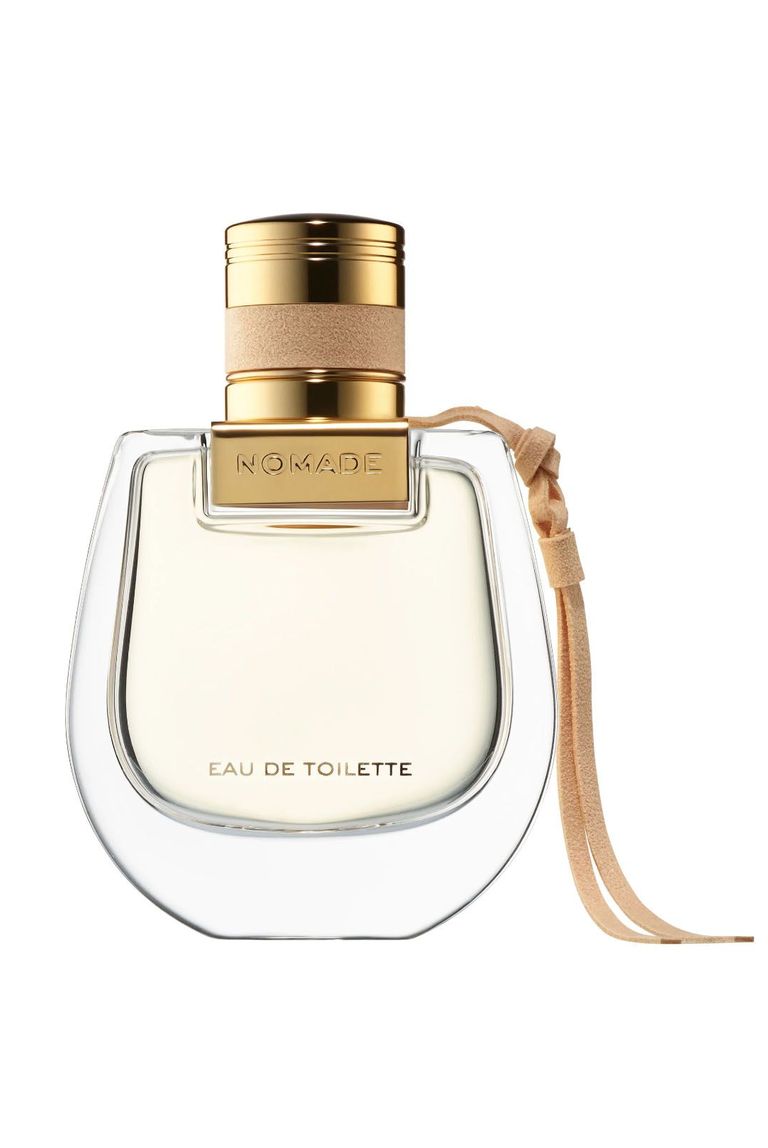 Chloe Nomade Eau De Toilette

by Chloé
Nomade embodies freedom-loving women. Intense, mineral oak moss is counterbalanced by the voluptuous sweetness of the Mirabelle plum and a flowery luminescence carried by freesia. Like the Chloé woman, this Eau is modern, sunny and natural with timeless elegance.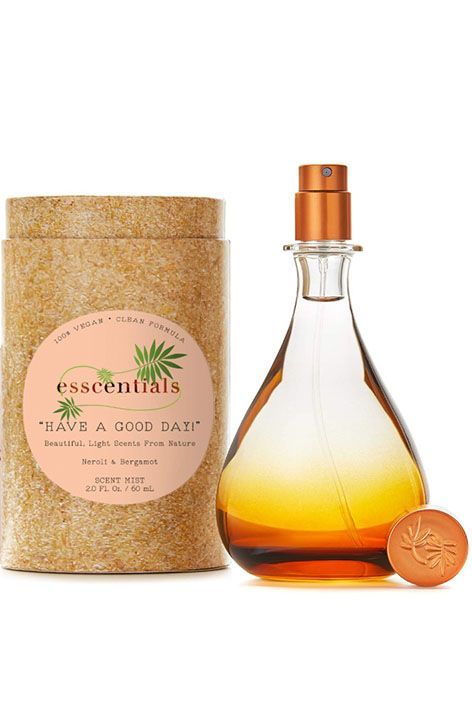 Have A Good Day by ESSCENTIALS
The fragrance itself is a light, unique & blendable fragrance; more than a passing greeting, this is a lingering reminder of all that brightens your day.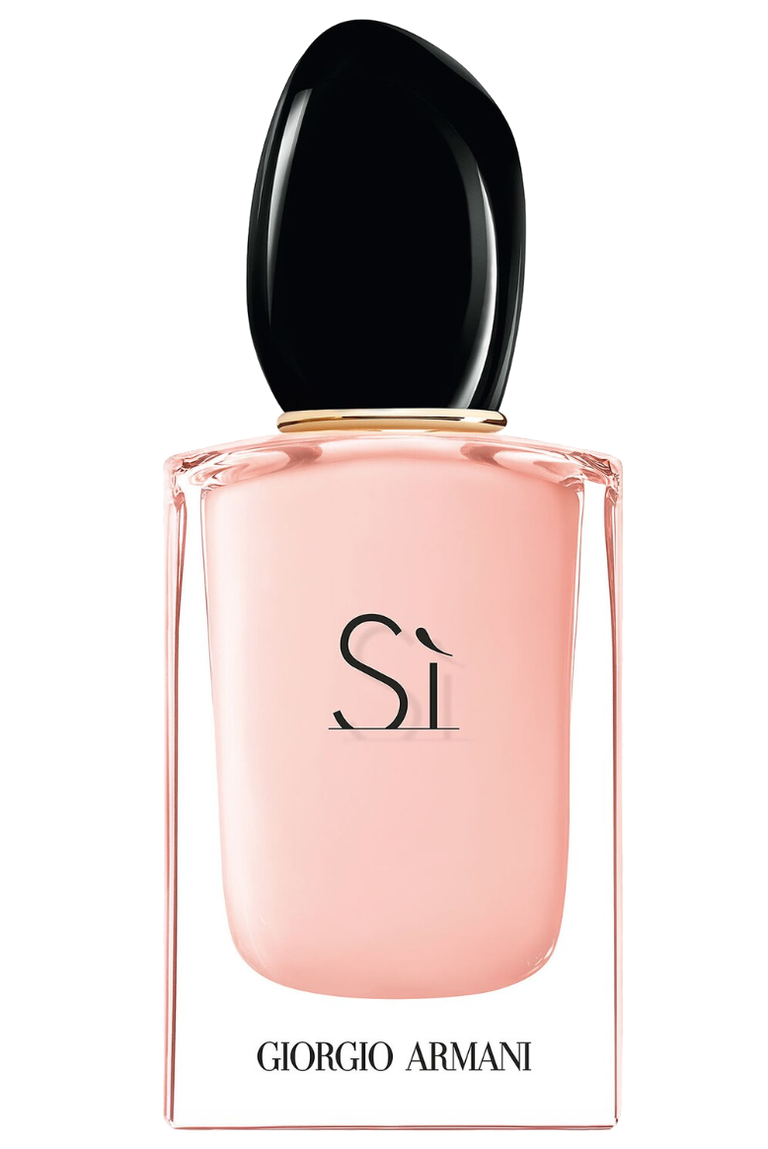 Si Fiori Eau DeParfum by Armani Beauty
A highly reviewed addition to the Sì by Giorgio Armani collection, this sweet floral fragrance is composed of orange blossom, mandarin, and vanilla notes.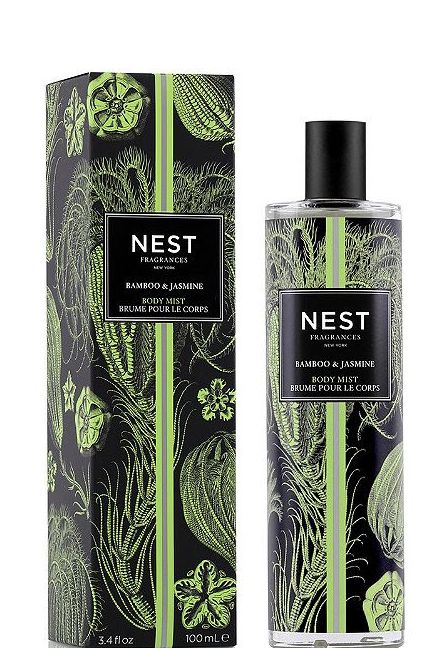 Bamboo & Jasmine Body Mist

by NEST Fragrances
This fragrance refreshes skin while offering long-lasting fragrance. It blends botanical extracts such as aloe vera and aromatic essences to beautifully scent and moisturize skin.