Celebrities and their furry friends
Celebrities love to share pictures of themselves with their furry friends. Take a look at some of the most famous celebrity figures like Kate Middleton and Prince William, Tom Hardy, Hugh Jackman, Ryan Reynolds and others with their loved pets.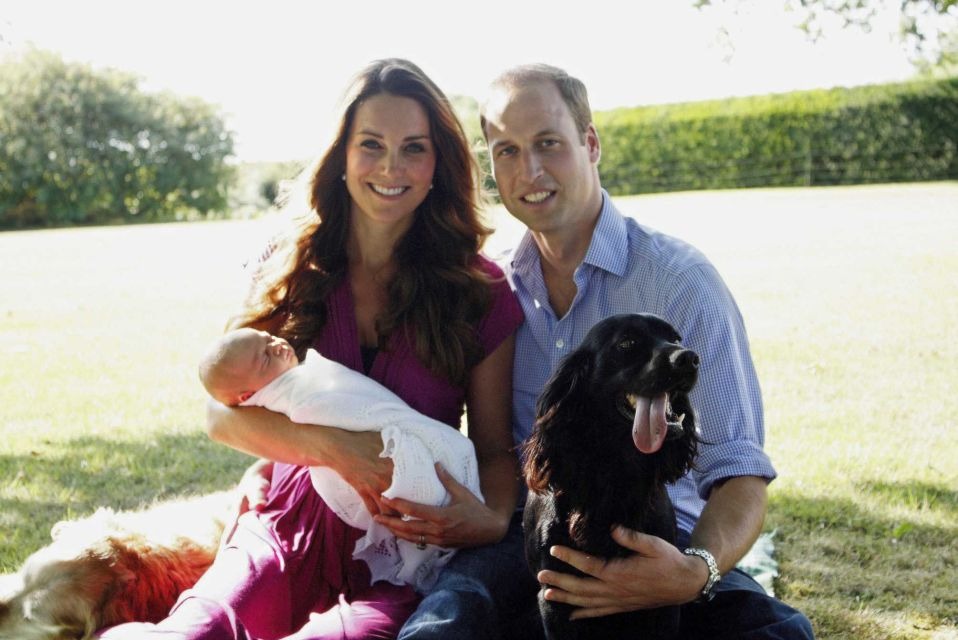 Kate Middleton, and Prince William
The Duke and Duchess of Cambridge, pose for a photograph with their son, Prince George Alexander Louis of Cambridge, along with Lupo, the couple's cocker spaniel, and Tilly the retriever, a Middleton family pet.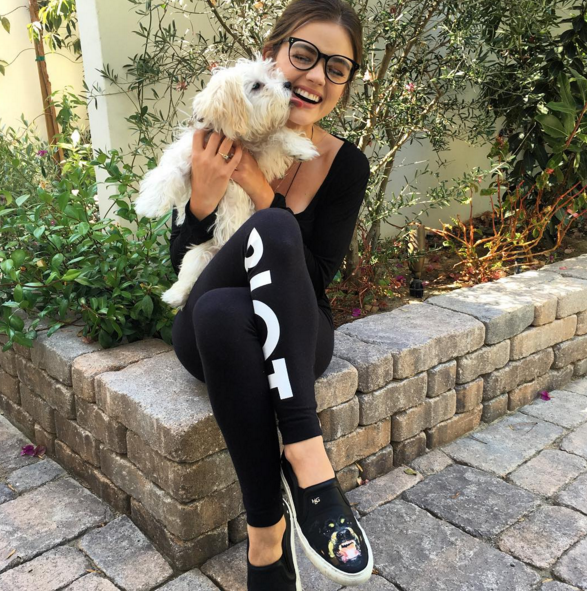 Lucy Hale
The American actress is "obsessed" with her dog Elvis, and it's one of the reasons why she is inspired to support animal rescue organizations like the ASPCA.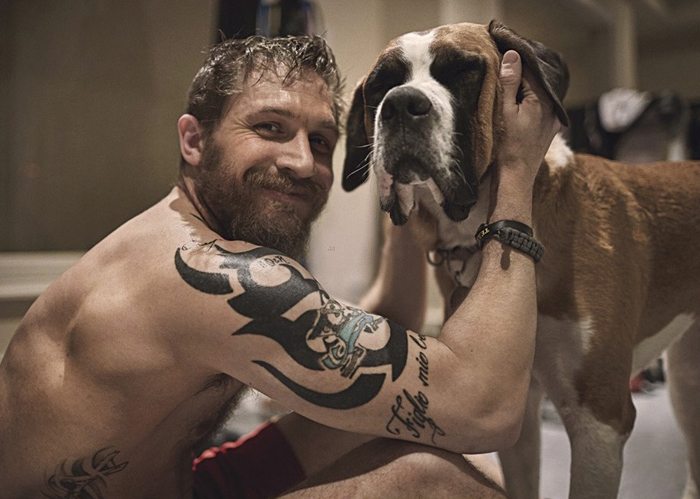 Tom Hardy
Actor Tom Hardy is a major dog lover, might be on the top of the list! He proved that when he brought his dog, Woody, as a date to the Legend movie premiere in London.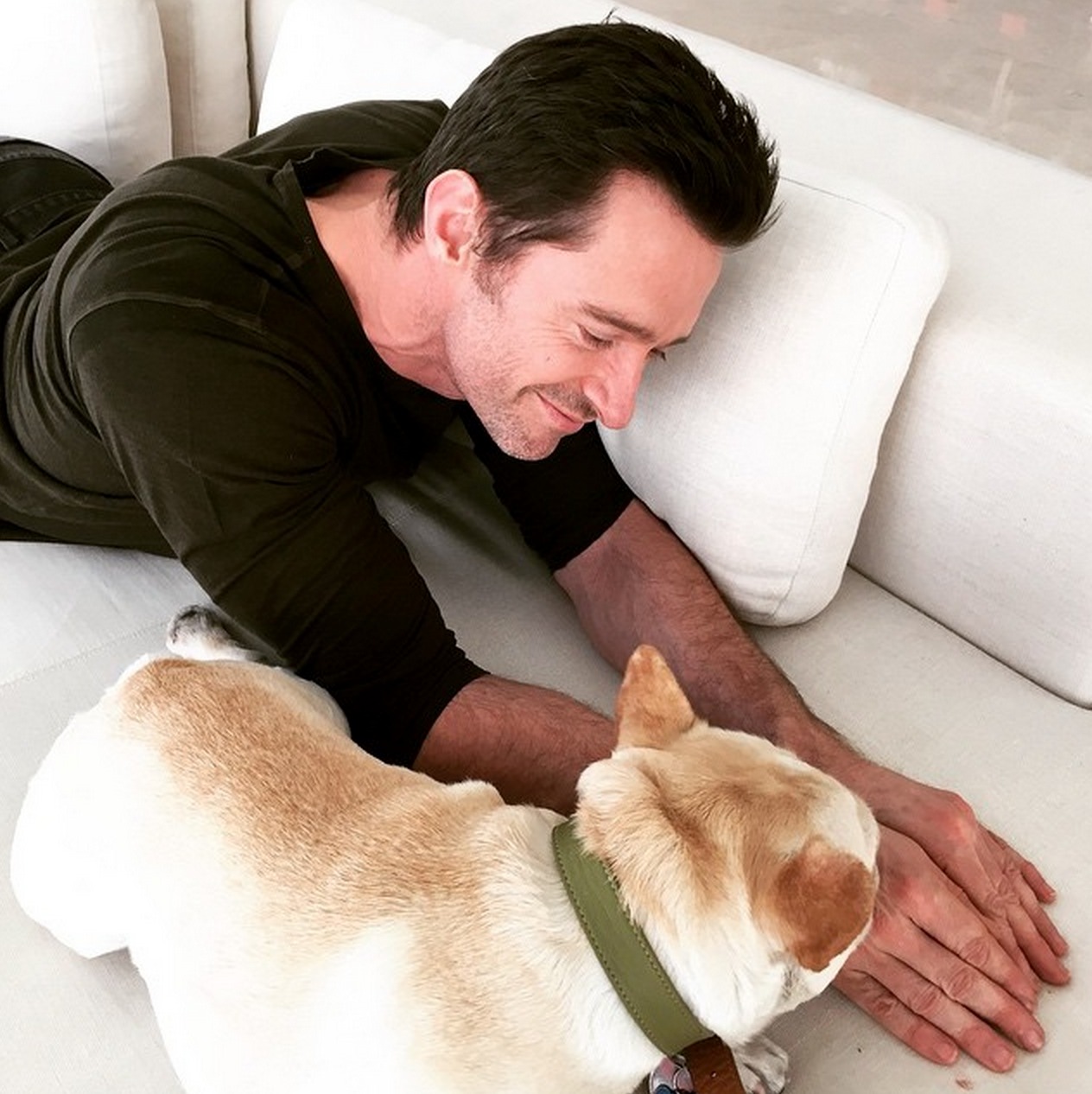 Hugh Jackman
The actor is a huge animal lover, and he's not afraid to show it. Jackman loves to share photos of himself with his two dogs, Dali, a French bulldog, and Allegra.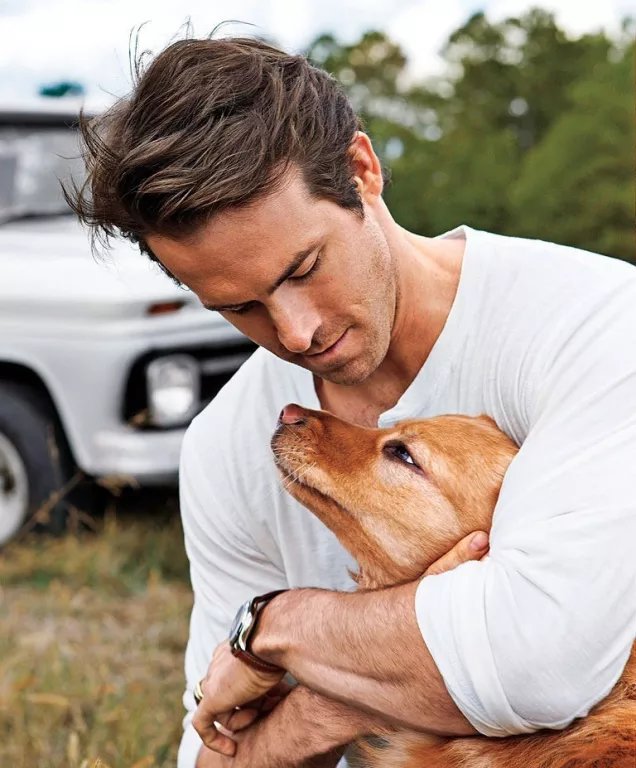 Ryan Reynolds
The star may not be a cat lover, but he and Lively do love all sorts of animals. The lovely couple are parents to an adorable dog named Billie.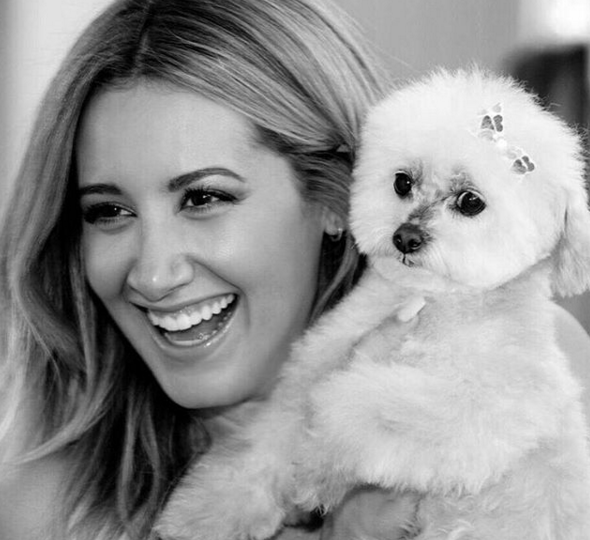 Ashley Tisdale
The artist considers herself as a parent to her dogs, revealed she adopted a new dog named Ziggy, her pictures with her dogs are possibly the cutest thing.