Those 5 summer movies are producers' welcome back gift to moviegoers
A wise one once said, " Cinema is life with all the boring things cut ". For decades, the large screen, projector, and hushed whispers of the excited audience have made a movie experience a magical one. In March 2020, when World Health Organisation (WHO) declared coronavirus a pandemic, leading to strict quarantine measures, stay-at-home-orders, social distancing, and Boom, life as we know is over. Cinemas Included. Four months of lockdown went by and, the world is finally ready to breathe. Cautiously emerging from the lockdown wreck. Ready to take small confidant steps towards the future, to reopen cities, cafes, restaurants, shops, and cinemas. In England, cinemas have been opened on July 4, America comes after on July 15 whilst Egypt declared the reopening date of cinemas on 27 June. Well, anyway, here is a list of the upcoming summer 2020 movies you might actually want to check out.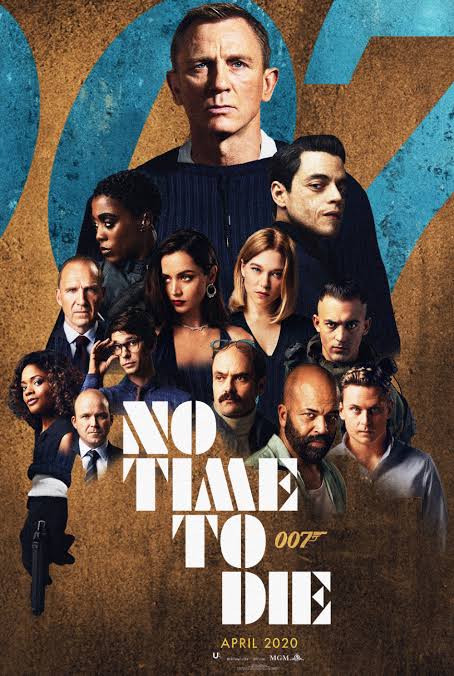 No time to die:
The 25th and latest instalment in the James bond film series will hit UK's big screens on November 12, 2020, and US ones on November 20. With Daniel Craig, Léa Seydoux, and Rami Malek as cast members, the movie was originally scheduled for release this summer in April 2020 but was postponed worldwide due to the coronavirus pandemic. The two-hundred-fifty-million budget movie is full of surprises more than any other James bond movies. For a start, 18-year-old singer and songwriter, Billie Eilish will co-write and sing the film's title track, which makes her the youngest singer to do so in all James bond history. Unfortunately, not all surprises are good ones, Daniel crag, the English movie star, and actor of 007 character for the past 5 movies, confirmed that "No Time To Die " will be his last bond movie.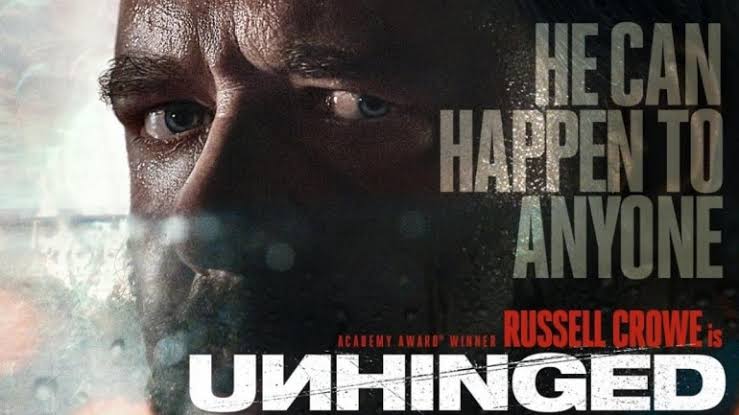 Unhinged:
Russell Crowe's upcoming  Psychological thriller will be officially a " testing-the-waters " movie. It has released on July 10, 2020, which makes it one of the first motion pictures to be on cinemas since their suspension in March. The movie starts with Rachel, played by Caren Pistorius, running late when she crosses paths with a stranger, played by Russell Crowe at a traffic light. Soon, Rachel finds herself and everyone she loves the target of a man who feels invisible and is looking to make one last mark upon the world by teaching her a series of deadly lessons. The early release date of the movie by Solstice Studios, a new independent movie company, is considered by some a bold and risky step especially since unhinged is Solstice's first movie. Meanwhile, we can't suppress our excitement for Crowe's new movie, hoping that by the time we get to watch it in cinemas, coronavirus will be old news.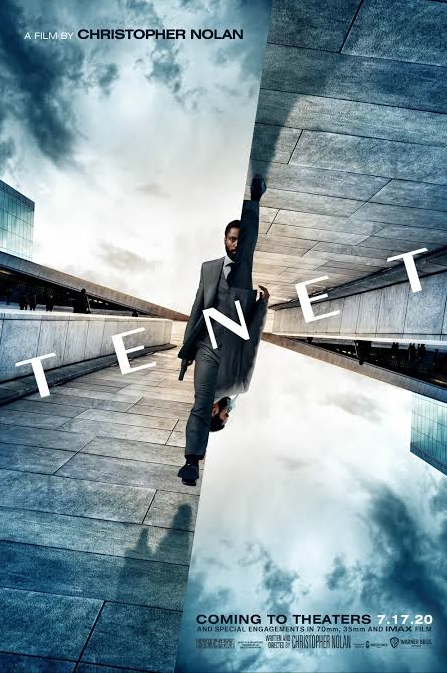 Tenet:
Tenet is the 15th movie directed by the British-American filmmaker, Christopher Nolan. He wrote, directed, and co-produced it with his wife, Emma Thomas. It will hit the cinemas on August 12, a rescheduled release after it was originally scheduled on July 17. Although we don't know what to expect from Nolan's latest creation, we know for sure that it involves secret agencies, spies, and a possible world war III. Starring John David Washington, Robert Pattinson, Elizabeth Debicki, and Michael Caine, the two-hundred-million budget movie is surrounded by a lot of fan theories since the release of the teaser trailer back in 2019. One of the strong theories, that remained not confirmed nor denied, claimed that Tenet is the sequel of Inception. John David Washington settled the debate, " I'd say "Tenet"  is an in-law to "Inception", he said, "They're related by marriage. They get together for Thanksgivings, family barbecues, like that kind of thing. Other than that, one lives in Europe, the other one lives in Compton."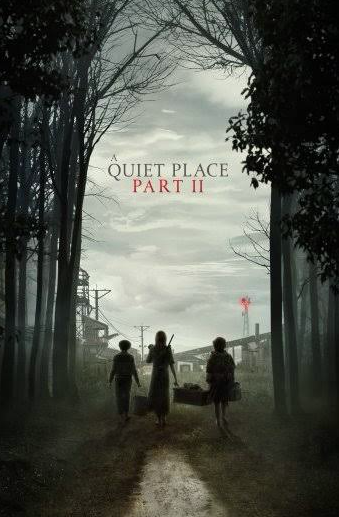 A quiet place 2:
Is there a better year to release a horror dystopian post-apocalyptic movie than 2020? I mean, not that 2020 doesn't have its own mutated newly-discovered COVID-19 horror or something. Guess we will know in September 2020, when the highly-anticipated horror movie " A quiet place 2 " is released. The second movie follows up the events of the Abbot Family, who are isolated among monsters which react to voices and eat humans. For a sequel of a three-hundred-million-dollar box office prequel, A quiet place 2 seems the next blockbuster movie, yet, there are mixed opinions on whether it's advisable to watch the end of the world movies at this time. Mental health experts believe that watching post-apocalyptic motion pictures in this particular time frame might negatively affect your mental health, however, horror fans see it as a consolation, a proof on how things could have been worse.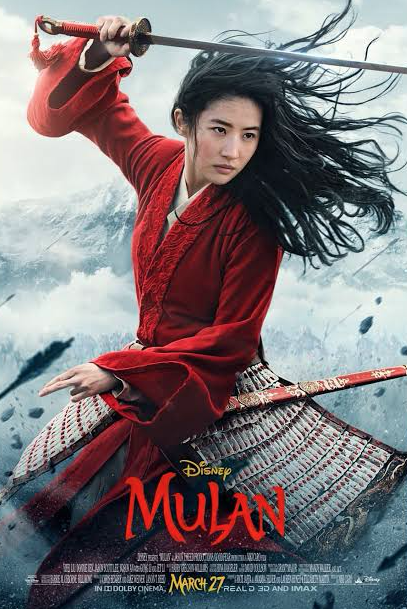 Mulan:
"My name is Mulan! I did it to save my father." This line will be heard again soon, precisely on 4 September 2020 in the live-action Disney movie " Mulan "Yep, that's right. Mulan, Musho, Li Shang, and The Emperor will be back this September. The movie had been originally set for a November 2, 2018, release but was delayed and scheduled to be released in the United States on March 27, 2020, but was delayed again due to the coronavirus pandemic, to be scheduled for the third and last time this September.