Egyptian & Arab Celebrities & their loved pets
Celebrities are just like everybody else, love, and adopt pets into their families, even with their busy schedules. Meet the celebrities who are major animal lovers just like you are.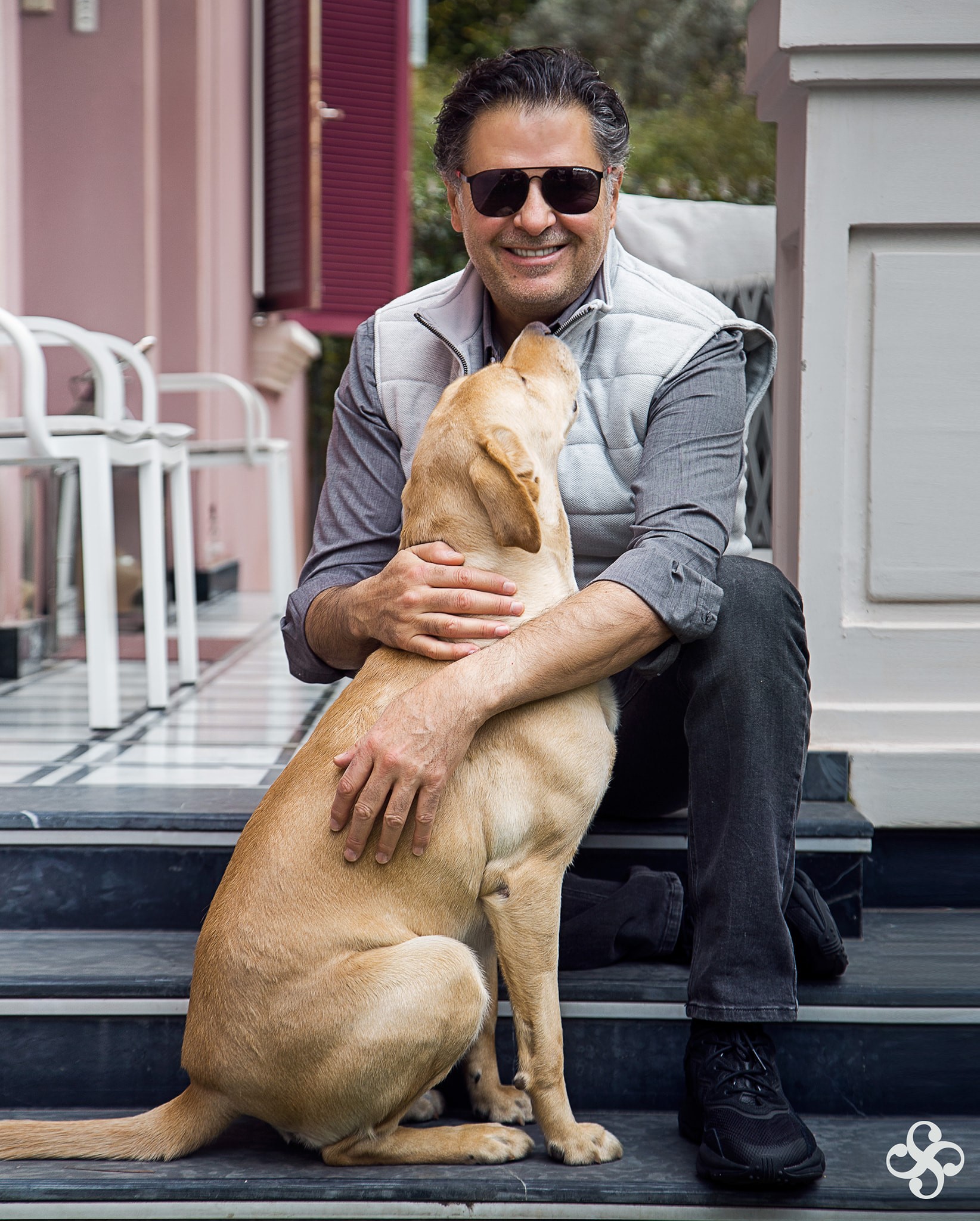 Ragheb Alama
The Lebanese singer is a major pet lover, he frequently uses his influence to inspire people to adopt animals in need, recently revealed that everyone in his family is adopting a pet, including his sons Khalid and Luay.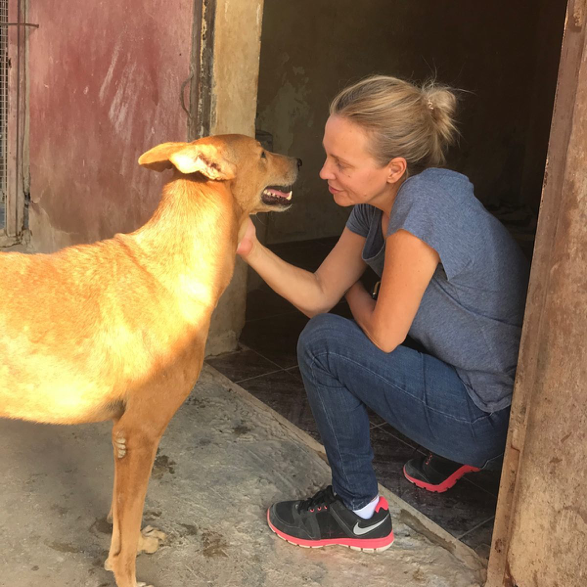 Sherine Reda
Egyptian actress, Sherine Reda is quite known for her love for animals. She has adopted over 30 dogs and cats, shared more than dozens of posts on social media advocating for animal rights.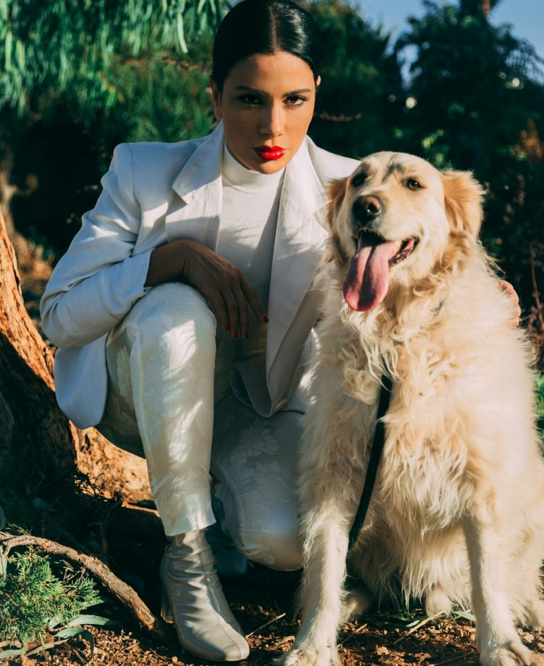 Saba Mubarak
The Jordanian free-spirited actress and producer chose a kind, friendly and confident golden retriever to be her favourite.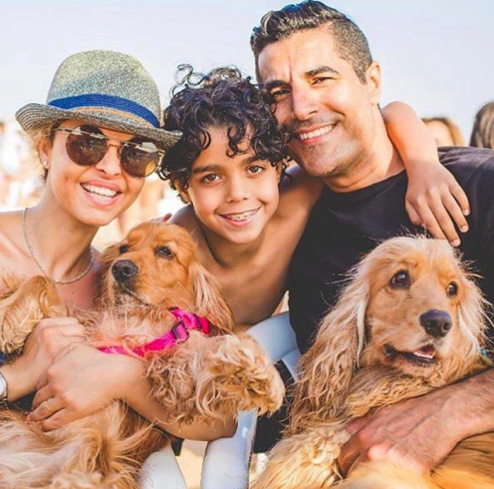 Sherine Hamdy
Sherine Hamdy shows off her love for her dogs through adorable pictures on her Instagram.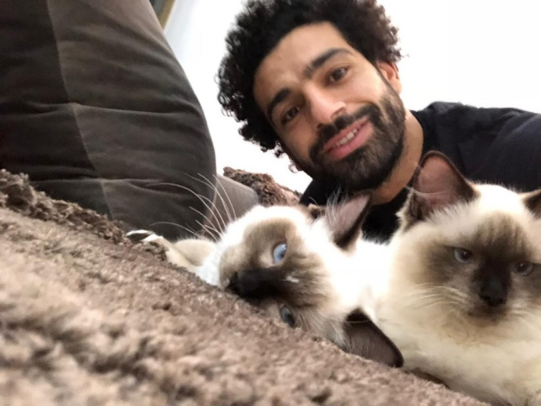 Mohamed Salah
Liverpool star Mohamed Salah is a proud cat lover. He has shared tons of photos of his cats on social media.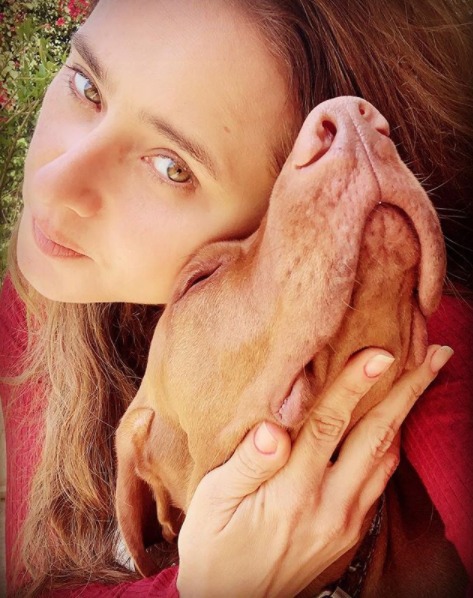 Nelly Karim
The Egyptian actress and ballerina shows off her passion for her pets through her heartwarming captions on Instagram.