Celebrities and their furry friends
Celebrities love to share pictures of themselves with their furry friends. Take a look at some of the most famous celebrity figures like Katy Perry, Oprah Winfrey, Ariana Grande, Paris Hilton, The Rock and others with their loved pets.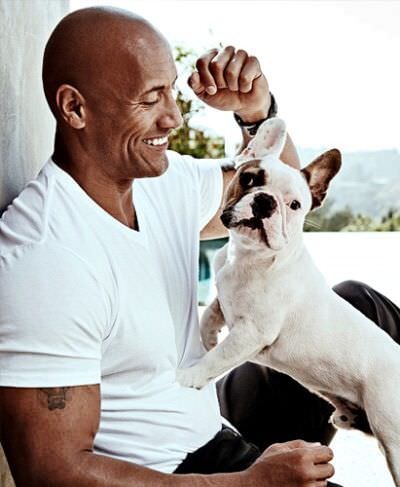 Dwayne Johnson
The action movie star is a parent to two adorable dogs, Brutus and Hobbs, his cute French Bulldog dogs are popular from the many photos and videos that Dwayne shares on Instagram.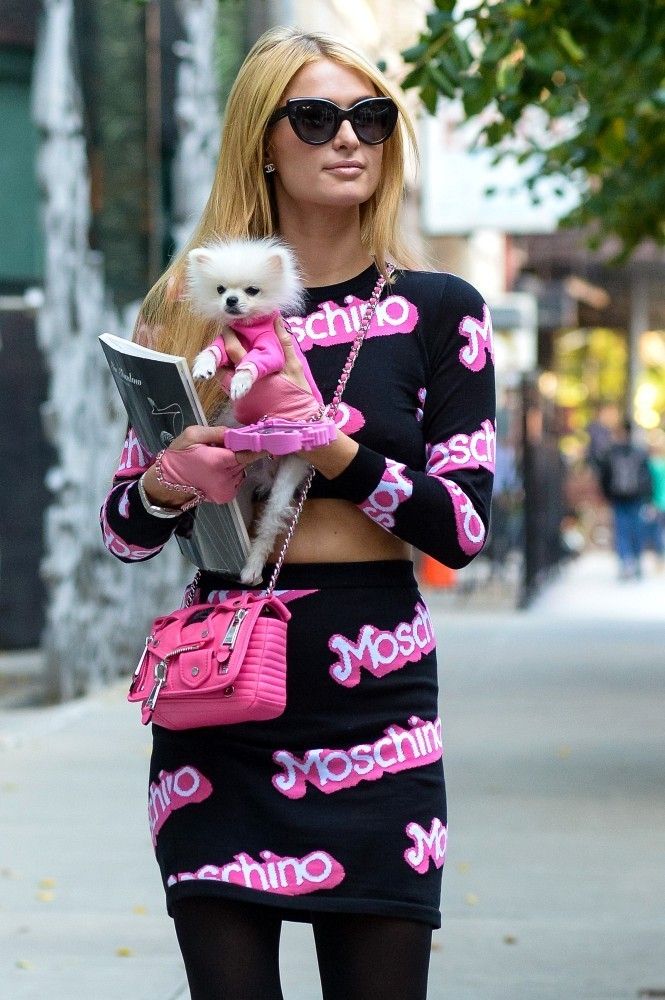 Paris Hilton
The American media personality seems really crazy about pets. She turned her luxurious mansion into a real zoo. Paris has a pig 'Princess Pigelette', a sugar glider 'Brigitte Bardot', and even a little pony 'Lady Coco Chanel'.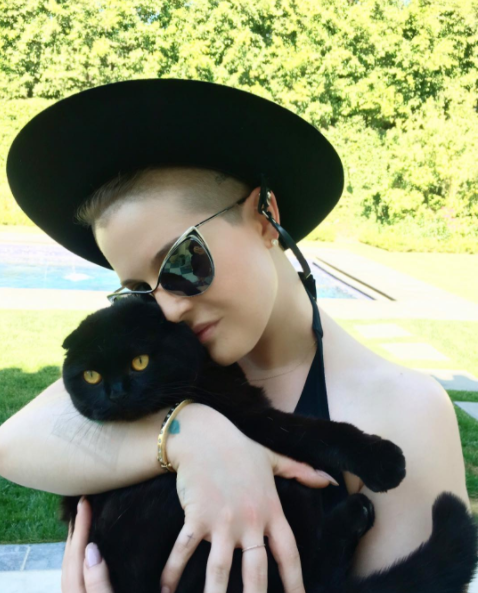 Kelly Osbourne
The actress is madly in love with her pets, she has four "babies," as she calls them: Sid and Story are Pomeranians. Willy, her "hero" is a French bulldog named after Willie Nelson, and a cute cat named Puss.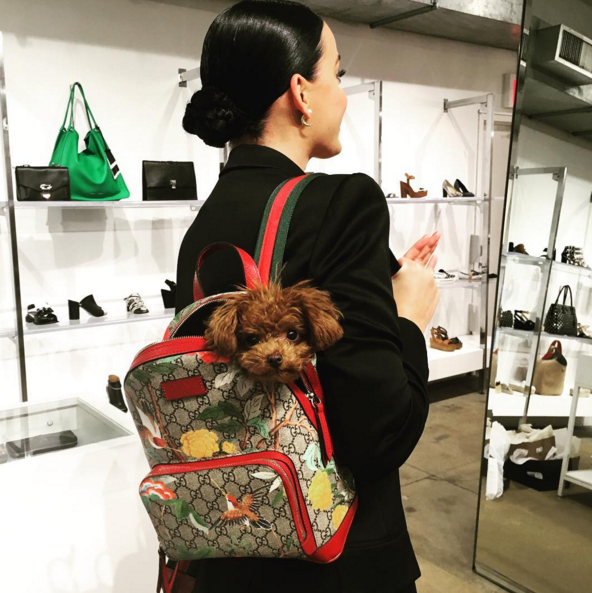 Katy Perry
The pop star takes her dog, Butters, on a shopping trip and shares the adventure on Instagram. Apparently she hardly leaves her pets home, taking her babies 'Butters' and 'Nugget' everywhere!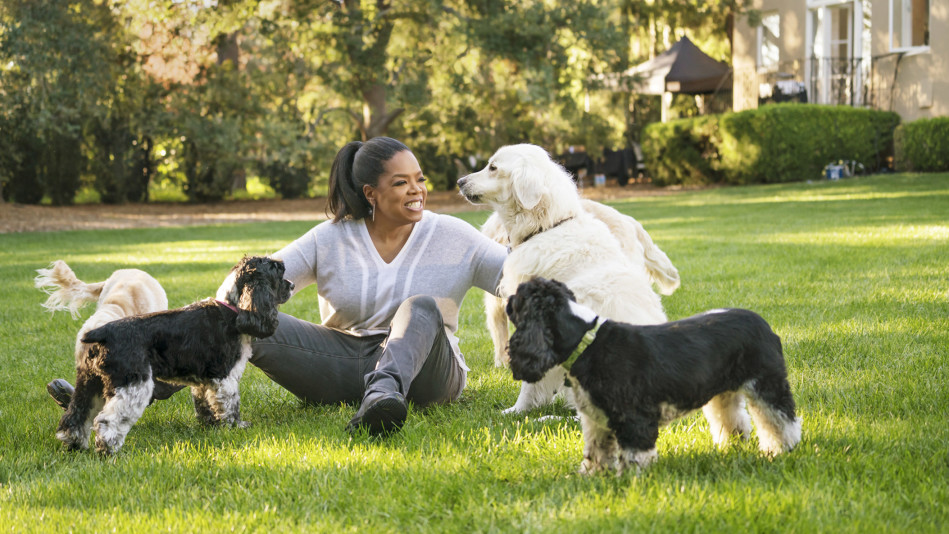 Oprah Winfrey
The famous talk show host has had over 20 dogs, but today, she has three cuddlers: springer spaniels Sunny and Lauren, and cocker spaniel Sadie. Also, she has an entire page on her site dedicated to her pets over the years.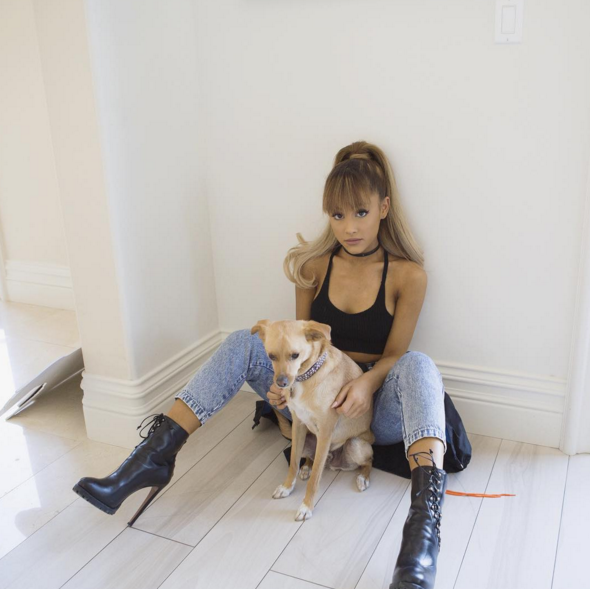 Ariana Grande
The American singer is not only a superstar, she's also a super animal lover! She has 10 dogs, all rescued. Ariana always refers to her dogs as best friends.