Armenia's Performing Arts
To celebrate the anniversary of founding the Houssaper Armenian Cultural Association, currently presided over by Shunt Gabeyan, the Sardarabad Folk Dance Troupe presented the following performances: Ashkharhoumes Imn Tu Is, Barmani, Sardarabad, Azkakragan (National Dance), Haverjoutioun (Eternity), Yerazank (Dream), Yeghek (Cane), Ganants Bar (Ladies' Dance), and Kochari.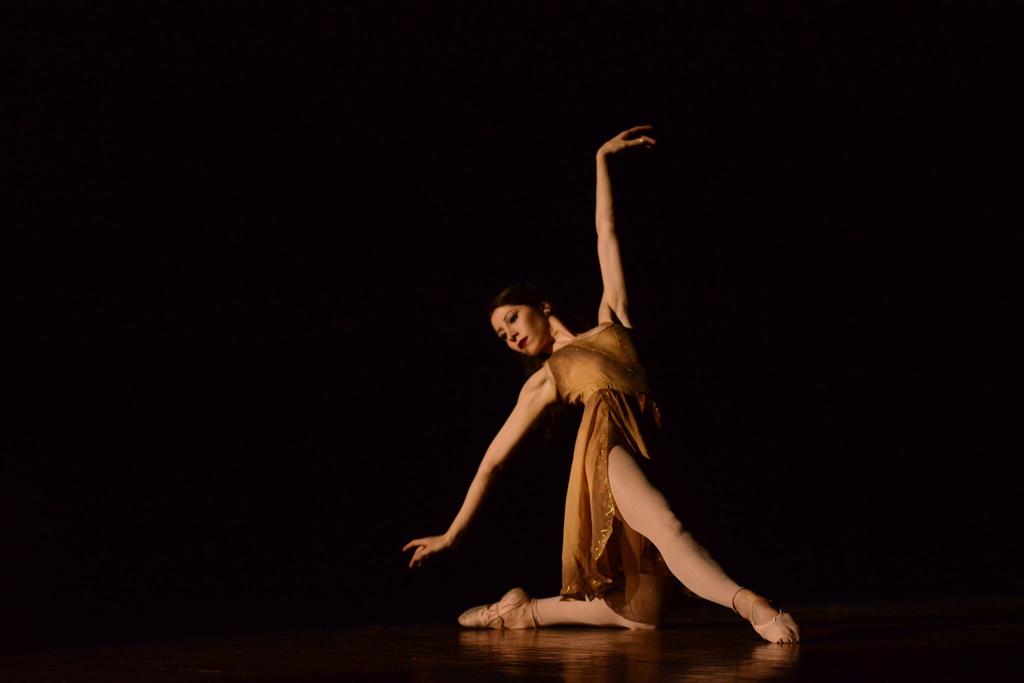 Kochari on the UNESCO's ICH List
Kochari is almost the most famous Armenian dance and it dates back to centuries ago.  In 2017, it became on the UNESCO's List of Intangible Cultural Heritage, joining the Duduk instrument and its music (listed in 2008), cross-stones' art (2010), performance of the epic Daredevils of Sassoun (2012), Lavash bread (2014), and Armenian letter art and its cultural expression (2019). The dance is performed by a group of men and women and it has different versions. One of its main components is the handkerchief with which the lead dancers wave during performing.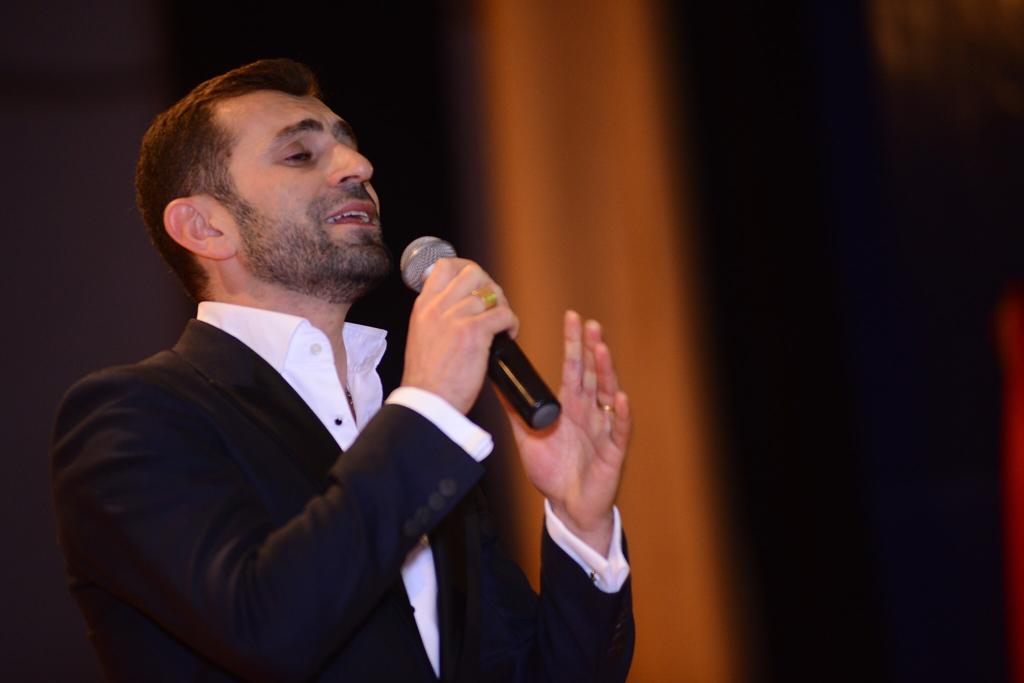 Vartan Badalyan
Armenia's renowned singer Vartan Badalyan revived the celebration's second part. Vartan studied at Komitas State Conservatory of Yerevan and took part in many musical competitions on TV. He also worked with different bands and singles, released 3 CDs, and the audiences enjoyed his songs in various countries.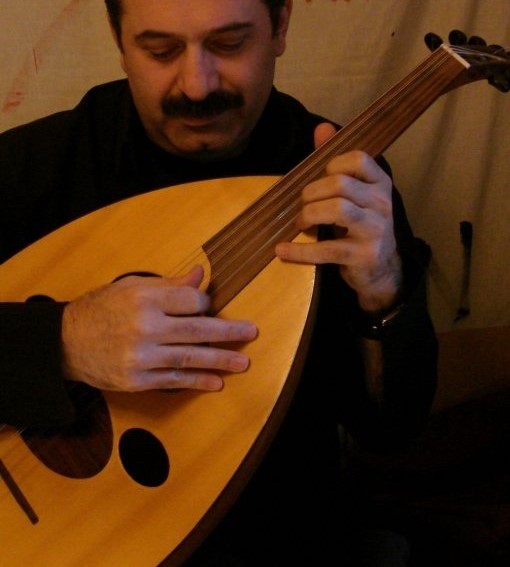 Cavafy's Poems on Oud & Ney 
Prior to Sardarabad's show, a series of cultural events, honoring the famous Egyptian Greek poet Constantine Peter Cavafy, took place in the Egyptian coastal city of Alexandria where the poet was born and died. One of these was a concert that set Cavafy's poetry to music and that was held by Kostas Ganotis, Nikos Kalantzakos, Aris Kountouris, Christos Stergioglou, and Haig Yazdjian. Armenian musician Haig Yazdjian sang the Arabic version of Cavafy's poems, performing on oud and ney, while Kostas preformed the Greek verses. In other words, Kostas was the hero of the night's western style; on the other side, Haig represented the oriental part, a detail that matched the concert's title "One Poet, Two Worlds" and the poet's life journey. Attendees spent the evening rejoicing and listening to the following pieces of Cavafy's work: Theatre of Sidon (A.D. 400), When They Come Alive, To Call Up the Shades, Morning Sea, Trojans, Walls, As Much as You Can, I Went, Days of 1903, An Old Man, Candles, Monotony, The City, Ithaka, In the Taverns, Come Back, Thermopylae, Things Ended, and God Abandons Antony.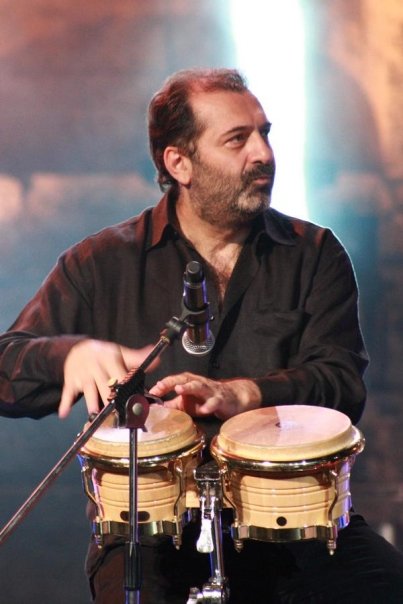 About Haig Yazdjian
Amongst the Armenians who fled to Syria was his grandfather and in the Syrian city of Aleppo, in 1959, he was born. Haig Yazdjian was raised there and stayed till he was almost 20-year-old. Afterward, in the early 80's, he moved to Greece and he has been living there for around 40 years. His exposure to different cultures and his cosmopolitan life inspired him to create a distinctive style of music. In this regard, he expressed: "When I moved to Greece I had a western musical background, but there, I was introduced to eastern music by which I got fascinated," he said. So, he made his way through the world of eastern music and learned oud on his own. In 1994, he released his first solo oud album, two years later, his first narrative album saw the light and it was named after his daughter 'Talar', which was inspired by the tragedies as well as the beauty of Armenia, the Middle East and the West. Another album was released in 1998 titled 'Garin' after his other daughter's name. His musical journey saw remarkable achievements in 2000, when one of his most important works 'Beast on the Moon' was released. In the same year, his albums were being exported to Europe, the Middle East, and the United States. Also he held concerts in Scandinavia and went to Spain and Germany on musical tours. In 2005, he was chosen by Loreenna McKennitt, a Canadian musician who records and performs music with Celtic and Middle Eastern themes, to join her latest project. In collaboration with Greek singer Eleftheria Arvanitaki, the Armenian-American oud player and composer Ara Dinkjian, Greek lyricists Elias Katsoulis, Nikos Moraitis, and Iris Louka, Haig's album called Amalur was released in 2007. The ten-song album included three songs with Greek Lyrics, a traditional Armenian one (Yareh Mardou Yara Gouda), and another Iraqi (Fog El-Nakhel). Throughout his unique musical path, Haig worked with leading figures in the world of music including: Nikos Xydakis, Savina Yannatou, Maria Farantouri, Djivan Gasparyan, Theodossi Spasov, and Glen Velez.