Beauty Hacks Using Ingredients from Your Kitchen
Instead of looking at the beauty aisle for your next scrub or face mask, you can easily whip one up at home that's just as effective. Your kitchen cupboards hold the secret to looking and feeling gorgeous! You can combine ingredients such as honey, oatmeal, yoghurt and even sugar to create natural, effective and cheap DIY products. Try these amazing food-based beauty hacks yourself!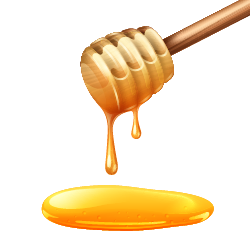 Honey Facial
The skin benefits of raw honey are pretty endless, it not only contains powerful healing enzymes, which is perfect for tack – ling blemishes and discoloration but also it's full of antioxidants too. Whether you want to zap away those pesky pimples or kick back with a full-on facial treatment, this multi-purpose ingredi – ent is efficient more than you think. Pour half a cup of honey into a mixing bowl and apply all over the face and neck using your fingertips. To make the honey penetrate deeper, splash your face with water and pat dry. Leave the mixture on for 15-20 minutes or overnight and enjoy the results.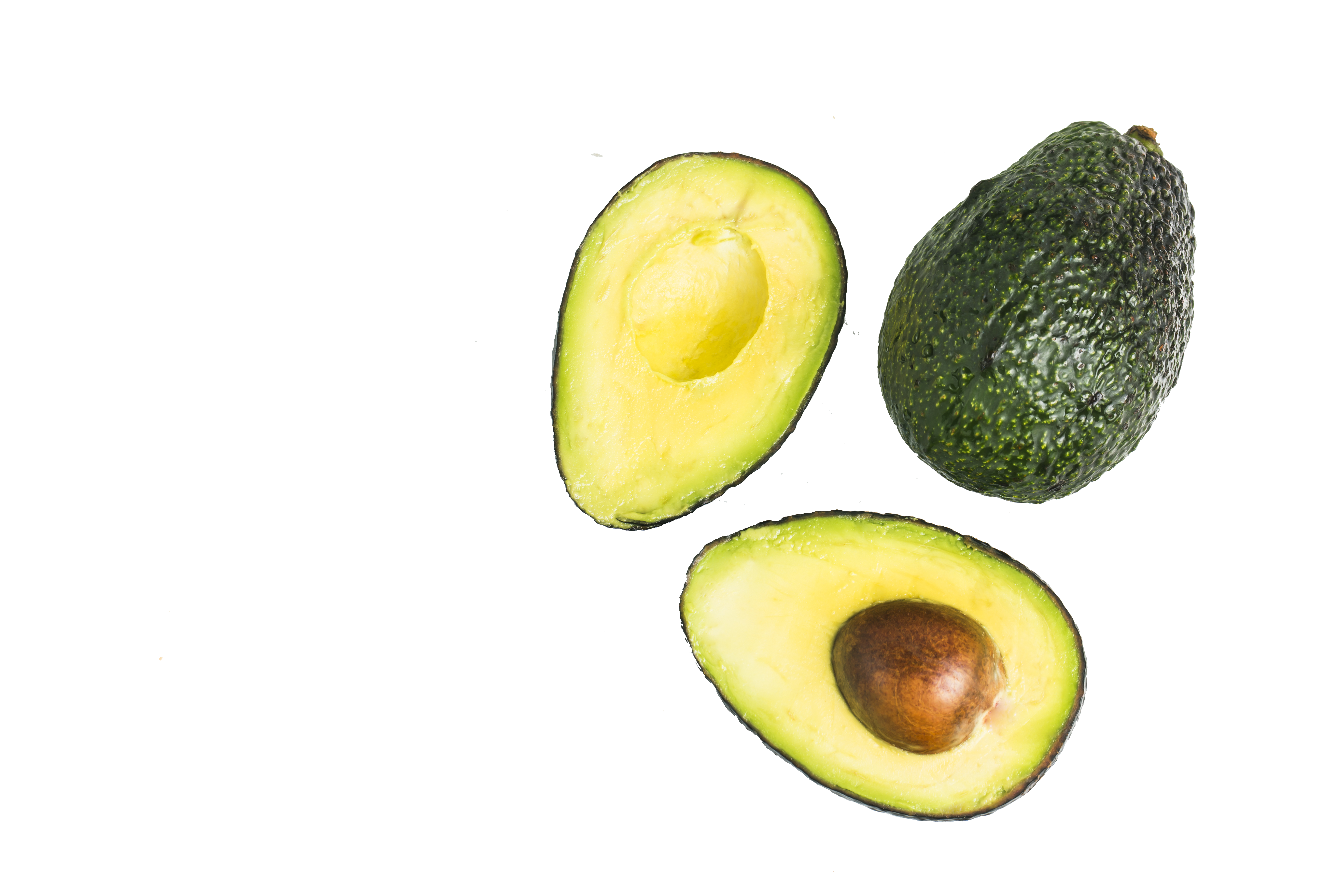 Avocado Hair Paste
This is no ordinary hair mask, it's a vegan friendly way to touch – able tresses. No eggs, no milk! Just pure avocado love and some lemons. You'll need one avocado, a teaspoon of sea salt, a teaspoon of lemon juice and a tablespoon of aloe gel. Mash your avocado in a bowl and add the rest of your ingredients. Apply to damp hair for 30 minutes for a replenishing treatment.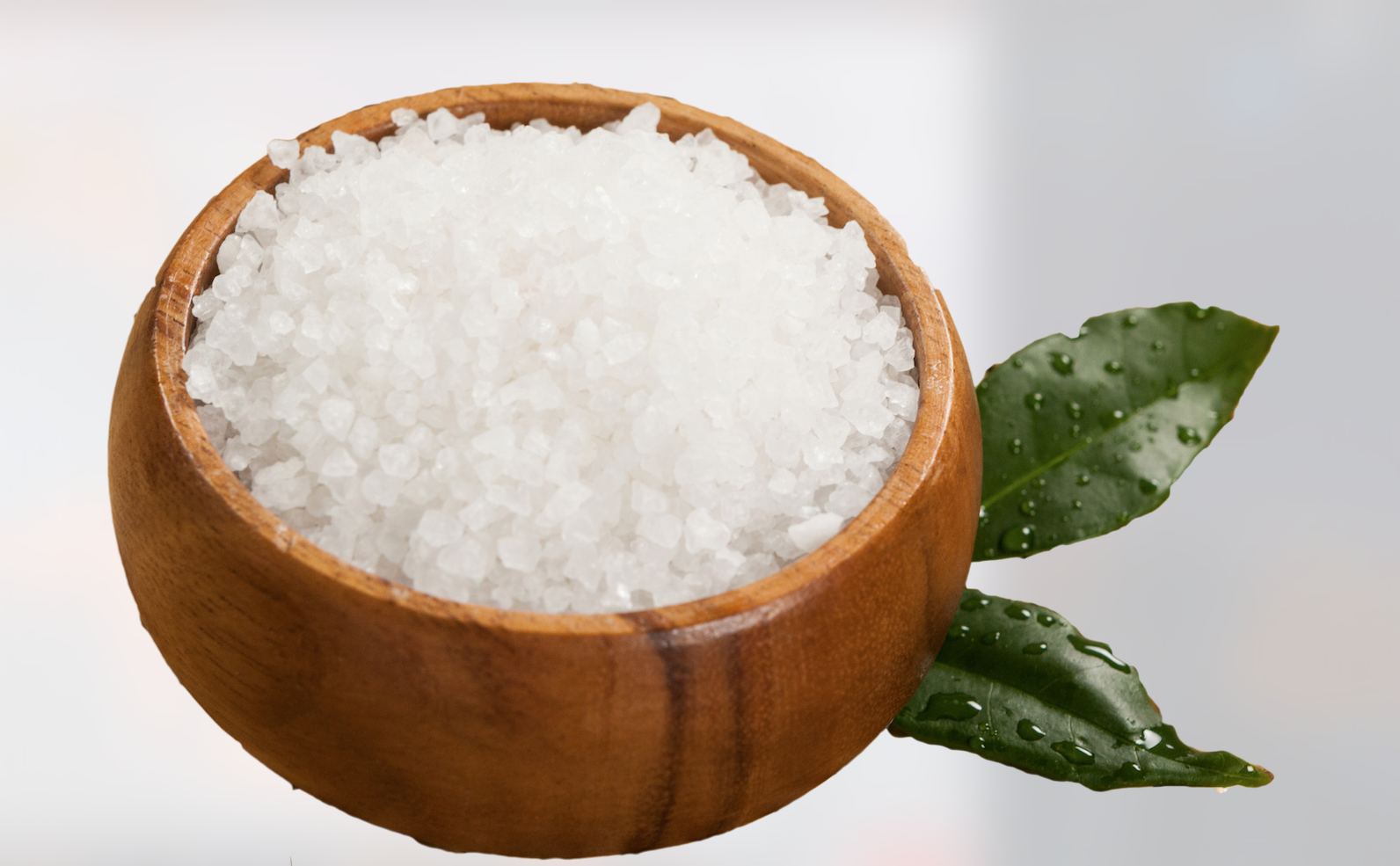 Sea Salt Scrub
You've probably heard about the mythical power of sea salt—salt from the Dead Sea is said to cure all kinds of ail – ments, from rheumatoid and psoriatic arthritis to acne and poor circulation. Whether or not those claims hold true, sea salt does deliver a more basic benefit: it's a fantastic natural exfoliant. Simply combine 1 cup coarse sea salt, 1/2 cup oil, and 5 drops essential oil and stir. Use in the shower after cleansing skin and simply rinse.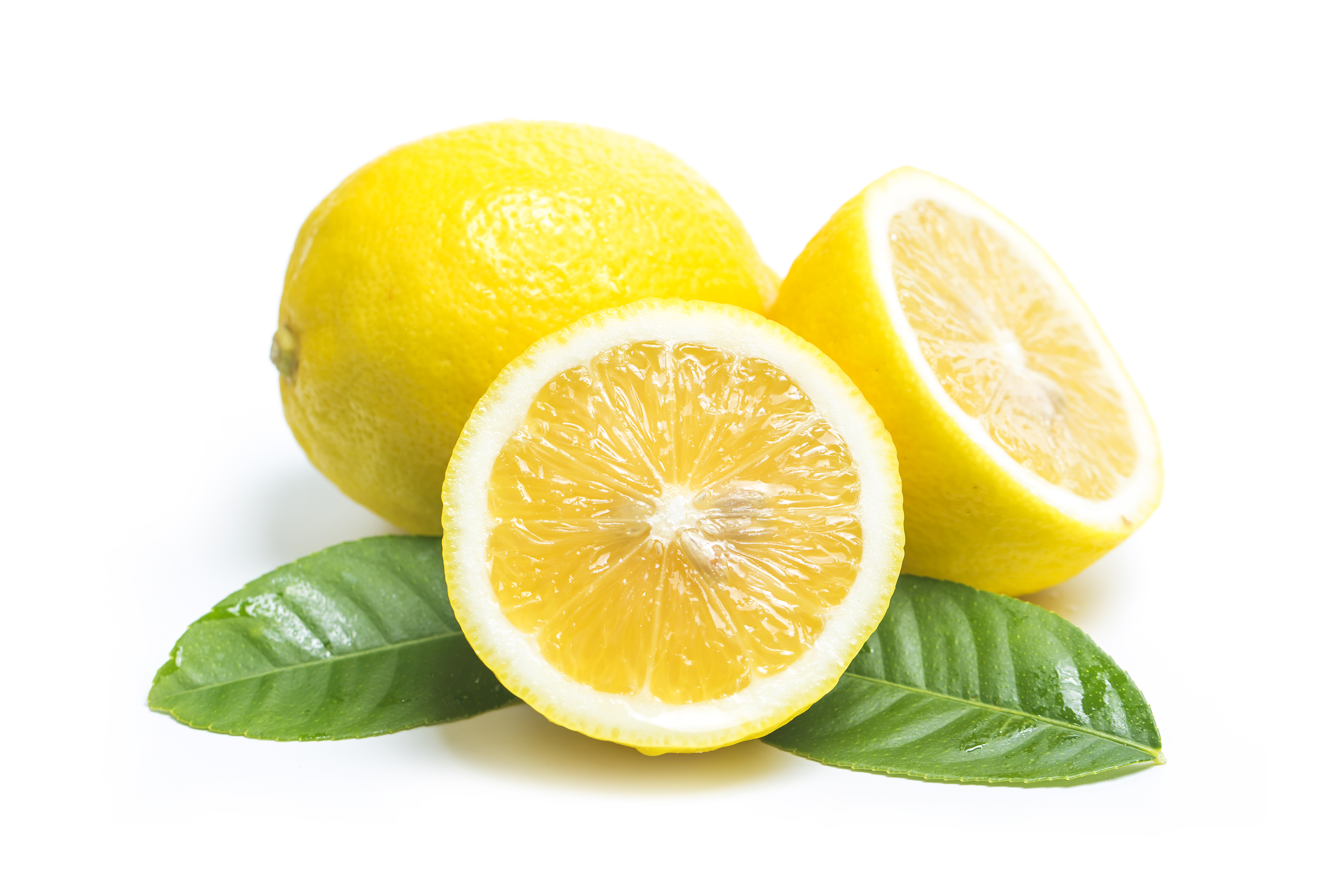 Lemon Deodorant
Whether or not natural deodorant is your thing, it can be nice to take a break from aluminum-based, often chemicalridden antiperspirants once in a while. This deodorant is incredibly easy to acquire and apply—and it's chemicalfree! All you need is a lemon. Just cut a lemon in quarters and rub a slice onto your armpits. If you prefer a spray appli – cation, you can also squeeze lemon juice into a spray bottle. Just make sure to wait before applying to freshly shaved pits.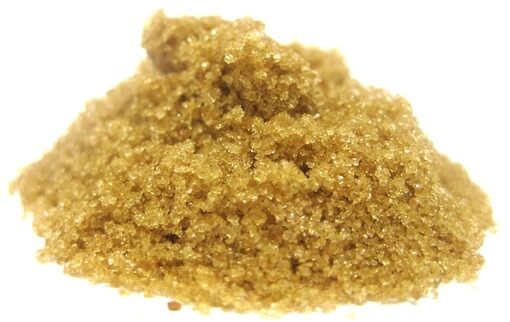 Brown Sugar and Oatmeal Scrub
Thanks to its gorgeously grainy texture, oatmeal is a brilliant natural scrub and exfoliant. For perfectly smooth skin, combine two cups of brown sugar, half a cup of oats with two table – spoons of lemon juice and half a cup of grapeseed oil. Mix it all together and add a bit of your favorite oil for a personal touch. Use over your body to scuff away dead skin cells and leave your skin feeling extra soft.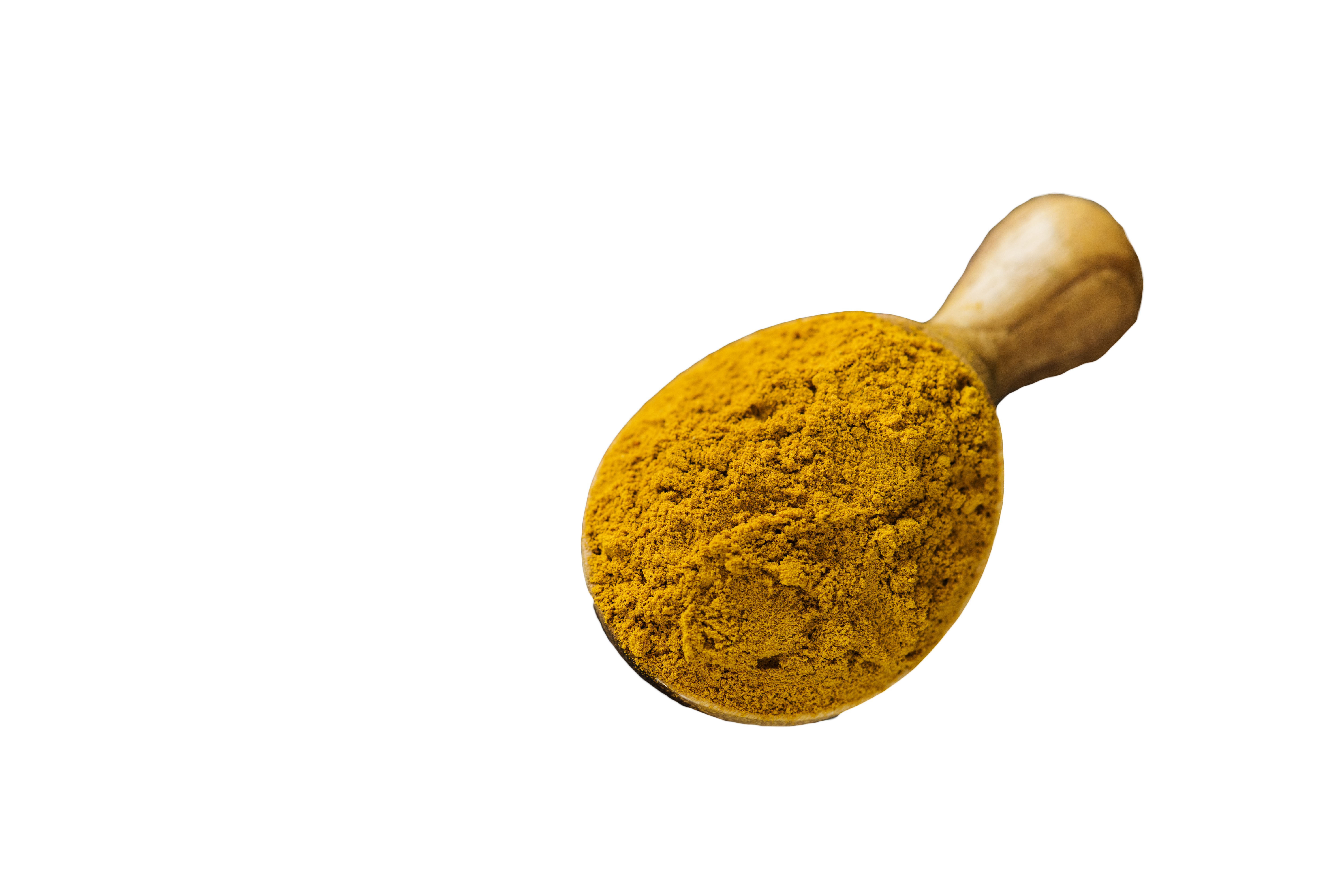 Turmeric treatment
Do you want to know how to spice up your complex – ion? Turmeric will do the trick. This potent spice is great for fading skin discoloration and post-acne scarring. Simply mix it with a few drops of lime juice and leave on the skin for 20 minutes.