Meet the New Korean Ambassador to Egypt, Mr.Hong Jin-wook
Arrived in Egypt at the beginning of July the Republic of Korea's new ambassador Mr.Hong Jin-wook. The Ambassador landed in the Egyptian capital on the third of July upon the reopening of Cairo International Airport.
According to the Egyptian government's Covid-19 precautionary measures and after a two-week home quarantine period, he will assume his full responsibilities as Chief of Mission in earnest.
His Previous Posts: 
For three consecutive years, Mr.Hong has led the African and Middle Eastern Bureau of the Korean Ministry of Foreign Affairs as Deputy Director-General and Director-General. In 2013, he became the Minister-Counsellor of the Korean Embassy in Italy.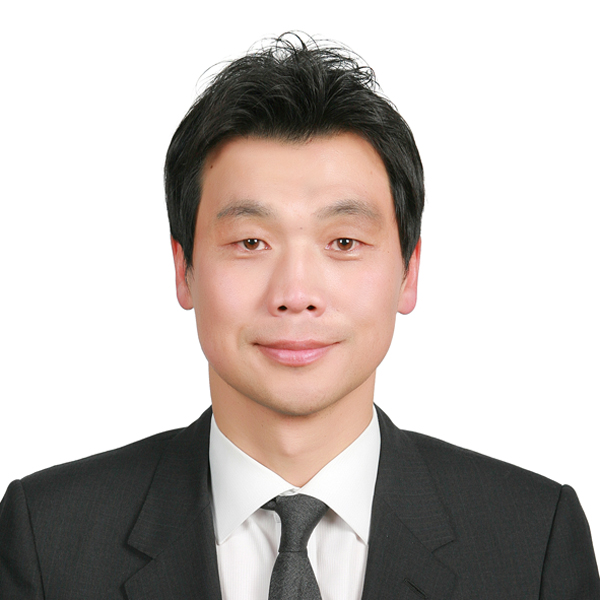 He also served as the Korean Embassy's Counsellor in New Zealand, the First Secretary of the Embassy in the Kingdom of Belgium and of the Korean Mission to the European Union, and the Embassy's Second Secretary in Kenya.
The Words of the Ambassador: 
In this regard, the Ambassador expressed: "Korean people have deep affection and respect for ancient Egyptian civilization well represented by the Pyramids and the Sphinx and I am no exception. Moreover, Egypt with its strategic geography as a hub country between Africa, Asia, and Europe, is playing an important role in maintaining peace and stability in the region."
He added: "I am so proud of being appointed as the Korean ambassador to this glorious country of great significance, especially this year marking the 25th anniversary of the establishment of diplomatic ties between Korea and Egypt.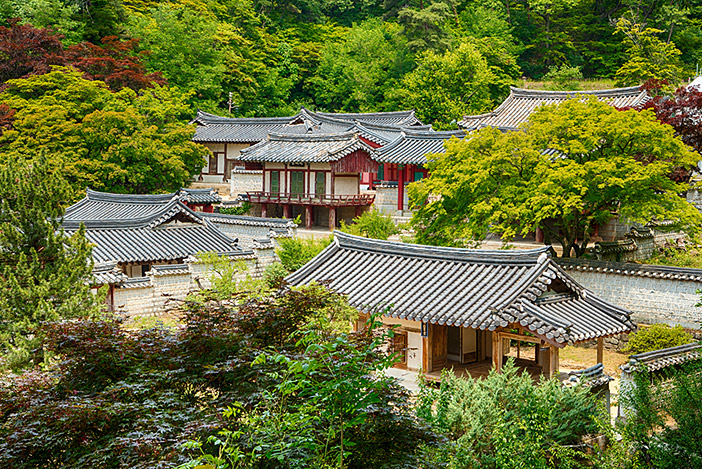 "As an old Korean saying goes "After the rain, the earth gets solid", my sincere wish goes that people of both countries will overcome the current pandemic crisis through joint efforts as early as possible so that we can continue to further deepen our relationships in various fields," he expressed.
"I will also do my best to step up efforts to boost people-to-people exchanges between our great countries," Mr. Hong concluded.