Some Interesting Facts About Frozen II
This July, OSN is screening enthralling movies, Frozen 2 is one of these. The animated movie did not only earn children's admiration but this of grown-ups as well.  So let's see some of the work's behind-the-scenes facts.
The Captivating Forest: 
The work of the Disney Animation remarkable artist Eyvind Earle, especially the backgrounds and colors in Sleeping Beauty, inspired the artists who created the captivating forest in Frozen II.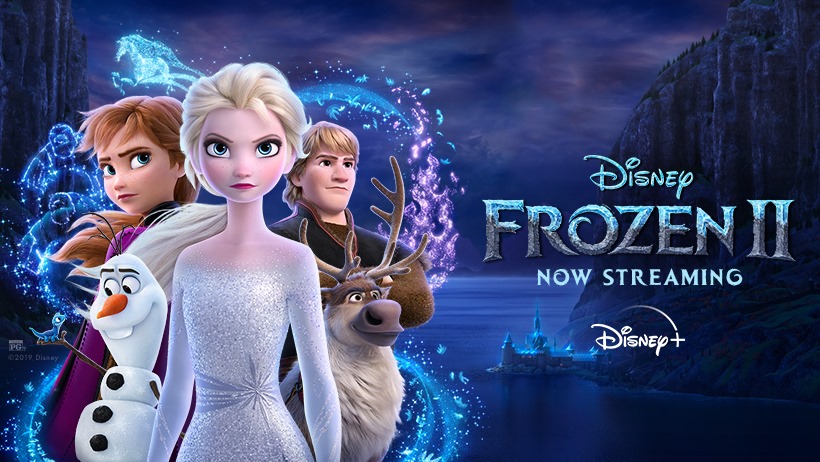 Authentic Vegetation: 
To make sure the forest is composed of authentic vegetation, filmmakers turned to a botanist from Oslo, Norway. Aspen, chiefly shown in the film, is among the ten varieties of trees. Choosing some plants came because of the specific color with which they sparkle the forest.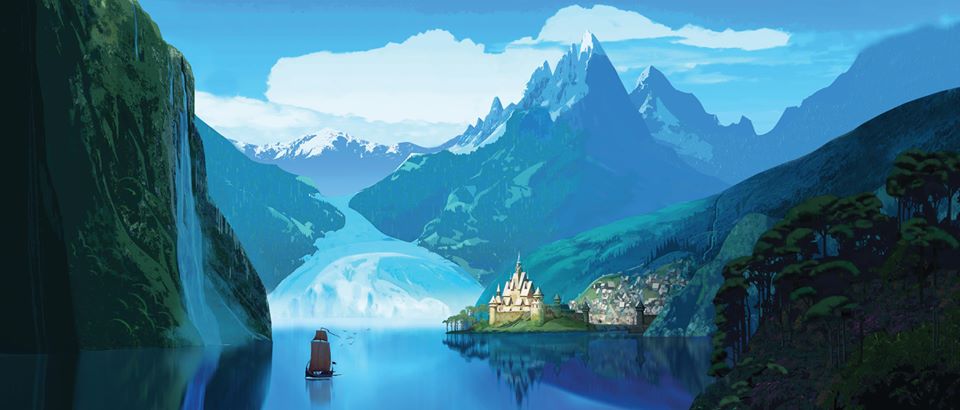 Gale: 
A challenge that faced filmmakers was animating the invisible character of Gale (the wind spirit) and displaying its movement. So in order to showcase Gale's movements, they decided to use everything it affects including leaves, debris, and another's character's clothing or hair. Swoop – a technology created at Walt Disney Animation Studios- helped bring Gale to life.
Nokk:
Another challenge for artists and technicians was presenting Nokk, a character made of water and it has to perform in as well as on water. Nokk is inspired by Nordic folklore, taking the form of a horse with the power of the ocean. In contrast with the dark background, filmmakers gave the character a volume with a slight shimmer. They also gave it an authentic horse-like movement and water effects on its mane and tail.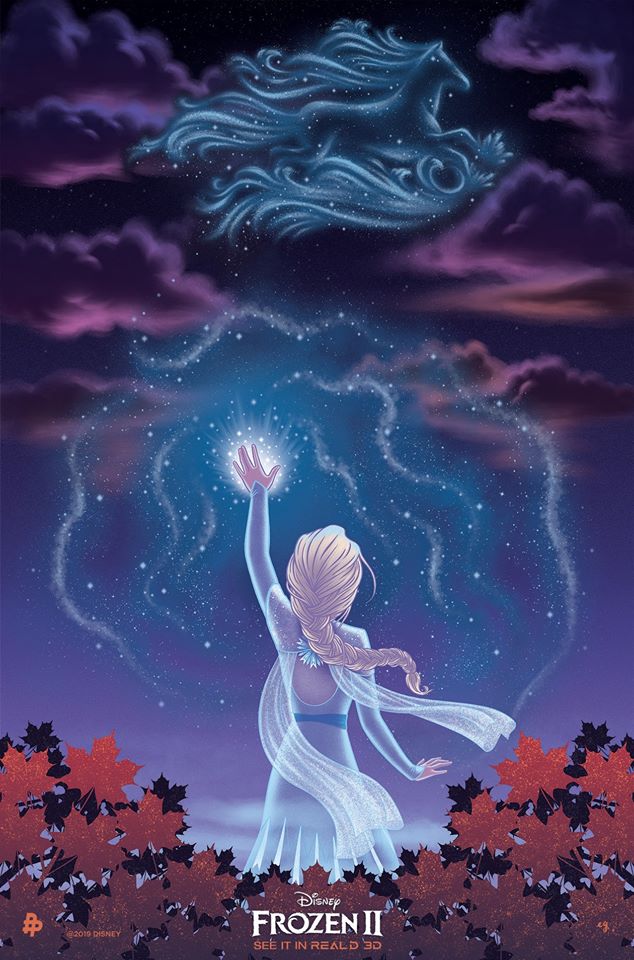 Olaf:
Songwriter Robert Lopez, who wrote seven original songs along with his wife Kristen Anderson-Lopez, has worked with the voice of Olaf. Apparently, Robert has a pretty good handle of Josh Gad (who voiced Olaf)'s voice and its delivery. Robert also did some of the character's scratch recordings, including songs and some dialogue.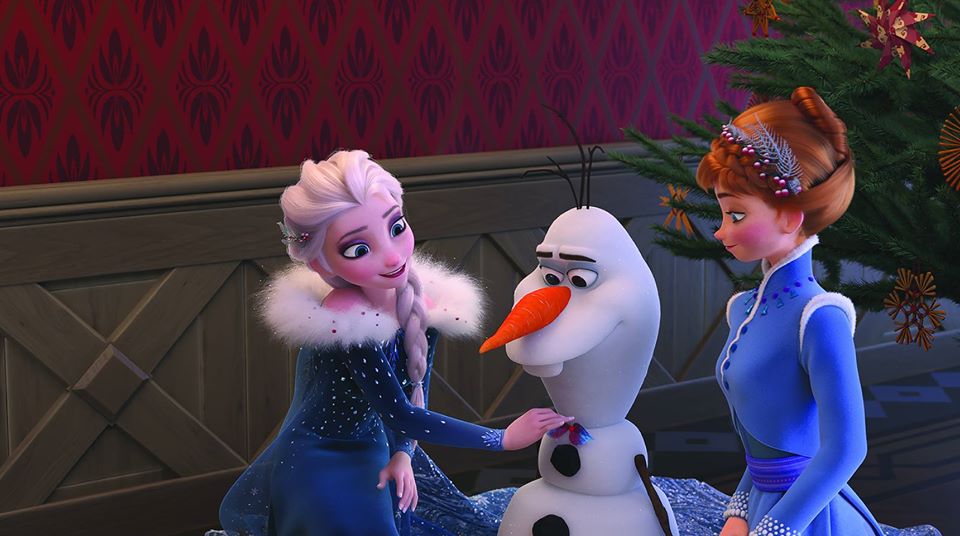 Kristoff: 
Jonathan Groff voices Kristoff, a character who finds himself struggling to express his feelings to Anna. Kristoff's emotions come into the spotlight in the song "Lost in the Woods," in which Groff voices Kristoff, Sven, and more than a dozen other "backup" reindeer.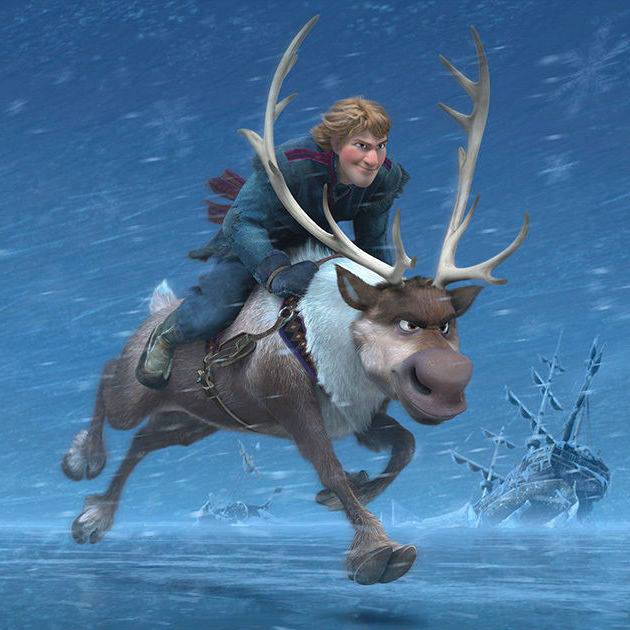 A Hair Solver Simulator: 
"Frozen 2" is the first feature to utilize the proprietary software Beast, a hair solver simulator that helped filmmakers achieve Anna's art-directed curls, Kristoff's wind-blown locks, and Elsa's new style.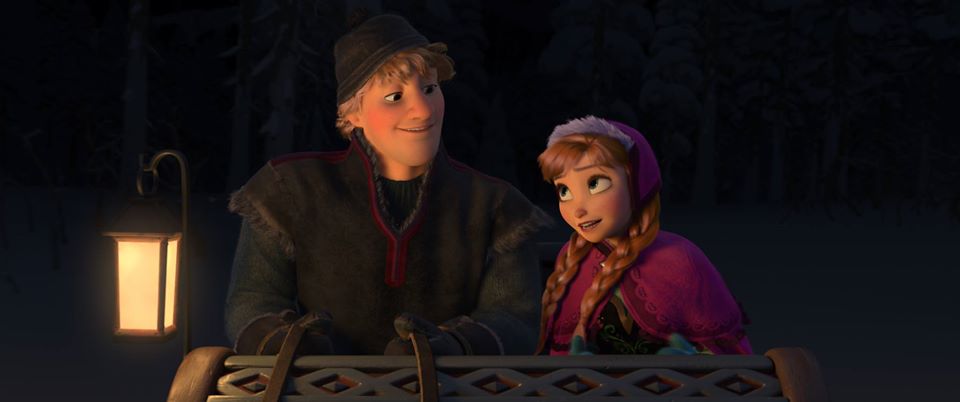 If you already watched the film, aren't you excited to do so once more!