Sarcastic Stand-Up Comedian Fady Rizk
Fady Rizk started at a school comedy in Dubai afterward he became a very successful stand-up comedian in New York and his fans are countless. In the summer, he is going to be playing 'elhezb elComedy' in Egypt. To know more about his interesting profession, we interviewed him.
From a personal point of view, what are the reasons behind spectators accepting a stand-up comedian and comedy in general?
They can relate to me. I can make them laugh about their own issues and worries; I believe the audience enjoys the escape of humor to feel better for the judgments placed on them. I also think it helps put the audience's issues into different perspectives since they see it from my angle and culture.
To which extent is charisma important to your profession?
Charisma is very important. It all boils down to stage presence and even the delivery of the material as well. Those are the top three components to stand-up comedy, but charisma is extremely necessary.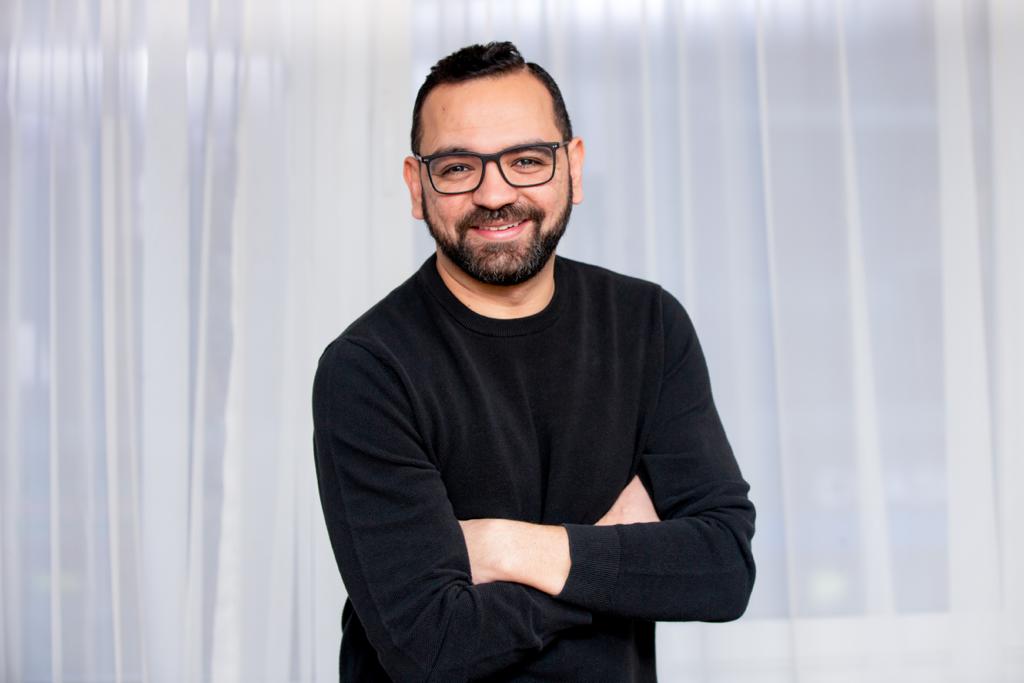 What inspired you to become a stand-up comedian?
I went to a comedy school in Dubai; my close friend actually was the one to push me to go. So, at the end of this one course, they held a comedy show. I performed and 150 people showed up. During my set, everyone seemed to receive me well. They were clapping and laughing. At that exact moment, I realized I wanted this attention in my life. I want to make people feel good and I want to make people laugh.
Do you see sarcasm and humor as two vital weapons against negative situations or concepts?
Definitely, as they kind of make fun of bad things and minimize judgments. Basically, both spread joy by lightening up negativity.
Who are your ideal figures in the field? Why?
Dave Chapelle. He's able to talk about very sensitive topics and relate to a lot of people. He sheds light on certain issues in society, while still bringing justice to his comedy routine.
Is stand-up comedy given the attention it deserves?
In New York (NYC), yes of course, but in Egypt, no. New York has endless opportunities and the society in Egypt hasn't fully accepted this kind of art yet, they're not used to it.
Could you give us a brief background about your participation in Comedy Central Arabia?
Certainly. The show was produced by Comedy Central for Middle Easterners. They basically selected a few comedians to perform a live 7-minute segment on the show. Luckily, I was one of the few chosen and absolutely had the best experience since I was given the chance to be on TV, doing what I love. It definitely helped me transcend my career in NYC on top of that!