A New Year, New Ramadan, New Animals Abuse!
Numerous comments on social media criticized Fifi Abdou's prank show Khali Balak Men Fifi. Some viewers did not find any funny aspect about it; others described it as Worse Than Ramez Galal's prank episodes. Many of them even advised others not to watch it.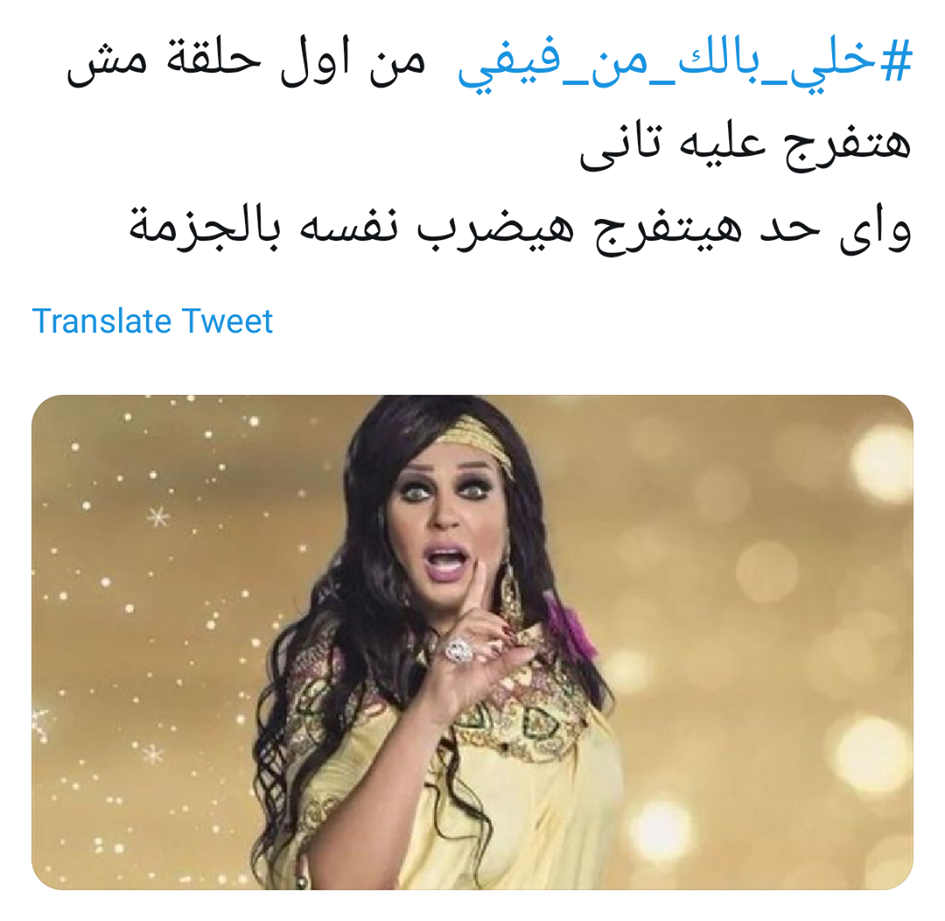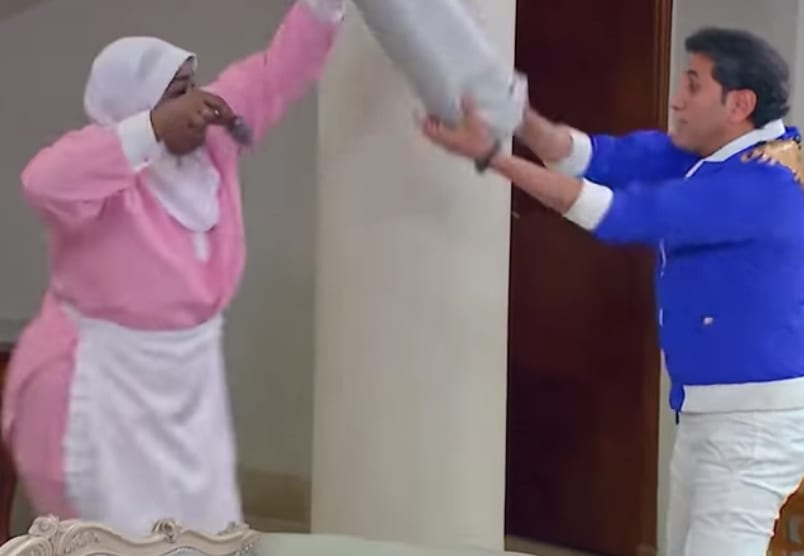 Almost the most provocative scene so far, especially for the spectators who are conscious of animal rights, was the one which included the servant throwing a hamster on the invitee to show that the former was possessed.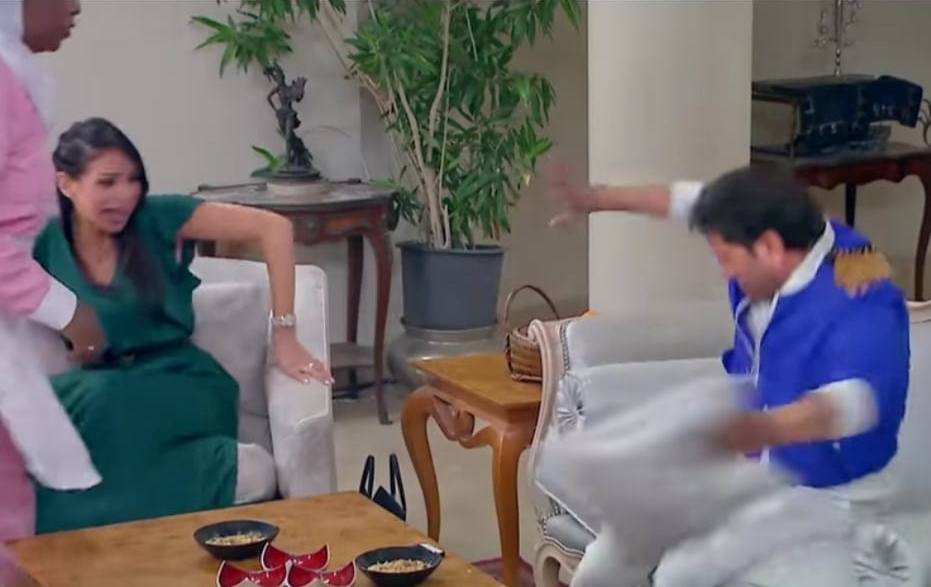 Another prank show that provoked viewers because of using violence against animals was Mahdish Fahim Haga. During the episodes, somebody's task is to push the animals against the invitees, to the extent that in a scene a donkey was thrown on the floor. In response, the hashtag below was created to call upon the program's suspension.         #نطالب_بوقوف_برنامج_محدش_فاهم_حاجة
This is not the first Ramadan when prank shows misused animals for entertainment. Last Ramadan for example, Crazy Taxi exploited dogs to make their guests come unglued.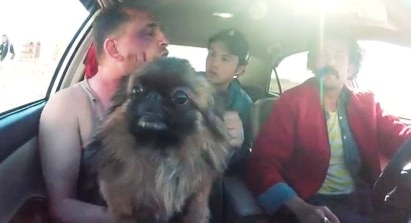 Boshra & Mohamed Ramadan:
It is not only this kind of programs that resorts to these unacceptable performances against living creatures. A throwback to 2018 will remain us of how animals were abused in Boshra's controversial music video Cobra.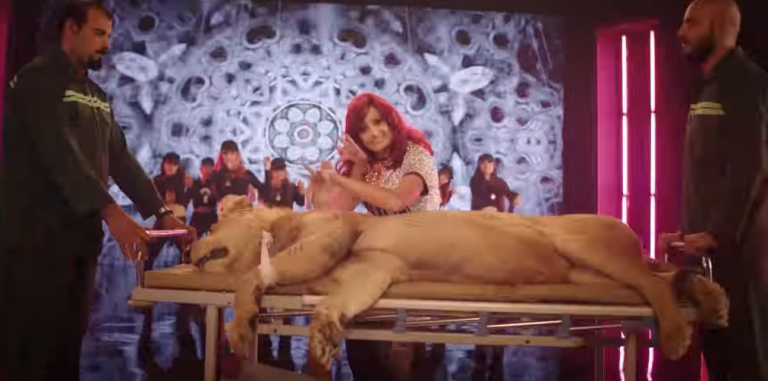 In the song, a drugged lion lying on a board was used. Also, another scene showed a terrified cat. The fingers of blame were pointed at Boshra, indicating that she was imitating Mohamed Ramadan's clip The King, where scared tigers and lions were brought to view. So, did abusing animals become a sign of power!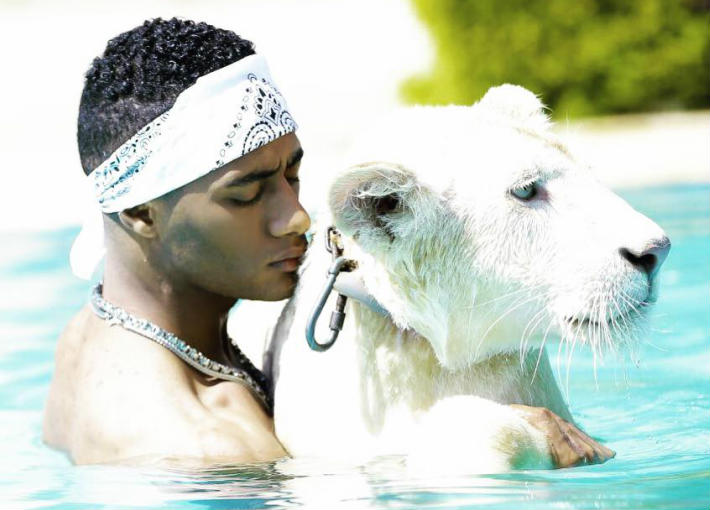 What then?
Efforts paid to raise awareness regarding these critical issues are truly appreciated; however, it is an immediate necessity to effectively implement laws condemning animals' torture and criminating its actors in order to stop these merciless acts.
Last yet important, if some songs' and shows' creators believe that they would be praised coming up with these barbaric ideas, then they are obviously mistaken because simply were totally against abusing whether animals or humans in such a disrespected manner.