Arab Stars Shine with Their TV Shows during Ramadan
During this year's Ramadan, we will spend more time watching TV because of the partial lockdown. Whether before or after fasting, get entertained by these TV shows:
Prank Shows
Khalli Balak Men Fifi "Be Careful of Fifi"
Famous belly dancer Fifi Abdou invites a celebrity under the pretext of shooting a show. The servant then starts attacking the guest as if she is possessed.
To be screened on MBC Masr 21:00 (Cairo time)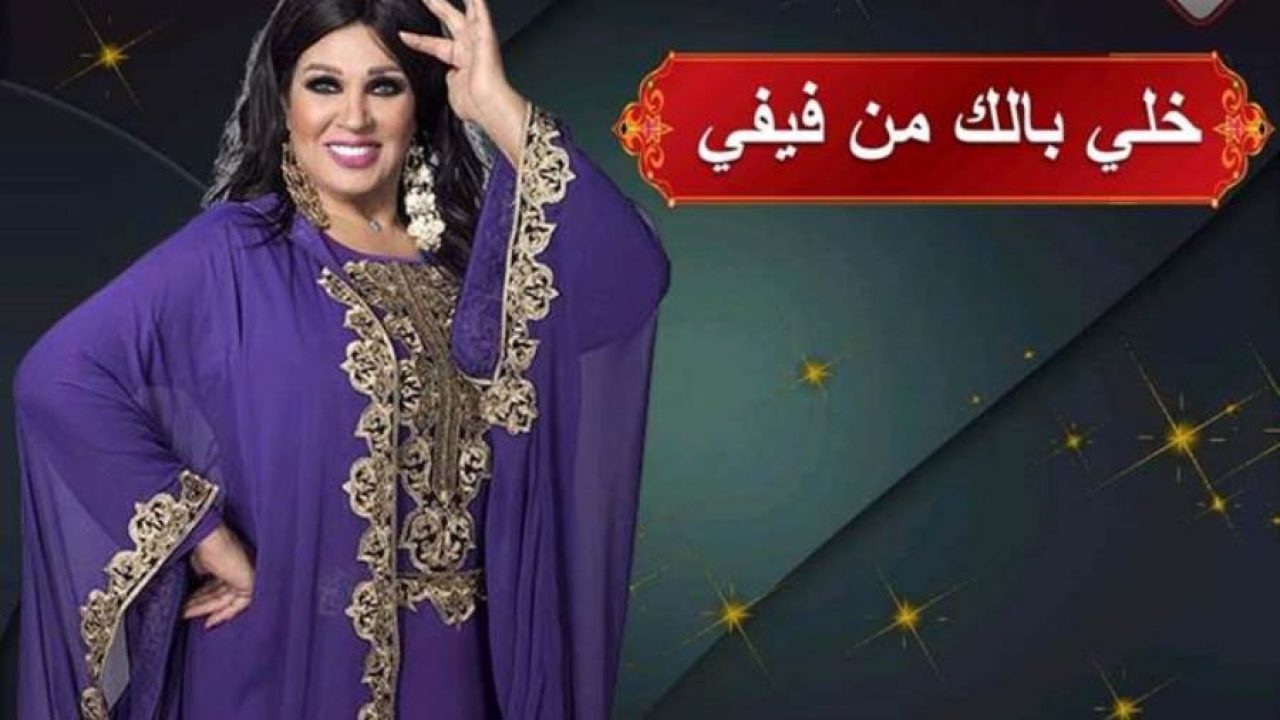 Ramz Magnoun Rasmy "Ramz Is Officially Crazy"
Ramez Magnoun Rasmy is the ninth consecutive season of Ramez Galal's brank shows that are aired every Ramadan. In the current episodes, singer Arwa invites a famous person who is being electrocuted through the chair on which he is sitting intermittently.
MBC Masr 18:30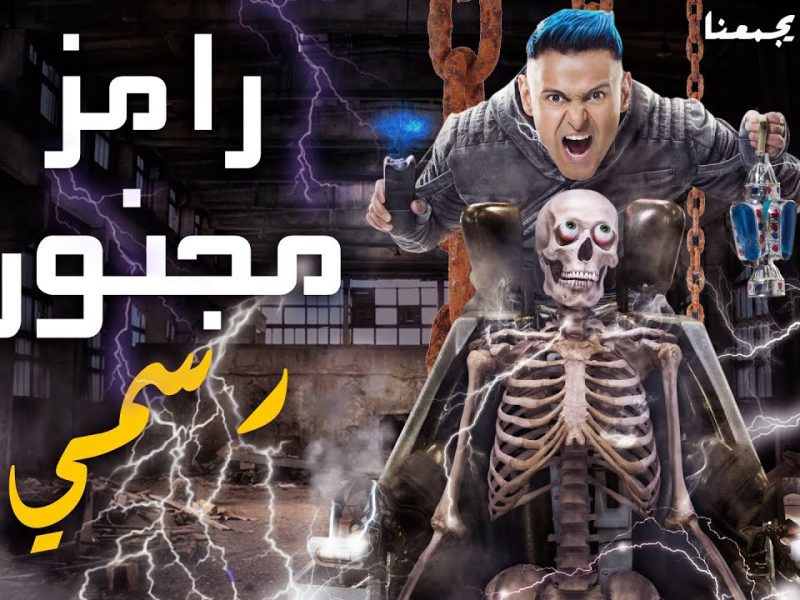 Cooking Shows 
The Chef and Mofida
For the six consecutive year in a row, chef Sherbini and TV anchor Mofida Shiha are presenting their program The Chef and Mofida.
CBC 14:30

Lokma Haneya
Chef Sherif Afifi, who presented Egypt at several international contests and won many others nationally, continues with Lokma Haneya during Ramadan.
Al Nahar-12:30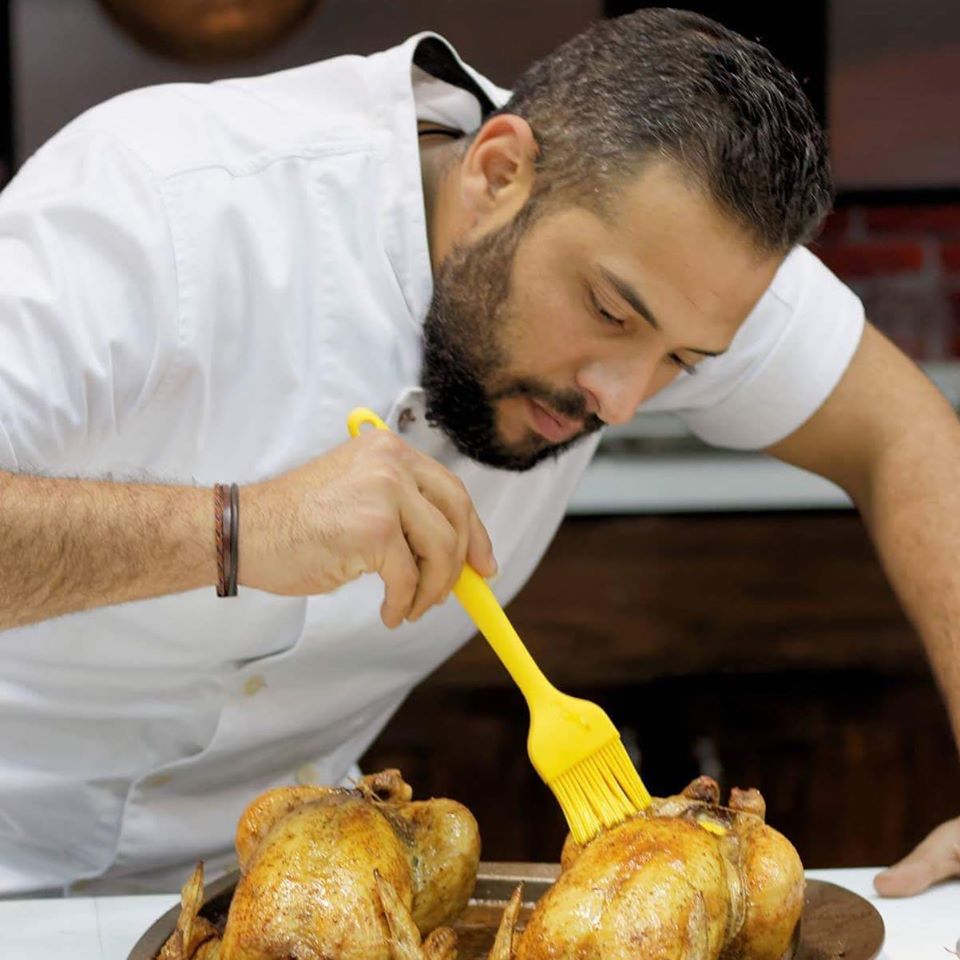 Game Shows 
Eghleb Al Sakka (Win over Al Sakka)
Lebanese TV anchor Razan Maghraby hosts an entertainment program involving competitions with Ahmed Al Sakka. The first invitee will be Mohamed Henedi.
MBC Masr -19:00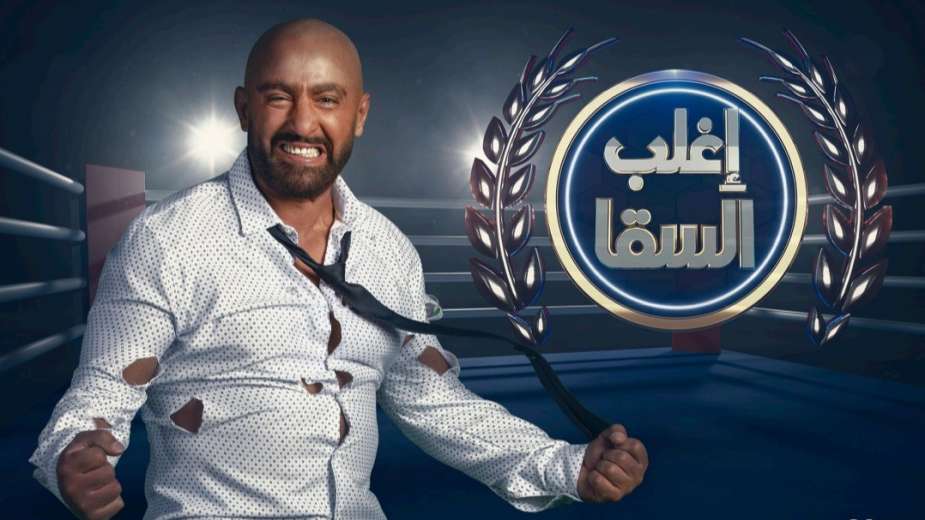 Sahranin-Maakom Bil Byt (Spending the Night-With You at Home)
Singers and actors Cyrine Abdelnour and Ahmed Fahmy are peering together to entertain the public by Sahranin-Maakom Bil Byt. The episodes include competitions, prizes, interviews with Arab stars from their homes, and musical performances. Nancy Agram is the program's first guest.
MBC 1-01:00