Azza Fahmy was born to be a designer, and not just a traditional one, but a designer that translates culture and heritage into wearable art. It's very important to document these cultures, some people document them by books, others by films, but she documents them by jewellery.
What are your priorities in life?
My Family and my Career are my two top priorities.
What motivates and drives you?
What always motivates me is doing my favorite things, designing jewelry, researching, being inspired, and inspiring other people through my jewelry.
Which lesson has been the hardest to learn?
To never give up no matter how many obstacles you face, and no matter how many times you fail.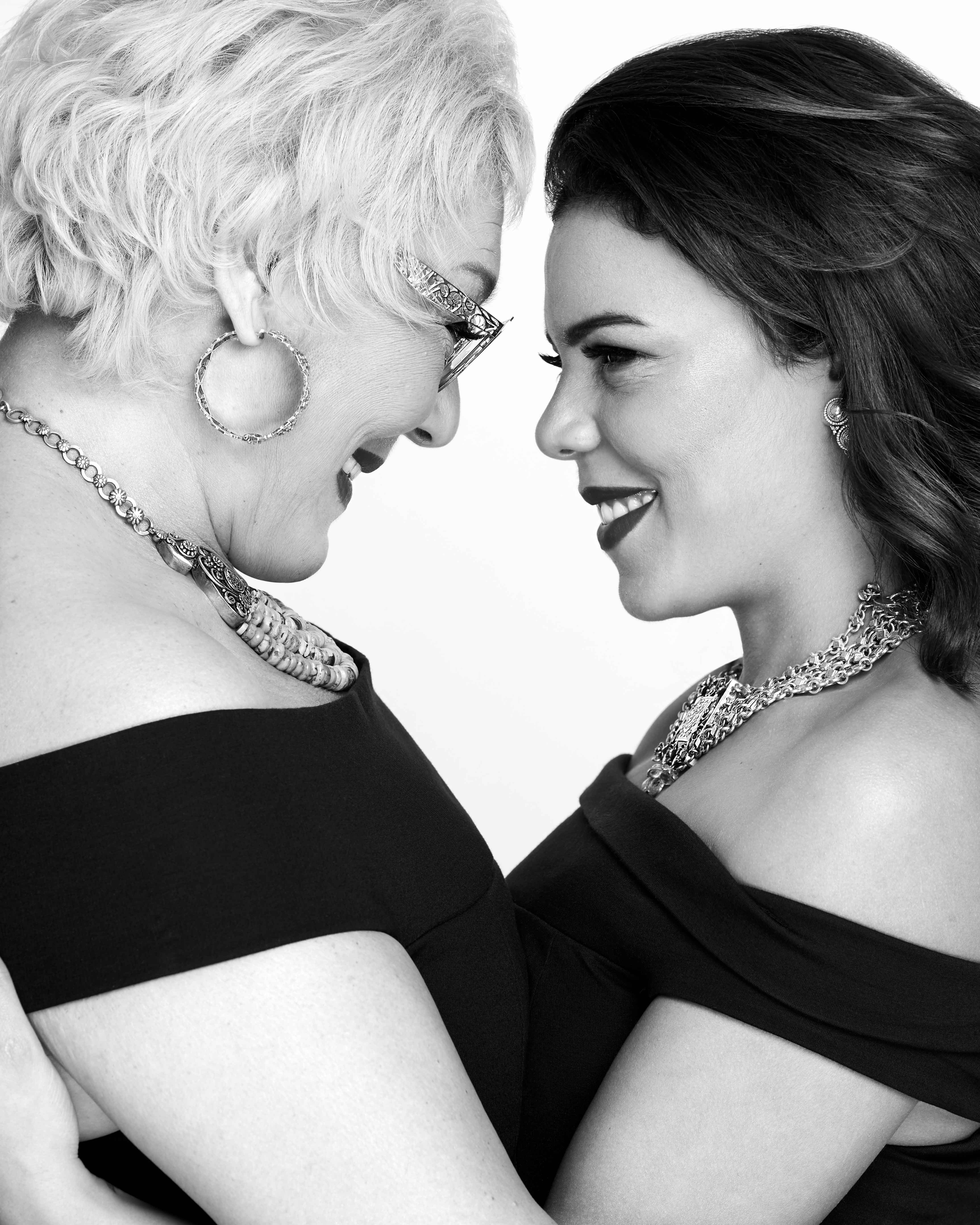 What is your source of inspiration?
Different cultures and heritage inspire me the most. Growing up in Egypt naturally seeded this in me because it has a very rich culture and heritage, and over 7000 years of history. Cairo alone has so many cultures like the Pharaonic, Coptic, and Roman. So there is a tremendous amount to draw on for inspiration. However, it doesn't stop there, all types of cultures (global cultures) inspire me such as the Mexican, African, Greek, and so many others.
Tell us the story of how you start your journey.
I started my journey towards being a jewelry designer 50 years ago. With a profound purpose, I have taken the role of translating the region's culture to the world. I graduated with a BA in Interior Design. The history of the brand began when I came across an art book about the classical jewelry of Medieval Europe at the first book fair to take place in Cairo in the late 60s. I became an apprentice in Khan El Khalili, Egypt's ancient jewelry quarter, learning with one of the craft's most respected masters. In the mid-1970s, the British Council awarded me a fellowship to study jewelry craft at the Sir John Cass Polytechnic in London. Afterward, I returned to Cairo with wider horizons and greater confidence, opening my first shop in 1981.
What's trending with Azza Fahmy?
My daughter Amina and the design team work very closely with a team of stylists and trend forecasting agencies in London to always be aware of upcoming trends 2 or 3 years ahead, and that's how we design pieces following the world trends while maintaining our design DNA.
In the past two years you opened two branches abroad in London and Los Angeles, how did you plan for that?
We have been building our London presence for the past 10 years because London means a lot to us; I've learned a lot about jewelry design and making in my early career, and Amina got her degree at the University of Birmingham, so it was natural for us to open our first flagship store at the Burlington Arcade, Mayfair in January 2017. As we opened our first pop up shop at the LA Waldorf Astoria Hotel in Beverly Hills for the first three months in 2019 for the awards season.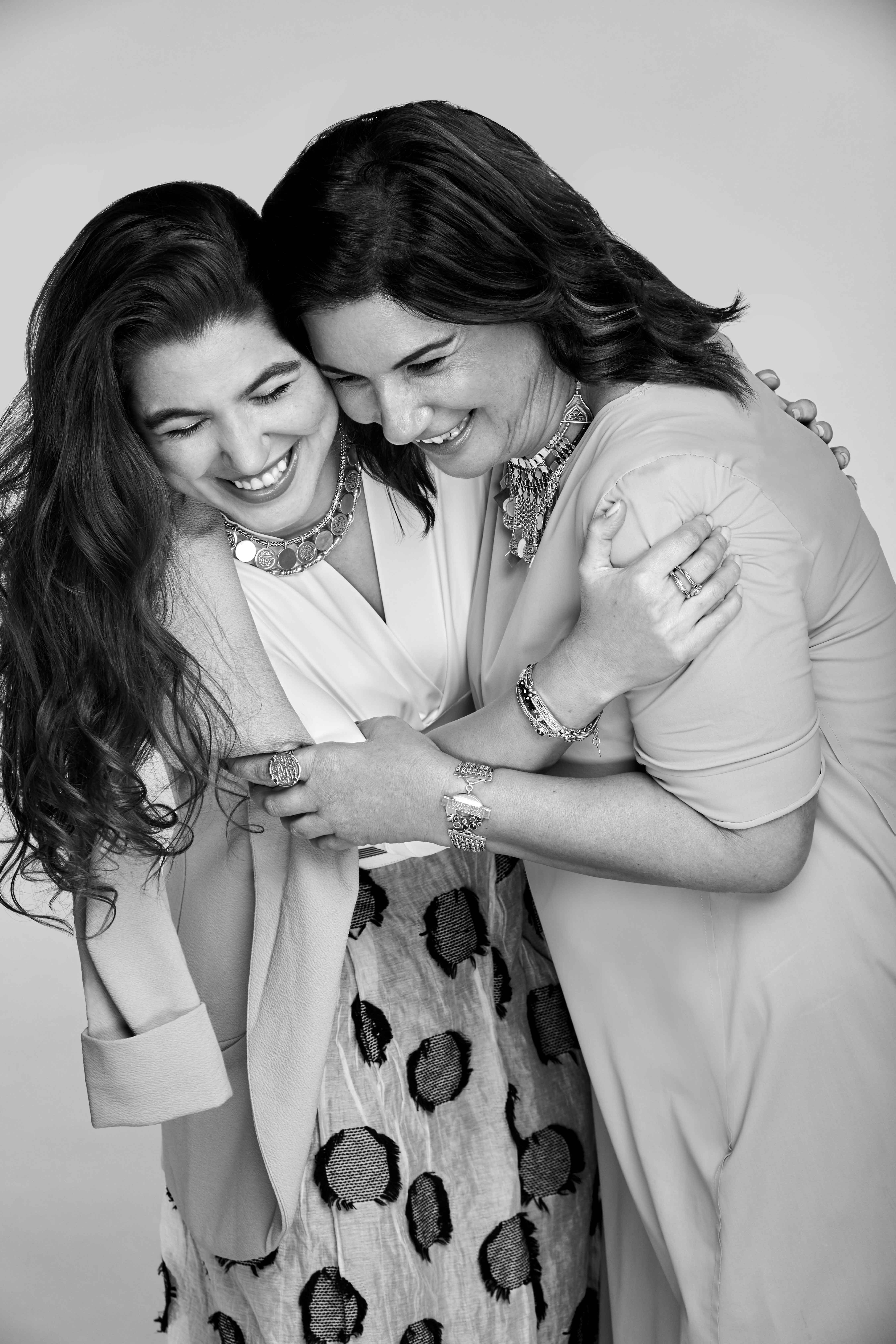 How you feel after Azza Fahmy has become an international luxury brand?
I feel so proud that my dream is becoming a reality, with the help of my daughters and team, the brand is expanding and looking forward to expanding even more.
What do you plan to achieve on the long run?
My plan is to preserve the dying crafts in Egypt by educating and training more and more people. We just established early this year the Azza Fahmy Foundation for Handicrafts Development so we can create a stable design and craft ecosystem.
Do you think it takes natural born talent to be a good designer?
Talent is not enough, it requires passion, and a lot of hard work.
What would you say are the key elements to start a successful business?
One of the most important lessons is that to stay true to your vision, and seeing that vision clearly, and having that vision supported by a strong product, and that product reflects your vision. Other than that it's passion and constant hard work.
In your opinion, which celebrity have the best taste or style?
Each celebrity has her/his own style that reflects their personality, and their Jewellery selection is always based on that, because jewellery is very personal.
What is your plan for the brand's future?
We want to expand our design expertise beyond jewellery and become a design house.