We always hear about stars donating money to charitable campaigns or organizations, but most of them are seeking attention and other aspects behind any humanitarian work they do, like enhancing their image or promoting their career. On the other hand, there are celebrities donating fortunes willingly and unconditionally, without waiting for anything in return, even some of them do it secretly without making propaganda about it.
Leonardo DiCaprio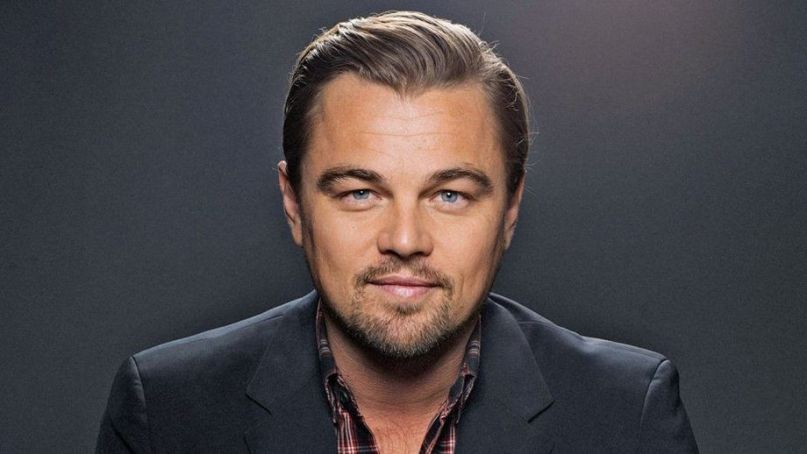 DiCaprio is an active environmentalist, and his involvement in this issue led him to be part of the documentary 'The 11th Hour', which is about the state of the natural environment. Leonardo has a passion for environmental and humanitarian causes. He donated one million dollars to an earthquake relief effort and another million to the Wildlife Conservation Society in 2010. Recently in the Australian deadly fires, his environmental organization 'Earth Alliance' donated big bucks of $3 million to help the wildfire relief efforts. Earth Alliance was launched last year to combat climate change and biodiversity loss. Oscar-winner DiCaprio serves as the foundation's co-chair alongside philanthropists Laurene Powell Jobs and Brian Sheth, they mainly support all innovative projects which prevent vulnerable wildlife from extinction.  The foundation also donated millions to help the wildfires that ravaged the Amazon rainforest last year. Recently Leo has donated $15 million to support efforts and join forces with other protectors of the wildlife, nature, and the environment of our planet believing that many others will follow his path.
Keanu Reeves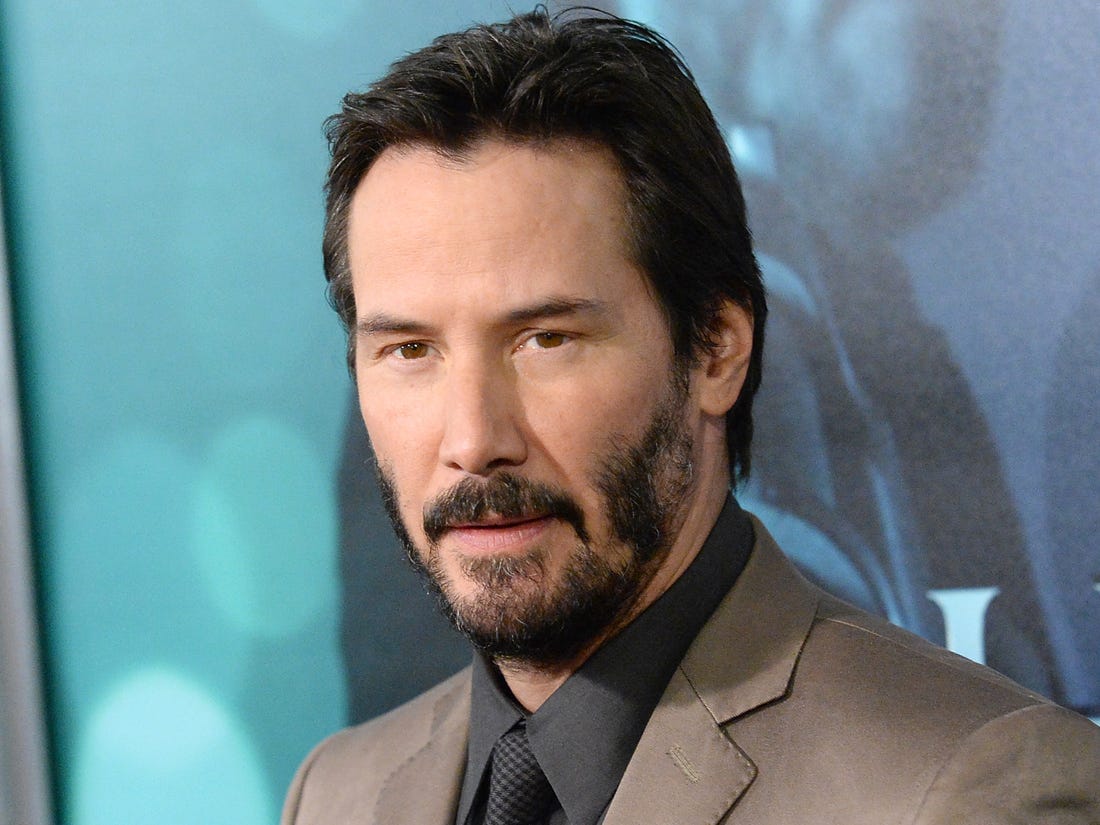 A real philanthropist, the John Wick star is one of the most generous celebrities of all times, he has been secretly donating huge amounts of money to a children hospital for years, but it's out of the kindness of his heart, not a career PR boost. Unlike other showy celebrities who use charity to enhance their image in their community and society, nothing more. Reeves has been running a private charitable foundation for 5 or 6 years, it seeks to back positive endeavors like cancer research, as it is also funding a couple of kids' hospitals, and yet no one knew a thing about this. He once mentioned that he doesn't like attaching his name to any of this, he just let the foundation and the hospitals do what they need to do. Regarding his incessant support of unlimited funds to cancer researches, there is a strong personal reason behind that. In the early '90s, his sister Kim was diagnosed with leukemia and achieved remission later in that decade. To help raise the funds to beat the disease, he was taking calls from the public himself during a cancer telethon in 2008. Keanu generously and unconditionally gives his time, money, and power to motivate fans to become donors or participants in the efforts of healing cancer.
Michael Jordan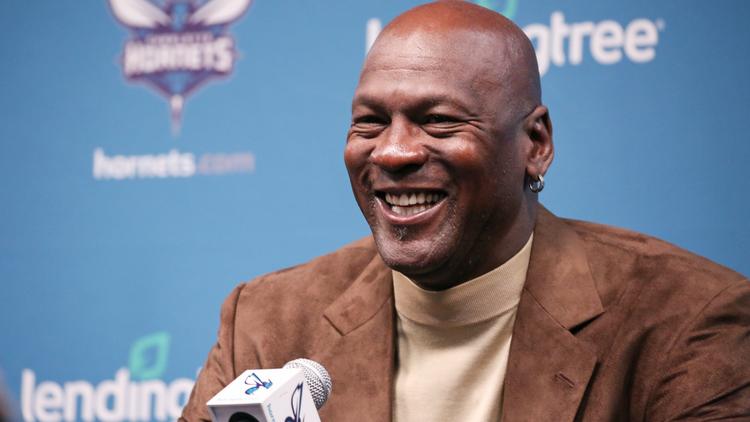 The NBA star has done a long list of philanthropic and humanitarian activities, starting with his huge donation during the 9/11 incident, he donated his entire 2001-2002 NBA salary to charity campaigns regarding the event. He also donated $2 million to relief efforts in the wake of Hurricane Florence in the form of $1 million each to the American Red Cross and to the Foundation for the Carolinas' Hurricane Florence Response Fund, and provided care packages and met with people affected by the hurricane in his hometown of Wilmington, NC. Jordan also hosted the Michael Jordan Celebrity Invitational golf tournament, which raised more than $7 million for a variety of international, national and local charitable organizations, including the American Red Cross International Response Fund, Ronald McDonald Houses of North Carolina, Opportunity Village, and many others.
Angelina Jolie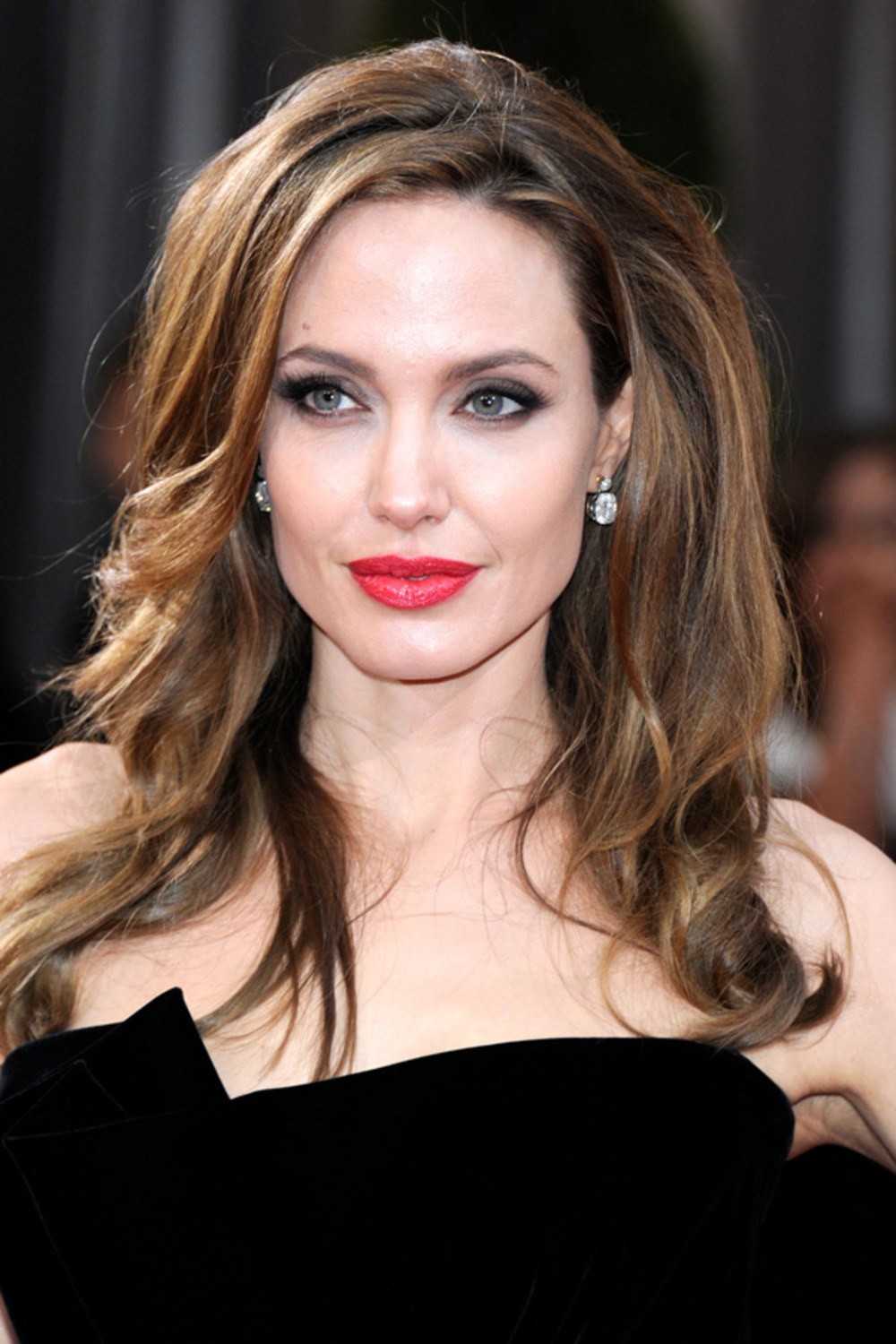 The American actress is one of the most popular celebrities who always on the lookout for humanitarian aid. She is a compassionate human rights activist, began to embrace her philanthropic work while filming in Cambodia in the early 2000s. Since then, she has spent years dedicated to improving the quality of life for people around the globe, using her immense celebrity to bring attention to important causes. Throughout her work as a UN Goodwill Ambassador, Jolie traveled to many disaster-stricken countries, raised awareness for worthy global causes, and promoted humanitarian issues on a political level. The Jolie-Pitt Foundation, formed with ex-husband Brad Pitt, has donated hundreds of thousands of dollars to various human rights organizations. The foundation has also funded the creation of no fewer than ten schools in Cambodia, Kenya, and Afghanistan, as well as efforts to provide medical supplies to underserved nations.
JK Rowling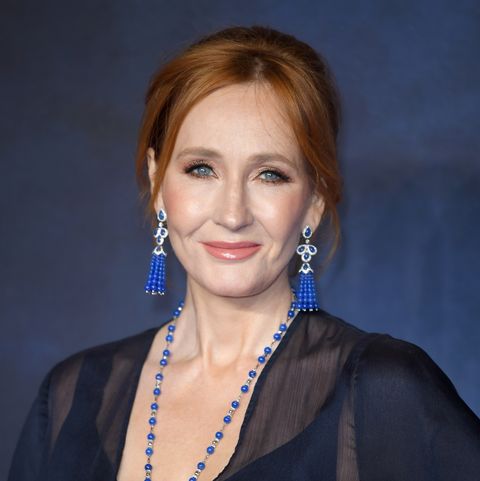 The Harry Potter author was one of the richest people in the world in 2011, but due to her whopping donations to charity, her fortune has decreased and she was removed from the billionaires' list. Many people sure can be devastated to lose their billionaire status, but the author didn't regret her decision for once, on the contrary, she is very proud of her decisions, as she stated: "You have a moral responsibility when you have been given far more than you need, to do wise things with it and give intelligently." The Harry Potter mastermind has given away $160 million to charity so far. Her main beneficiaries are charities that help single-parent families; they offer free childcare facilities and they help single parents to find employment or enter education. She is one of the very few celebrities who can actually relate to people who are struggling financially, as she was once in a similar position.
Oprah Winfrey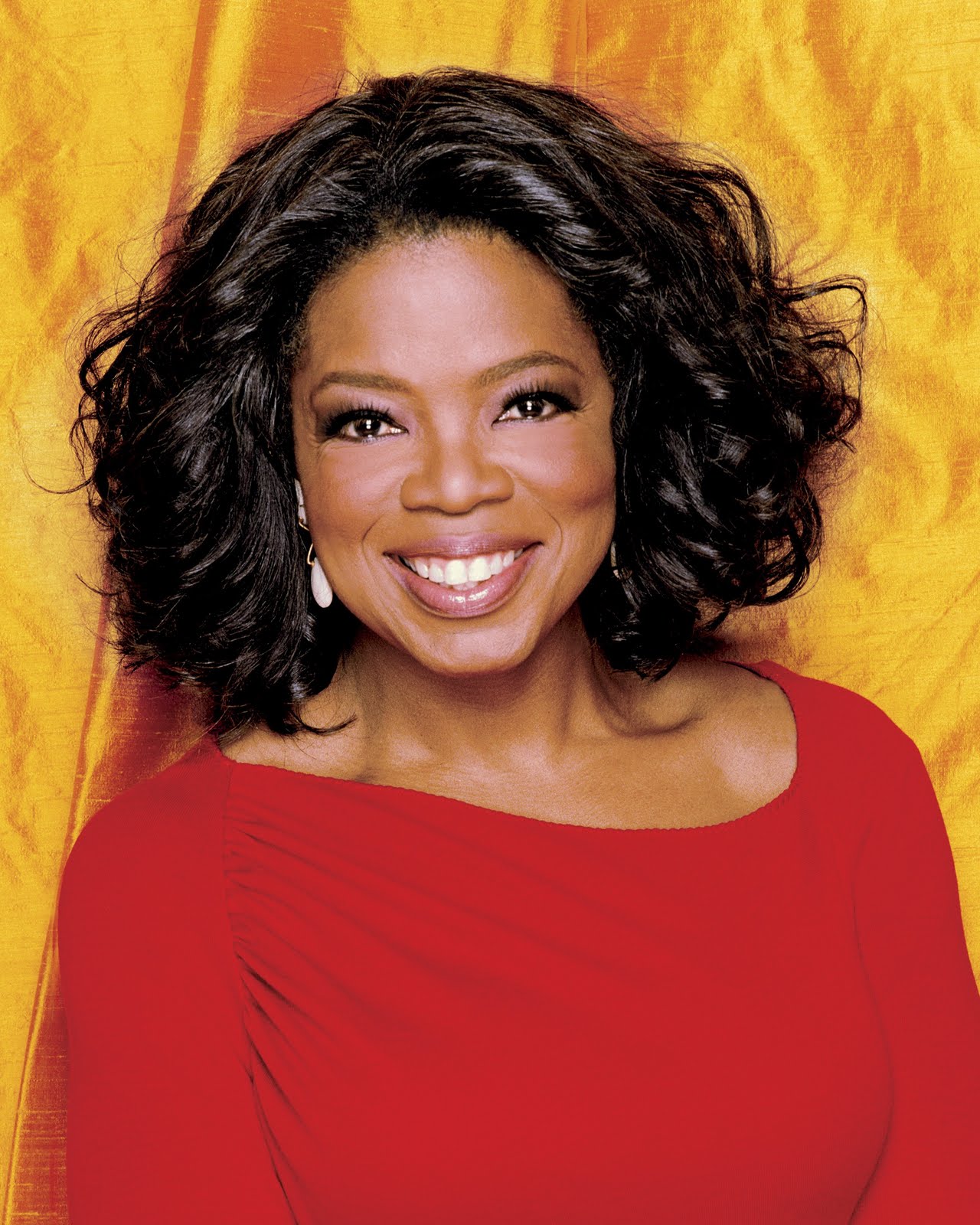 Oprah Winfrey is one of the richest and most powerful women in the world. A media mogul from humble beginnings, she's made a habit of proving her heart is just as big as her massive fortune. Winfrey frequently makes charitable donations and isn't afraid to roll her sleeves up and help others. Founded in 2007, The Oprah Winfrey Leadership Academy for Girls is funded by a foundation of the same name. In 2017, Winfrey spent approximately $140 million over the past 10 years to keep the boarding school for underprivileged girls in grades eight to 12 running. In 2012, Winfrey donated $12 million to the capital campaign of the then-new Smithsonian National Museum of African American History. She previously donated $1 million in 2007, which brought her total gifts to $13 million. Devastated by the destruction Hurricane Katrina caused to the Gulf Coast, Oprah Winfrey committed $10 million of her own money to help residents rebuild their homes. She also established the Oprah's Angel Network Homes Registry to help victims fill their homes with items lost in the storm. In less than two months, Winfrey's viewers donated more than $5 million in charitable gifts to the registry. By May 2006, donations totaled more than $10.5 million.