Insight's Picks: Movies & Books
During February we are celebrating a very special occasion which is the Valentine Day. So why not spoiling ourselves with some enjoyable movies and books about warm love stories! 
Movies
Cleopatra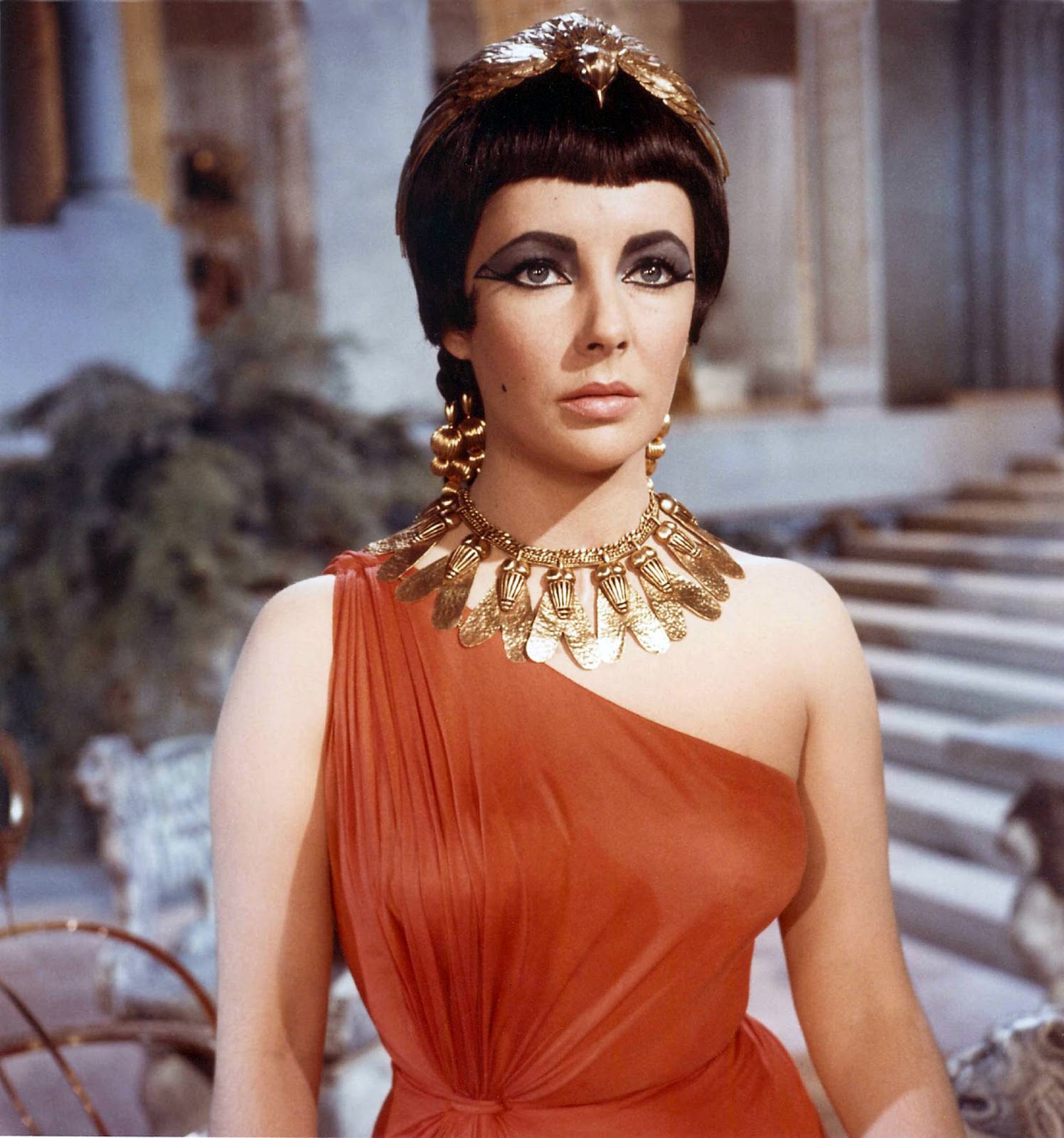 Adapted from the book The Life and Times of Cleopatra, the American historical drama stars Elizabeth Taylor (Cleopatra) and Richard Burton (Antony). The film narrates the struggles of the young Queen of Egypt Cleopatra, who faces the imperial ambitions of Rome, and the obstacles she and her lover Antony faced. After Antony divorces the sister of Octavian (The first Emperor of the Roman Empire) and marries Egypt's Queen, Rome turns against him and the climax of the film begins.
The Promise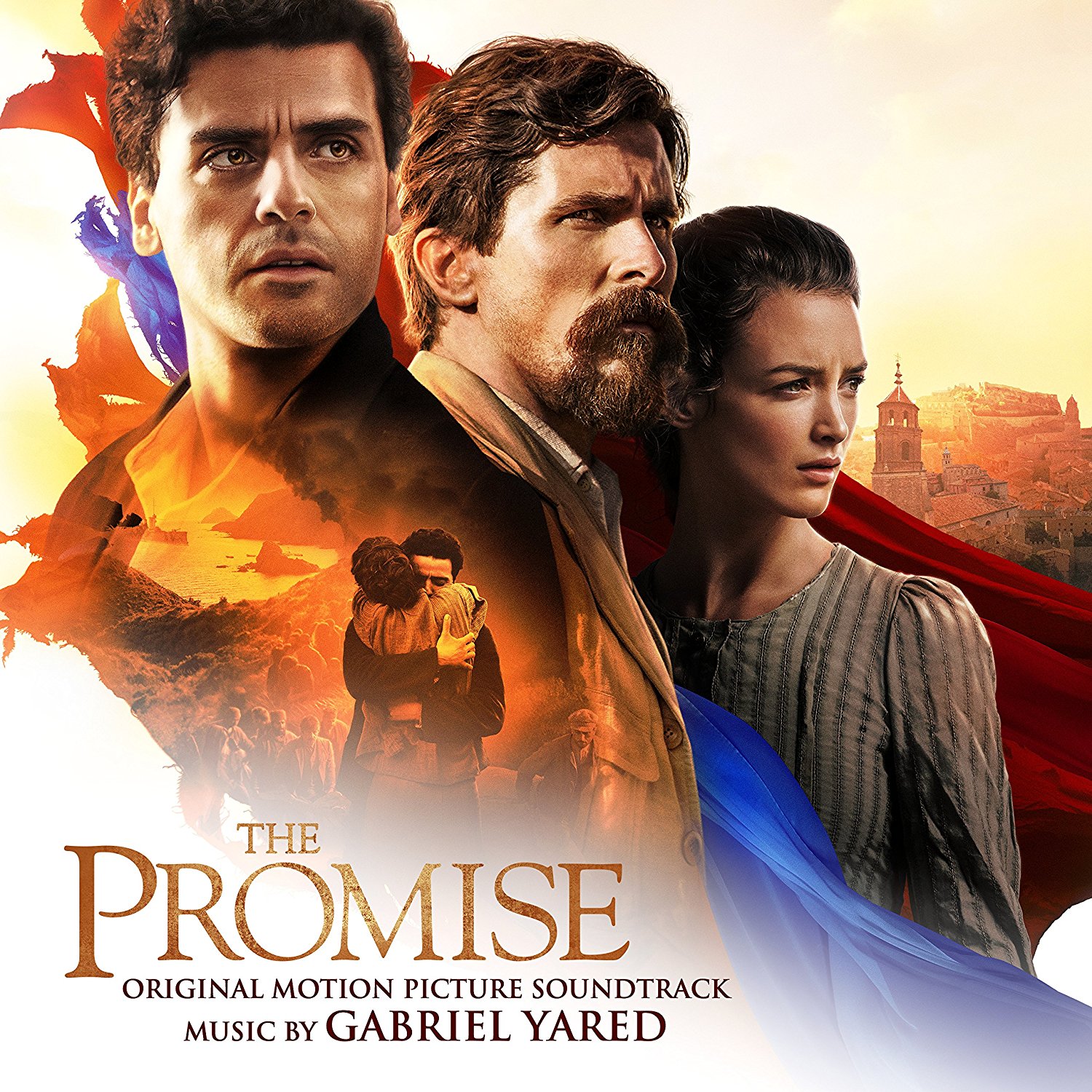 The film is an American historical drama starring Oscar Isaac (Mikeal) and Charlotte Le Bon (Ana), and Christian Bale (Chris). During the final years of the Ottoman Empire, the movie narrates the story of Mikeal, an Armenian student who leaves the Armenian village, Sirun, and travels to Constantinople to study medicine. He falls in love with Ana, an Armenian-born woman raised in France, who is dating Chris, a France-based American journalist. The love triangle starts straight away before the Armenian genocide breaks out.
La Reine Margot (Queen Margot)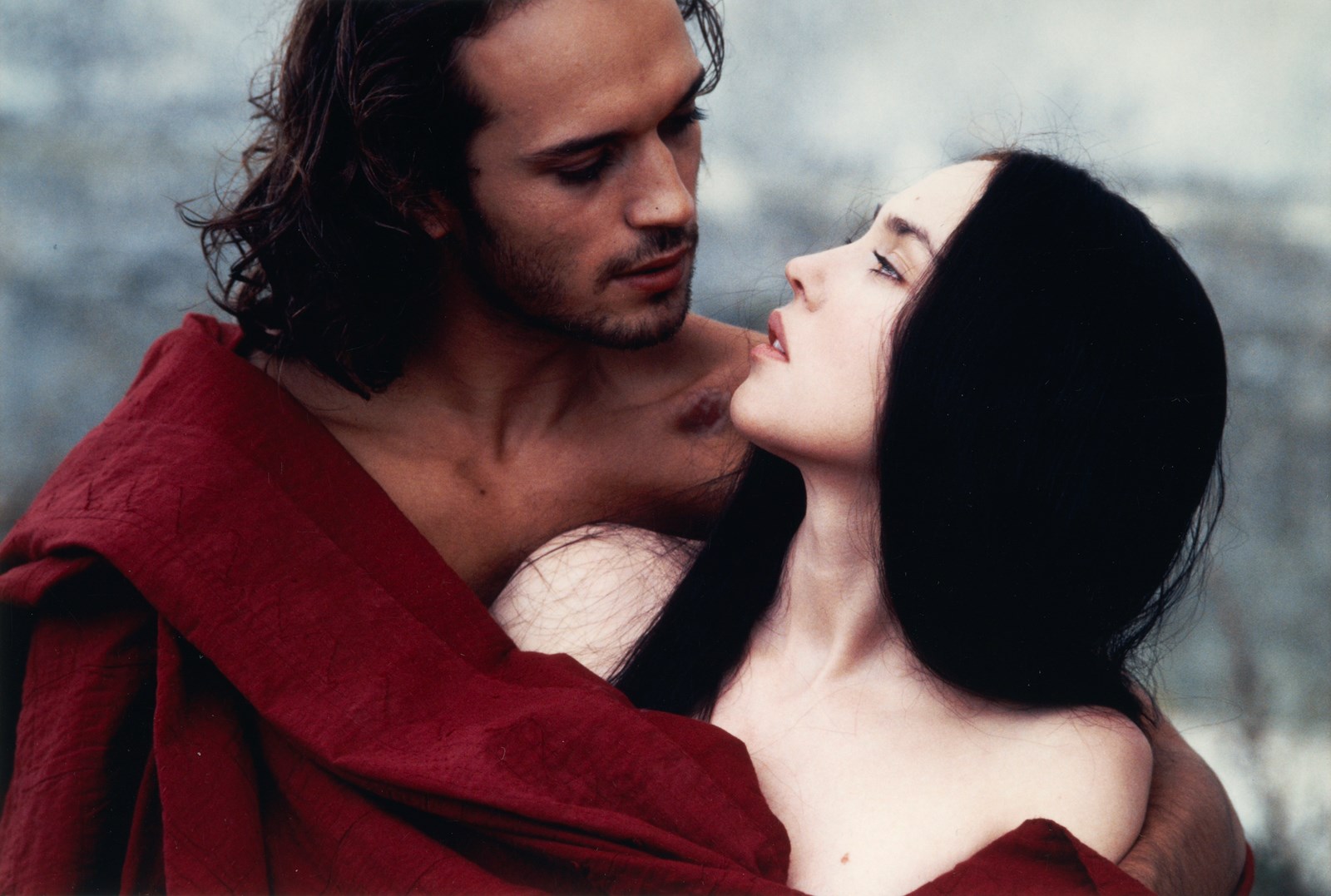 In the 16th century and during the religious war raging in France, an involuntary wedding is decided to calm down the situation. So, the Catholic King Charles IX (a role interpreted by Jean-Hugues Angalde)'s sister Margot de Volis (Isabelle Adjani), had to marry Huguenot King Henri of Navarre (Daniel Auteuil). Margot does not love Henri and she begins a love affair with La Mole (Vincent Perez), a French Protestant soldier.
The Mexican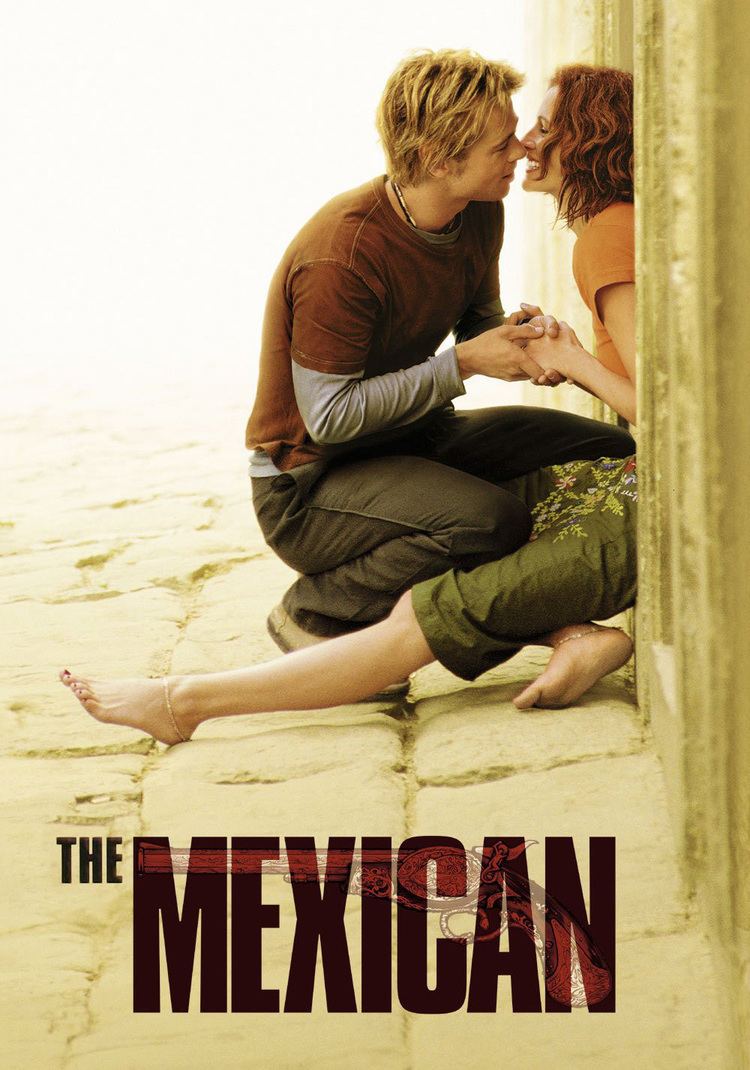 The movie is an American comedy-drama film starring Bard Bitt (Jerry) and Julia Roberts (Samantha). Jerry travels through Mexico in order to obtain The Mexican, a priceless antique pistol. On the other side, his girlfriend, Samantha, gives him an ultimatum to end his criminal ways. It was easy finding the Mexican, however, smuggling it into the US is a difficult task.   To assure the pistol's safe return, Bernie Nayman (Bob Balaban) kidnaps Samantha and a series of adventure starts.
P.S. I Love You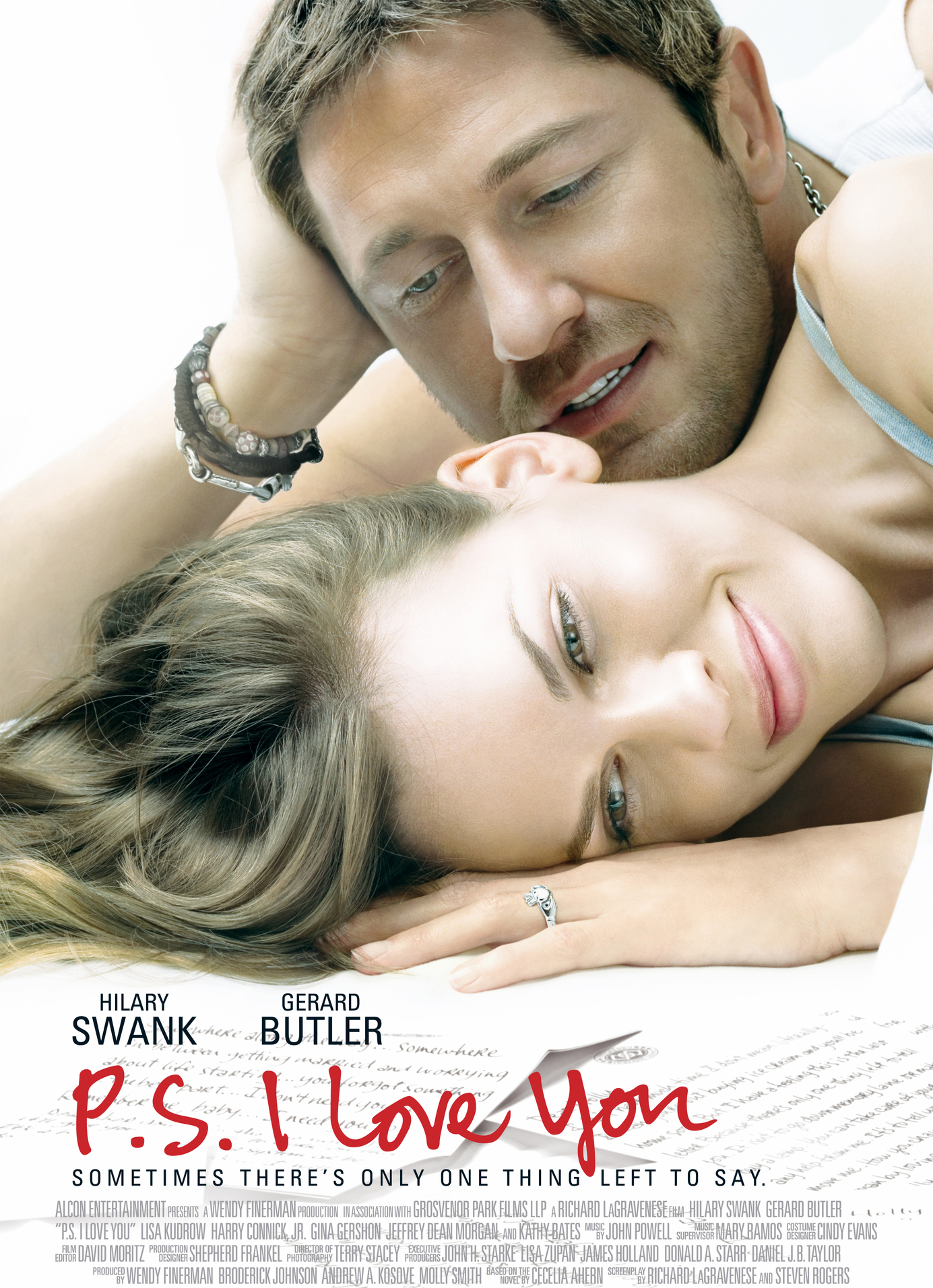 The film is an American romantic tragedy and its main characters are Hilary Swank (Holly), Gerard Butler (Gerry), a married couple who is deeply in love. However, they fight sometimes. Gerry dies because of a brain tumor and it was then when Holly comprehends that their quarrels were irrelevant. Before his death, he leaves for her a series of letters, not only to help her through her heartbreak, but also to rediscover herself.
Aladdin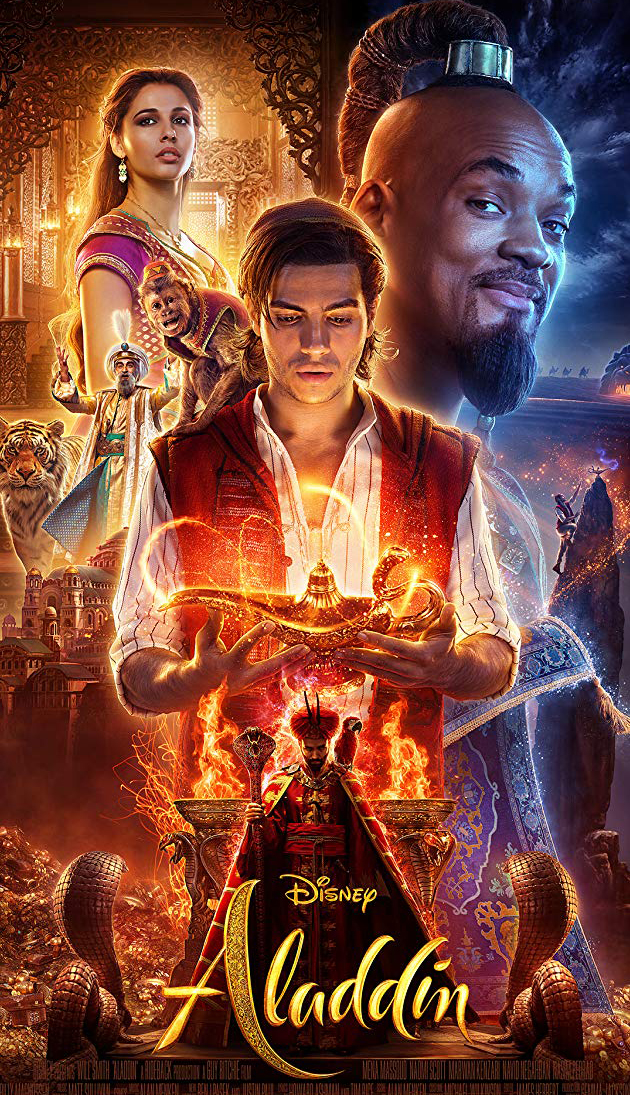 One of the recent films screened in the cinemas worldwide was the American musical fantasy movie Aladdin starring Wil Smith (Genie), Naomi Scott (Jasmine), Mena Massoud (Aladdin), Marwan Kenzari (Jafar) Tired of her sheltered life, Princess Jasmine sneaks out to explore life outside the palace. She befriends Aladdin, a kind-hearted street urchin who was converted into a prince thanks to Genie. The Prince's goal was to marry the Princess, yet, he still has an obstacle which was facing powerful Jafar who plans to marry Jasmine and steal the magic lamp.
Books
Alessadro's Prize by Helen Bianchin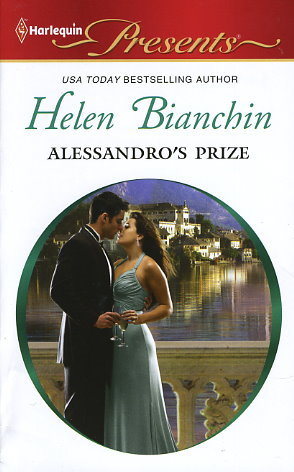 A vacation in Milan is an ideal escape to Lily Parisi, whose world was turned upside down after she found her fiancé cheating on her, and who is determined to progress with her life on her own. She comes across someone she knows, Alessandro del Marc, since that moment her plans go separate ways. For him, Alessandro has always wanted Lily but never chased her, and he always kept it cool. Lily now represents the prize he has always wanted in his reach. In a parallel manner, he is finding it impossible to keep control. The time has come to stake his claim, especially since the passionate chemistry seems to be mutual.
Me & You by Claudia Carroll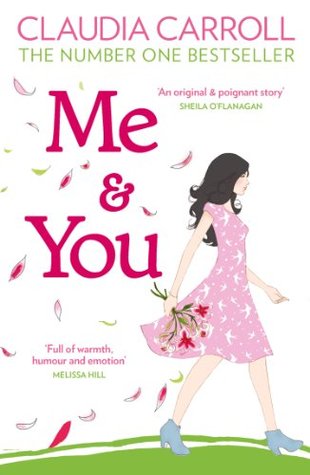 Angie knows a lot about her best friend Kitty who is mad, wild, loves wearing clashing colors, amazingly funny, generous, but very undependable. Kitty believes that she is the happiest she has ever been, being surrounded by Angie and a lovely boyfriend, Simon. On the other side, what Kitty does not expect that her past is going to chase her and rocks her world to its core. When she was absent on her birthday, Angie knew that Kitty must have an impeccable explanation. Later, it turns out that Angie does not know everything about Kitty.
Zorba the Greek by Nikos Kazantzakis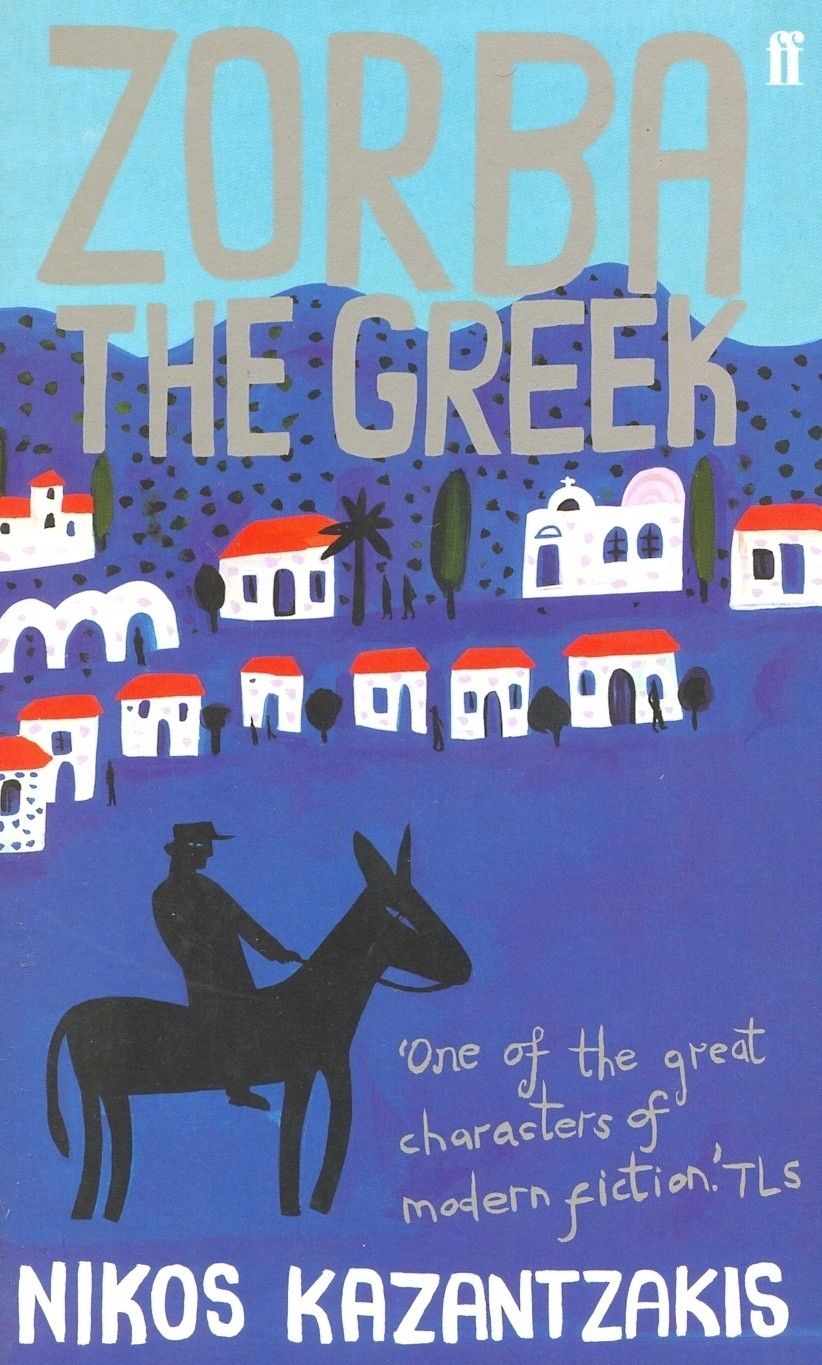 The classic novel Zorba the Greek is considered one of the most amazing and important literature pieces in Greek. The novel reflects the Greek exhilaration at its best, as it narrates the story of Zorba, a Greek man who is energetic, unpredictable, and enjoys love to the fullest. Zorba accompanies the narrator to Crete to work in his lignite mine. An incredible friendship develops between both and the narrator learns a lot from Zorba, especially when it comes to appreciate the joy of living. Throughout the novel's path, Zorba becomes the narrator's greatest friend and inspiration.