Omar Attia and Dalia El Debaiky
Omar Attia and his wife Dalia El Debaiky are both Egyptians and Marketing Graduates from the American University in Cairo. They both have their own startups too. Dalia owns an agency called "D.DBK – Projecting Your Ideas" that designs presentations for corporate entities. Meanwhile, Omar have an agency called "Events around Egypt" which integrates and promotes tourism with events' management at historical and touristic sites.
Their inspiration was triggered by how they got to know each other. At the beginning of their relationship, their outings weren't confined to the typical dinner dates and movies. They roamed Cairo while getting to know each other by taking sail boats' rides on the Nile, walking down Old Cairo's alleys and visiting random museums. Eventually, they fell in love with each other and they fell more in love with Egypt too. Thus, they decided to hold their engagement ceremony by the Nile, their Katb Ketab ceremony was held at the Mosque of Muhammad Ali at the Citadel of Salah El Din, and their wedding was held inside Prince Muhammad Ali Manial Palace. Looking at the photos of all their ceremonies, they decided to roam the entire of Egypt and all its 27 governorates in a journey of 60 days to visit all its commercial touristic sites and unveil its hidden gems too. When they started sharing their photos on social media, their followers were very impressed and advised them to put into an official blog and write a book about it.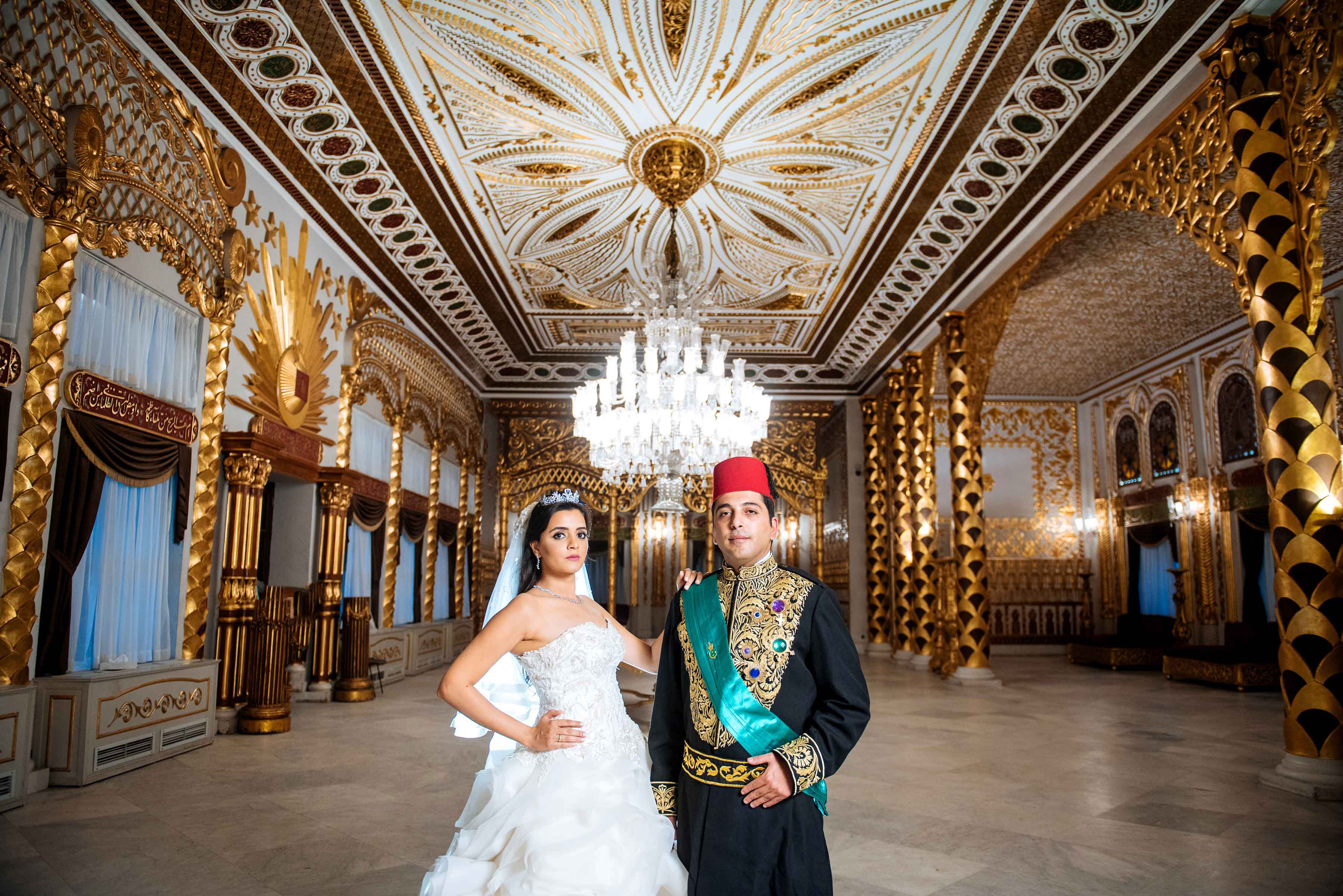 The aim behind their blog and book "Around Egypt in 60 Days" is to simply unveil all of Egypt's touristic attractions to its locals and to the world as whole to start appreciating the beauty of their own country and to also put Egypt on the global tourism map to foreigners. They also aim to integrate Tourism with Education, so hopefully their book that should be published by 2020 could become one of many that educates students at schools and universities about the importance of Tourism to the Egyptian economy.
We've covered most of Egypt so far. We only have Siwa, few areas in Upper Egypt, Marsa Allam and Halayeb & Shalateen left. The most iconic places they have been to, so far, are El Giftun Islands on the Red Sea, off the coast of Hurghada, which have crystal clear waters that could easily compete with the Maldives and the Caribbeans; The Western Desert which are abundant with jaw dropping landscapes including the White Desert with all its rock formations, in addition to Aswan, which is their favorite city in Egypt, with its warm hearted people and magical Nile sceneries.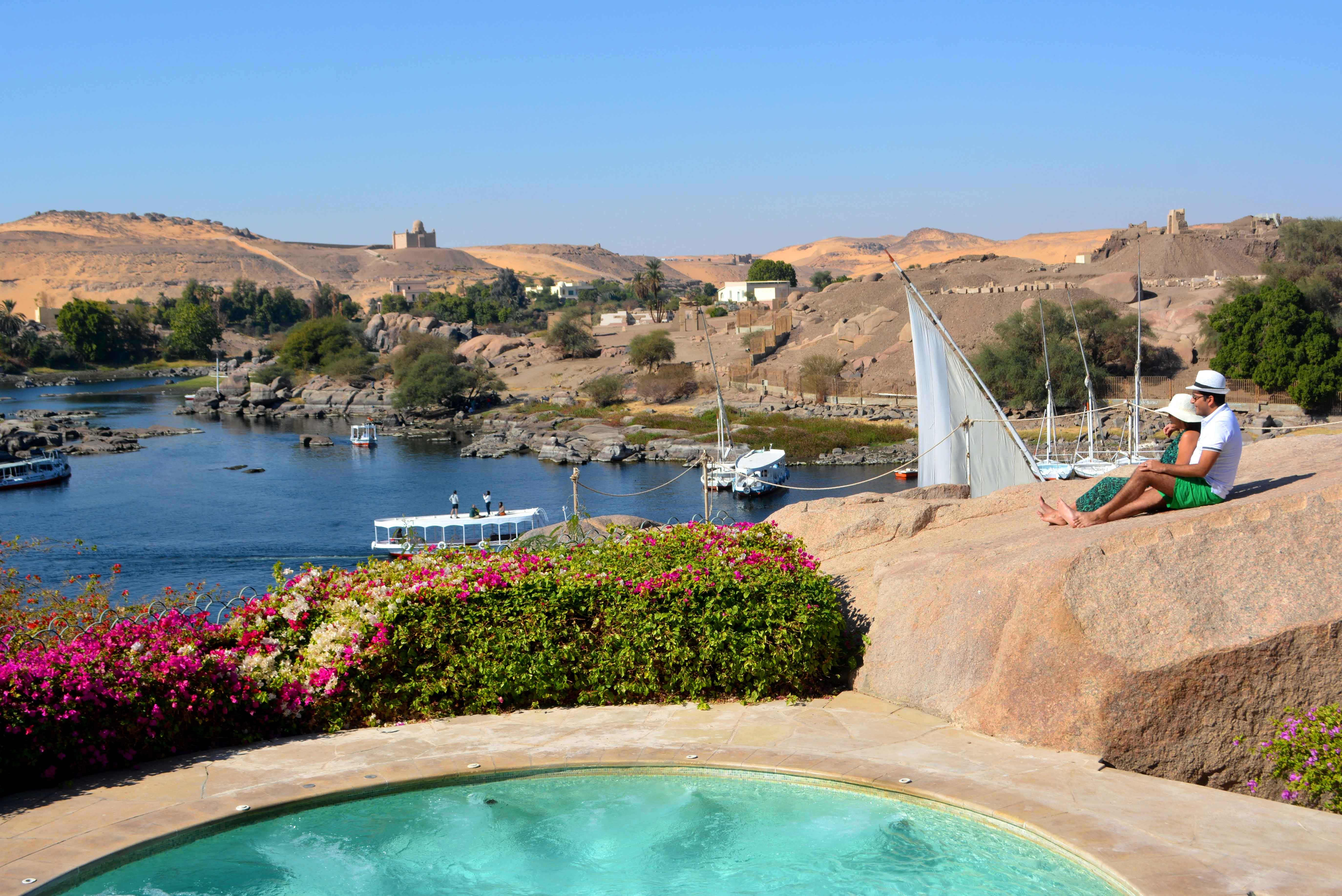 Egypt is full of abundant, hidden treasure. They have seen things that many people have never been or seen before. For instance, the Egyptian Geological Museum in Maadi, which displays fossils of dinosaurs, skeletal structures of prehistoric animals and fragments of meteors; Tel Basta in El Zagazig, which is humongous open air museum that is filled with ancient Pharaohnic and Roman monuments scattered on the ground and celebrates the Cat Goddess "Bast"; Ageeba Beach in Marsa Matrouh with a picturesque scenery that looks like you're in Italy or Spain; The Black Desert in the Western Desert with dozens of mountains covered in black tar resulted by volcanic eruptions that took place in the region millions of year ago. And the list goes on… However, one of the major challenges they always face during their journeys is obtaining licenses to enter and photograph certain attractions that require governmental agreements.
What they are most proud of is that most reactions of their followers were extremely positive that it actually encouraged locals to roam their own country and discover attractions they've never seen or heard about before until they saw their blog; and they have also inspired many tourists to book flights and spend their holidays to Egypt.
Omar and Dalia's future plans includes, launching their book and integrating it with the Ministry of Education to have Tourism taught in the educational curriculum, launching a website and application that facilitate journeys to tourists (locals and foreigners) to roam all of Egypt, and work on a project with the Ministry of Tourism to enhance and radically uplift the Tourism sector.