After meeting the love of her life Edward Kaldas in Egypt and getting married to him, Armenian dancer Elen Martirosyan stayed here and became the permanent trainer and choreographer of the Goganian Armenian Club's dancing group named "Zankezour".
How did you start the dance career?
My mother and father used to be professional dancers and choreographers. My sister and I joyfully followed their path, they did not force us but the whole thing is just genetic I think (said laughing). My sister and I started dancing and listening to music at a very young age. When my parents noticed our talents and skills, they encouraged and sent us to attend dancing classes. As my sister had more flexibility than I did and her performance was more resilient than mine, she joined ballet lessons. From the age of five to 12 or 13, I was part of a children's ensemble. Later and in order to become a professional dancer, I studied four years at a dancing college where I specialized in national and international folk dance, while my sister did in ballet. Afterward, my career took a higher turn and I became a dancer at the Armenian State Dance Ensemble where my parents used to dance.
What about modern dances?
I love modern dances and music including rap, pop, and hip hop. It is inside me. So after graduation, I started to create modern dance movements and even choreographed for my sister's performances on stage.
As a dancer, when did you start traveling?
I started traveling to preform abroad at the age of 11 with the children group. Firstly, I went to France and then to other countries. With the Armenian State Dance Ensemble, I toured various countries, including Russia, China, and Cyprus. I still have great memories thanks to these travels (expressed emotionally).
How did you come to Egypt?
My mother got an invitation to teach Armenian dance at the Goganian Armenian Club in Cairo. During her stay in Egypt, she was missing me a lot, so she asked the club's people in charge whether I can help her with the classes. Fortunately, they accepted and I came to Egypt in 1998. We returned to Armenia and a year later we both got another invitation from the club, so we returned to Egypt in 1999, it was where and when I met my husband.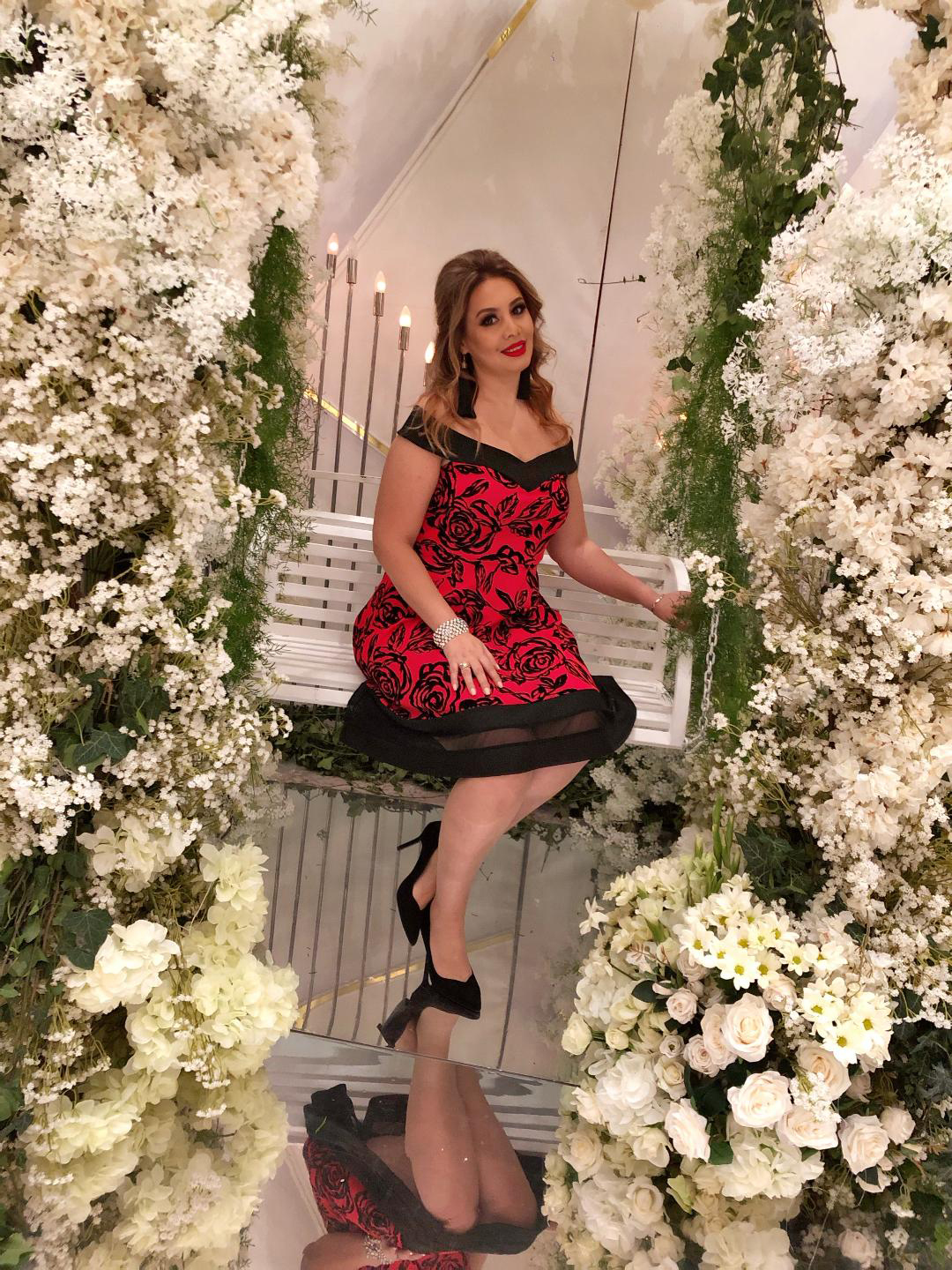 Could you tell us more about this romantic encounter?
He was one of my students at the Goganian Club. We first met in 1999 and became friends. Thereafter, I returned back to Armenia where he went and stayed two years for study purposes and we got engaged there. Eventually, we got married in Egypt in 2004 and here we are. I became the permanent trainer and choreographer of the Goganian Club's dancing group called Zankezour.
As a choreographer with Zankezour, when was your first solo show?
My first solo show, without my mother, was in 2005 and it was followed by another one in 2006. I choreographed around six shows on my own.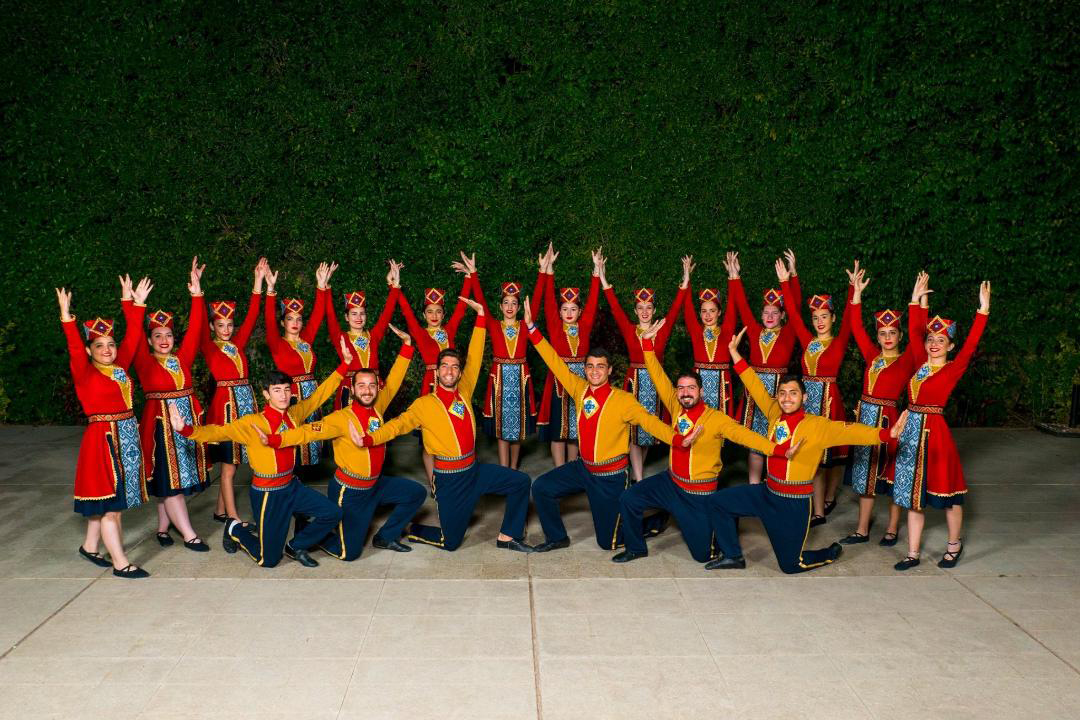 How is art, with its different forms, important for Armenians?
In every Armenian family, you would find at least one person interested in art, whether a dancer, a singer, a musician, or a painter.  After the Armenian massacre, our population decreased and were forced to relocate to different countries across the world. Art kept the Armenian diaspora united and thanks to it, people from other cultures were interested to know more about Armenia, this country small in size but rich in culture, and to discover its heritage.