Mohamed Mahran is one of our promising rising talents, he is best known for his role in the series 'Zodiac' last Ramadan. Now it's time for him to get the big opportunities that he has always wanted, and he actually started to do so.    
"The hardest lesson was to know how to be responsible for myself and each particular part of my life."
Tell our readers more about yourself.
I'm Mohamed Mahran, I'm an actor, and I graduated from The Higher Institute of Dramatic Arts in 2011, majored in acting and directing. I participated in several plays during my school and after, then I worked in journalism for a period of time. Afterward, I traveled to France in a scholarship from the Arts Academy. 
 Is it more important to be liked or respected?
Respected.
 Which lesson has been the hardest to learn?
The hardest lesson was to know how to be responsible for myself and each particular part of my life, I learned that during my scholarship in France and it was so rough.
 What's the best advice that was given to you?
The best advice that was given to me was from Doctor Ashraf Zaki, he told me "if you can't prove yourself to the audience and let them know you from the start, you won't reach anything, it's your time now."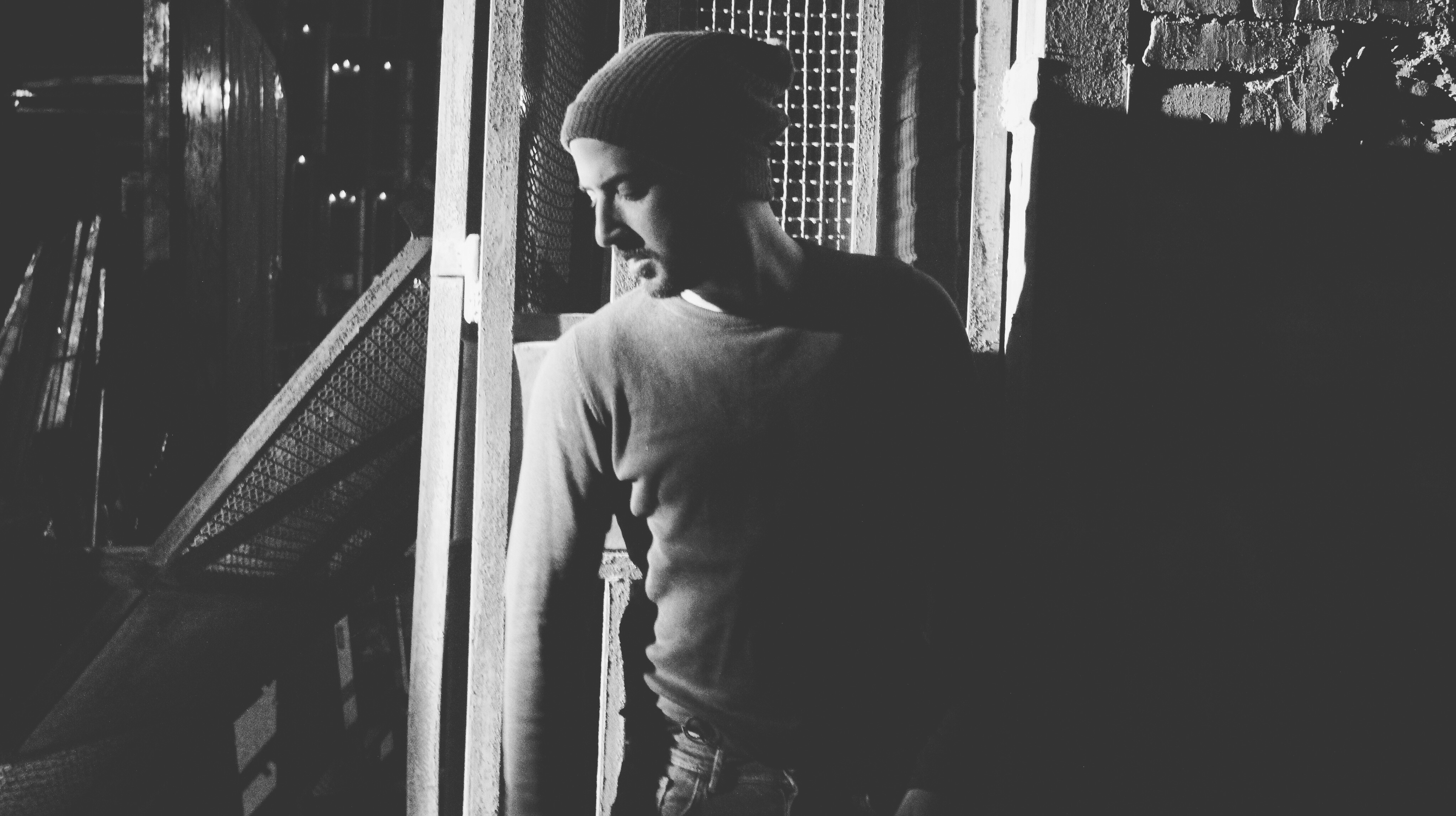 Career Qs
 What/who inspired you to be an actor?
In my school I wasn't attracted to any of the activities, except for theater, I participated in most of the plays, and I was really passionate about it, as people was always telling me that I was good at it which encouraged and motivated me to take this path.
 Did you plan to be an actor or it happened accidently?
I decided to be an actor since I was in primary school, when I discovered my passion for theater.
How were you offered your first role?
I went to audition for the role in the series 'Zat', and Nelly Kareem saw me and asked to see some of my work, I showed her one of my plays and she liked my performance so much, then she introduced me to the director Khairy Beshara and I got the role.  
 What kind of roles do you wish or plan to perform?
There is no specific role in my mind, what I care about right now in this phase is to work with big directors who believe in my talent and work with passion and love on their projects.   
 The controversial movie 'Asrar 3a'eleya' was your first leading role, tell us about that project?
That role was a big challenge for me, it was a very daring character to perform as my first leading role, and I was worried at first, but I decided to do it and challenge myself. 
The series 'Zodiac' was a huge success, did you expect that?
Everyone in the crew believed in that work and worked with passion from the beginning, so yes I expected that huge success.
 If you weren't an actor, what else would you have been?
I would have been a doctor or an astronaut.
 Who you wish to work with from the past generation? Why?
Mahmoud El Meligy and Adel Adham.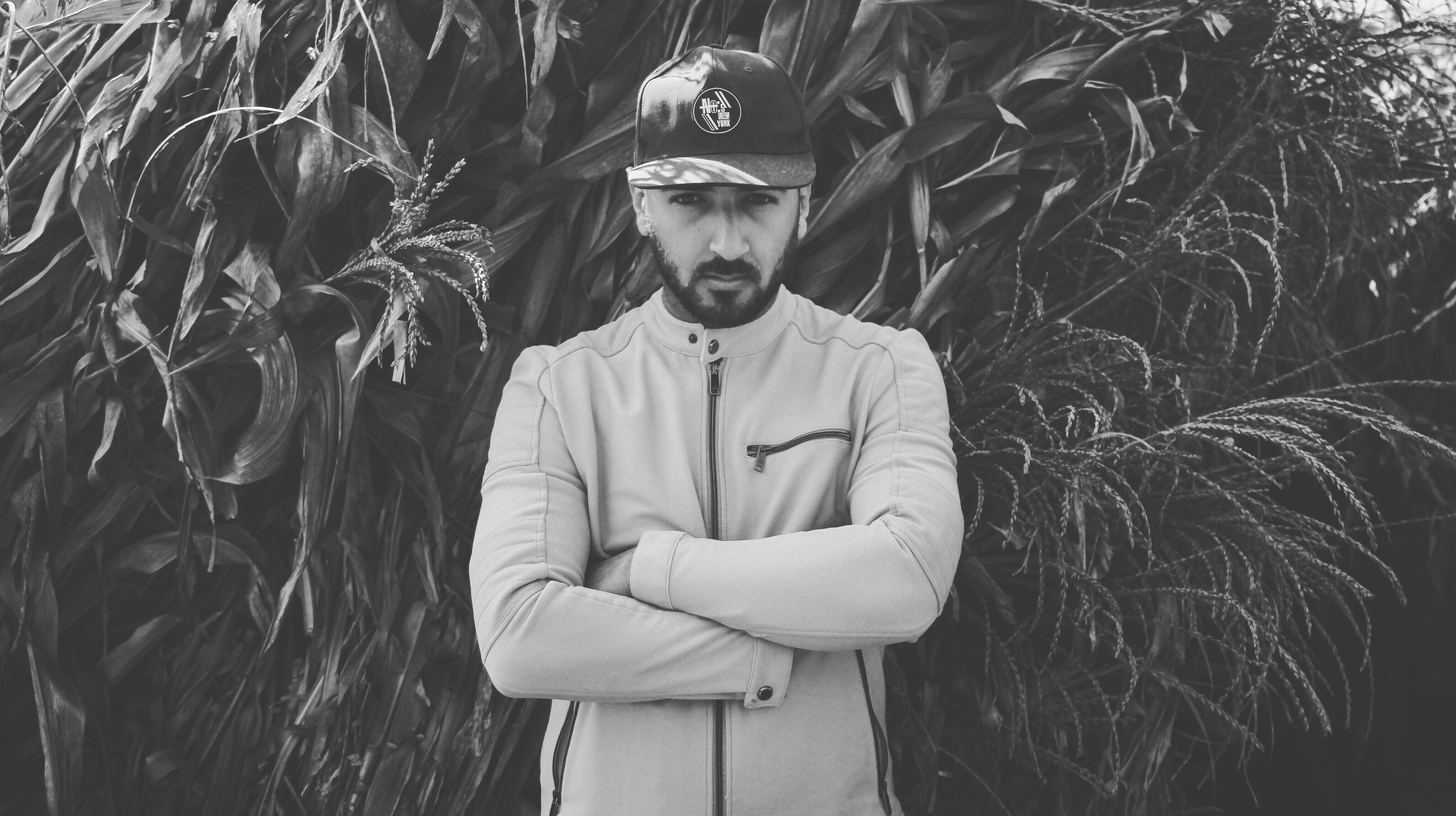 Fun Qs
Your happy place?
Any shooting location.
Your greatest fear?
Tomorrow.
Your teen crush?
Laila Eloui.
When did you last tell a lie? What was it?
Right now, I told the man who helped me parking my car that I won't be late, and it's been 2 hours now.
What food most sums up happiness?
Any food with Bashamel.