Who Are the Sawiris Cultural Awards' Winners?
In 2005, Sawiris Cultural Awards was inaugurated to support creativity and literary works in Egypt. Since it started till nowadays, the competition has been enjoying a special status not only nationally, but among the Arab countries as well.
267 works competed in the contest's first version, while 719 ones participated in its last edition whose closing ceremony took place at the beginning of January at the Cairo Opera House. The event witnessed the presence of several dignitaries and celebrities, including the actors Yousra, Sausan Badr, Mohamed Farrag, Abdel Rahman Abou Zahra, Tarek Lotfy, Lebleba Bushra, and the director Amir Ramses. Attendees enjoyed the songs performed by Carmen Soliman.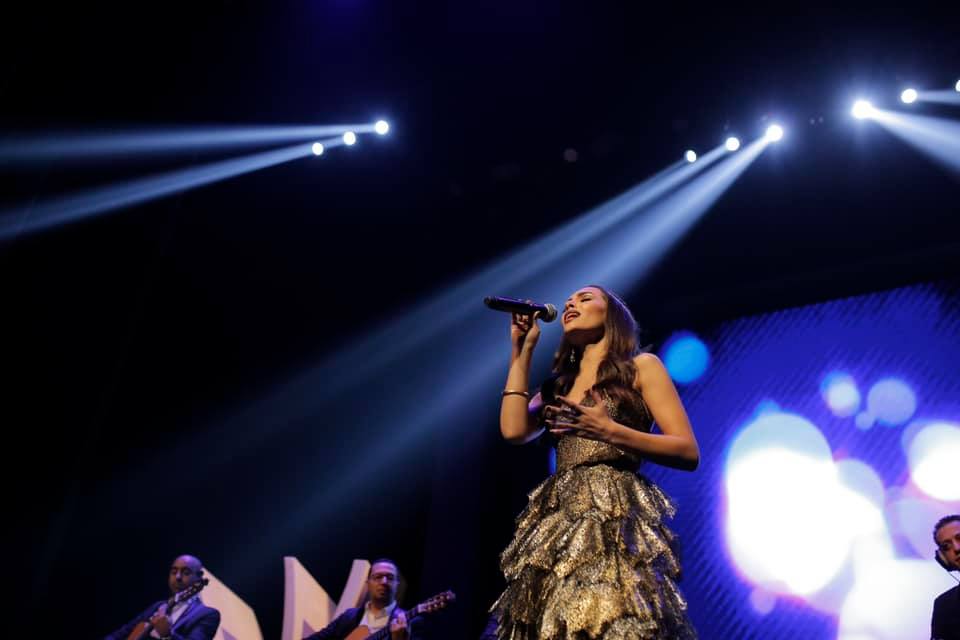 The last version's awards, for the year 2019, were divided into the following categories: Best Literary Criticism, Best Screenplay, Best Theatrical Scenario, Best Novel, and Best Story Collection. Each of the last two categories included a subdivision to recognize young talents.
The Best Novel Award:
With his novel Al Wasaya (The Wills), Adel Esmat won the Best Novel. Ahmed Awni won this category's subdivision thanks to his novel Gawaez Lil Abtal (Prizes for the Heroes); the second place went for Mohamed Abd Allah Samy and Nahla Karam for their novels Darb El Embaby (El Embaby's Path) and Al Makaad Khalfia (The Backseats), respectively.
The Best Story Collection:
Reda Al Bahat received the Best Story Collection for his work Hekayat Shetwya (Winter Tales). Mostafa Zaki obtained the subdivision's prize with his stories titled Masih Bab Zouwail (Bab Zouwila's Christ); Mohamed Osman Al Fandy and Heba Khamis shared the second place with their collections Aflam Abdo Baradizo..Al Sherka Al Seryya (Abdo Baradizo's Films..The Secret Company) and Zar, respectively.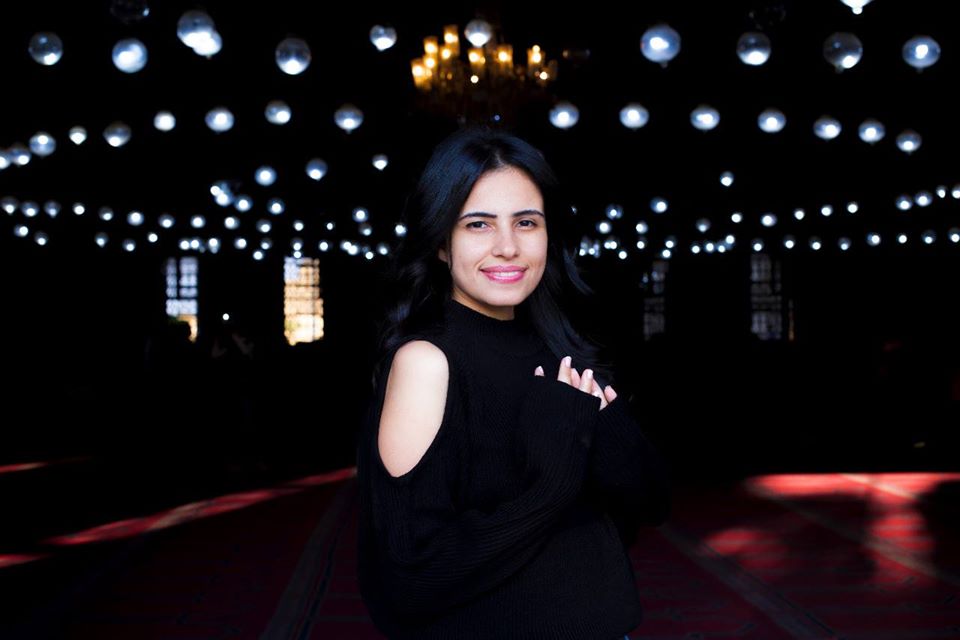 The Best Theatrical Scenario Award:
Mikhaeil Wagih Marzouk participated with his theatrical scenario Dr. Stockman W Mr.Kasem (Dr. Stockman and Mr.Kasem), while Ahmed Abou Khniger did so with Fawanis Al Lail (The Night's Lanterns). The former achieved first place and the later finished second.
The Best Literary Criticism & Screenplay Awards:
Mohamed Sheeir was handed the Best Literary Criticism for his book Awlad Haritna..Sirat Al Rewaya Al Moharama (Our Alley's Sons..The Forbidden Novel's Biography). The Best Screenplay went for Mohamed Al Masry with W Yazhab Li Agl Al Dal (Going for the Astray).