The Top Picturesque Christmas Destinations
Dreaming of a trip this Christmas? From ice skating and sleigh rides to light displays and holiday markets, the holiday season is full of festive ways to escape. So, if you've tired of tradition or want something extra special this holiday season, here are some of the top Christmas destinations to spend the holidays and celebrate Christmas with your families.
Vermont, USA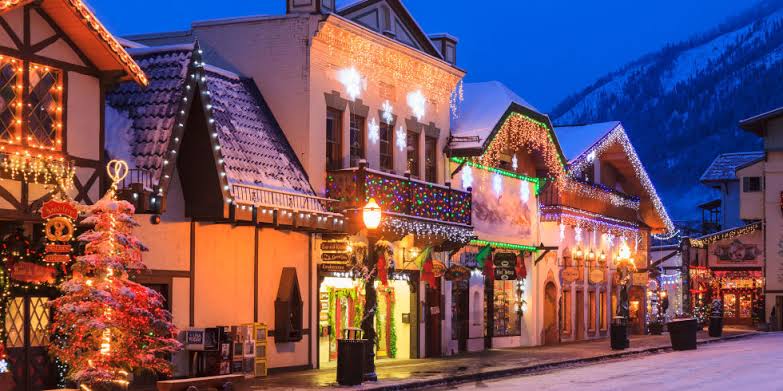 Vermont is the perfect place to spend the Christmas holidays. When you see a postcard of a snowy Christmas village decorated for the season, it's quite possible you're looking at an image of Vermont. This wintry New England wonderland is as cute as you imagine, with tiny villages, steepled churches, and snow snow snow! There's plenty of winter fun to be had, from skiing, sledding, snowboarding, and ice skating to snowshoeing, snowmobiling, and more. And Vermont is known for its delicious local food. After time spent enjoying a winter's day, you can sit down next to a roaring fire for a hearty meal.
Edinburgh, Scotland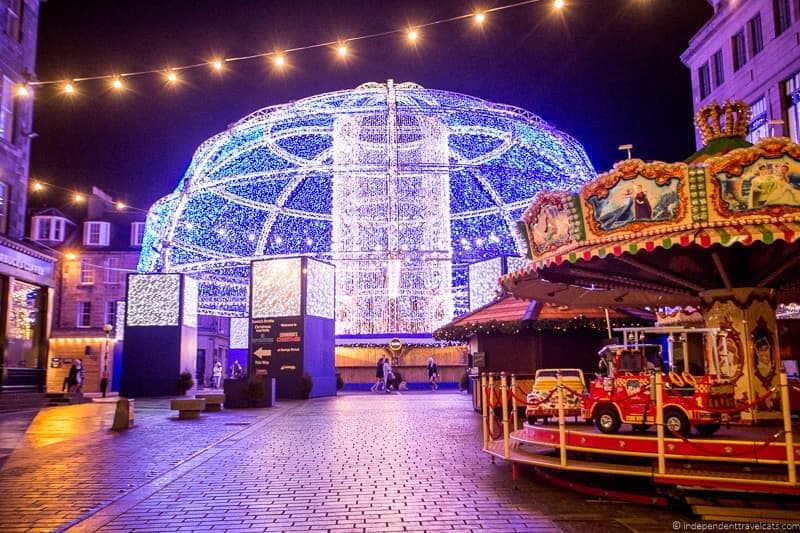 Edinburgh, Scotland is a perfect Christmas destination. From a gloomy medieval Scottish capital, Edinburgh transforms into a giant cheerful and lively Christmas Market. Almost the entire city centre is occupied by the Christmas market and this is amazing. However, at some point, Edinburgh gets so crowded, that it's hardly possible to cross the street. Edinburgh Christmas market has a couple of attractions, such as a huge Ferris wheel, an ice-skating rink and many others, especially for small children. Even though that it doesn't usually snow in Edinburgh, you will definitely feel the Christmas spirit there.
New York, USA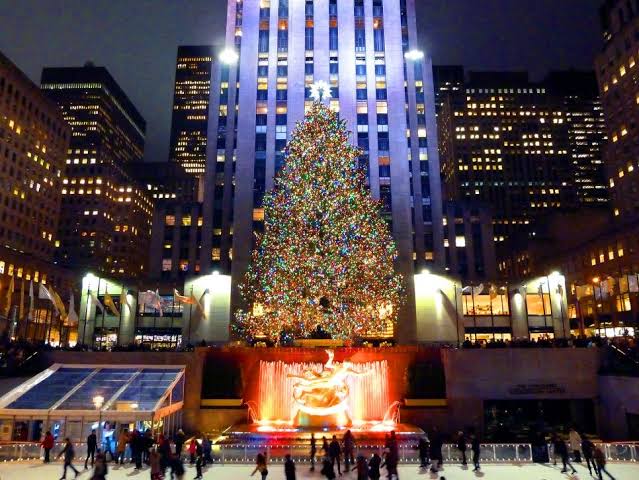 The city that never sleeps inevitably rules the roost when it comes to Christmas. Thanks to Hollywood and dozens of movies about winter holidays, we cannot imagine a city more romantic and magical around Christmas time than New York. Although the expectations these movies build up are way different from reality – New York during Christmas is cold, windy, and insanely crowded – there's no other place we'd rather be. You can ice skate at Wollman rink in Central Park like the characters of Serendipity, with the skyline of NYC in front of you. It is as amazing as it looks in the movie. The top of Empire State building is lit up with red and green lights during November and December. You can try to recreate the scene from Sleepless in Seattle with your loved one.
Courchevel, France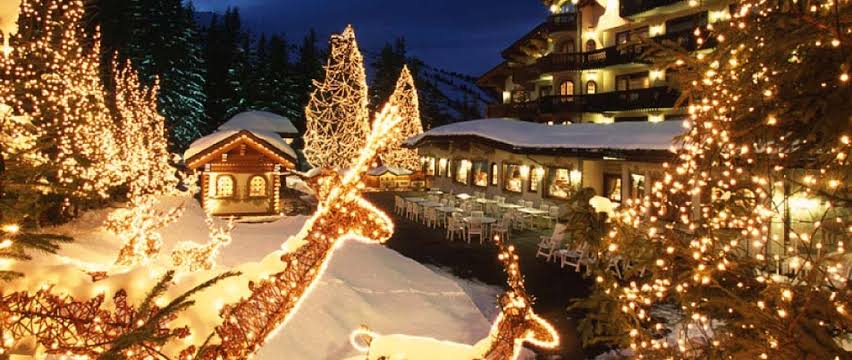 If we could pick anywhere to be at Christmas time, it would be the ski resort of Courchevel in the French Alps. Part of the Three Valleys resort, it is the perfect winter destination – and one where you are guaranteed a white Christmas. The highest village in Courchevel sits at 1850m above sea level and often has snow falling throughout December. This makes for some perfect powder dusted runs across its huge 600km skiing area, which is more than enough terrain for even the most advanced level skiers. Add in lots of van chaud, Cointreau, and chocolate covered crepes and the inevitable snowball fight and it makes for a magical Christmas destination.
London, UK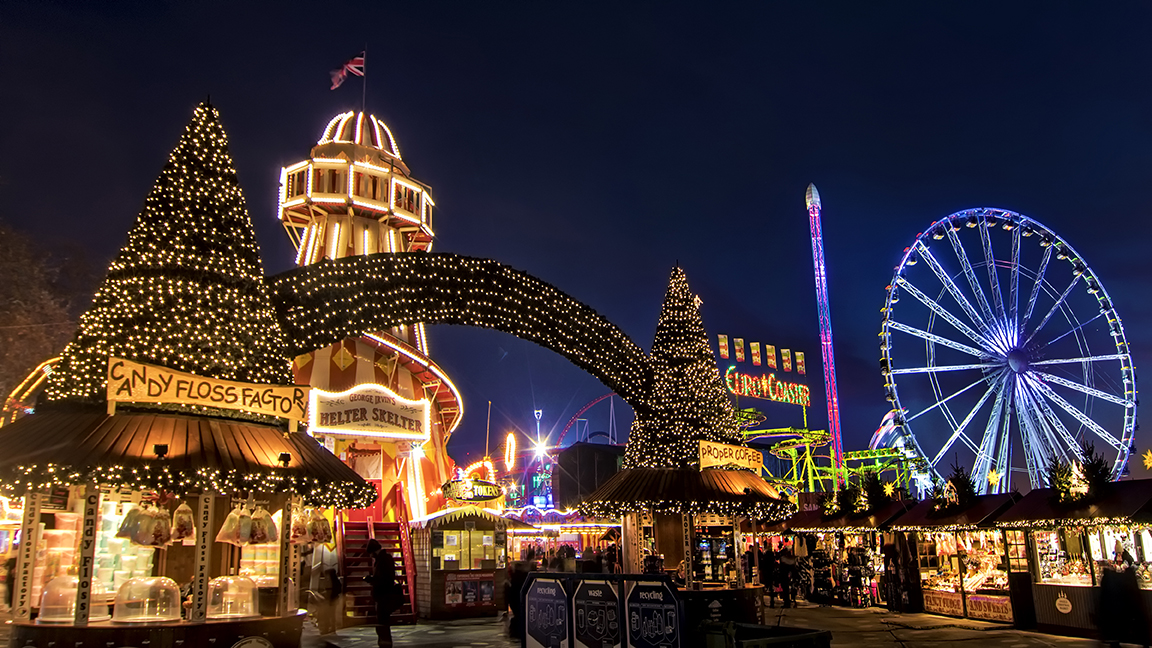 London at Christmas is a smorgasbord of fabulousness. From glittering Christmas lights in the West End, to traditional markets, to sing along carols around Trafalgar Square's world-famous Christmas tree, there's just so much to see and do. You could hop aboard a Christmassy cruise on the River Thames, see a Christmas show or just soak up the festive atmosphere in Covent Garden. You'll most likely find a winter wonderland at Hyde Park, and if you're into Harry Potter then the Warner Bros. Studio will probably be decked out with Hogwarts under snow. For the traditionalists, you could join in the carols by candlelight at the Royal Albert Hall or go sing carols at historic St Paul's cathedral. If it is activity you're after, then get your skates on at Somerset House's 18th century courtyard ice rink or walk along the South.
Rome, Italy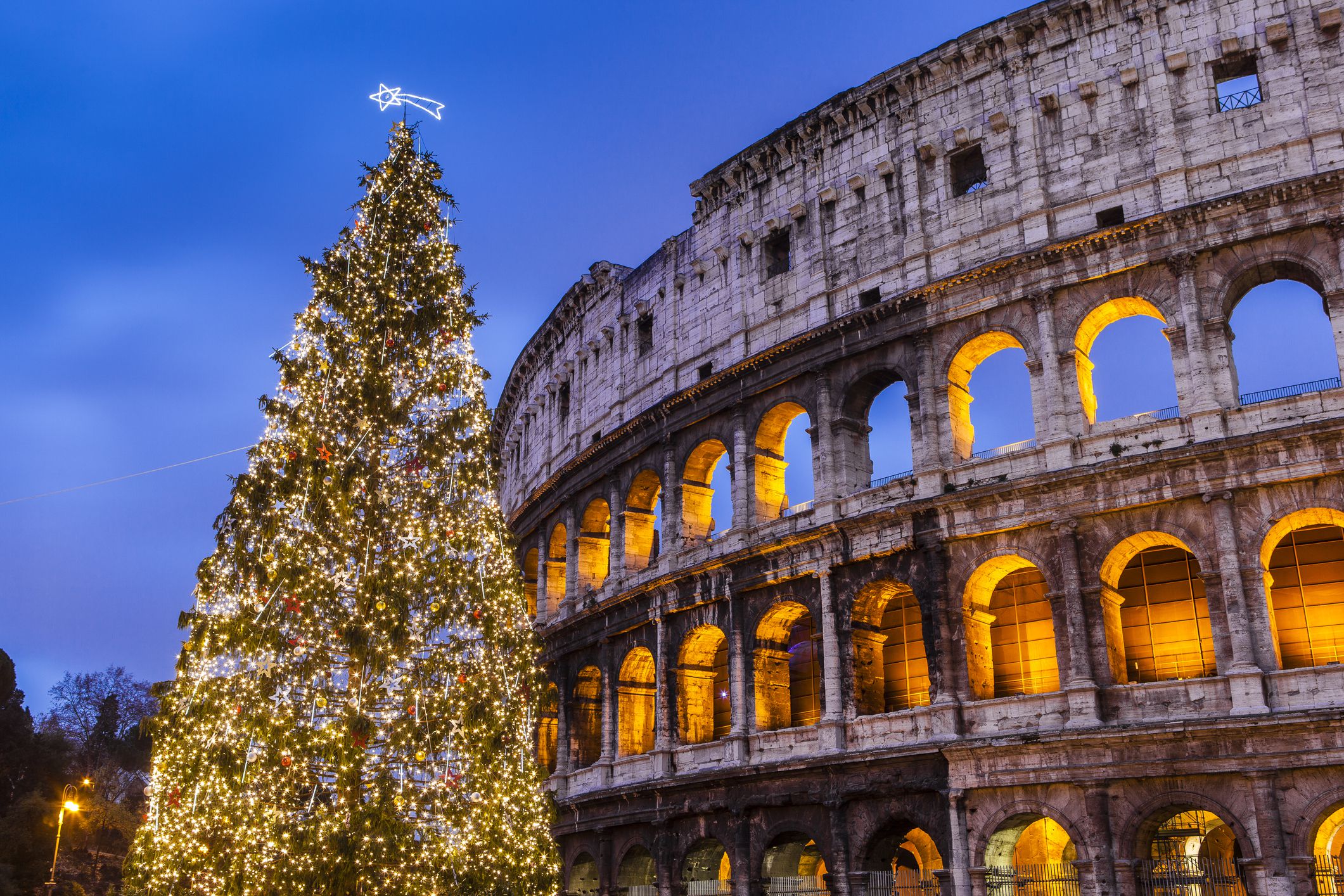 Capital of the Christendom, it's hardly surprising that Rome is a fantastic destination for Christmas. Whether you are Catholic or not, you will love its festive mood. You can start soaking in the Yuletide atmosphere already from the 8th of December when streets and shops are spruced up with colourful lights, decorations, Christmas trees and Nativity scenes all over the city. This is also the time when the city is dotted with colourful Christmas markets. Among of the most famous is the one in Piazza Risorgimento, near the Vatican, selling handicrafts, jewellery and home ware, and in Piazza Mazzini, Prati neighbourhood, where countless stalls sell anything from clothes to regional food specialties, decoration objects and even ethnic and foreign goods. Many are the activities and events organized during Christmas time, such as concerts, the opening of ice skating rinks and themed exhibitions.
Dublin, Ireland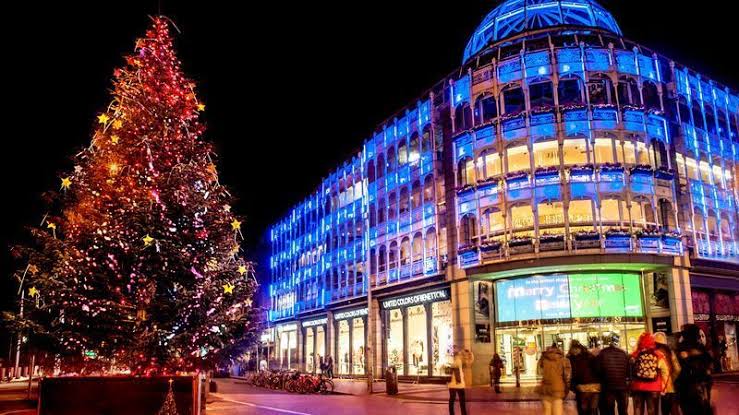 It might be a cliché, but the craic really does flow in Dublin during December. The city's streets are imbued with an irrepressible sense of festive cheer, and from the lights to the ice rinks and the carols at St Patrick's Cathedral, Christmas is celebrated with gusto and glee. On the streets of Dublin, you get the opportunity to do a lot for Christmas. There is 12 Days of Christmas Market at the Docklands, with lots of pantomimes and Christmas lights. Kids can visit the elves' workshops. Enjoy a fun-filled Christmas at this place.
Brisbane, Australia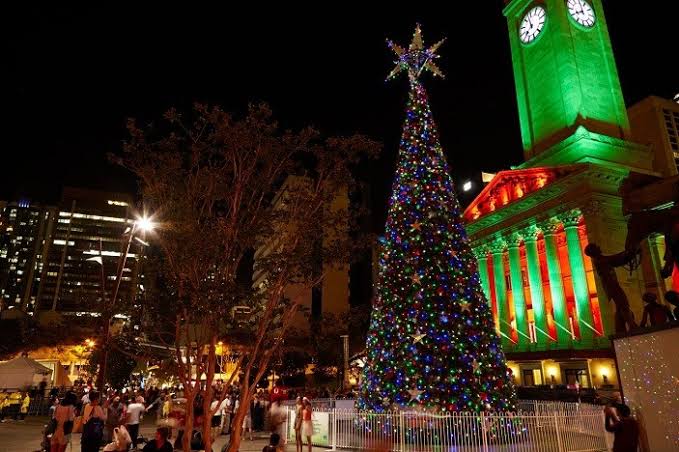 Brisbane may not be the first place that springs to mind when you think of travelling somewhere for Christmas. However, if you want to experience Christmas in the sun, then Brisbane is one of the best places to go. The weather in Brisbane during December is fantastic. Temperatures are regularly in the high 20s, making it the ideal weather to get outside and enjoy the Australian sun! Instead of having a traditional Christmas dinner, you could use one of the many free barbecue stations in the various parks around the city, to have your own BBQ dinner. Brisbane doesn't have a natural beach, but it does have a man-made one on the Southbank. This is a handy place to cool down and relax in the Australian sun during Christmas.