European Cinema: Movies & Books
During November, and before the Cairo International Film Festival (CIFF) started, an enjoyable event was taking place and was titled the Panorama of the European Film. In the cinemas of Zawya and Zamalek, numerous and significant European works were screened. And here are some of the most significant books about cinema history in Europe.
The Movies
Diego Maradona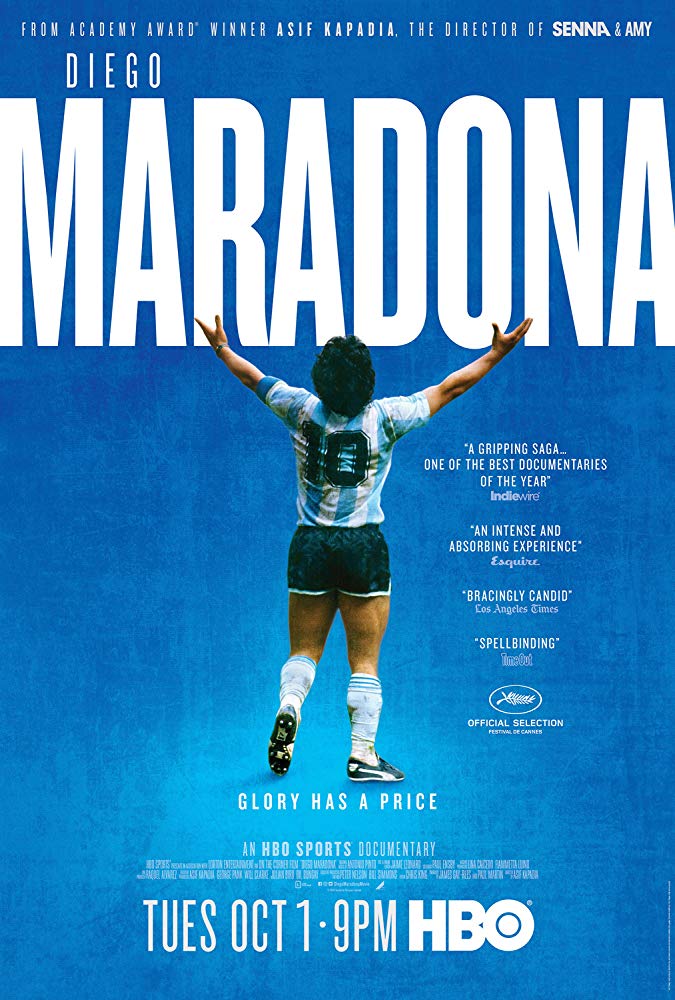 One of the most interesting documentaries that participated was about the Argentinean legend Diego Maradona who was one of the SSC Napoli's footballers in the 1980s. The UK's 130-minute documentary is directed by Asif Kapadia, created from over 500 hours of never-before-seen footage, and it centers on the player's career.
The Man behind the Microphone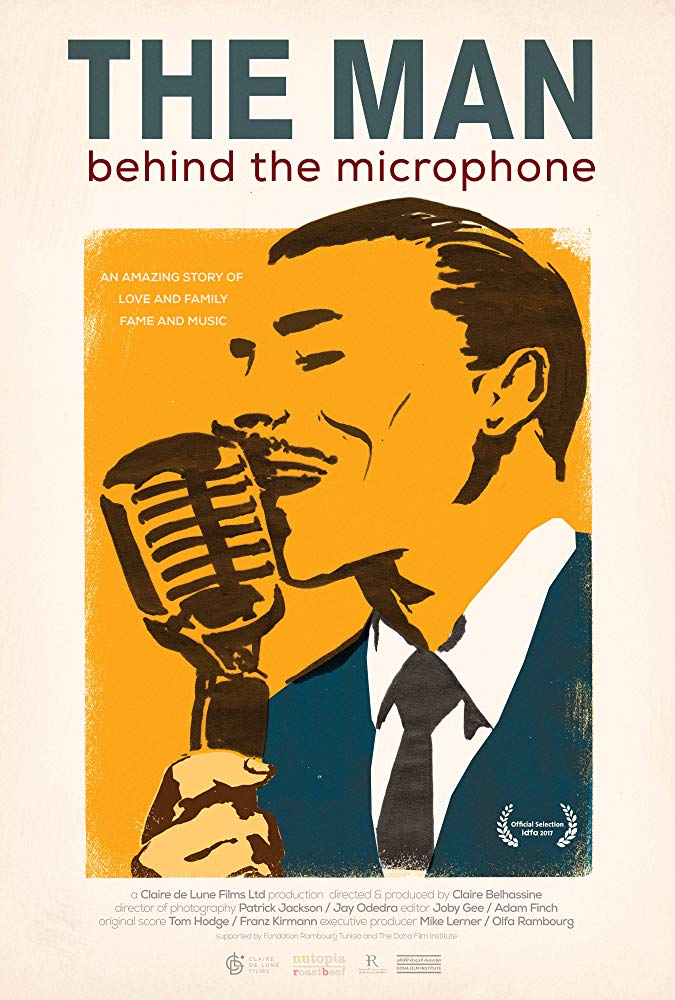 The documentary is about the most popular musical star in Tunisian history Hedi Jouini, known as 'Frank Sinatra of Tunisia'. 'The Man behind the Microphone', directed by his granddaughter the British Tunisian director Claire Belhassine, is a compelling portrait of Hedi Jouini, the godfather of Tunisian music, who kept his fame hidden from his family.
Zero Impunity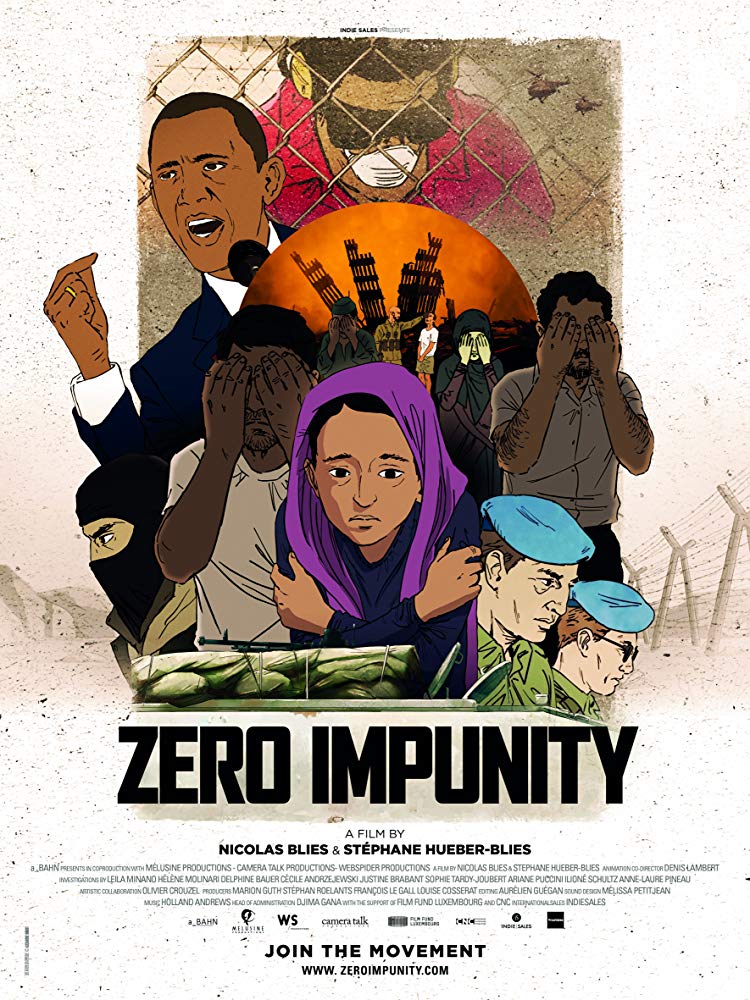 Directed by Nicolas Blies, Stephane Hueber-Blies, and Denis Lambert, the French-Luxembourger the 95-minute- documentary Zero Impunity took part in the official selection of the Thessaloniki International FF 2019, the Québec City FF 2019, and of the Animario Madrid International Contemporary Animation Festival 2019. The documentary, about love, life, and humanity, encourages the public to be part of the rising movement that calls upon zero tolerance against sexual violence in war zones.
Away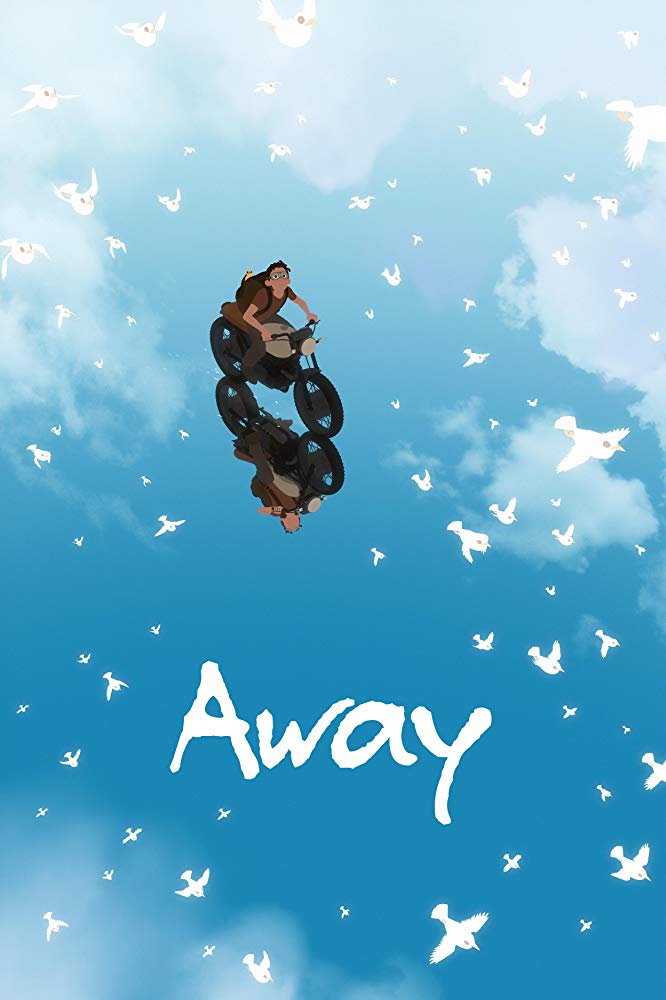 Directed By Gints Zilbalodis, Away is a Latvian 75-minute animated film about a boy who is travelling with a little bird across an island on a motorcycle in their attempt to escape a dark spirit and return. The film won the Contrechamp Award for Best Emerging Talent at the Annecy 2019, Best Feature Film for Children Anima Mundi IFF 2019.
Ruben Brandt, Collector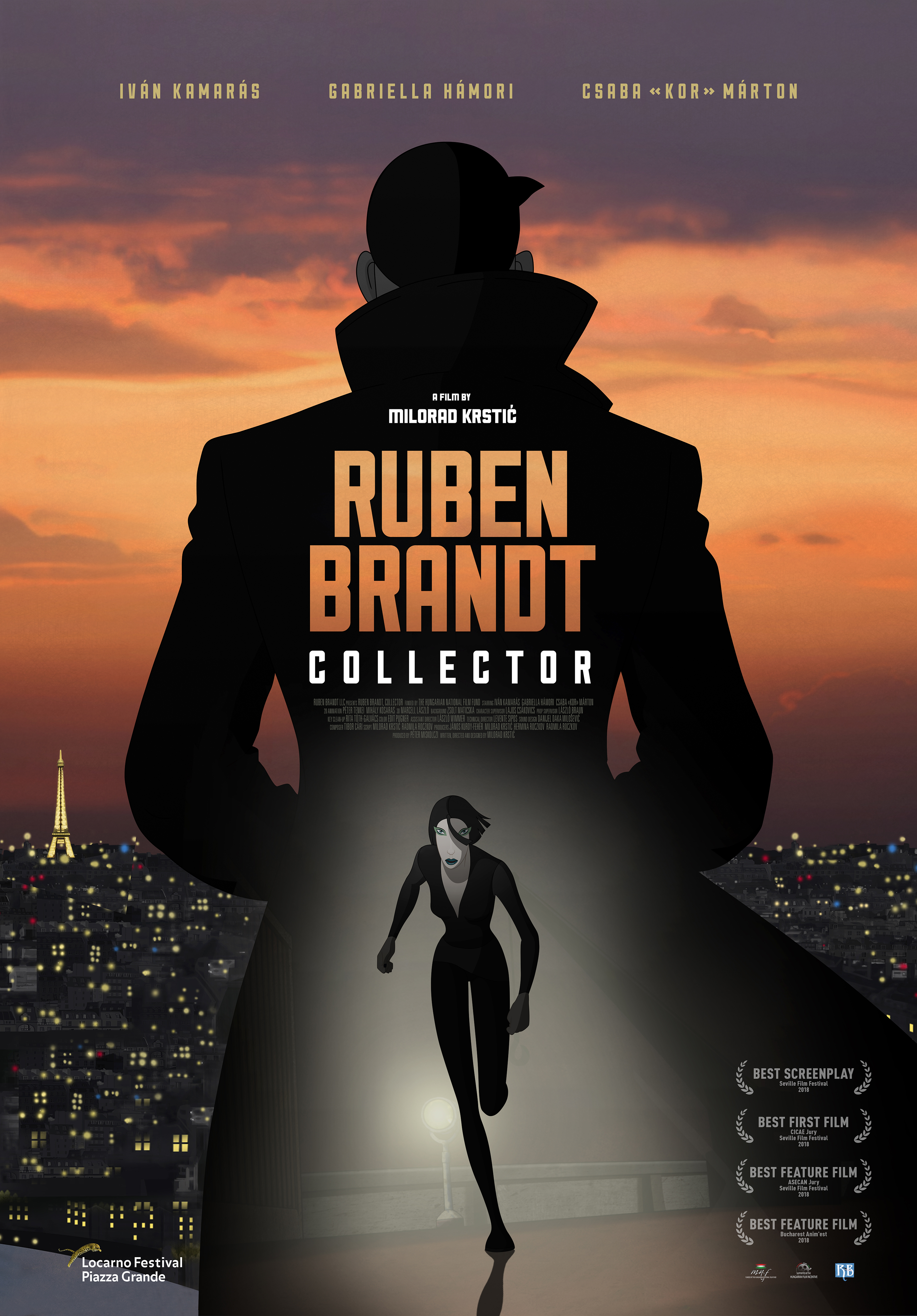 An animated Hungarian thriller directed by Milorad Krstić narrates the story of a famous psychotherapist called Ruben Brandt. In order to stop suffering from unbearable nightmares he has because of subliminal messaging he received during his childhood, he was forced to steal 13 paintings from world renowned museums and galleries. Alongside with his four patients, they successfully strike: The Louvre, Tate, Uffizi, Hermitage, MoMA. The Collector then becomes the most wanted criminal worldwide.
The Most Beautiful Couple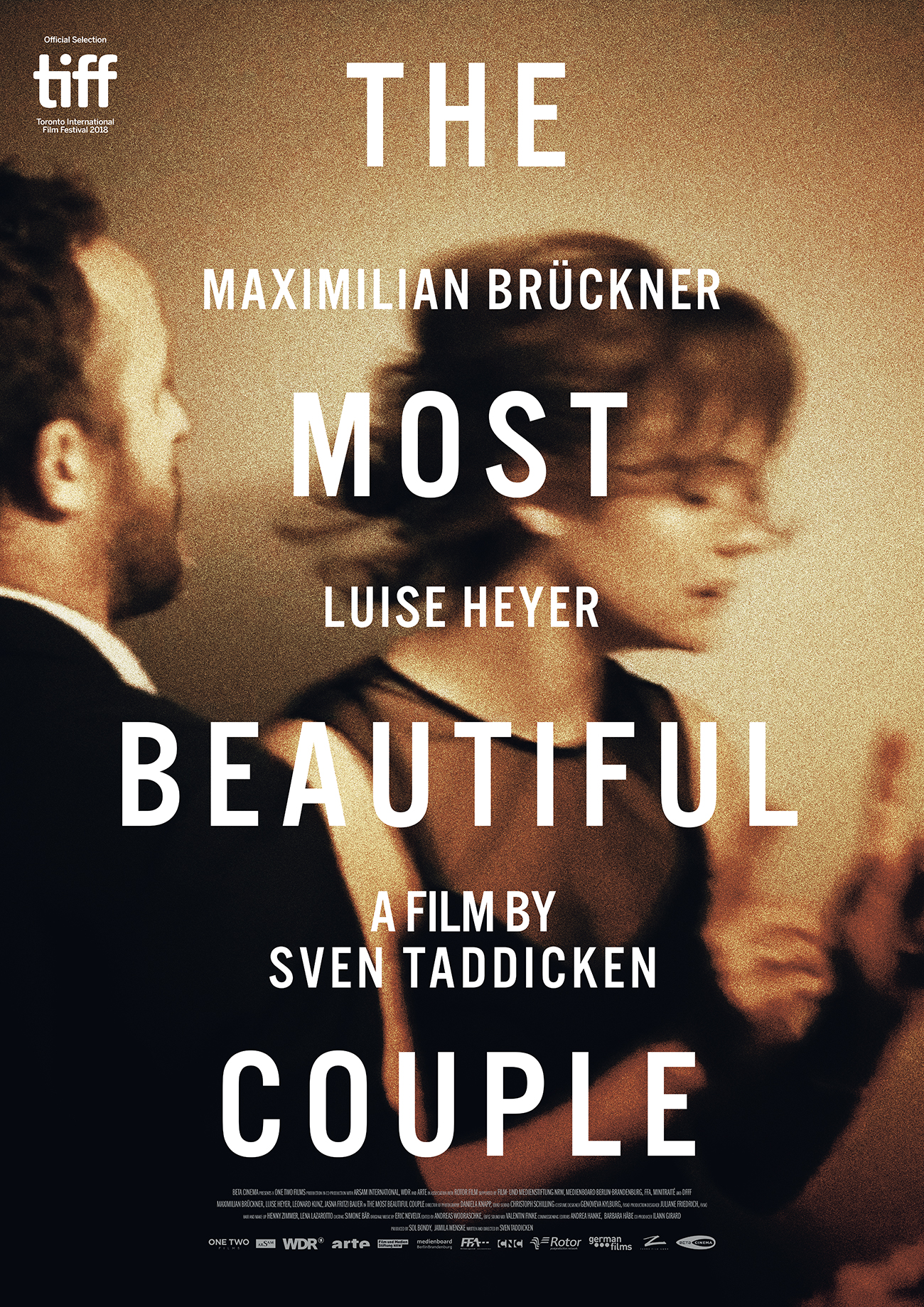 The German drama directed by Sven Taddicken narrates the adventure of Malte and Liv, two young teachers spending their summer holiday on the Mediterranean coast. Suddenly, they are attacked by three young men and the accident escalates. Afterward, Malte and Liv stay together, show an amazing strength in dealing with the unpleasant experience, and are determined that it will not separate them.
The Books
Popular European Cinema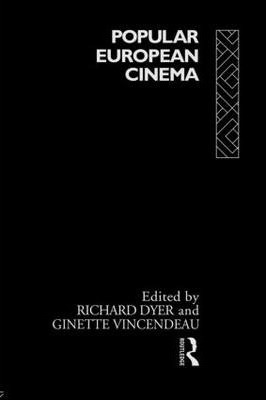 Popular European Cinema is a book for Richard Dyer and Ginette Vincendeau that investigates the reasons why films that are most popular with audiences in one European country are rarely successful elsewhere. Audiences themselves belong to different classes, gender, and ethnic identities that makes the matter of national cinema. Situation gets more complicated with recent developments in formerly communist Eastern Europe and post-colonialist Western Europe. Contributors offer a new area of study through their individual areas of investigation, using the film medium of to focus on a wider discussion of popular European culture.
A Companion to Eastern European Cinemas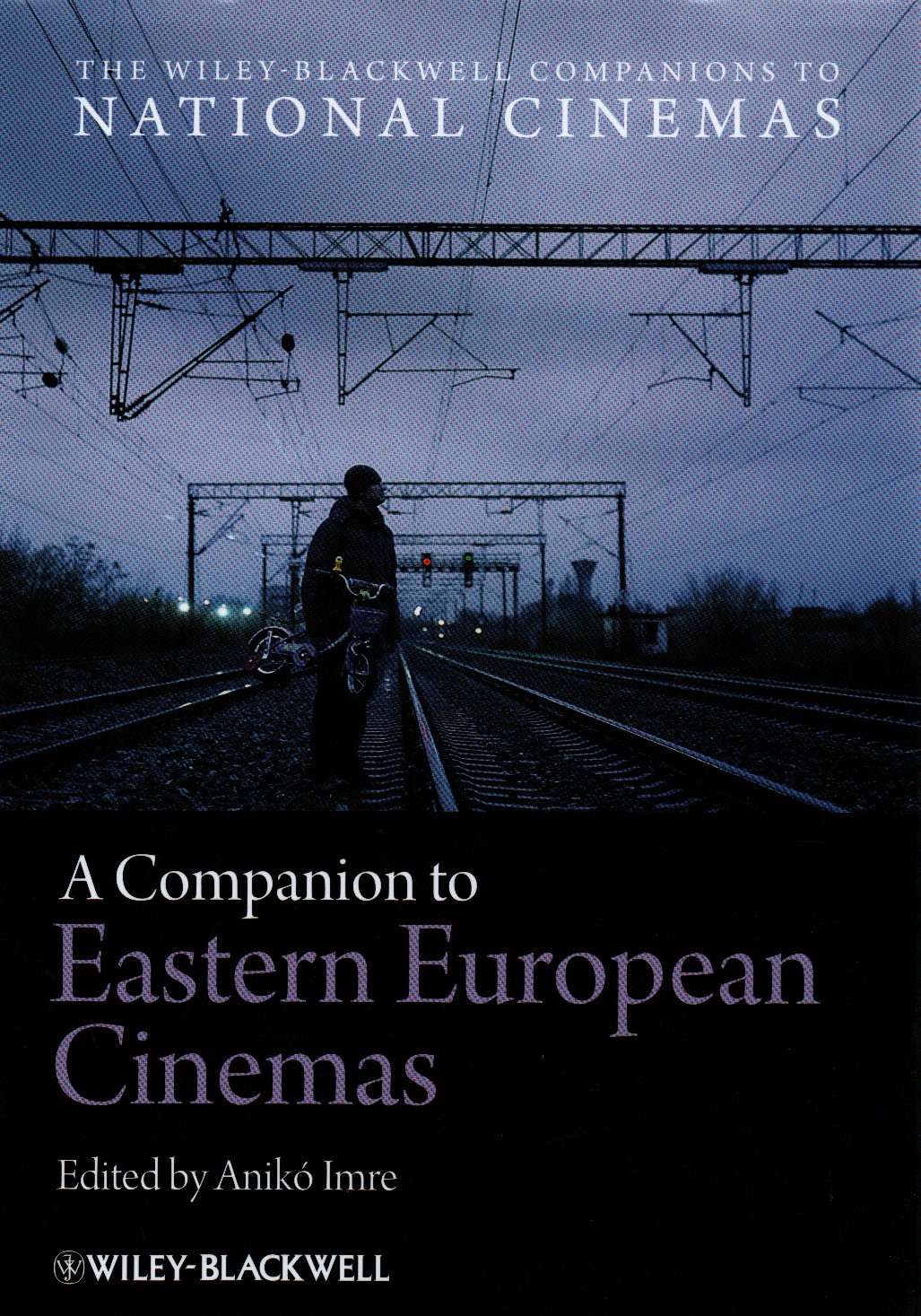 A Companion to Eastern European Cinemas is a book edited by Anikó Imre, which showcases twenty-five essays written by remarkable film scholars that trace the history of Eastern European cinemas and offer an updated assessment of post-socialist film cultures. The book features consideration of lesser known areas of study, such as Albanian and Baltic cinemas, popular genre films, cross-national distribution and aesthetics, animation and documentary. It includes the discussion of films, such as Taxidermia, El Perro Negro, 12:08 East of Bucharest Big Tõll, and Breakfast on the Grass. Also, it explores the work of directors, including Tamás Almási, Walerian Borowczyk, Roman Polanski, Jerzy Skolimowski, and Karel Vachek.
Women's Cinema in Contemporary Portugal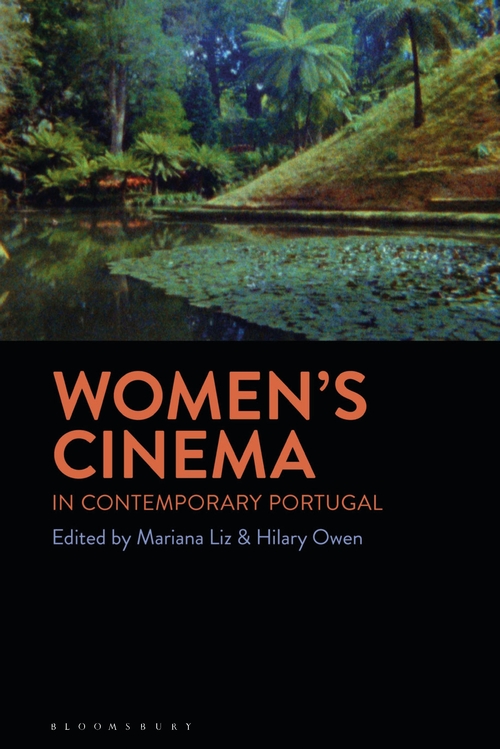 Edited by Mariana Liz and and Hilary Owen, Women's Cinema in Contemporary Portugal brings Portuguese, British and American scholars together in Portugal, in order to discuss 14 women film directors, focusing on their production in both feature film and documentary genres over the last half-century. With significant young women directors, including Leonor Teles, the book offers specific cinematic visions that these women have brought to the re-emergence of Portuguese national cinema in the wake of the 1974 Revolution and African decolonization, and to the growing internationalization of Portugal.