A New Architectural Approach with Arch. Ehab Mokhtar
A New Architectural Approach Eng. Ehab Mokhtar A leading Egyptian Architect & Designer. With a style described as Classical Post-Modernism, his classicizing and colorful buildings are intended to make contemporary architecture more meaningful and accessible, referring to past tradition, while also responding to contemporary surroundings. He graduated from Cairo University and continued his further education in Strategy, Design and Innovation at MIT, Harvard, INSEAD and Cambridge. Beginning 2005, he taught architecture and also maintained IDIA, a large private architecture firm that he established in 1995.
Tell us why IDIA is different?
Architects usually concern themselves with the external beauty of their buildings, a specific design they want to apply on the ground. I'm not saying this is wrong, however, there are other factors that should be taken into consideration, for instance, the people who will live in that building, what kind of mindset they have, their likes and dislikes, and what they need in general to have in the building they live in. This is a different approach in that field, and I can say that we are one of the few that uses it.
How you've approached change in your company?
"Change is the only constant in life." This quote should be the basis of our thinking, and people should have a constant learning process in order to cope with the ramifications of this constant. . This is what I do, learning is a constant process for me, through reading, learning from past mistakes, and learning from others after all experience is the name we give to our mistakes. This is the approach we have in IDIA, we do not stick to one thing we are aware that there is always more out there, and so we listen, learn, we adapt, we change and we accommodate.  That is how we approach our projects and this is why we are pioneers in our concept designs.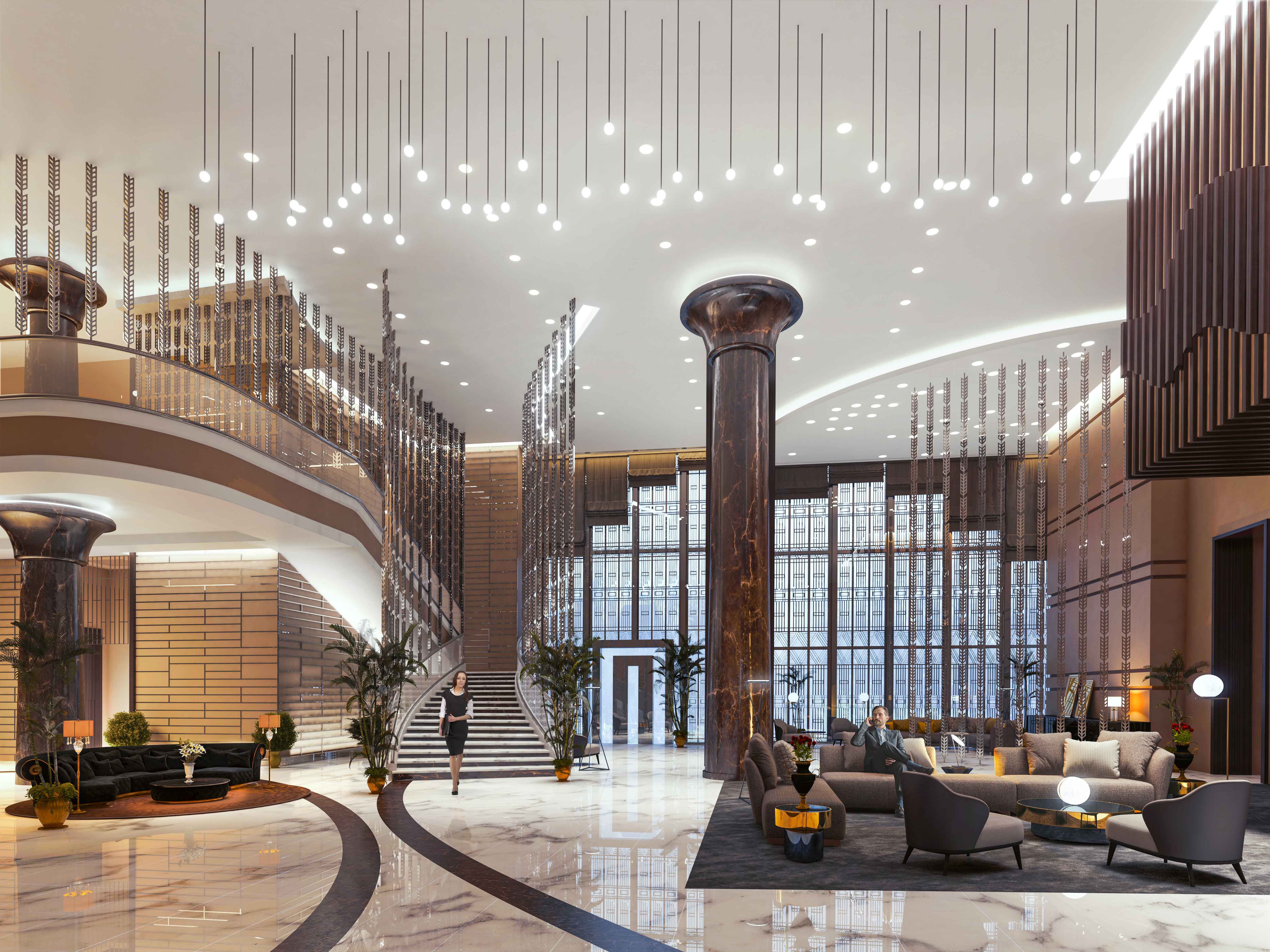 How IDIA enhances the quality of people's lives?
Our overriding philosophy is that our purpose is to enhance people's lives, the "Human Center Design" approach. Considering the mental wellness, physical wellness, and spiritual wellness of the users are the pillars of that philosophy. Talking with the users personally is a must to know this information, and to know their aspirations, and how they expect the building to serve their needs and fulfill their wants. We must always remember that people spend 93% of their time in buildings which is incredible considering how much time you can spend in the traffic in Egypt.  In fact much of our research suggests that, unlike the current trend where buildings and compounds focus on providing lifestyle and fun activities. What most people actually want, according to our surveys, is a peaceful and healthy environment.  I guess this is not much of surprise given the amount of stress and the unhealthy environment of Cairo.   This obviously should reflect in how we design our compounds and buildings,  aspects such as light, air, the creation of a healthy home using wellness architecture are maybe novel and unknown but  at IDIA we have used and developed based on those principles.
How the company is working on approaching its goals since it was founded in 1995?
Since our beginning, we always set short- and long-term goals for the company. But these goals are changing constantly, depending on the changes around us in everything. As a company, we should always adopt new innovations and theories, because people's needs are in constant change, as new innovations appear, new needs arise. But having said this, I think probably as mundane as it may sound our guiding compass is always to provide a happy and healthy place for people. We want to give them real homes.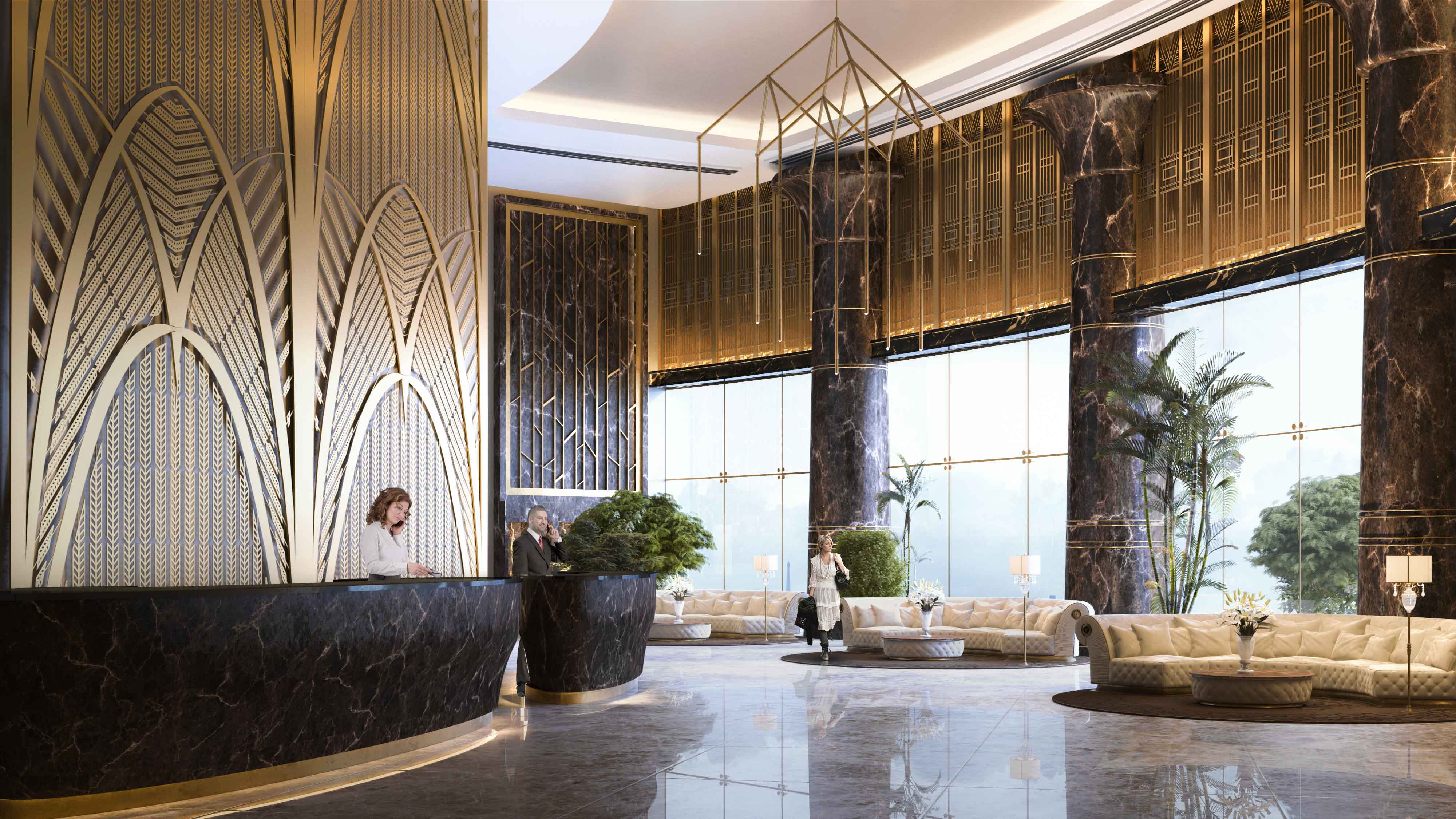 Tell us about your recent projects?
The projects of IDIA in a sense reflect the evolution of our philosophy starting with the singular focus on creating individualistic homes and surrounding spaces that encourage interaction between neighbors that were the driving concept behind the masterplan of the feel good neighborhoods of Jeera and Jewar. Later we took this concept further, building on the philosophy of feel good neighborhoods with the integration of fengshui and the modern concept of breathing homes, to create a positive environment through the balanced homes of Jedar and Atrio.  More recently, our latest project Majada in Sokhan essentially builds on our history.  Majada is built to respond to people's desire for a healthy and peaceful environment, as such this compound specifically was designed using a revolutionary new approach termed " Wellness Architecture" which essentially incorporates sustainable environmental concepts in as much as health aspects in building.  Incidentally, it is also nice for your pocket since it reduces your maintenance bills.  But really, beyond the buildings Majada as a masterplan is built on the concept of Chakras, where each node of activity explores different aspects of health and wellbeing from physical activities to mental activities.  It was an extremely challenging but interesting project.