The CIFF 2019's Country in Focus: Mexico
During the Cairo International Film Festival (CIFF)'s 2019 edition, Mexico was the country in focus. The Aztecs land (Mexico) participated with: 600 Miles (Mexico and USA), Black Wind (Mexico), Chronic (Mexico and France), El-This Strange Passion (Mexico), Life Sentence (Mexico), Silent Light (Mexico, France, Netherlands, and Germany), The Secret Formula (Mexico), The Three Burials of Melquíades Estrada (Mexico, France, and USA), La Uva (Mexico and USA), I'm No Longer Here (Mexico and USA), YIB-Roots (Mexico and Germany), and I Faust (Mexico).
But, why was Mexico chosen to be the Guest of Honor?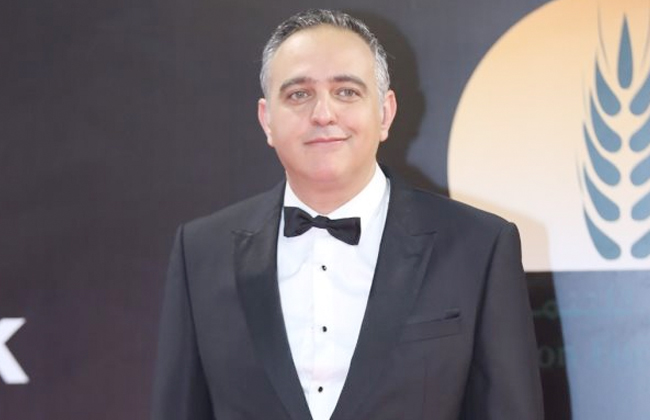 CIFF's president Mohamed Hefzy answered the question: "Every year the CIFF does focus on one country. We thought about Mexico and it was a very good time to be putting a focus on the Mexican rich cinema, bearing in mind that ties between both countries are friendly and strong.
He added: "So we met with the Mexican Ambassador to Egypt José Octavio Tripp and he was very excited and generous. Thanks to his support and cooperation, some of the Mexican film community's remarkable figures were present and we enjoyed the screened Mexican films. This edition of the festival will be always memorable because of the creative collaboration and the respect we are showing each other."
Carlos Nuñez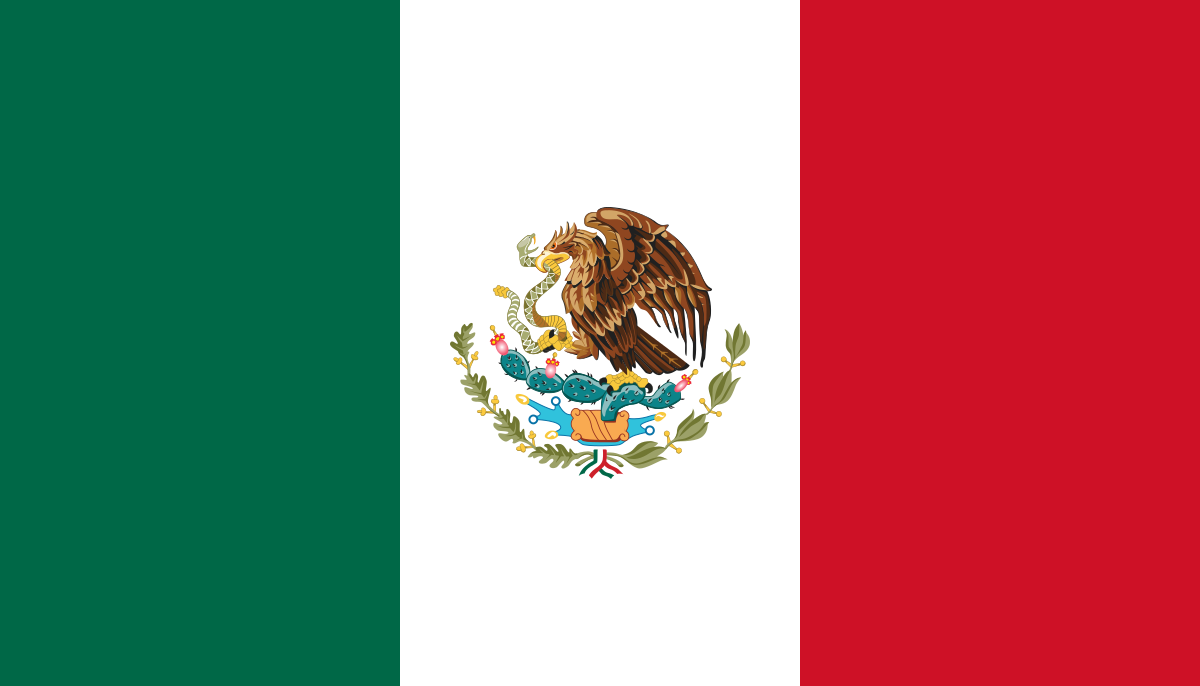 On this occasion, Insight met with La Uva's producer Carlos Nuñez, who spoke about the documentary's participation in the festival: "The Mexican Embassy in Egypt suggested the documentary's participation in this prestigious event. After watching La Uva, the CIFF invited me to take part in the festival."
About the documentary's theme: "La Uva is dedicated to the immigrants all over the world. The film narrates the story of four winemakers, who come from very poor places in Mexico and immigrate to Napa (a city in California, USA). They then start working in vineyards and they fall in love with the grapes and all the phases of the winemaking process.
"Their lives start to witness plenty of success, the wine of one of them is recognized three times by the White House and is served in several prestigious venues, the other became one of Napa's best Latin winemakers. An interesting story was that of the family called Ceja, who faced numerous challenges in order to have their own large-scale-industry and their wine is currently sold across the world."
Nuñez was very passionate talking about his film, in this regard he expressed: "I see myself in the film, bearing in mind that I am Mexican who lives in the USA. I started from scratch, literally knocking on doors and had to make many sacrifices to achieve this success that I reached after around 17 years of hard work.  I had to forget where I come from, to learn about where I live, and about myself. And now here I am, internationally screening my documentary.
"The message I want to deliver is it does not matter where you come from, what matters is the dreams you are capable of realizing. Once you have a dream and a goal, you can achieve them wherever you are, regardless of the surrounding circumstances."
Amparo Barcia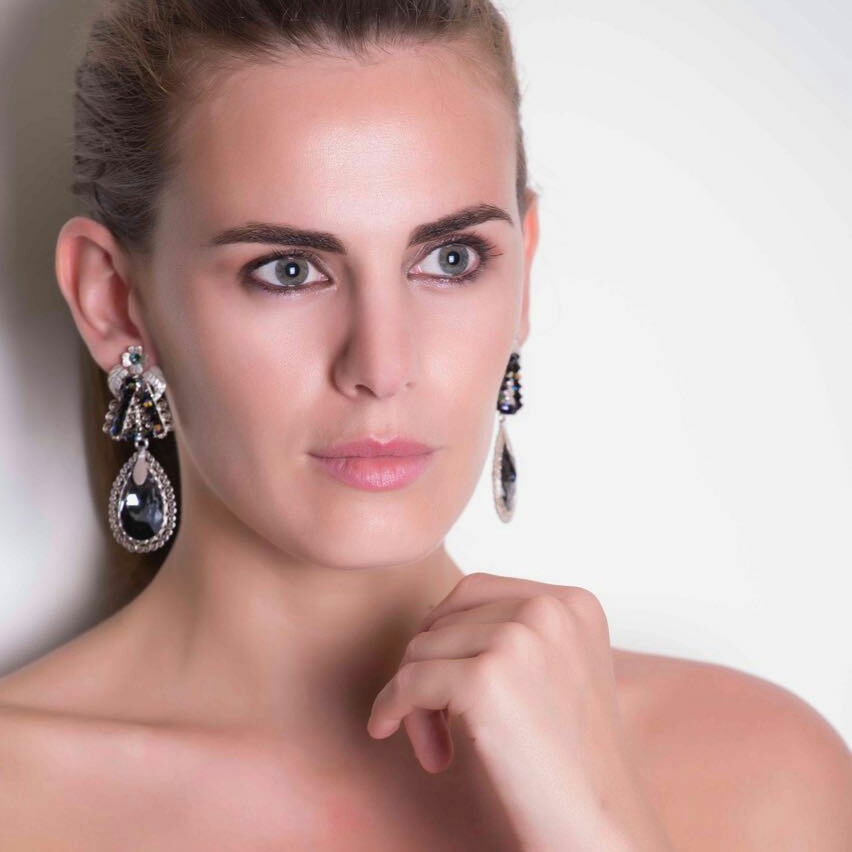 Mexican-Spanish actress Amparo Barcia participated in the director Julio Berthely's first long movie I Faust. Both worked together before and their collaboration was fruitful. Their short film Por Piedad Alejandra took part in several film festivals across the world, including the Human Rights Film Festival in Barcelona. In the 48 Hour Film Project in Mexico they received the awards for Best Director and for Best Actress.
The movie narrates the story of Fausto (played by Christian Vazquez) who leaves Mexico behind after his mother's suicide attempt and moves to Barcelona (Spain), where he falls in love with the model Carmen (Amparo Barcia). Afterward, Carmen finds out she is pregnant and Fausto returns to Mexico after financial struggles.
Insight also talked with the actress about her presence in Egypt and she expressed: "It is my second time in Egypt. The first time, I came with my family for tourism years ago. We really enjoyed our stay, especially in Luxor and Aswan. For me, to be here for the second time taking, part in such a prestigious festival is just dream. When Berthely sent me the CIFF's invitation and the previous edition's photos, I couldn't believe myself and I became more excited about our participation."
Guillermo Arriaga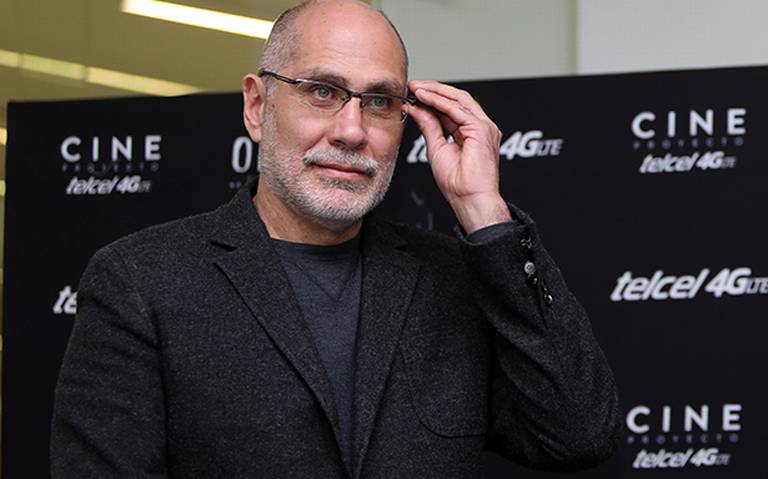 This years' edition of the CIFF paid homage to the Mexican author, screenwriter, director and producer Guillermo Arriaga for his remarkable career. Arriaga won the Cannes' Best Screenplay Award for the movie The Three Burials of Melquiades Estrada. Also, he was nominated to win the Best Writing and Original Screenplay Award in the Oscars.
"It is my first time in Egypt and I am very honored for my presence in the CIFF, one of the most important film festivals across Africa and the Middle East."