The Egyptian actress Sarra Abdelrahman has a unique passion for arts in all its types. She has the talent and potential to do anything as long as it's challenging and inventive. Her role in the famous Egyptian series 'Sabe3 Gar' (Seventh Neighbor) smoothly reached to our hearts, because she presented with her effortlessly great performance all the real-life struggles and suffers all Egyptian girls going through.
Take us through a day in your life.
I have a very strict morning routine. I have a special warm-up that I learned in one of my acting workshops, I do it every single day. I do a lot of writings every morning, I write down what I want to pursue in life and career so I can focus more on achieving them. Then I have my herbal tea and go get dressed to see how the day will go.
Is it more important to be liked or respected?
On the career level, neither of them is important. I just want the audience to view my work and appreciate it. However, in my personal life among my family and friends, it's important to be both.
Which lesson has been the hardest to learn?
The lesson that has been hard for me to learn, is to learn from my mistakes. We do mistakes constantly in our lives, then we say "why didn't we learn from our mistakes the first time we did them? Why repeating them?" It always happens.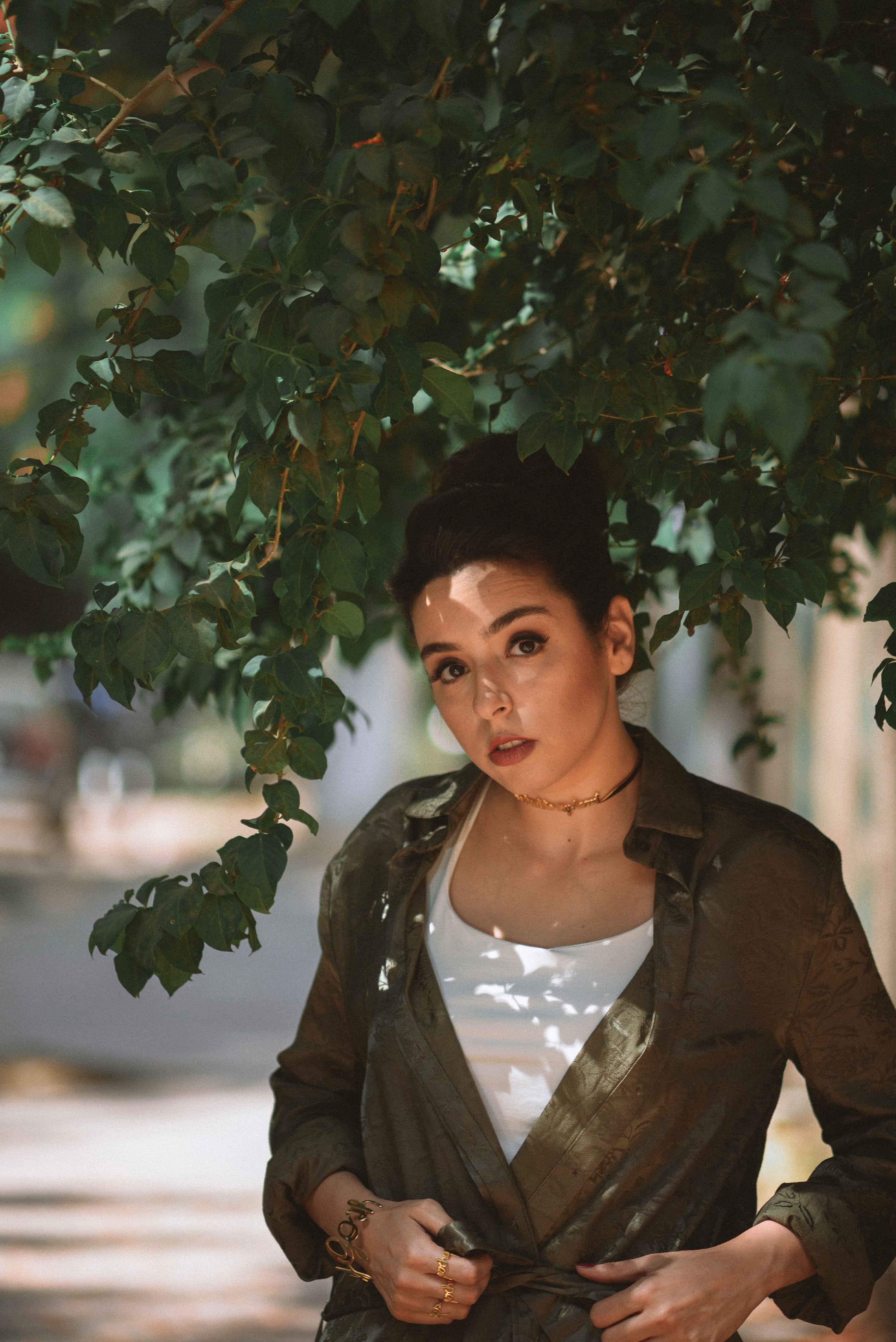 How would you describe yourself in 3 words?
Persistent, fun, and loving.
What's the best advice that was given to you?
It was from my great uncle, he said: "the most two important things in life are sports, and having faith."
What would we be surprised to know about you?
You could be surprised to know that I'm a very good cooker.
What is the one thing you are proud of the most in your career till now?
Each work I did has a special thing, but I definitely feel proud when the audience are connected to my work.
Which did you enjoy more cinema or TV? Why?
I really like both, I put the same amount of effort in both.
Who you wish to work with from the past generation? Why?
Ahmed Zaki, he is an acting school to learn from. I wanted to work with him to learn and see how he immersed himself in all these roles and came out with that great performance.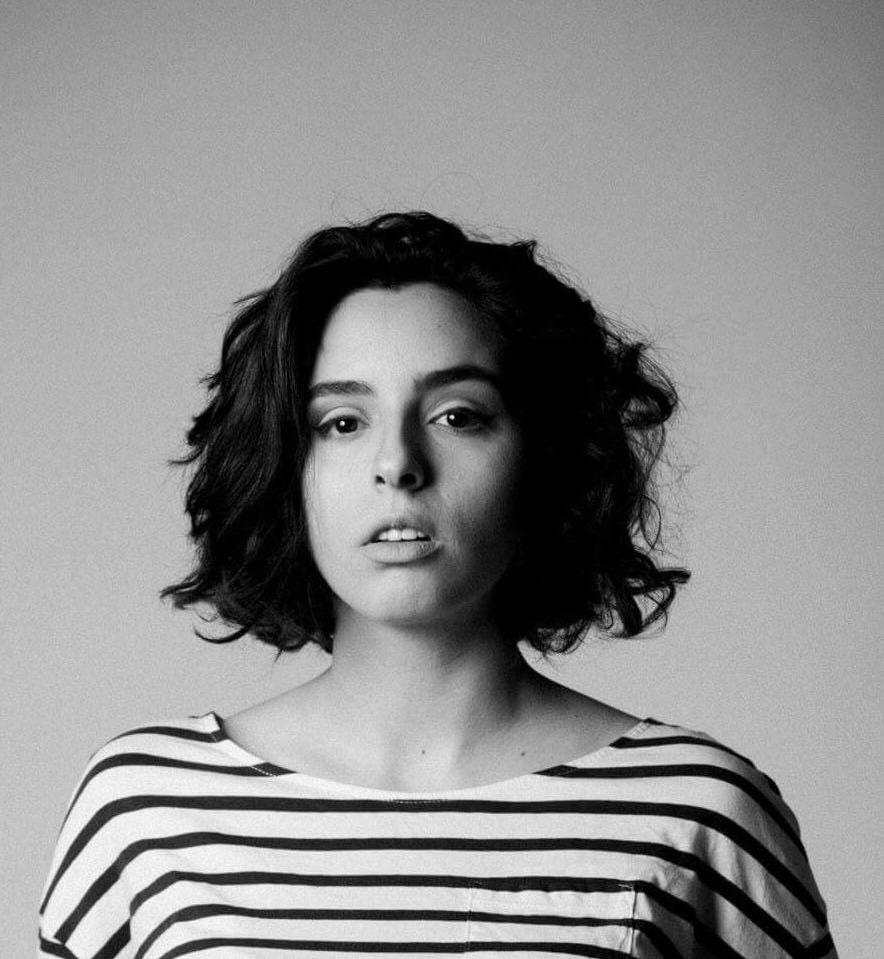 How does it feel acting beside the star Ahmed Helmy?
A year before that, I watched 'Keda Reda' in the cinema 5 times, I really loved it so much, then when I got the role in 'Alf Mabrook', it was like a dream came true.
Did you expect 'Sabe3 Gar' to be a huge success?
I knew it was a great work but I didn't expect that huge success at all, , because at that time, an off season series (not in Ramadan) wasn't getting that high reviews, but now it all changed.
Would you like to make a third part of 'Sabe3 Gar'?
Yes, I would happily like to do one. I love the character so much, I love the show, and I really enjoyed working with that great crew.
What kind of projects are you interested to do? Any specific genre?
I would love to try all genres, as long as the work is fresh, groundbreaking, and the role that I'm doing is challenging.
Who do you aim to work with?
I would love to work with Mariam Naoum, she is a great writer. Also I wish to work with Maged El Kedwany, he is such a great actor in a very effortless way, and I want to learn from him a lot.
If you weren't an actress, what would you have become?
I would definitely have worked in a developmental work.
Q&As:
Your happy place?
My home with my loved ones.
Your greatest fear?
To lose myself and my values.
Favorite travel destination?
Anywhere new, I like to discover.
Who or what is your greatest love?
Arts.
What is on your bucket list?
Travel more, and learning French.
What's next? Short and long-term?
I don't know but I'm very excited to discover.