Alexandria International Sailing Championship
1969 saw the first ever edition of the Alexandria International Sailing Championship that continued later on, but afterward, the tournament stopped. However, in October 2019 it was resumed with the participation of sailors from Egypt, Morocco, India, Kazakhstan, France, and Greece.
Egyptian Yacht Club in Alexandria
Egypt was represented by sailors from the Egyptian Yacht Club in Alexandria (the club that organized the tournament) and it included Kholoud Mansi and Adham Fahmy. The former topped the laser redial girl's ranking and finished second in the mixed laser redial races, and the later finished third in the laser standard class.
Laser Races
Regarding the laser redial girl's ranking Kholoud Mansi, Kazakhstani Karina Jangzova, and Egypt's Asma Wael finished first, second, and third, respectively. As for the mixed laser redial races, Egypt's Mahmoud Eltanboly was the champion, second place went for Kholoud, and third for her compatriot Omar Wael.
Greek Adonis Bougiouris was the champion of the laser standard class, second and third were French Karim Soufiane and Fahmy, respectively.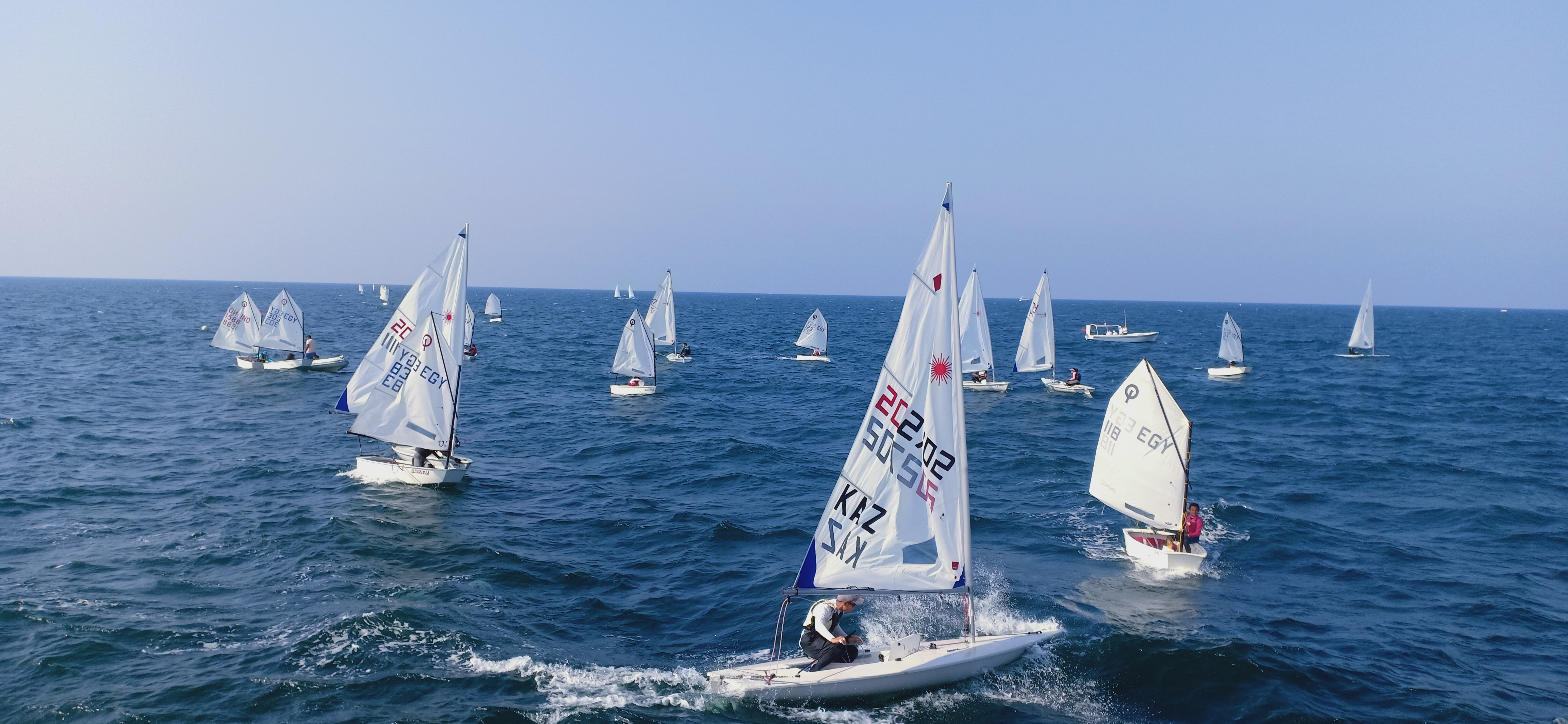 Races of the Optimist Class
Worth noting is that the winners of the optimist class category were Egyptians Shahd Elsherif (first place), Jana Chalan (second), and Rania Omran (third). Also, the best three junior sailors (born in 2008 or after) throughout the tournament were from Egypt: 10-year-old Karma Walid (first), 8-year-old Talia Hussien (second), and 11-year-old Hania Hossam (third).
Hicham Aachi
One of the sailors who competed was Moroccan Hicham Aachi. He started sailing at the age of eight with the optimist dinghy and then he shifted to the laser class. "My brother was practicing sailing and then I joined for training.  I loved the sport and this was how my journey started," said Hicham.
The Moroccan sailor raced in national and international competitions, held in Morocco, Bahrain, and France.  He won silver in the International Tournament in the painteresque town of M'diq situated close to Tetuán (a city in Northern Morocco and nicked named the White Dove).
During our talk with Hicham, he told us about his interesting achievement in 2017. With his compatriot Mehdi Rouizem, Hicham sailed the country's coastline, including Morocco's Mediterranean seashore and the country's North Atlantic shore. They started from the country's borders with Algeria (the city of Saïdia known as the Blue Pearl) and finished at the borders with Mauritania.
The Championship's Future Editions
After the Alexandria Championship successfully concluded its events, Sherif Morsi, one of the tournament's organizers expressed: "We are keen on celebrating this tournament annually and we are expecting more teams across the world to join in the upcoming editions."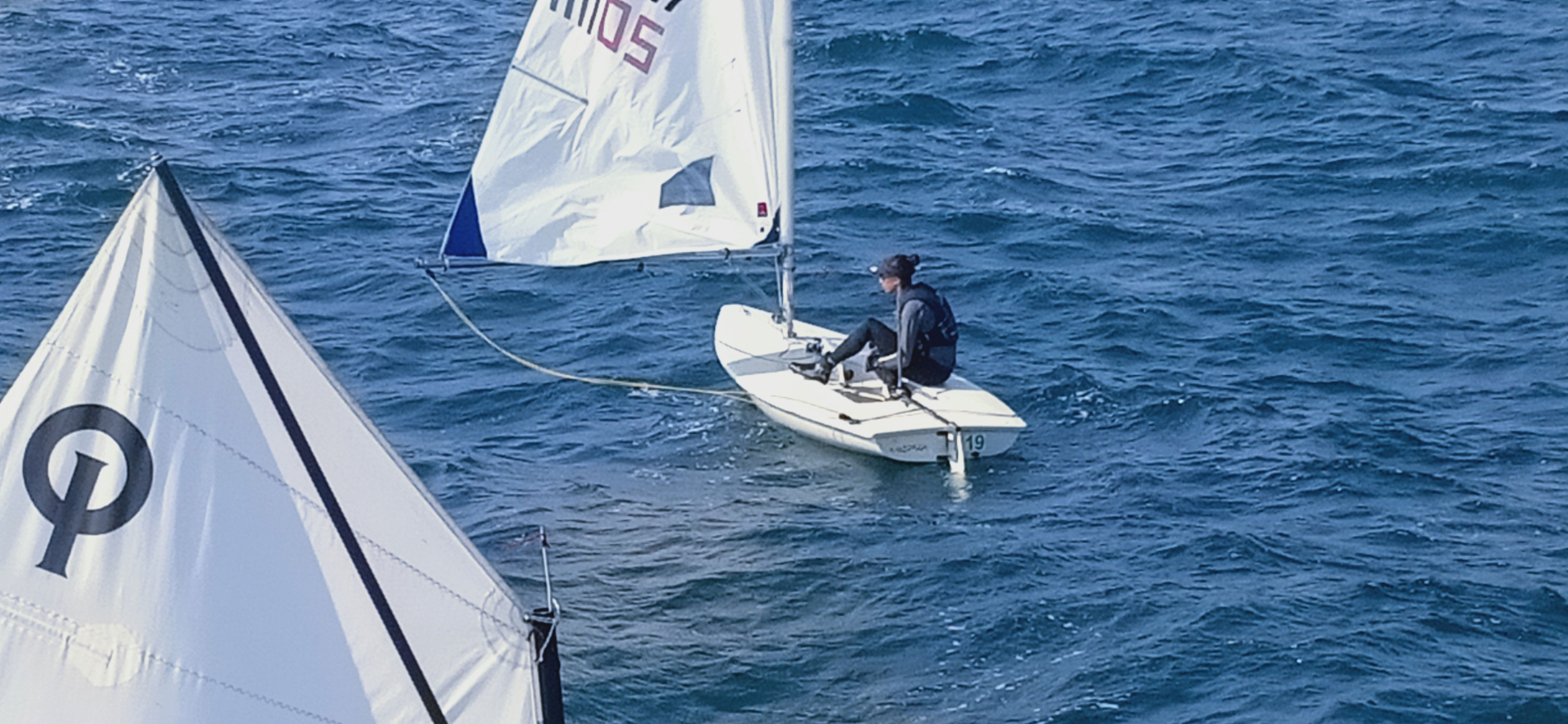 In this regard, Admiral Mohamed Ibrahim Khalil, the Egyptian Yacht Club in Alexandria's President, expressed: "Our job is to create sailors, international champions and Olympic racers," adding that "Sailing is a very expensive sport, so for the sport to progress, it has to have  godfathers and people who do really care about its forward movement."