Pepsi and the Festive Vibes
Summertime is coming to an end and what better finale to it than a glimpse of raving entertainment. PepsiCo this year was El-Gouna Film Festival 3rd edition's Official beverage, and they pumped up the fun in the launch of Hadaba bottle by sponsoring Egyptian megastar Amr Diab's concert.
Pepsi also entertained GFF visitors with creative digital episodes featuring Khaled ElSawy, Saba Mubarak & Ahmed Hatem. Fans were hosted and asked a few questions for a chance to win a ticket to the Amr Diab concert.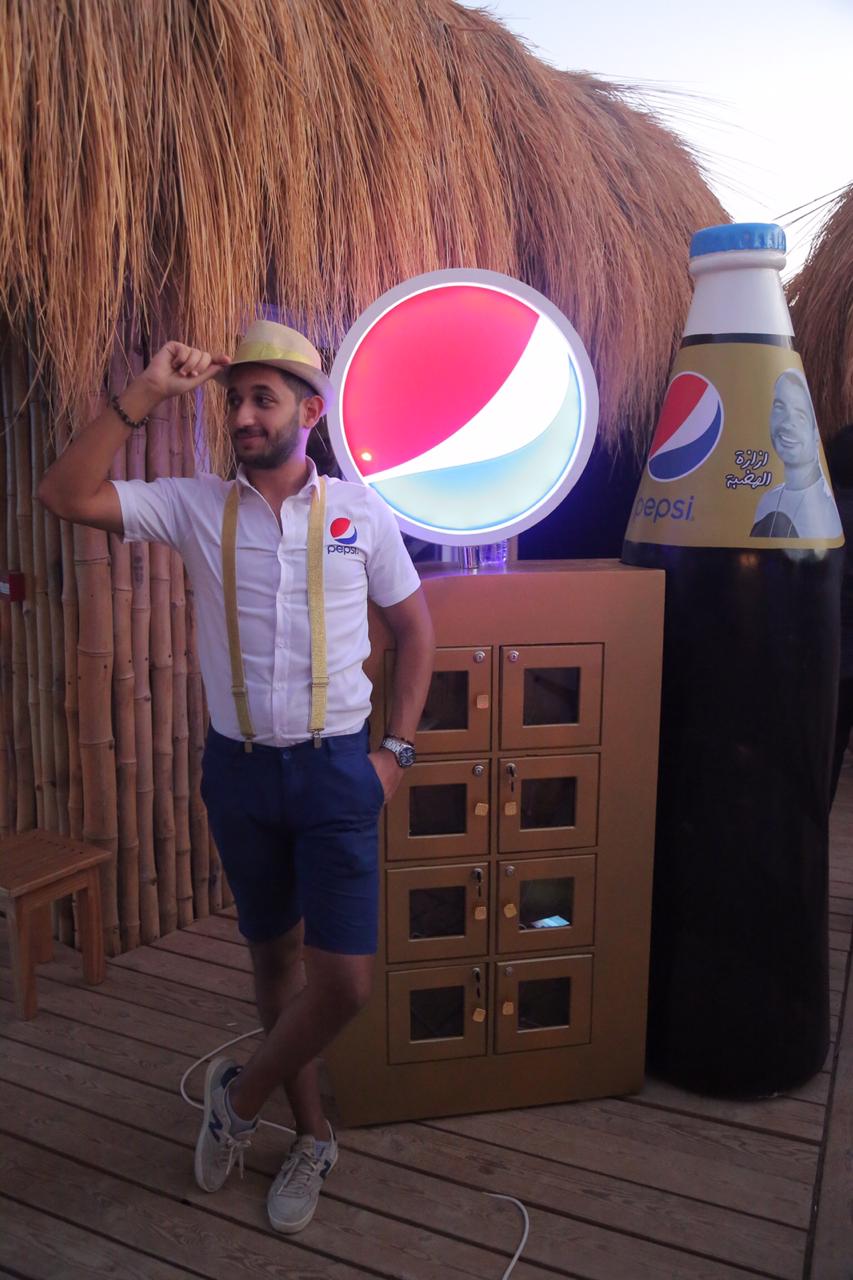 Aquafina also shed light on recycling in Egypt by putting a picture of a GFF star in a design and people were asked to stick Aquafina bottle caps on it to complete the star's photo.