El Gouna Film Festival is getting more valuable and each year more stars from all over the world put their shoe print on the streets of El Gouna. In addition to the moviemakers, directors, producers from many countries visiting the festival to provide all the support to the new talents, like actors and actresses, creative filmmakers, directors, and other talents they may find worth their invest and support.
The highlight of El Gouna Film Festival (GFF) this year is Aladdin attending the opening of the festival. The Egyptian Hollywood actor Mena Massoud posted on his official social media page on Facebook these words, "Hey! My name is Mena Massoud, and I just wanted to confirm my participation in El Gouna Film Festival this year, in September of 2019. I'm going to be there, and I think it's going to be a fantastic festival. So, can't wait!" Mena is known for his leading role in the movie Aladdin as he played the role of Aladdin, with his co-star and the genius actor Will Smith who played the role of Genie.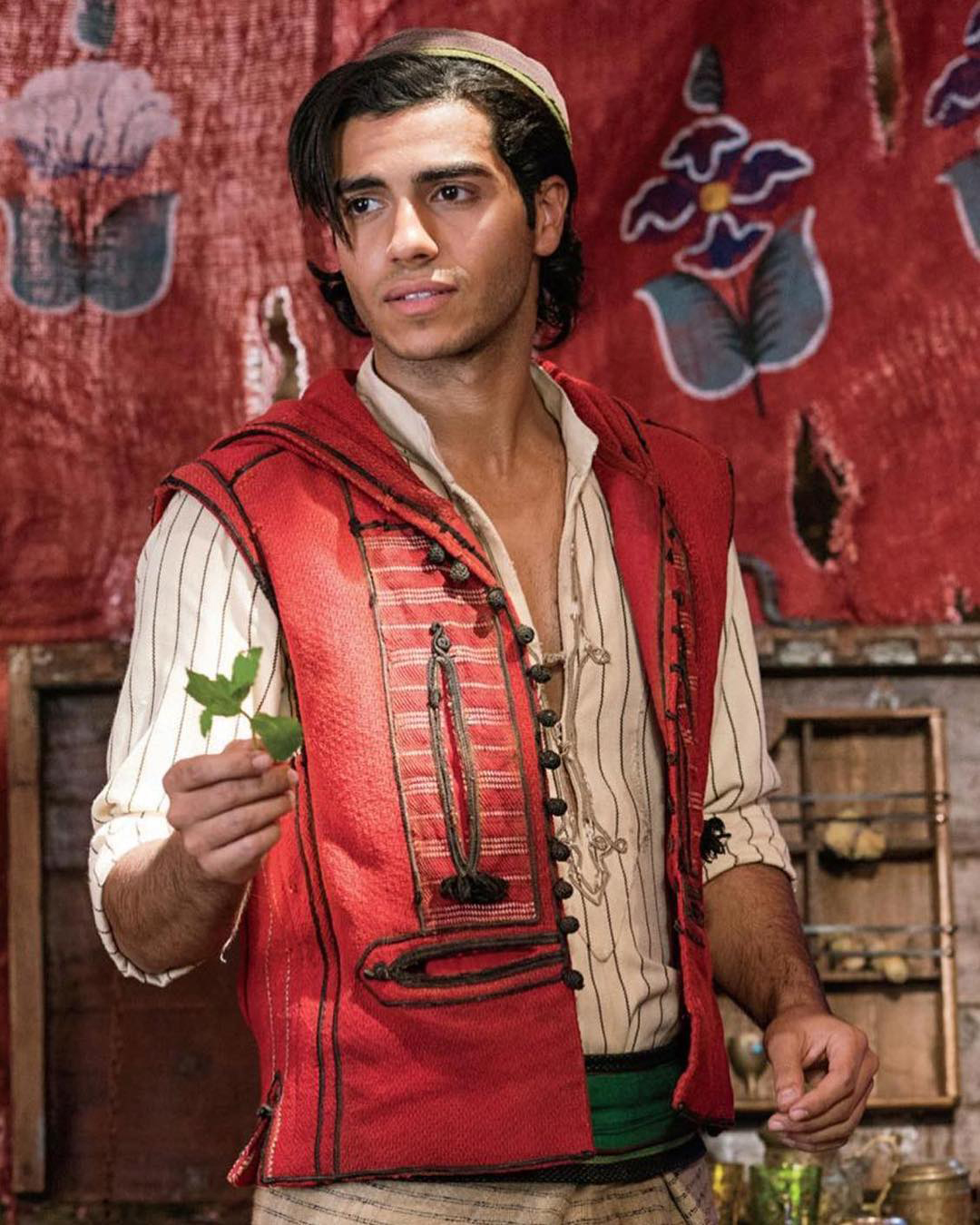 'Ad Astra' was chosen to be the opening movie of GFF third edition. 'Ad Astra' is an American science fiction adventure movie starring Brad Pitt. The movie critic David Ehrlich stated that "Ad Astra" is one of the best movies made about space.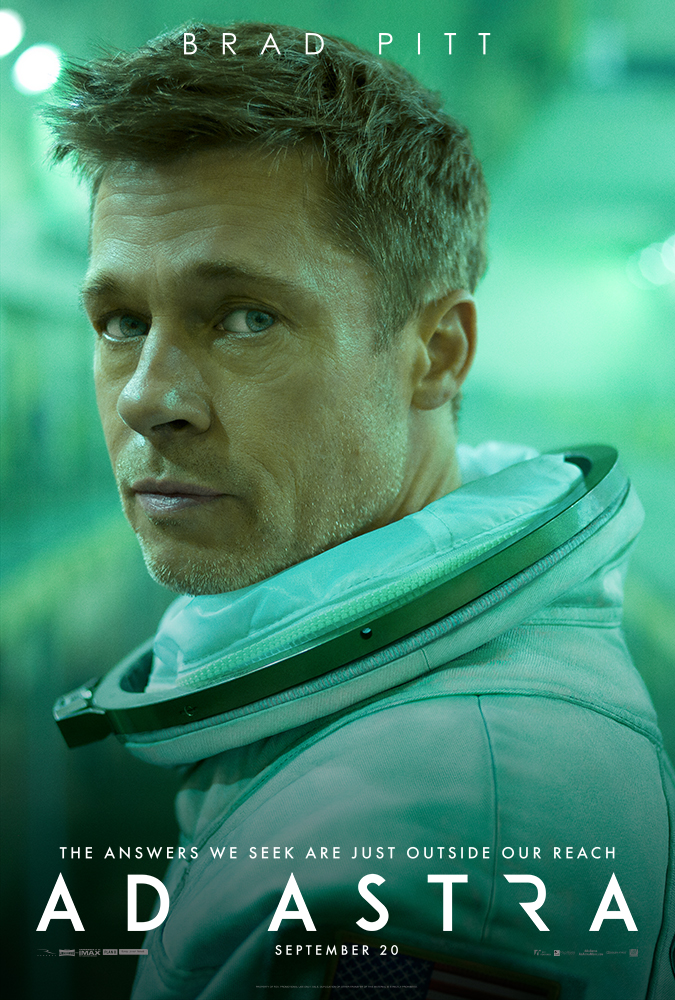 The festival director Intishal El Tammimi stated that "GFF is an international film festival on an Arab Land, Egypt. This festival has two main contribution aspects, Arab and International, so when and Arab filmmaker succeeds it means that this success has spread all over the world, not only in the Arab region." El Tammimi also said that they invited the American\Egyptian actor Rami Malik but currently he is busy working on his new movie "No Time to Die".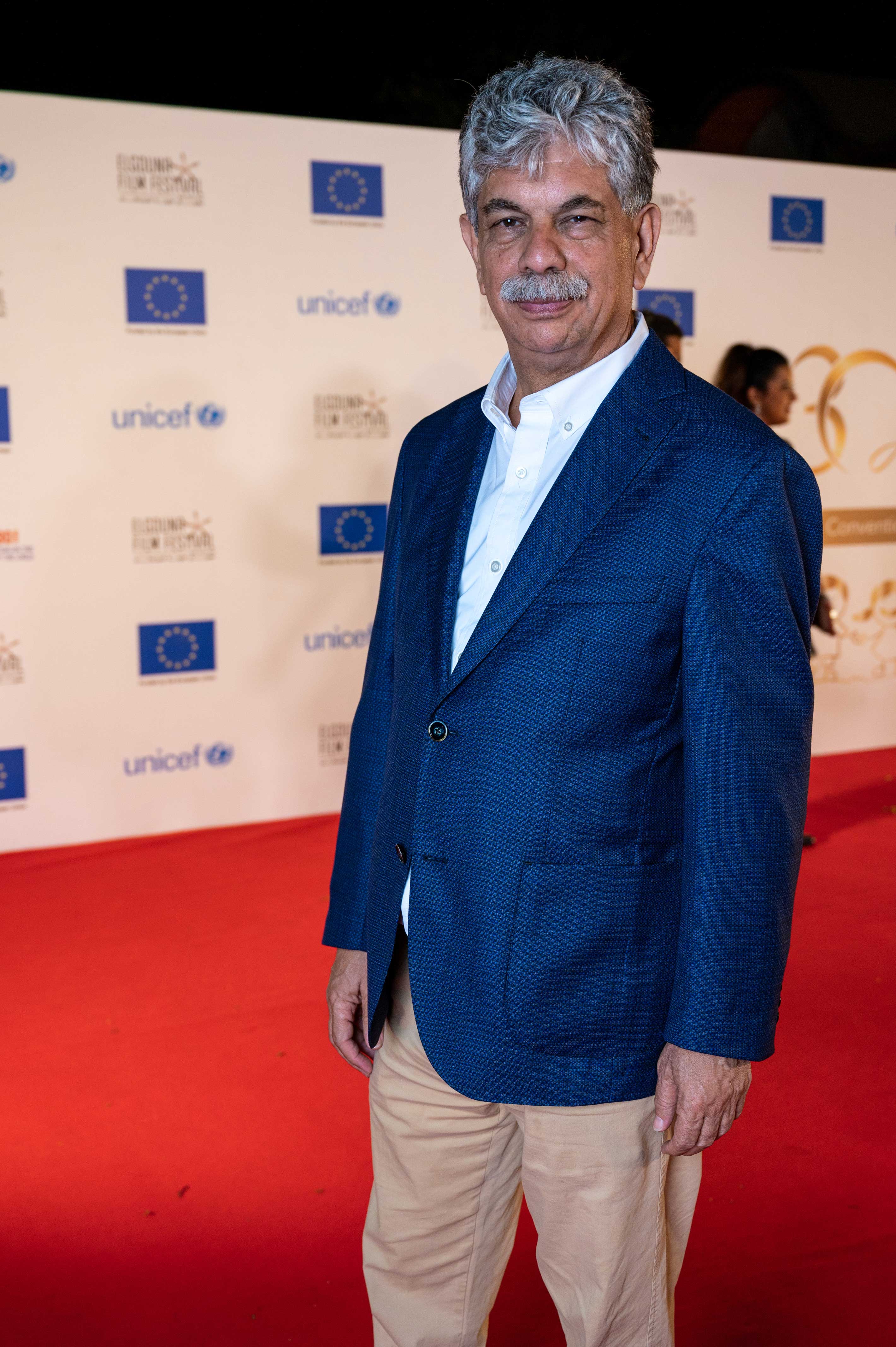 Another movie people talked about how great it was and how they were touched and felt the suffering of the journey that the movie displayed. The movie called "Beyond the Raging Sea" starring the adventurer and motivational speaker Omar Samra besides the entrepreneur Omar Nour, both of them known as O2 which stands for their names. The movie director is Marco Orsini, the film is based on a true story and a true adventure Nour and Samra went through. The adventure represents the toughest rowing race in the world, a 3000 nautical mile through the Atlantic Ocean from La Gomera in the Spanish Canary Islands to Nelson's Dockyard English Harbour in Antigua. O2 spent 10 months preparing for this journey, as they know nothing about rowing or any of the conditions they might go through during their unsupported journey, but they didn't prepare for what they actually went through, they had no idea.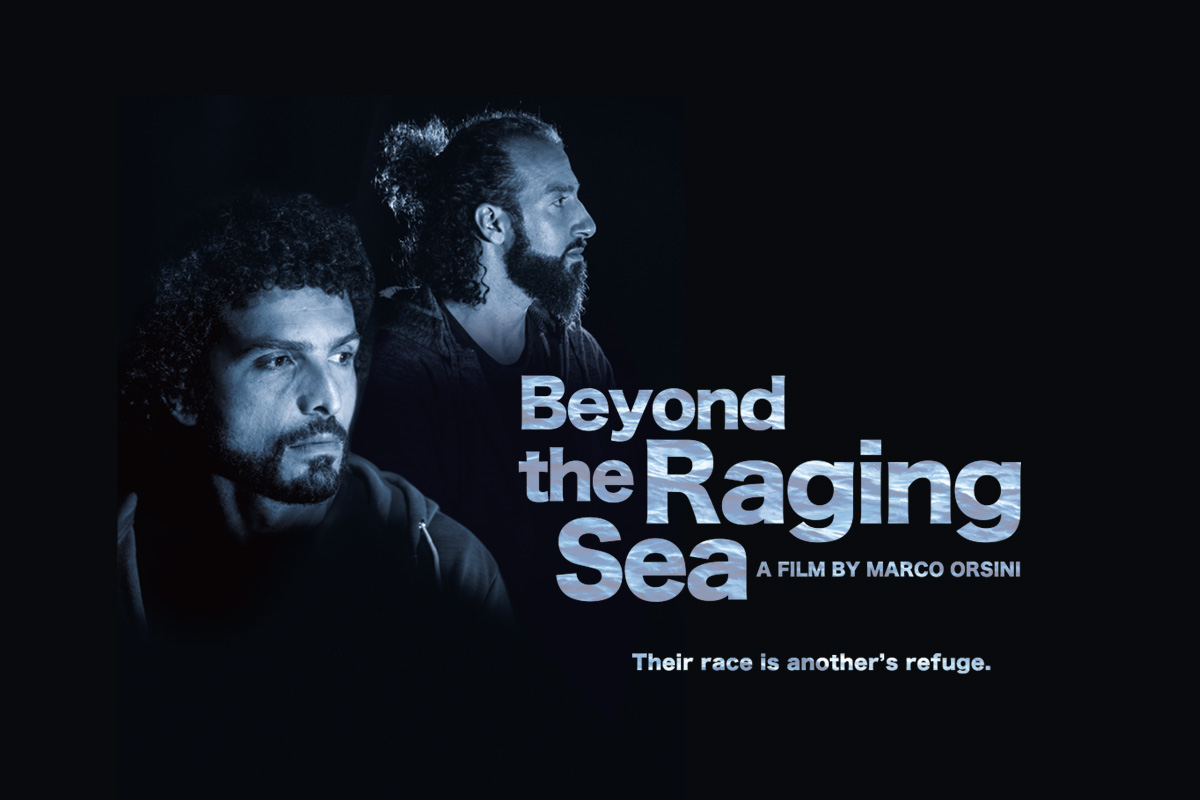 UNICEF and El Gouna have special and linked events this year, El Gouna is celebrating its 30 years anniversary as a city. While UNICEF is celebrating also 30 years of the Convention on the Rights of the Child. The Egyptian actress Mona Zaki is a Goodwill Ambassador of UNICEF. At the Marina Theatre stage, she gave a speech talking about the important role that GFF playing regarding human or child rights since the first edition of the festival. Gouna Film Festival has signed a five-year agreement with UNICEF to help in raising awareness about children's rights, as one of the short movies participating in the festival is supported by UNICEF. At the end of her speech, she said "cinema revives our humanity; it gives us hope in the future. I believe that every child on earth deserves a future full of hope."
There was something very special this year at the festival which is an exhibition of Ihsan Abdel Quddous' home as a celebration of his 100th birthday celebration. Ihsan Abdel Quddous is an Egyptian writer, novelist, and journalist. He was an editor in the Egyptian's newspapers Al Ahram, Al Akhbar, and Rose Al Youssef. Additionally, his famous and unique books, for example, La Anam (Sleepless), which was turned to a movie in 1957 starring the legends Faten Hamama and Omar El Sherif. However, in that exhibition, people saw and discovered a special part of his life. The exhibition displayed Ihsan's belongings, which was borrowed from his house. The items displayed included his wooden desk, portraits was drawn for him, first editions of his books, and original posters of his films. In addition to, wonderfully elegant furniture, handwritten documents for his work, the writer's certificates of appreciation, and some rare photos.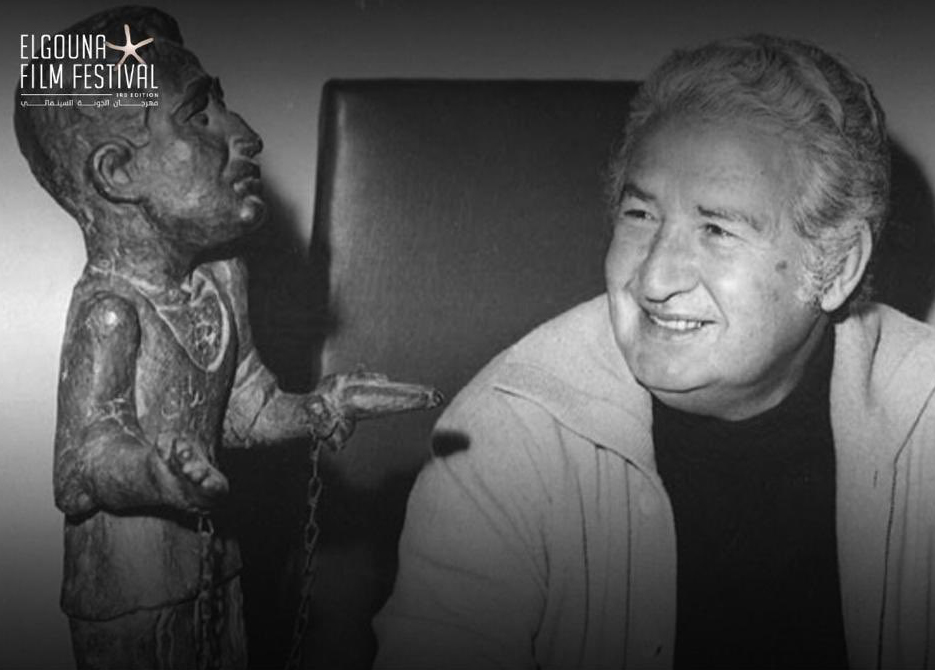 The opening ceremony of GFF was ended in the best way with the Lebanese group "Mayyas", it is a group of 31 young women who dances all together in harmony. They participated in "Arab's Got Talent" this year and won the competition after getting the Golden Buzzer. They performed an Arab\Indian piece of art to Om Kolthom's song 'Enta Omry' mixed with a selection of Indian melodies.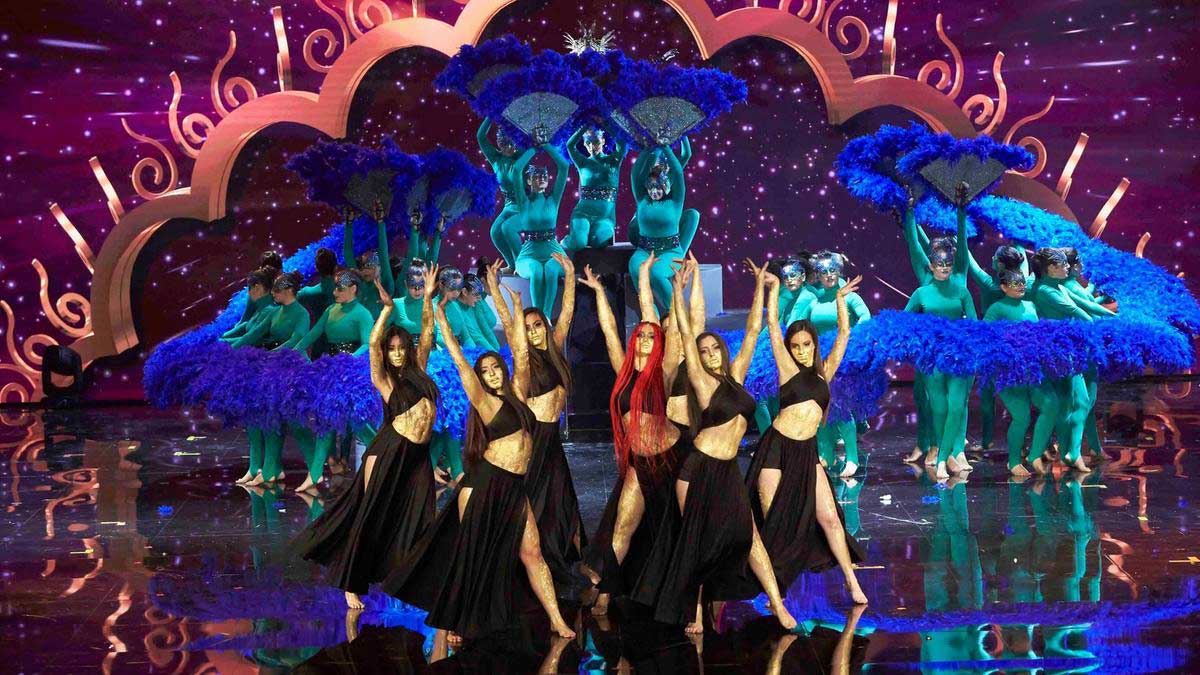 Selfie Zein was another piece of art presented at GFF from Palestine. The film is inspired by how a damaged environment can positively affect the creativity of an artist. Selfie Zein is a short film about a young Palestinian woman "Zein" who decided to pray at Al-Aqsa mosque in Jerusalem after the announcement of the American President Donald Trump, that Jerusalem is the capital of Israel. Zein is from Bethlehem, so there is only 8.8 km from her hometown to Jerusalem, however, she faces loads of obstacles. In order for Zein to overcome these obstacles, she had to develop her sense of creativity to help her changing herself completely. Zein created interestingly different looks to help her going through this journey. During that, she discovers her strengths, how much power she has within herself. Amira Diab is the director of Selfie Zein, she said that she admires both of the filmmakers who worked with her on this project, Hany Abu Assad and Muayad Alayan. She said Hany believes that there is one way people can fight injustice, through telling stories and make all the world hear and watch it. Muayad also supported her and helped a lot while shooting, as it is known that shooting movies in Jerusalem is nearly impossible. Amira continued, the Palestinians life is a mix of documentary and fiction. When the reality is harsh and unfair, fantasizing and dreaming is the only hope people can have.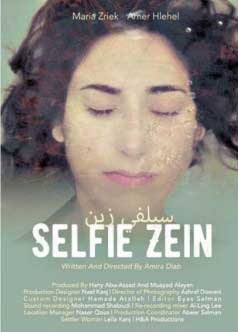 The Oscars Nominations
Movies at El Gouna Film Festival are making their own ways to the Oscars as five of them were selected to represent their countries for 'Best International Feature Film" category at the Oscars next year. The nominated movies are 'Papicha' from Algeria, 'Parasite' from South Korea, 'System Crasher' from Germany, 'The Invisible Life of Euridice Gusmao' from Brazil, and 'Adam' from Morocco.
The second film is "Talking about Trees", it is a documentary directted by 'Suhaib Gasmelbari'. The documentary is showing how the Sudanese cinema is in danger and suffering since the 1989 Coup D'etat. Shutting down all cinema theatres in Sudan wasn't because of the deterioration of the economic state in the country only, the political leadership with Islamic background was also a contributing factor for such disaster. Talking about Trees won the Best Documentary and Panorama Audience awards in the Berlinale, in addition to, the Special Prize of the Jury at Istanbul International Film Festival, as it was nominated for Best Feature Documentary Award at GFF. "You don't know how happy I am. Because of this film, we are going to do another film, and another film, and another… Yes, this is my life!" Ibrahim Shaddad said these words, he is one of the Sudanese filmmakers who participated in the documentary. The director of Talking about Trees, Suhaib Gasmelbari, won the Best Arab Talent Award provided by Variety Magazine. The award was presented by the director of Gouna Film Festival Intishal Al Timimi and some of the Magazine's representatives.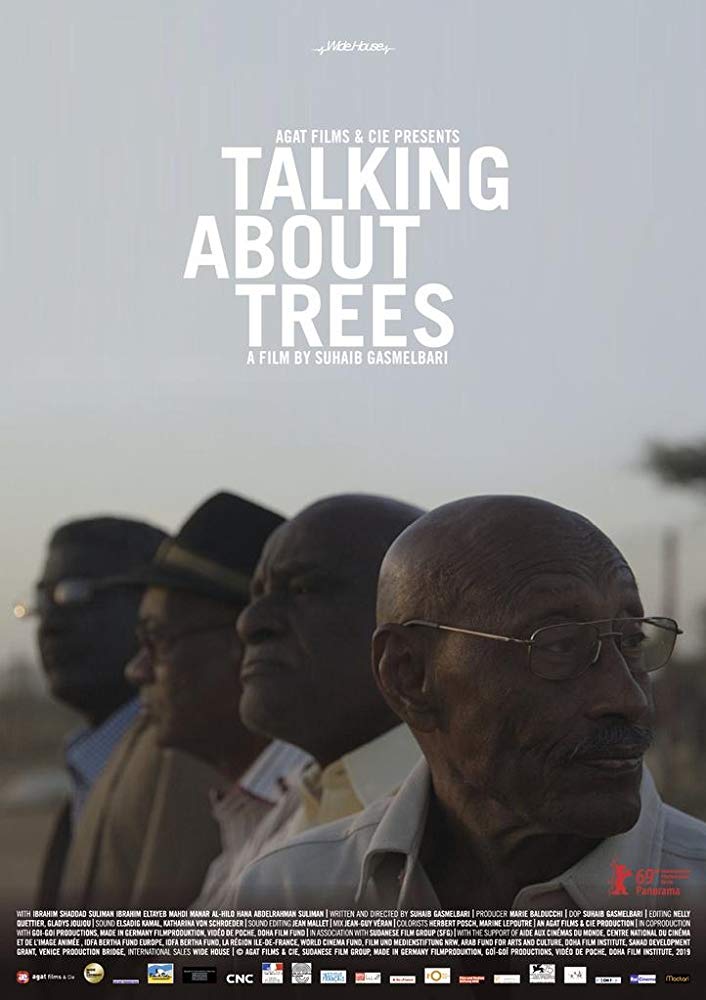 "When we are Born", the Egyptian movie who nailed a huge success at the festival this year, yet it was out of the competition. The movie starring the Egyptian singer Amir Eid and the actor Amr Abid. Tamer Ezzat, the director of the movie stated that "Our life paths are influenced by the circumstances we are born into." In view of that, the movie revolves around three different stories for three different characters, each of these characters face challenges in their lives due to circumstances and restrictions they are obligated to have in their lives. Although they are from different social classes, their paths are not that different. In the end, songs play their role in connecting the three stories by telling the struggles within the characters.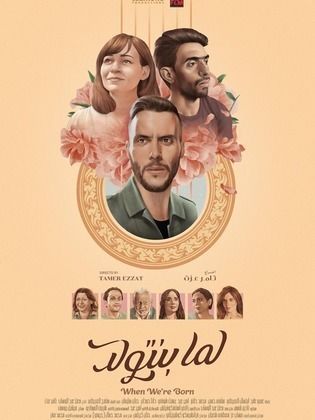 Sudan made huge participation this year in the festival, from their movies, the award-winning "You Will Die at Twenty" and "Talking about Trees". Both movies received a big applause from the audience and achieved great success. 'Amjad Abu Alala' is the director of "You Will Die at Twenty", tells the story of 'Muzamel', a boy who is cursed with a Dervish prophecy which stated that he will die when he turns 20 years old. People were looking at him with sympathy all his life, then he met 'Soliman', w cinematographer who was working in the city and returned to the village. 'Soliman' had a cinema projector which gave 'Muzamel' a door to a new world. On Muzamel's 20th birthday, he faces the choice of his life. Although it is Amjad's first work, the movie participates in GFF's Feature Narrative Competition. As well as, the movie had its world premiere at Venice International Film Festival and won the Luigi De Laurentiis Award, so it became the first Sudanese movie to win a Venice Film Festival award.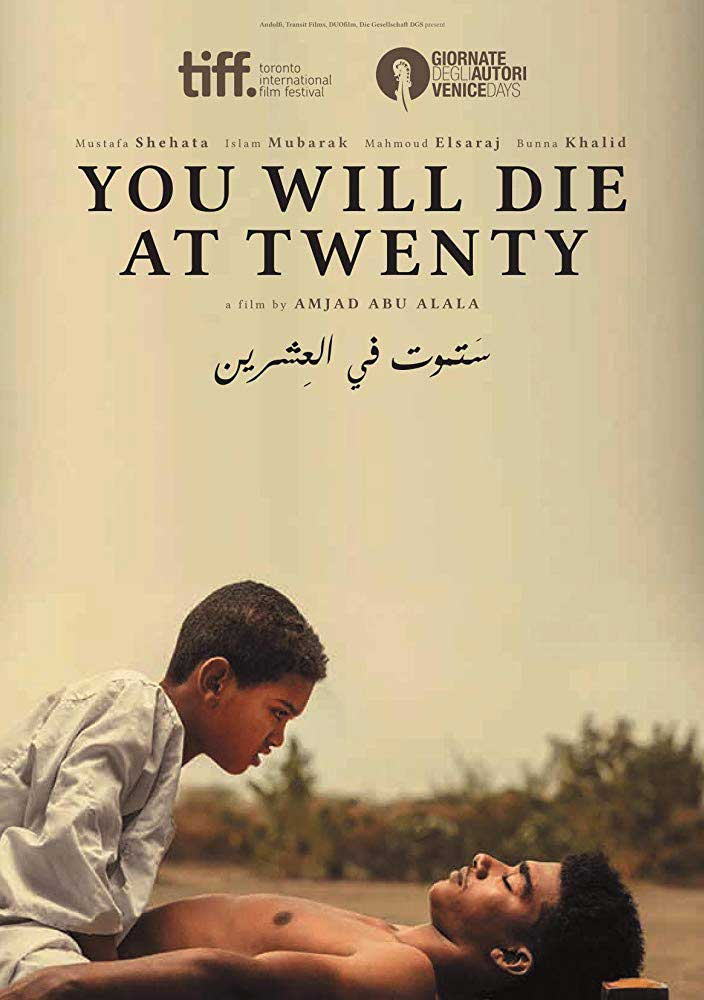 Joyful spirit, magical environment, amazingly creative and talented people is what GFF is all about. It becomes more successful and interesting every year, and more stars from all over the world becoming part of this fantastic event. Once the festival is over, people can't wait to see it again the next year.