Porto New Cairo's Park Mall: Where Lifestyle Happens
Shopaholics and casual browsers alike will be in awe of this astounding sensation located in Porto New Cairo. At Park Mall, you'll not only find a ton of luxury retail stores inside this building that looks less like a mall and more like a royal palace. You will also experience its countless dining and entertainment possibilities!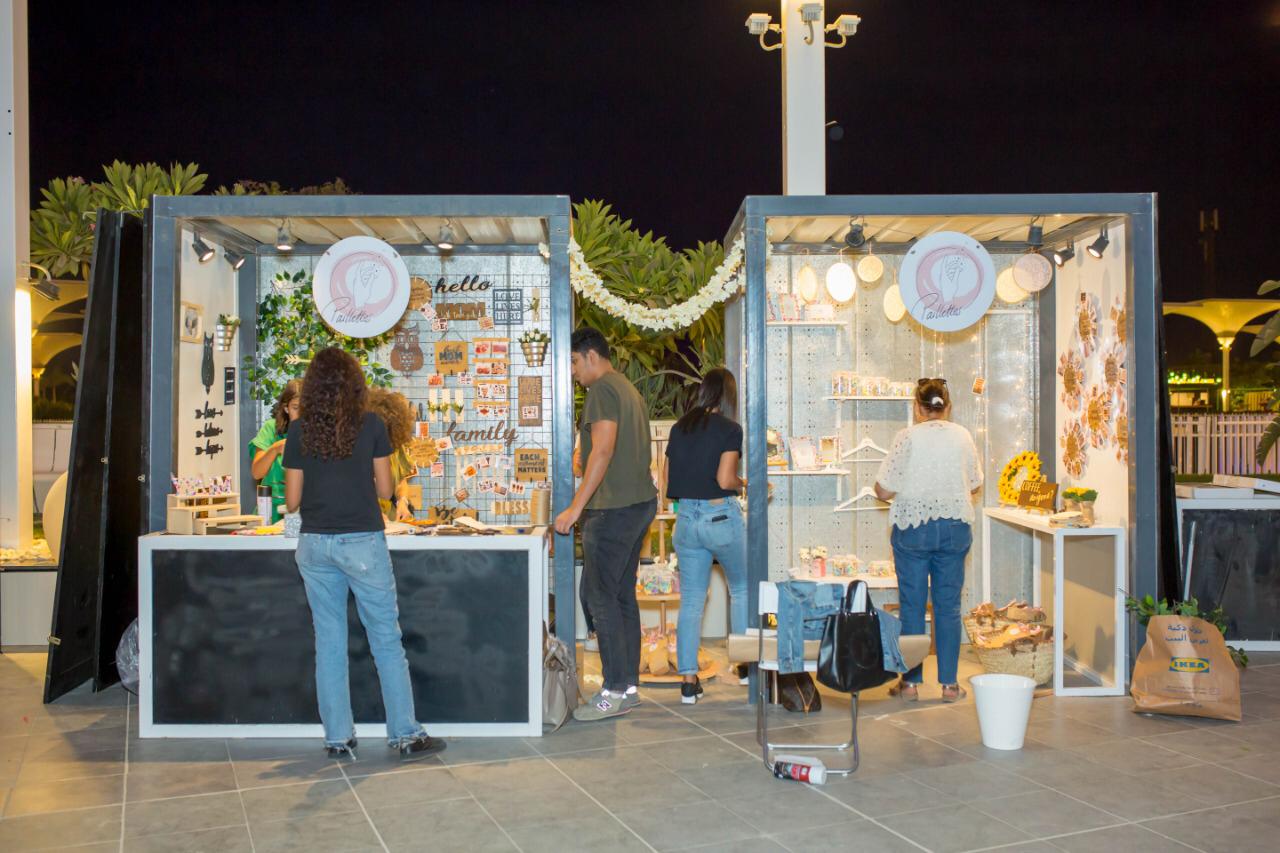 You basically will have everything you need under one roof. You can visit the hyper-market for your weekly shopping needs; catch the latest blockbuster with friends and family at their massive movie theater or just grab a cup of coffee and enjoy the beautiful scenery. We wouldn't dare forget to mention Park Mall's extraordinary design; including the stunning artificial lakes, water fountains and more.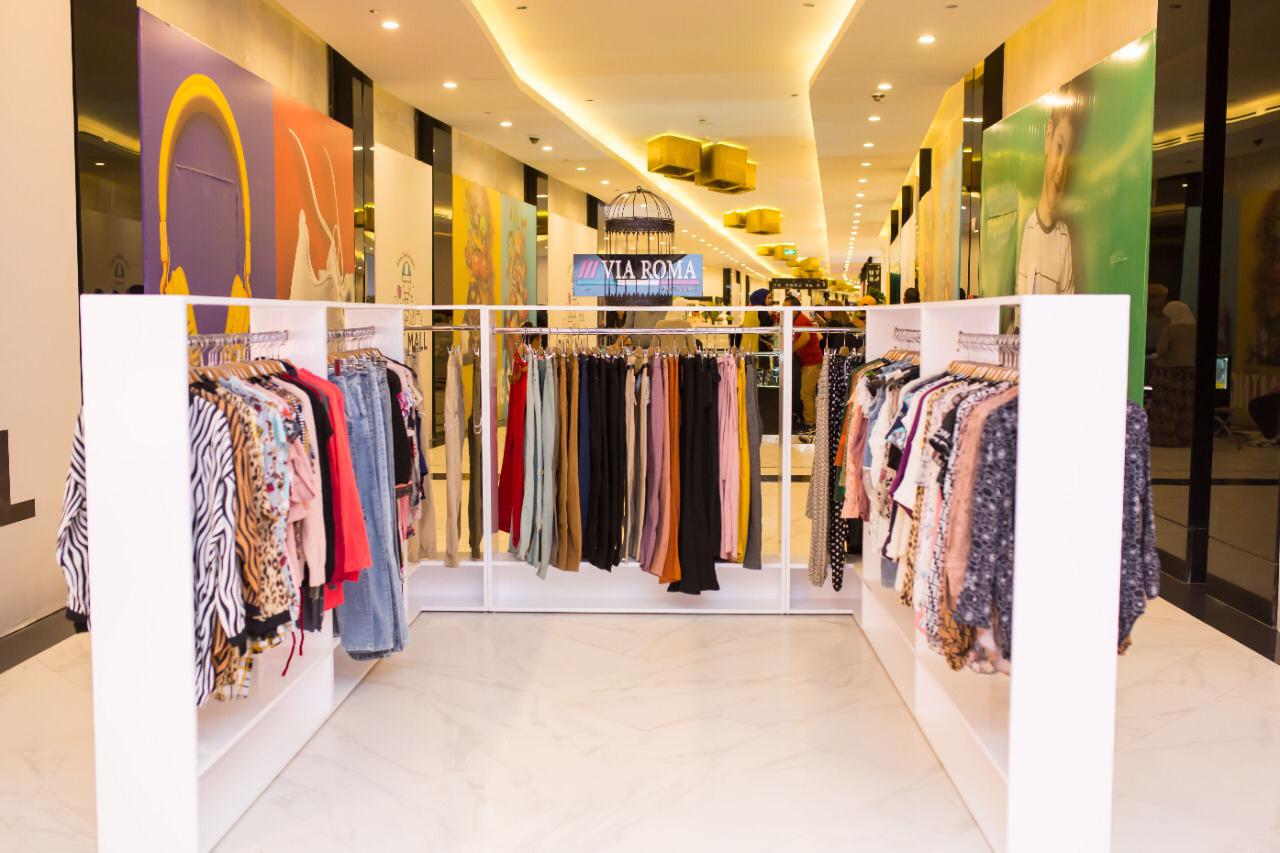 Park Mall held its grand celebrations to commemorate their soft opening on Thursday; 10th of October, 2019. With many attendees from the media to cover the memorable experience, the prominent DJ Rodge put on an unforgettable show and definitely brought the crowds to their feet, with smiles all around!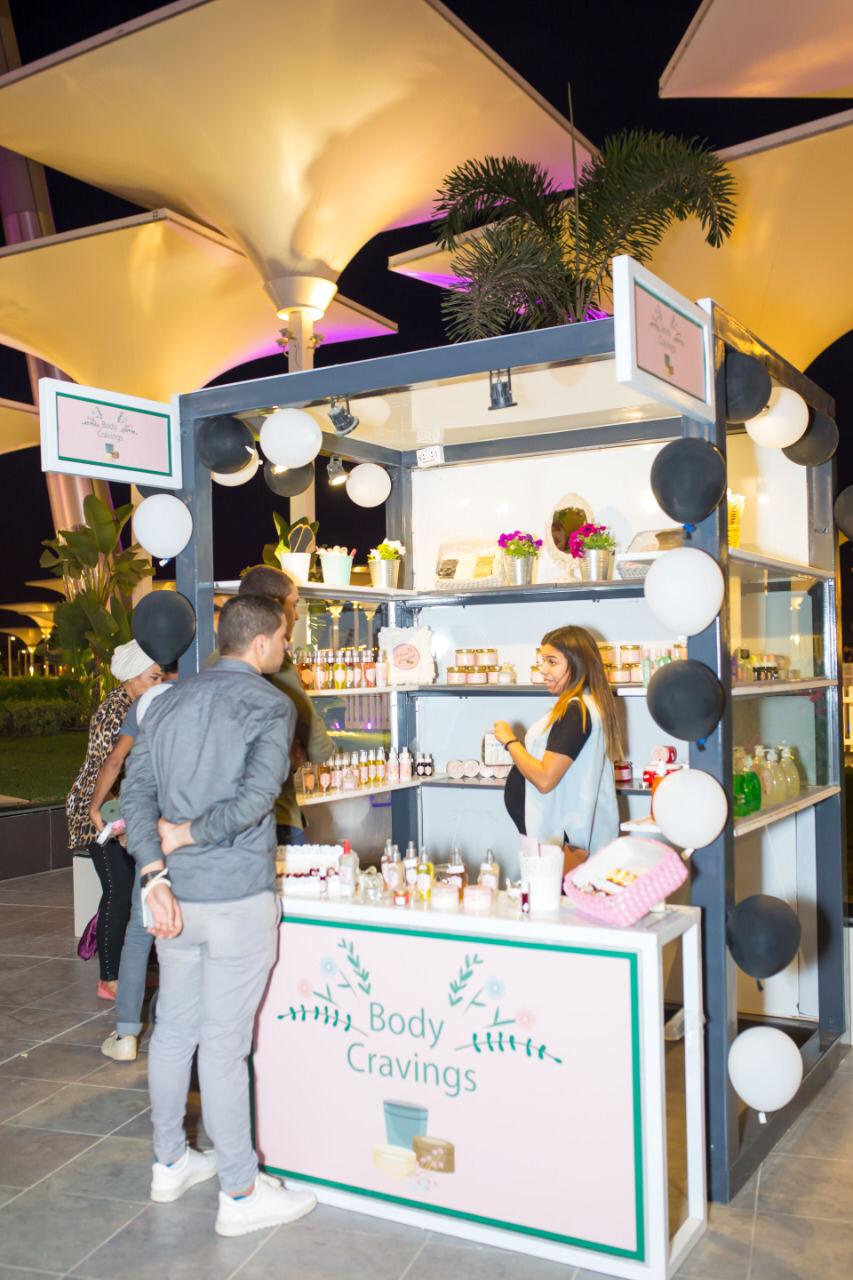 During the soft opening; Park Mall has revealed its adorable and very unique pop-up shops to give us a taste of what is coming next at their venue. The beautiful landscape led us to the brand new and high-tech Smart-Gym, which has opened its doors for business. They definitely didn't overlook the foodies, as the food booths were scattered all over, with so many different cuisines, and all so scrumptious!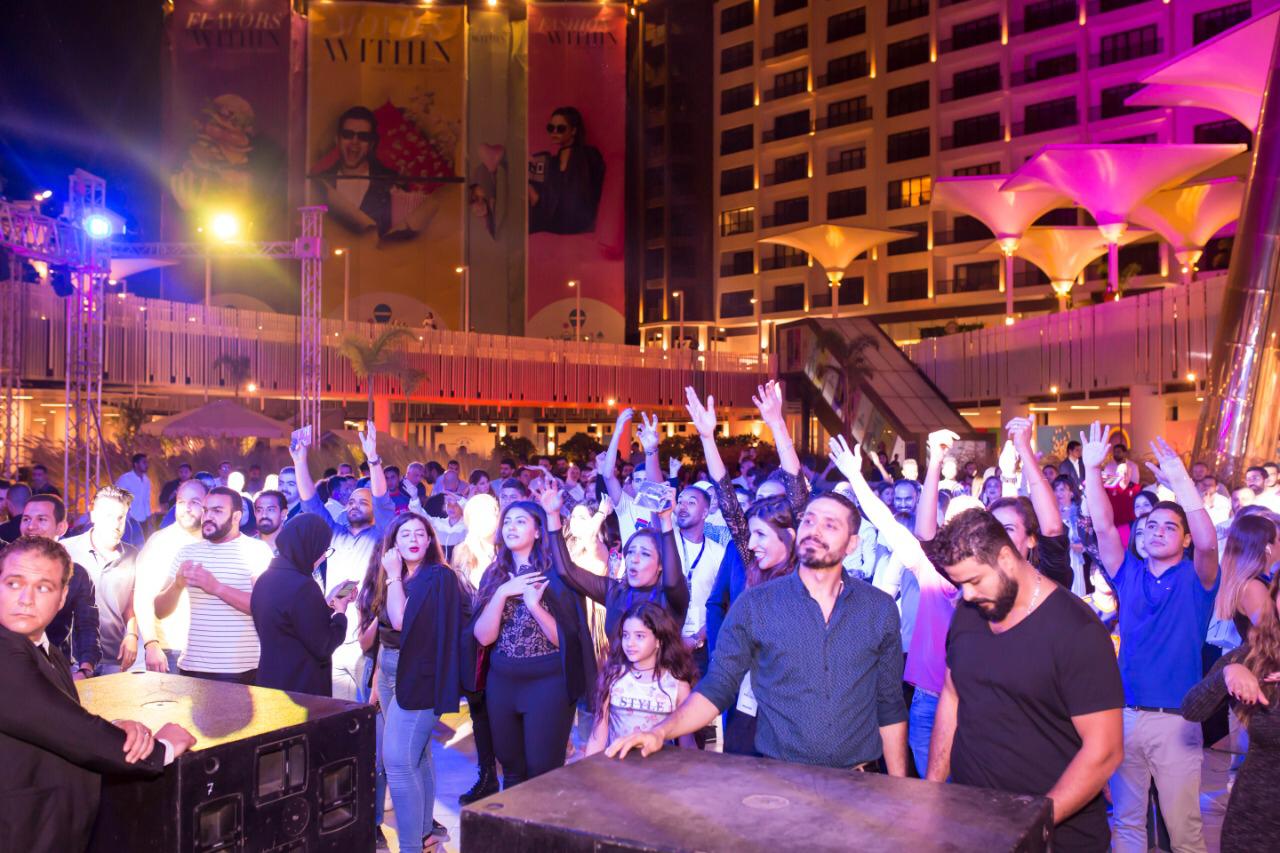 To more unforgettable moments at Park Mall!