The Best Fashionistas on Instagram
Fashion in Egypt has evolved over time to match global standards. Today, a number of Egyptian fashion bloggers have taken up the challenge to showcase the best fashion trends. They have emerged mainly on Instagram as they changed the rules of the fashion game in Egypt. So, we rounded up our favourite fashionistas that we love following on Instagram and think you should follow too!
Hadia Ghaleb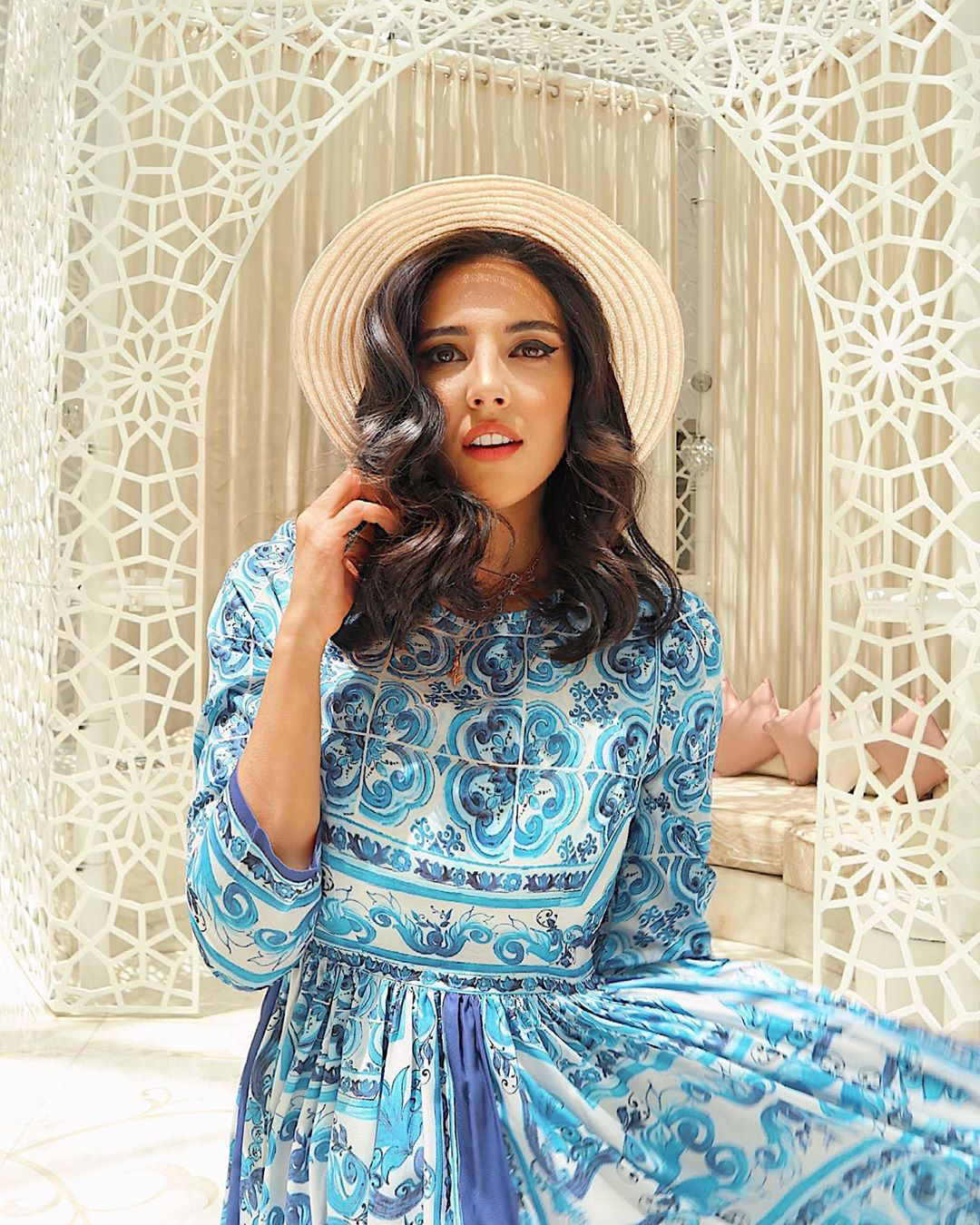 Hadia Ghaleb ranks among the most sought-after fashionistas and social media personalities on Instagram. Apart from founding the Ghaleb Production House, this stylish and self-confessed entrepreneur and athlete believes in capturing, wearing and seeing art which she executes perfectly in her Instagram posts. Ghaleb is known to have a strong online presence, with a following of over 1.5 million on Instagram.
Instagram Account: @hadiaghaleb
Huda El Mufti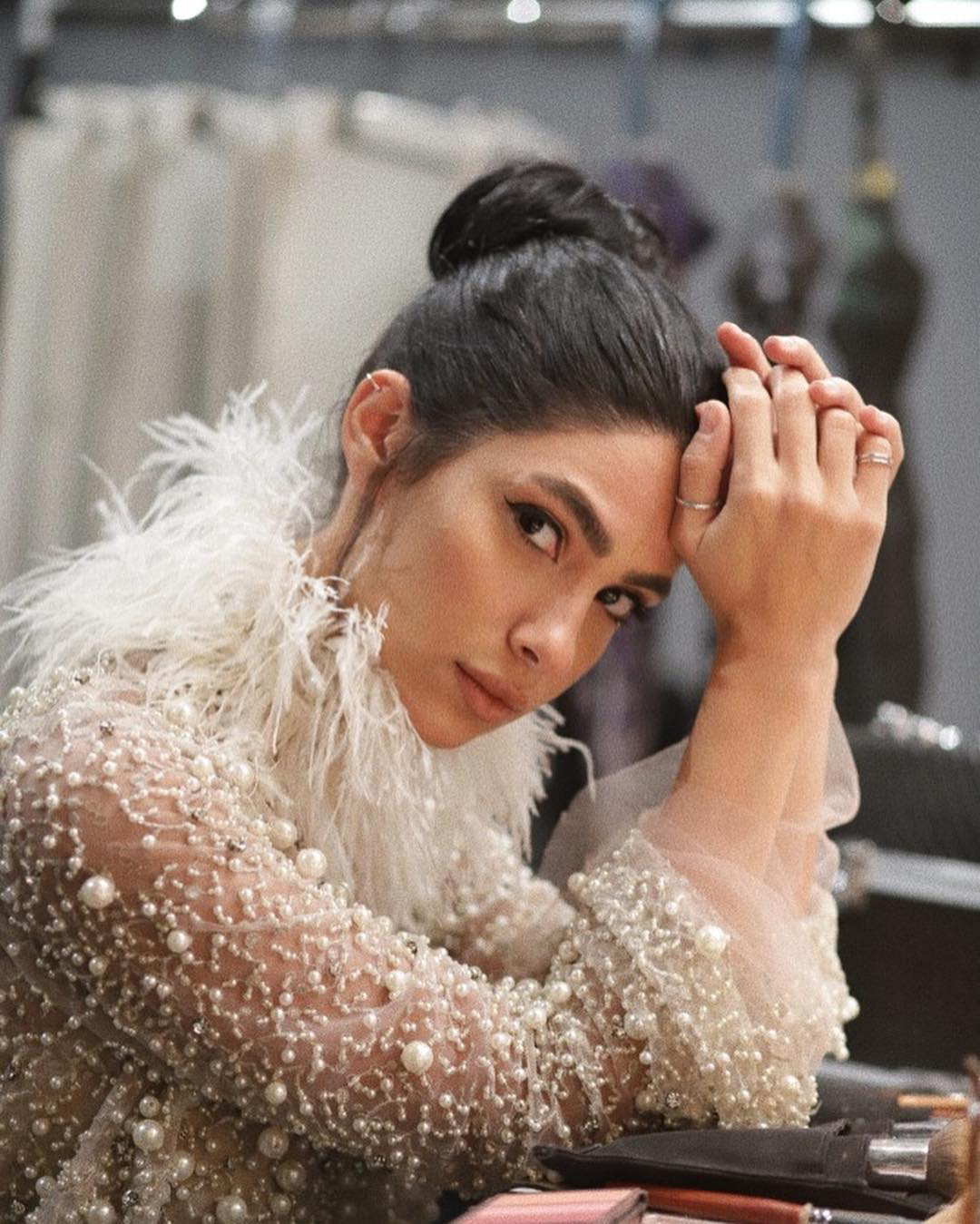 A young charming and talented Egyptian model and actress, who started her professional career as a model after studying theatre. As an art and nature fan, as well as a beauty, Huda has come into the limelight on account of her unique fashion sense. Her urbane glam guides the fashion choices of many young women in Egypt and beyond.
Instagram Account: @hudaelmufti
Nourhanne Eissa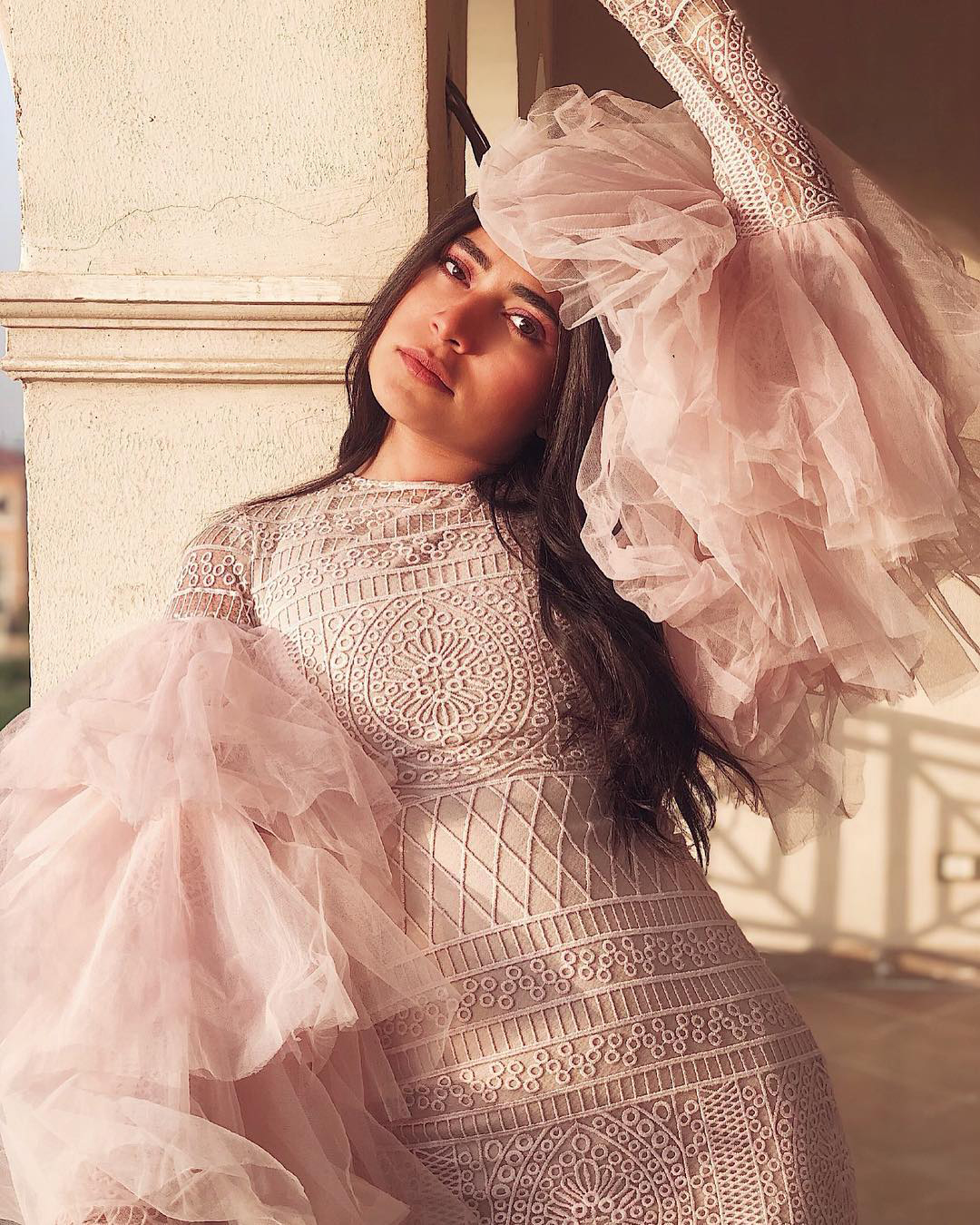 Nourhanne Eissa is an Egyptian-Lebanese lifestyle blogger, socialite and a travel and exploration enthusiast. She has become one of Egypt's biggest Instagram fashion girls. Her Instagram posts reflect her alluring style and beautiful choices. She's also the founder of Double Trouble Entertainment, an agency with public relations, social media and production services.
Instagram Account: @nourhanneeisa
Noha Elsherbiny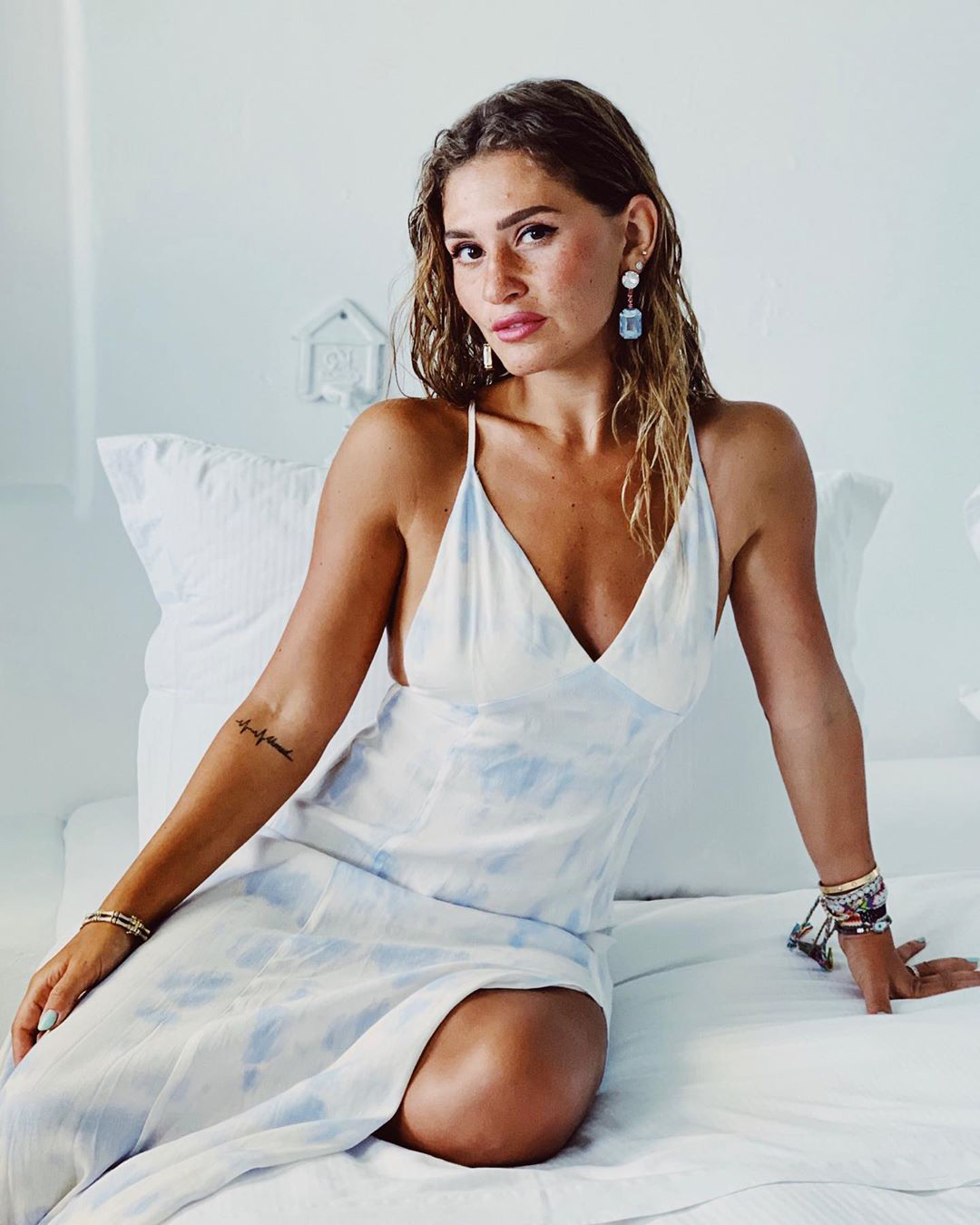 Noha is as beautiful and as stylish as they come. She is an Egyptian Instagram star whose stylish photos of her outfits and her life with her family have garnered her 249,000 followers. She is a mother of two and one of the owners at Teela Designs; Noha influences the social media and the lifestyle scene in Egypt.
Instagram Account: @satisfashionbysn
Mariam Yehia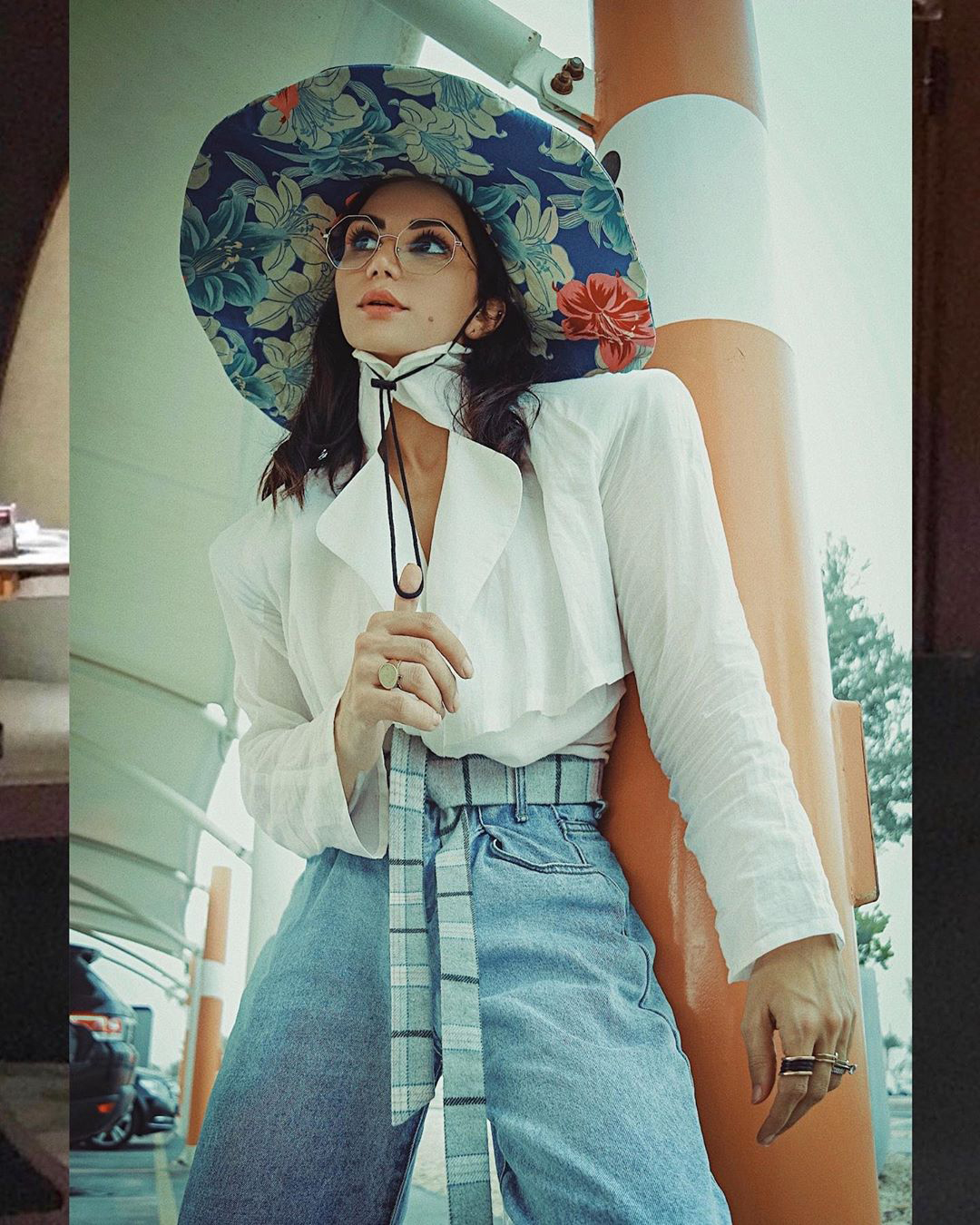 A fashion designer at heart and at work, Mariam typically globetrot from her Egyptian seclusion to the runways of Egypt and the shops of Dubai for inspiration. Sister to renowned bridal couturier Yasmine Yehia, of Maison Yeya, Mariam Yehia has carved a substantial following of her own with her fashion brand, Mrs Keepa.
Instagram Account: @mrskeepa
Aliaa El Esseily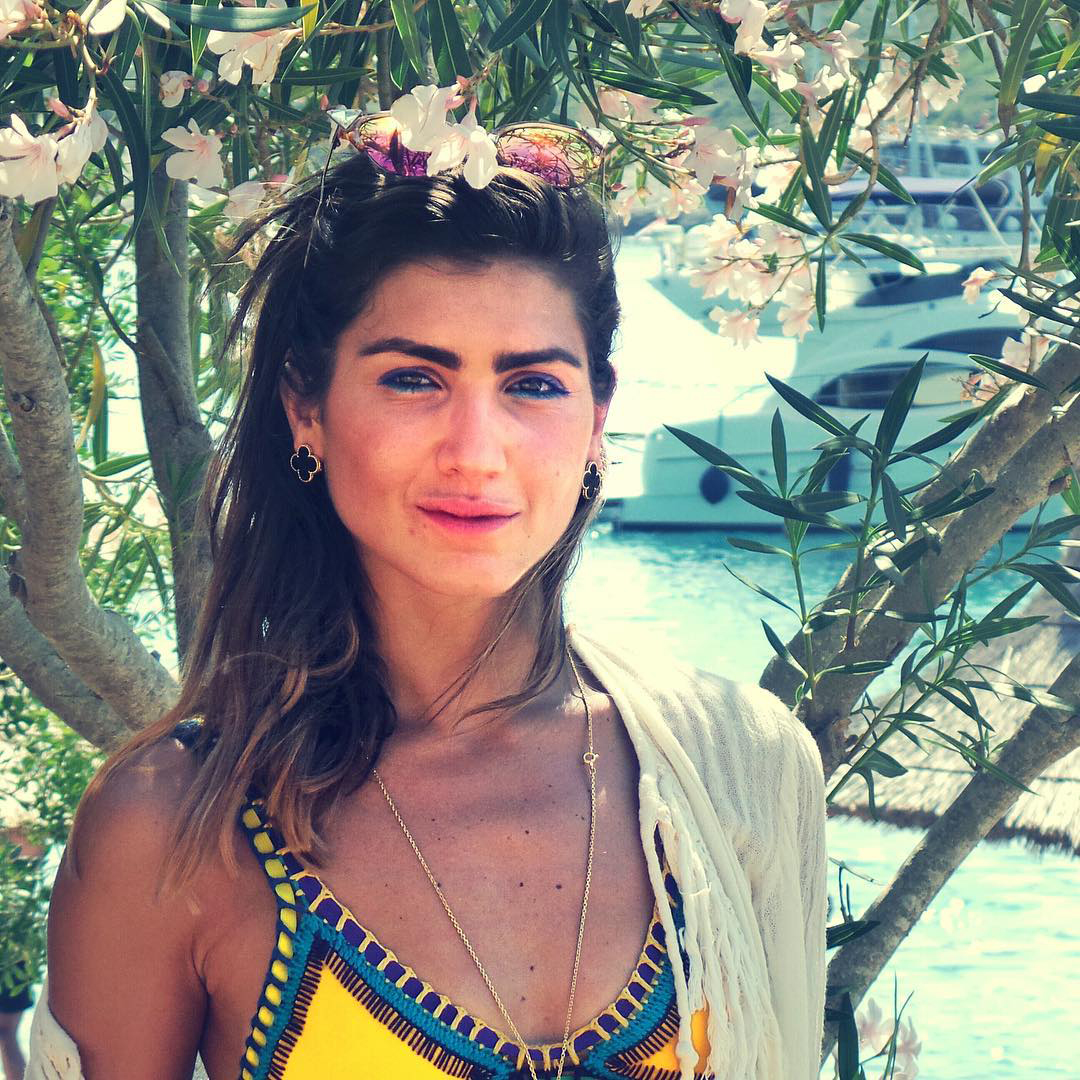 Aliaa is an Egyptian designer, certified stylist and one of the leading fashion icons in the Egyptian scenery right now. You will get to know with her insight into what's hot and what's not. Aliaa's impeccable style and beautiful looks made her one of the coolest women in Cairo. She is Egypt's it-girl who recently launched her own fashion label 'Loushe by Aliaa.'
Instagram Account: @aliaaelesseily