The Best Zumba Instructors On Instagram
Need to work out, but cannot seem to have the push to go to the gym every day. How about mixing some fun with your workout and join a Zumba class that will have you moving and dancing to the music! Since we all love Zumba, we've rounded up our favourite Zumba instructors that we love following on Instagram and think you should follow too!
Ola El Abany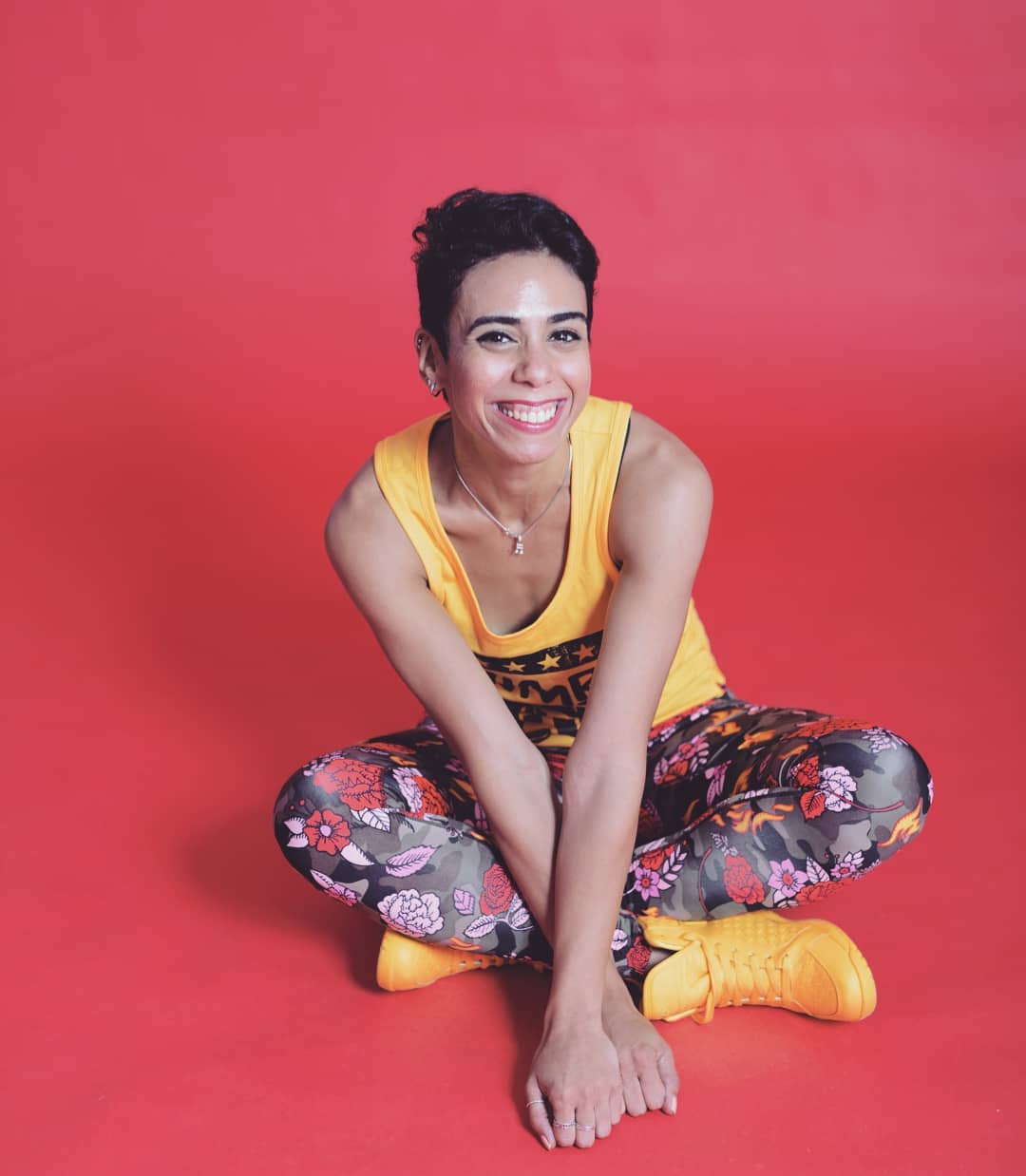 She will make you love Zumba from the first moment you step into her class because she herself felt in love with Zumba from the very first beat. That's when she decided that she wants to become a licensed instructor and teaches others.
Instagram Account: @olabany.zes
Heba Fathy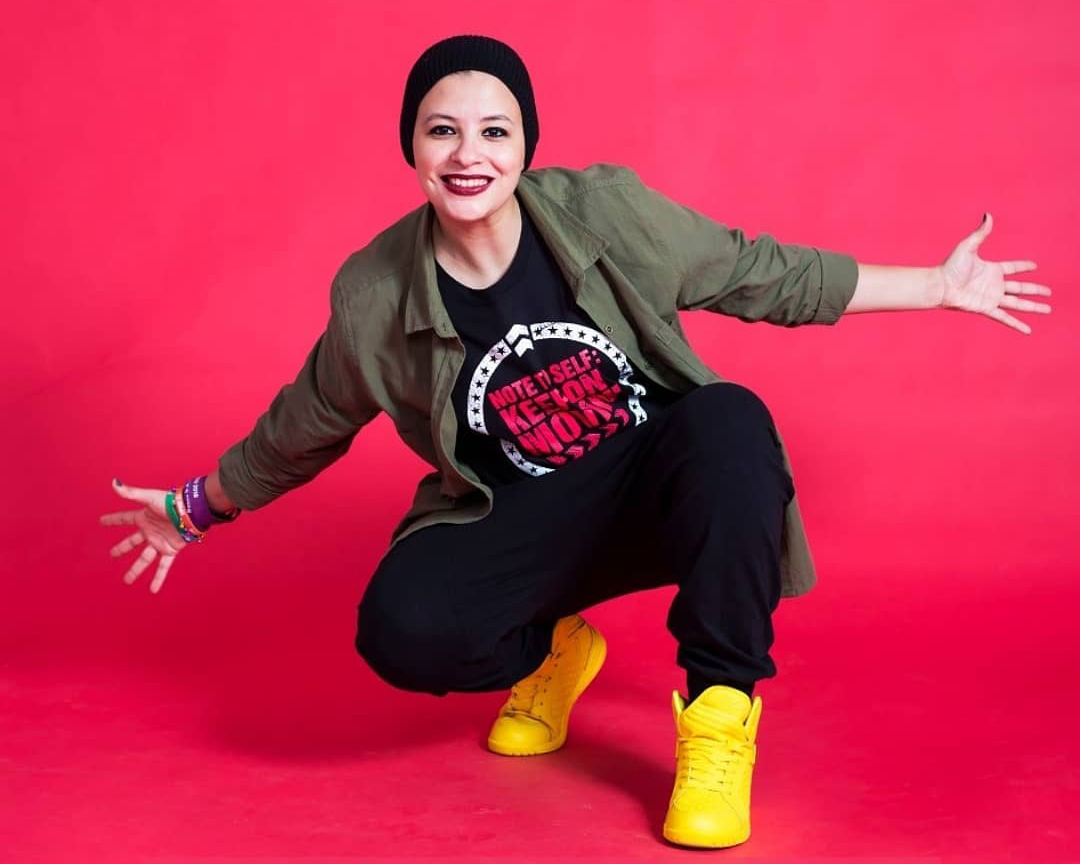 Heba is not only a Zumba instructor, but most important a Zumba jammer. She is also a qualified TRX trainer and certified personal trainer. Heba always believes that everybody is limitless, so she will get a person out of you that you don't even know during her classes.
Instagram Account: @zjhebafathy
Ossama Radwan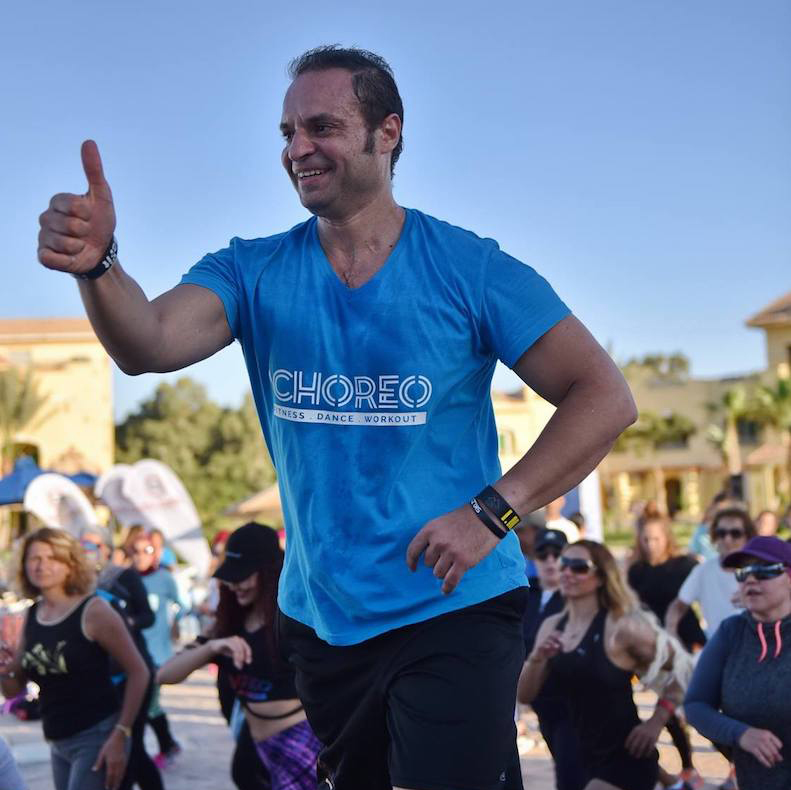 Popularly known as 'Elmeaalem,' he's an internationally recognized dancing and fitness expert and he brought the first Zumba event to Egypt. He's travelling the world transferring his experiences and coming back with rich ones as well.
Instagram Account: @ossamaradwan75
Sally Salama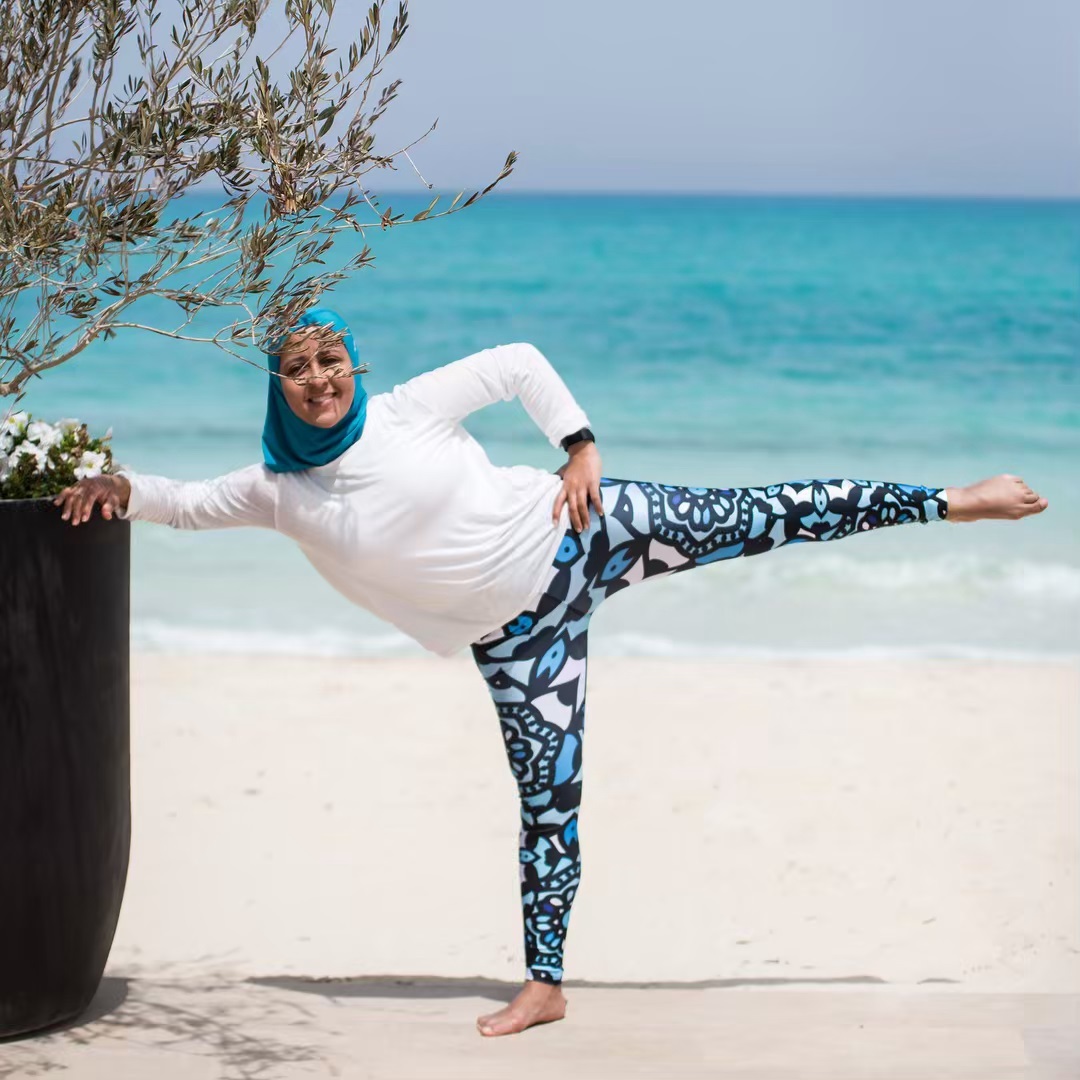 Founder of Glam Getaways Festival for promoting tourism through practicing Zumba, Sally Salama is a licensed Zumba instructor, Bootybarre certified instructor and Ace Group Exercise leader. Her passion is fitness and wellness and her belief is people's willpower to change their lives.
Instagram Account: @salism
Noha Fathy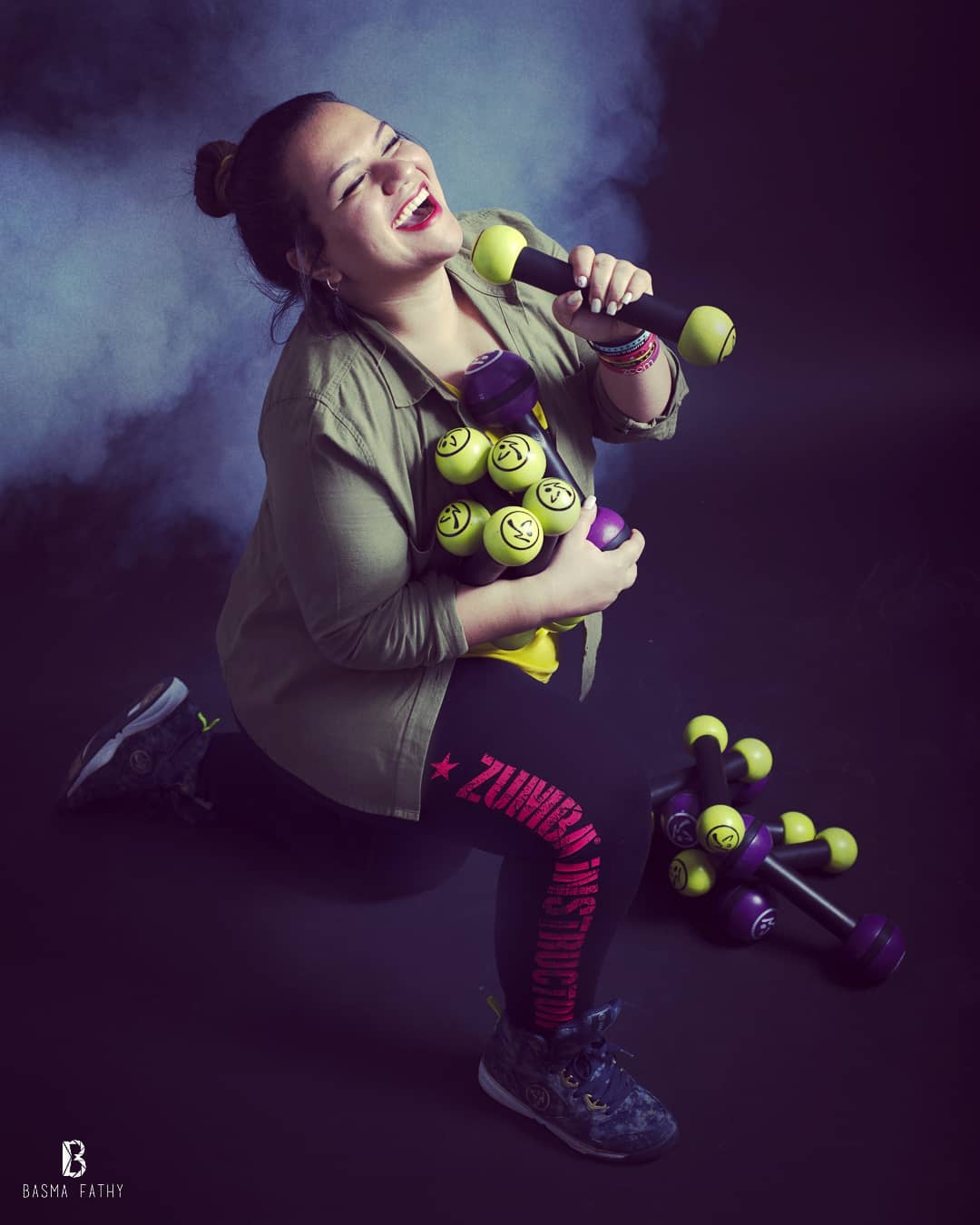 After being a Zumba student for 4 years, she decided to teach it because she realized that she loves watching new Zumba students stepping in her class and she's taking inspiring people a goal for her life.
Instagram Account: @zj.nohafathy
Jessie El Baz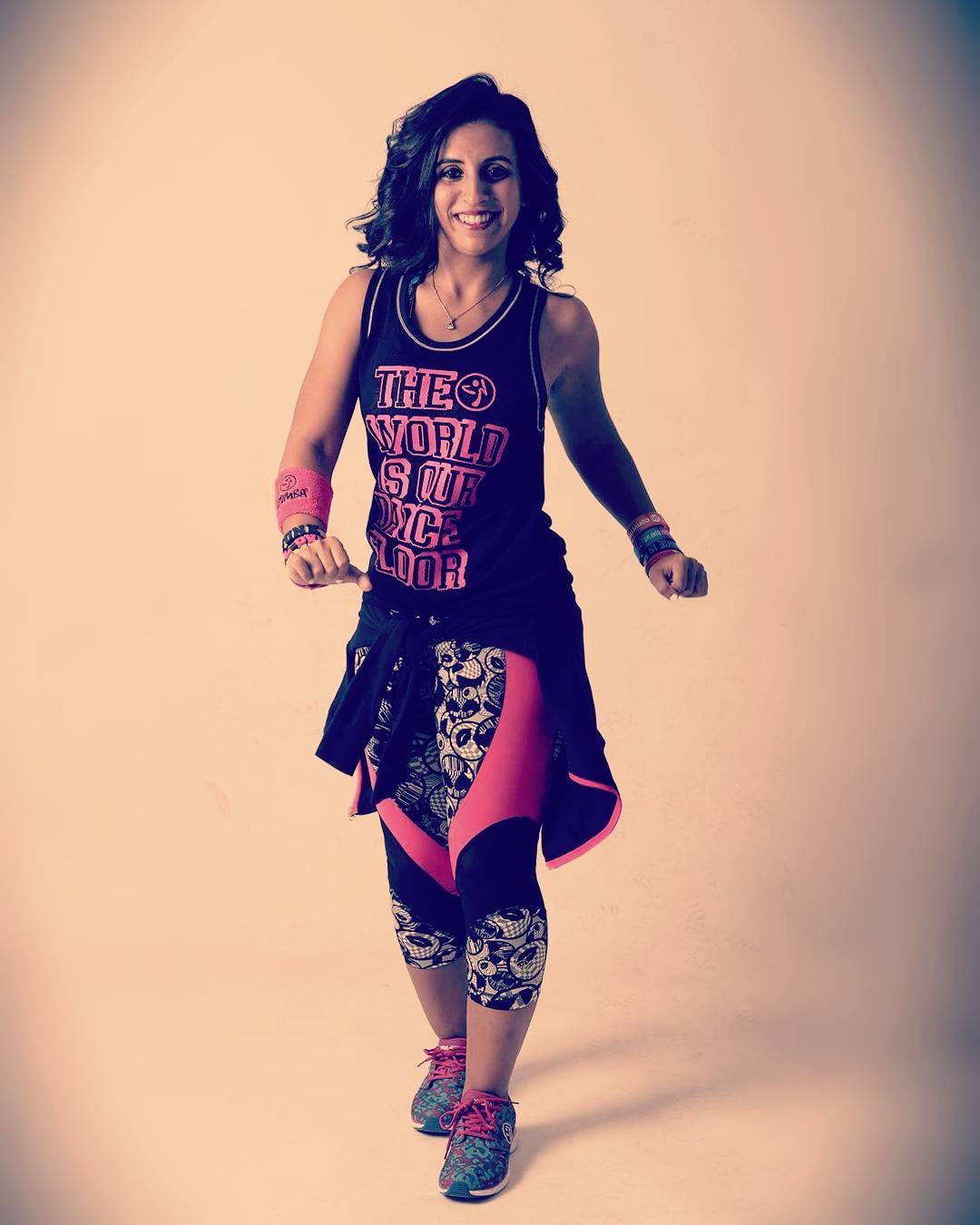 Jessie is a life changer! She's a teacher in the morning and Zumba instructor at night. Zumba was a turning point in her life, so she decided to touch people's lives and turn their life around with her classes, just like how it changed her life.
Instagram Account: @jessieelbaz