Students life can be pretty stressful and sometimes you just need to take your mind off homework and exams and relax for a while. And what can be a better relaxing break than a good movie or an interesting book? So, here are some of our all-time favourite movies you can watch and some of the greatest books that will keep you company.
Movies
Mean Girls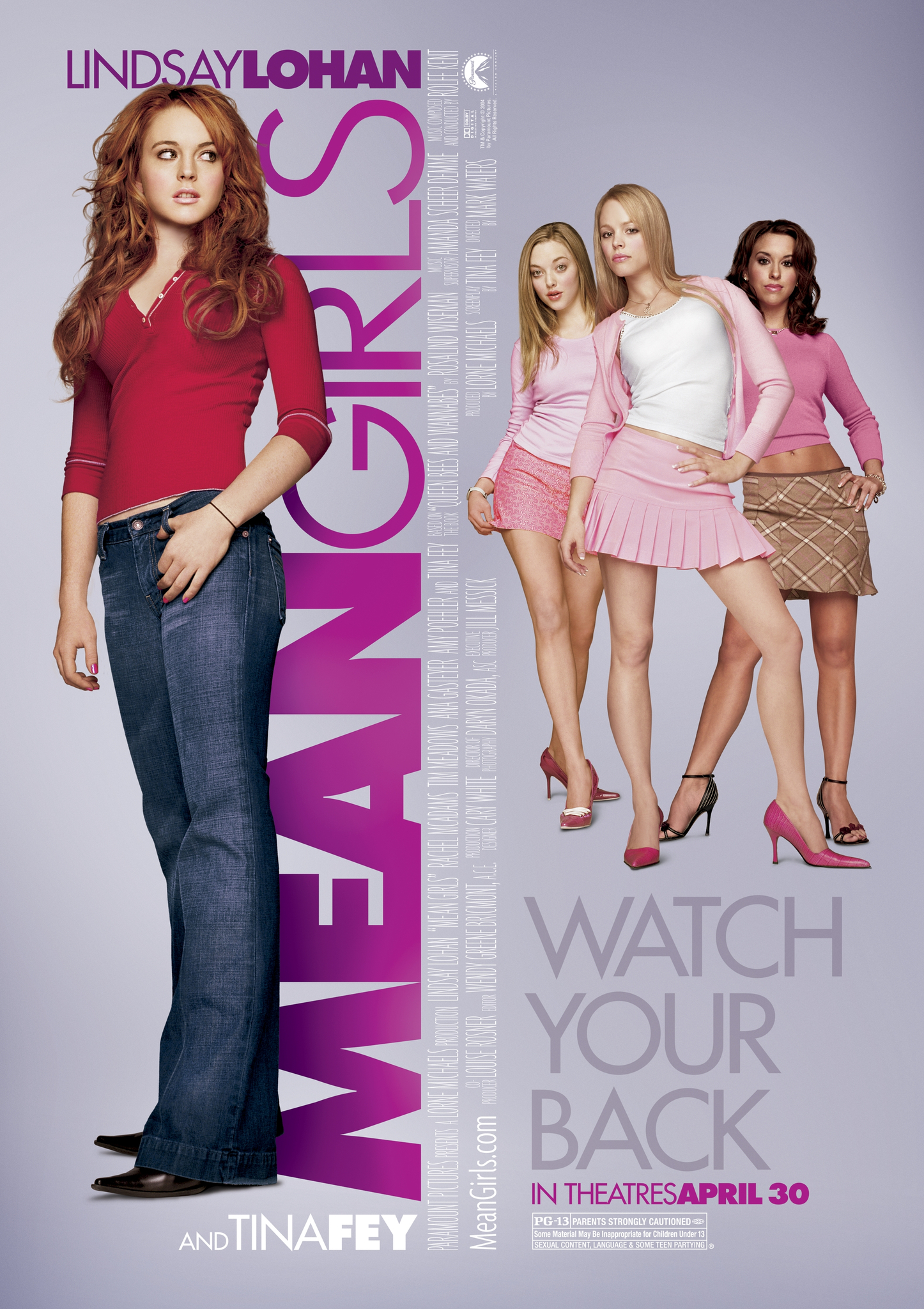 It wouldn't be a high school movie roundup without Mean Girls. The cult classic follows Cady Heron (Lindsay Lohan) as she starts at a new high school after being home-schooled in Africa her entire life. She finds herself swept up in the drama of the Plastics, the cool clique at school led by Regina George (Rachel McAdams). What follows is totally fetch!
Easy A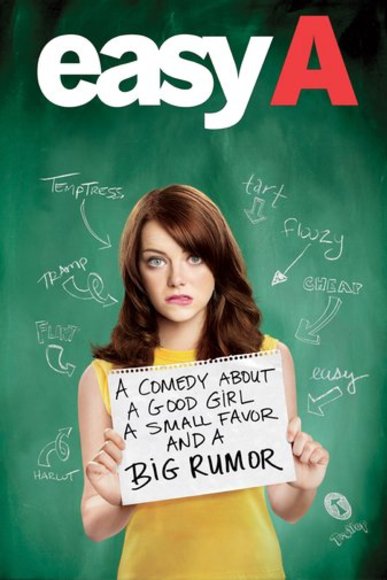 Easy A, a modern-day and mildly raunched-up version of Nathaniel Hawthorne's novel The Scarlet Letter (1840), is a high-school comedy that comes on both sassy and cute. Emma Stone plays Olive Penderghast who embraces rumours about her sex life and wears a red 'A' on her clothes. The movie is hilarious and features Emma at her best.
High School Musical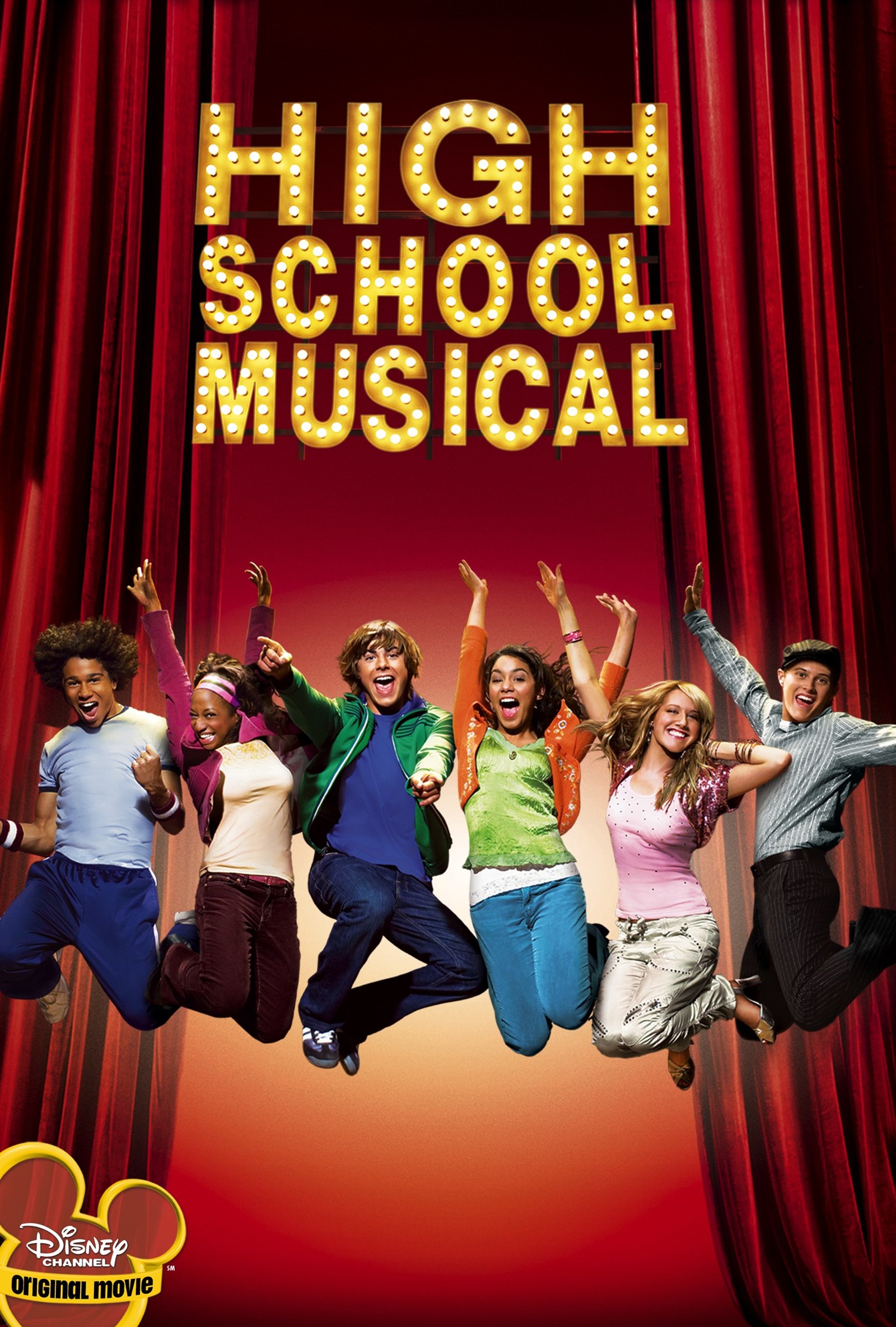 It wouldn't be a high school movie list without High School Musical! Launching the careers of Vanessa Hudgens, Ashley Tisdale and Zac Efron and bringing us hits like 'Breaking Free' and 'Get'cha Head in the Game,' there are so many reasons to love HSM. The HSM franchise consists of three romantic comedy movies.
The Breakfast Club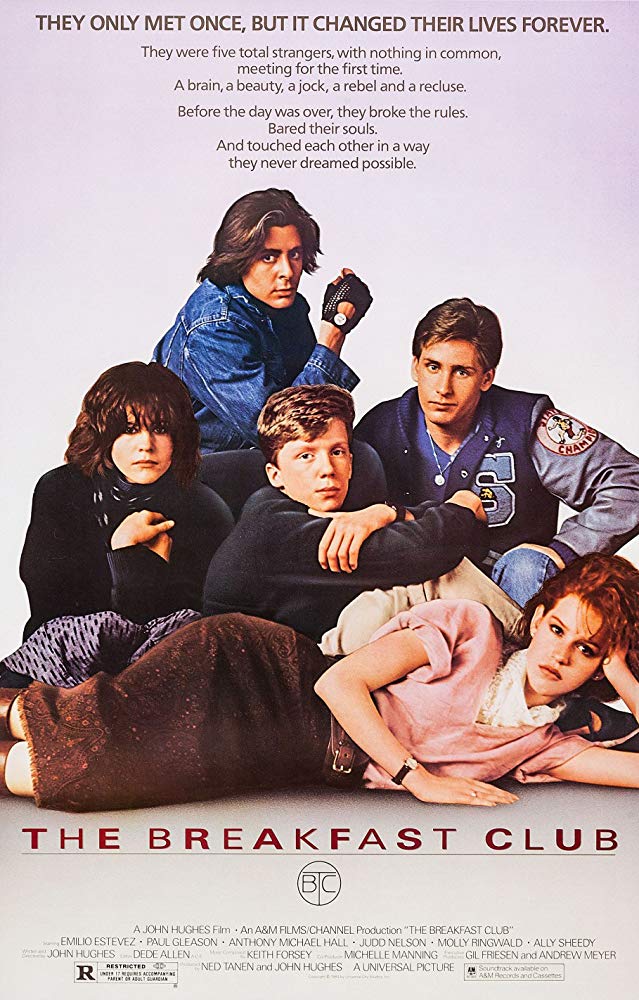 Five high school students from varying social classes – a brain (Anthony Michael Hall), an athlete (Emilio Estevez), a basket case (Ally Sheedy), a princess (Molly Ringwald) and a criminal (Judd Nelson) – spend a fateful Saturday detention together in John Hughes's classic teen drama. Together, the five students learn they have much more in common than they thought.
Sixteen Candles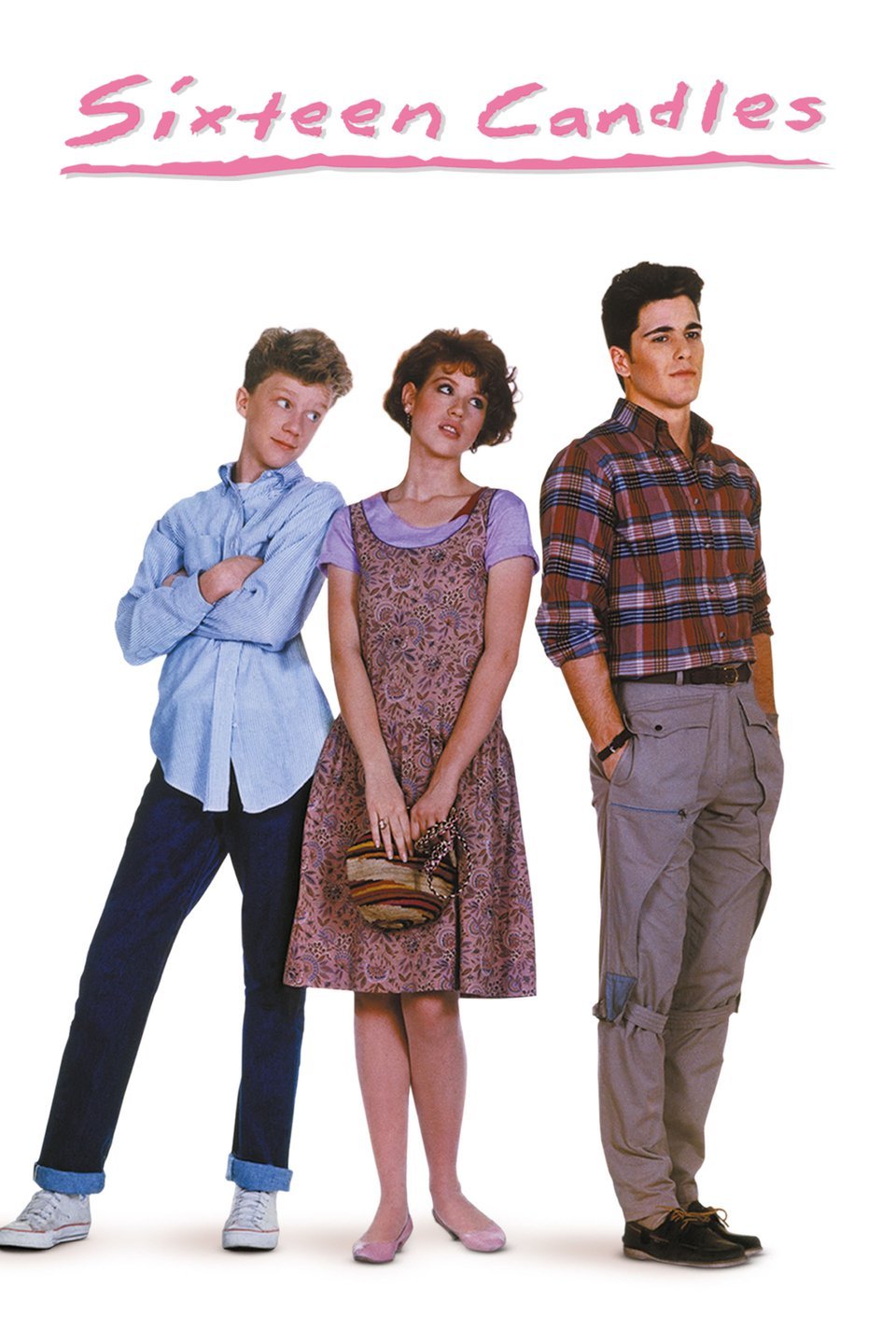 Molly Ringwald stars in this John Hughes-directed classic as a misfit teen whose 16th birthday is completely ruined when her parents overlook her in favour of her sister's upcoming wedding. Add to that an endless string of humiliations, from bullying classmates to an insufferable geek who won't leave her alone.
Bring It On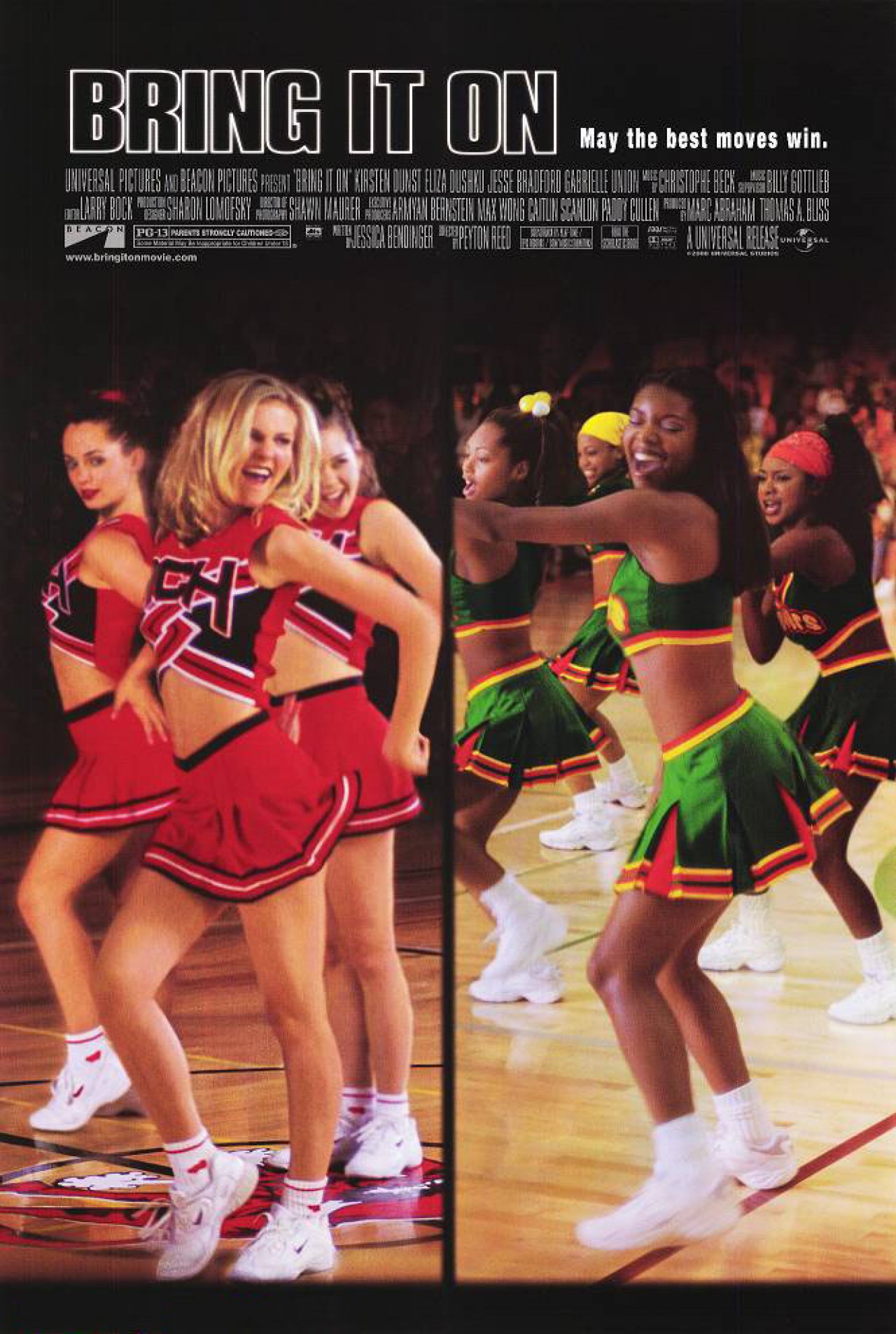 The best cheerleader movie ever starred Kirsten Dunst and Gabrielle Union as the captains of two rival cheer squads. When Torrance (Dunst) finds out that her former captain was stealing routines from Isis' (Union) squad, they must create a whole new routine before the national championship.
Books
To All the Boys I've Loved Before by Jenny Han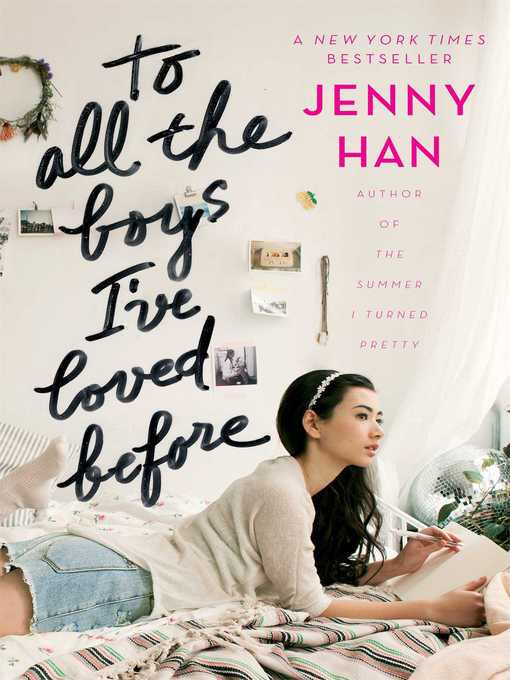 To All the Boys I've Loved Before is the story of Lara Jean, who has never openly admitted her crushes, but instead wrote each boy a letter about how she felt, sealed it and hid it in a box under her bed. But one day Lara Jean discovers that somehow her secret box of letters has been mailed, causing all her crushes from her past to confront her about the letters. As she learns to deal with her past loves face to face, Lara Jean discovers that something good may come out of these letters after all.
Eleanor & Park by Rainbow Rowell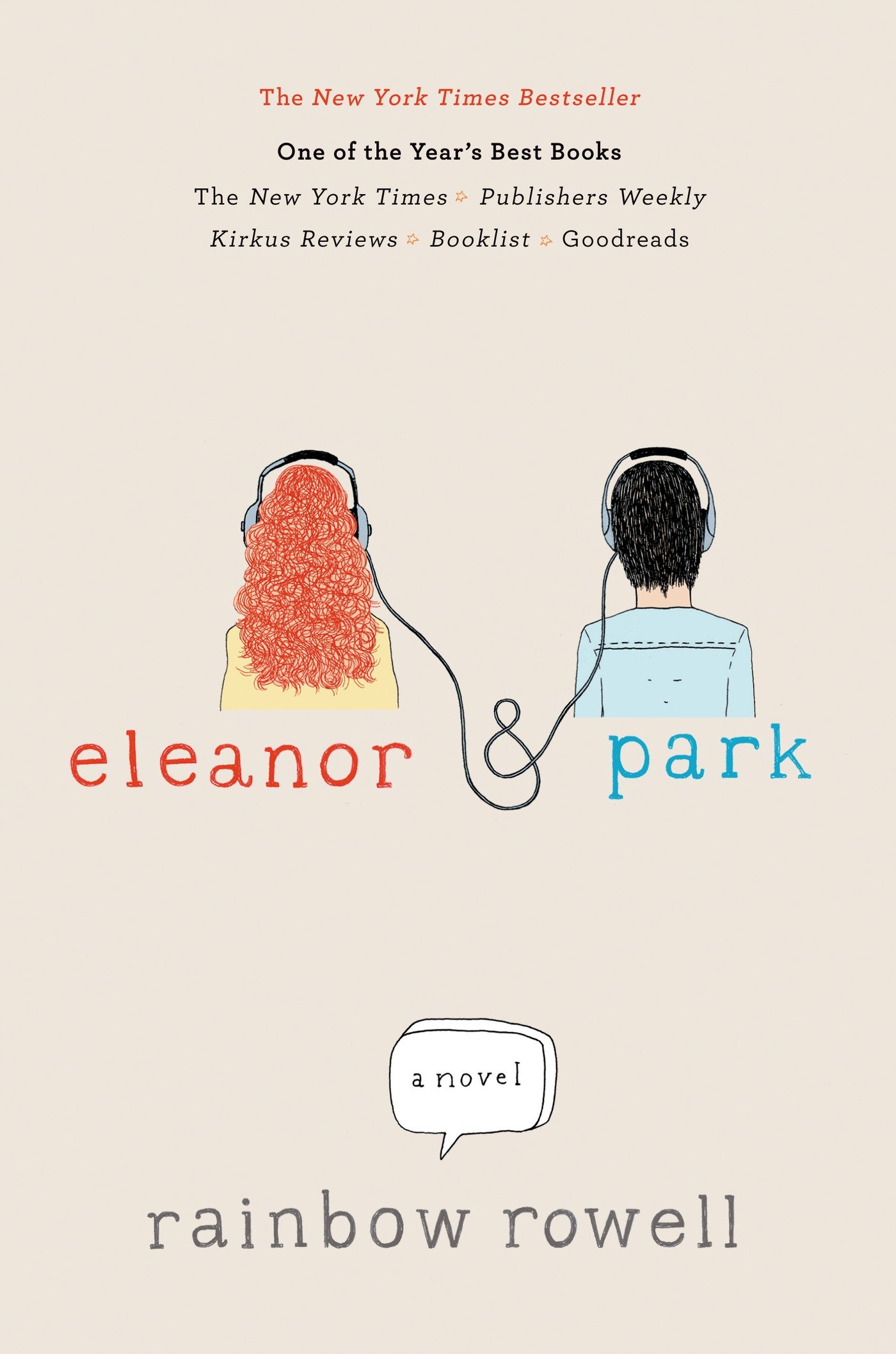 The story follows dual narratives by Eleanor and Park, two misfits living in Omaha, Nebraska from 1986 to 1987. Eleanor, a chubby 16-year-old girl with curly red hair, and Park, a half-Korean, 16-year-old boy, meet on a school bus on Eleanor's first day at the school and gradually connect through comic books and mix tapes of '80s music, sparking a love story.
The Perks of Being a Wallflower by Stephen Chbosky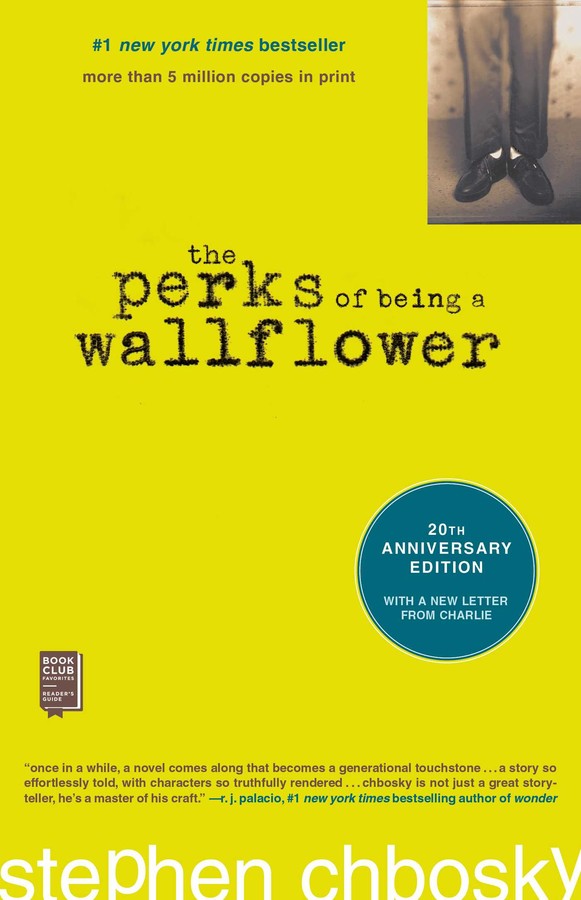 This is the story of what it's like to grow up in high school. More intimate than a diary, Charlie's letters are singular and unique, hilarious and devastating. We may not know where he lives. We may not know to whom he is writing. All we know is the world he shares. Caught between trying to live his life and trying to run from it puts him on a strange course through uncharted territory. Through Charlie, Stephen Chbosky has created a deeply affecting coming-of-age story, a powerful novel that will spirit you back to those wild and poignant roller coaster days known as growing up.