On a school day when you're getting ready in the morning, you usually don't have the time to style your hair. You want a hairstyle that's both easy and fast enough that you can do even if you accidentally hit the snooze button too many times, but cool enough to look good and stand out from the crowd. So, we collected the latest and easiest hairstyles you can actually do before your 8 AM class.
Side Braid Ponytail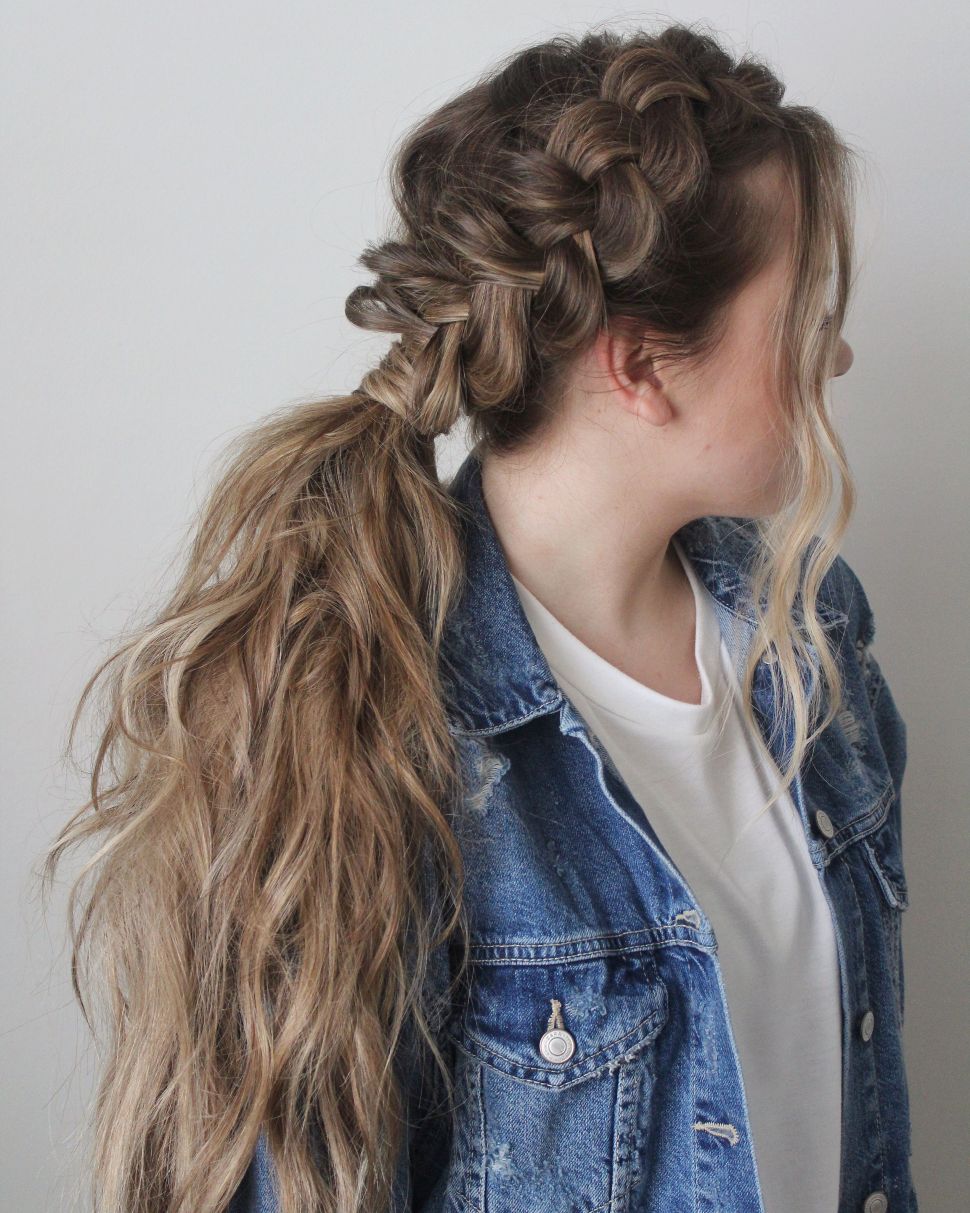 It's your regular ponytail with a little braid to the side that will add some spice to your basic ponytail. Instead of using an elastic band, use a hair strand to wrap around your ponytail to give it a neat look.
Messy Bun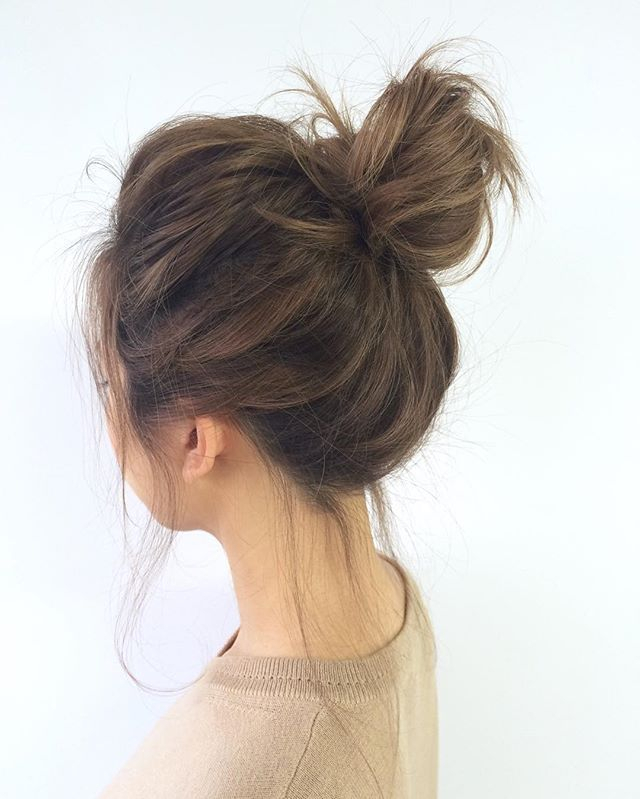 One of our all-time favourite hairstyle! It's perfect for the lazy hot days, so easy and quick to do. You can wrap it with a regular elastic band, scarf or your favourite hair accessories.
Half-up Half-down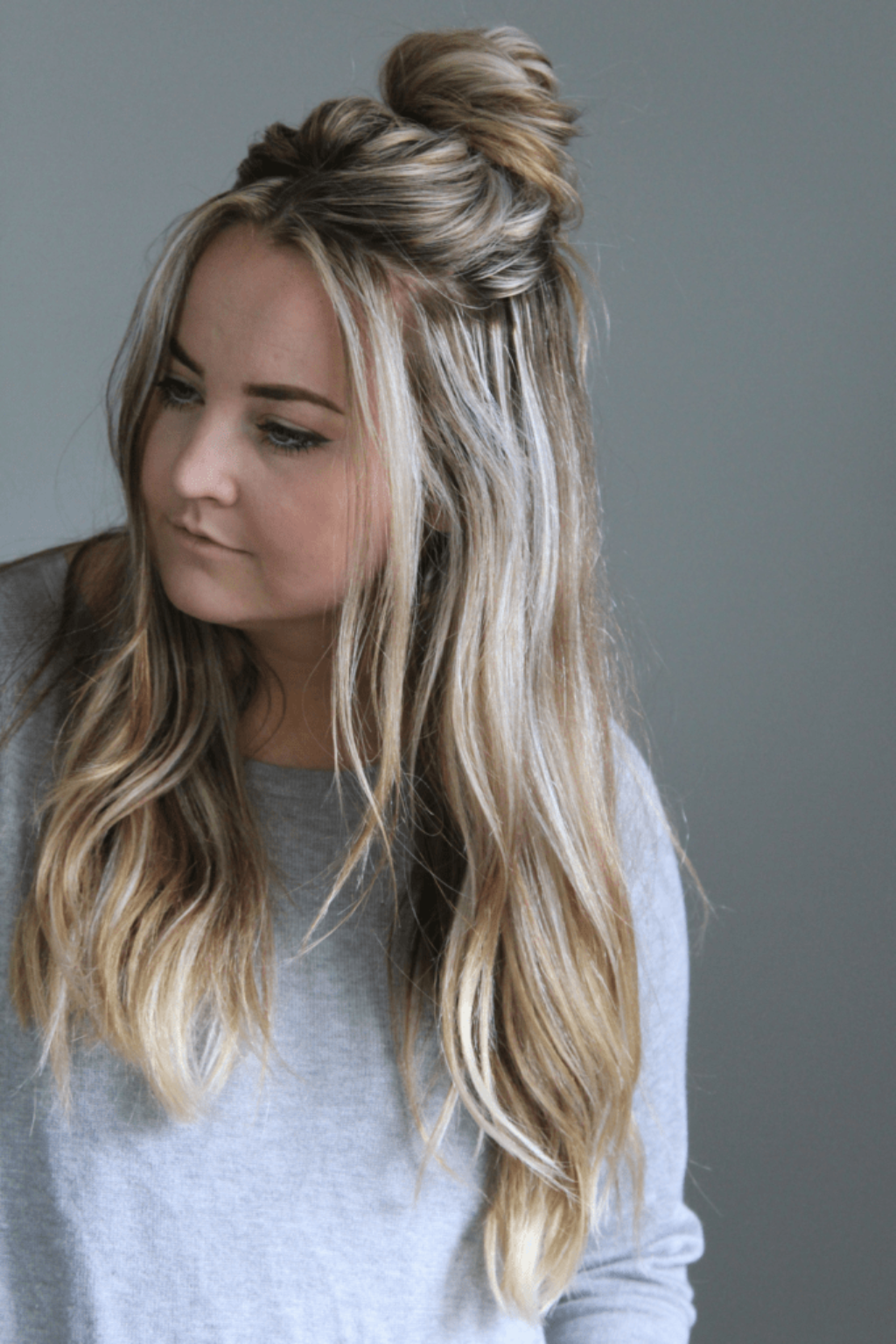 One of the easiest hairstyles for long hair out there. A simple top bun looks amazing with loose waves or curls or if you have more time you can do half up braid. You can also add random braids to add a boho look.
Use Accessories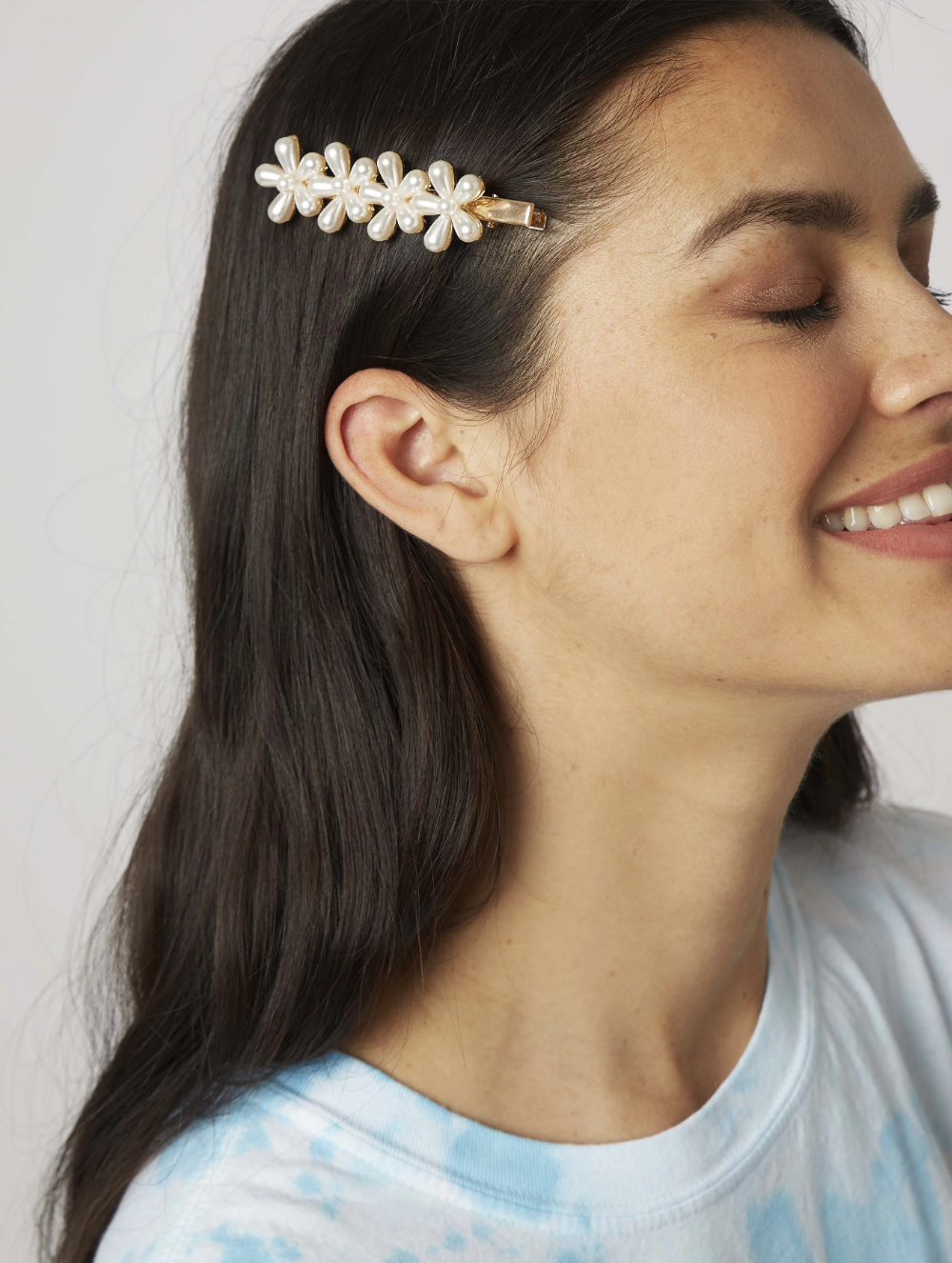 When in doubt, use accessories. Pearl is trendy this season or add some sparkle. There're million choices around you: hairclips, barrettes, hair pins, ribbons, scarfs and many more.
Fishtail Braid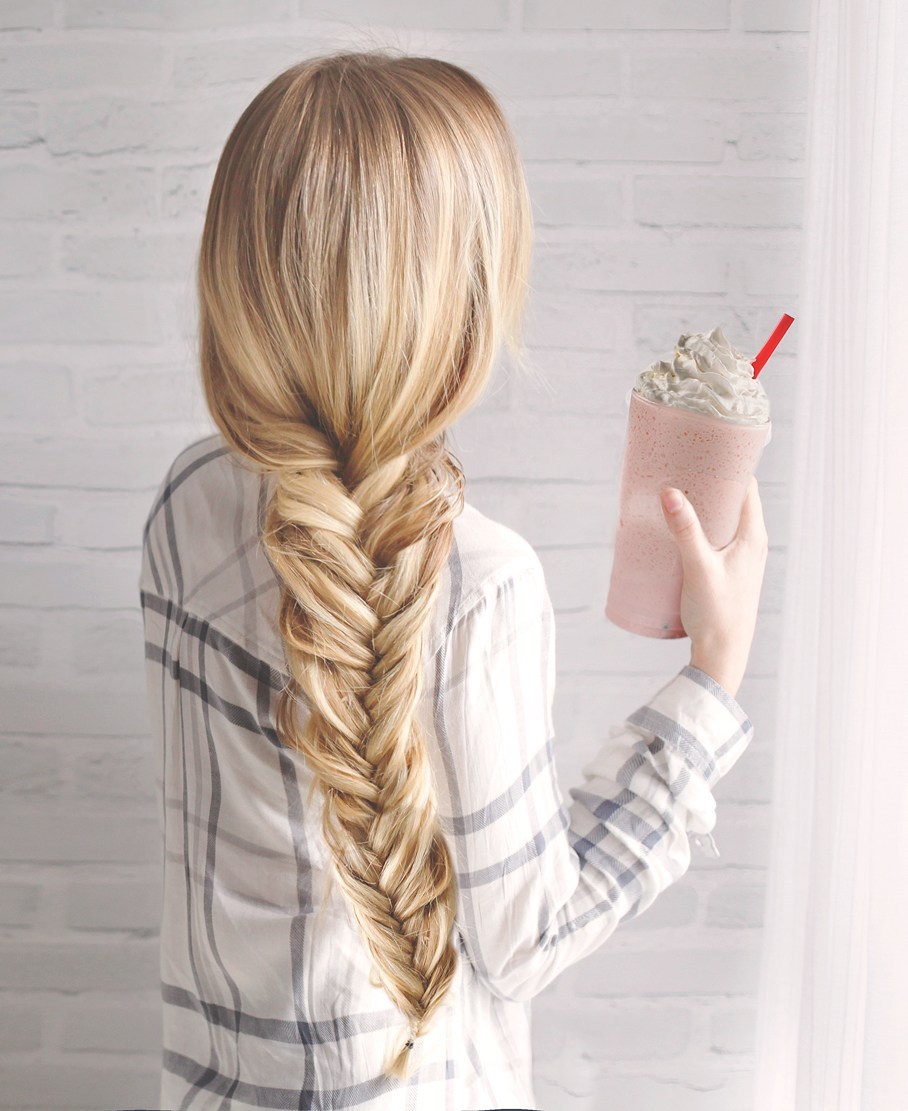 When you've a bit extra time, go for a fishtail braid. It gives a great look to your hair more than just a regular braid. It's one of our favourite braids. You can pull out few strands to give it more texture.
Oldie Double Bun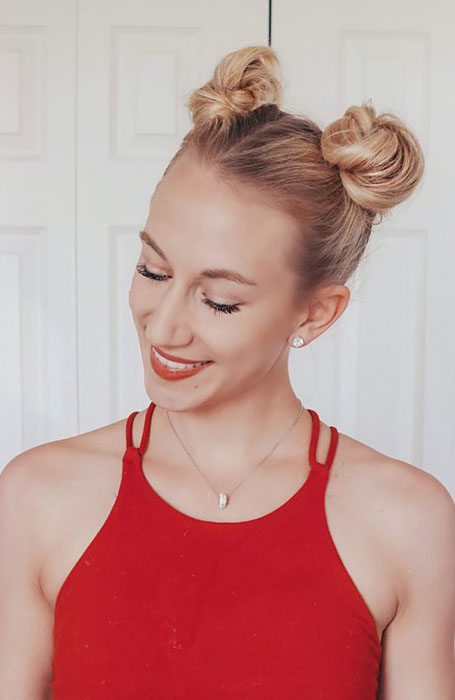 Doesn't matter if you're five years old or 19 years old, double bun is for everybody. You can do it as regular double bun or you can spice it up and braid it before you put it in a bun.
Double Dutch Braid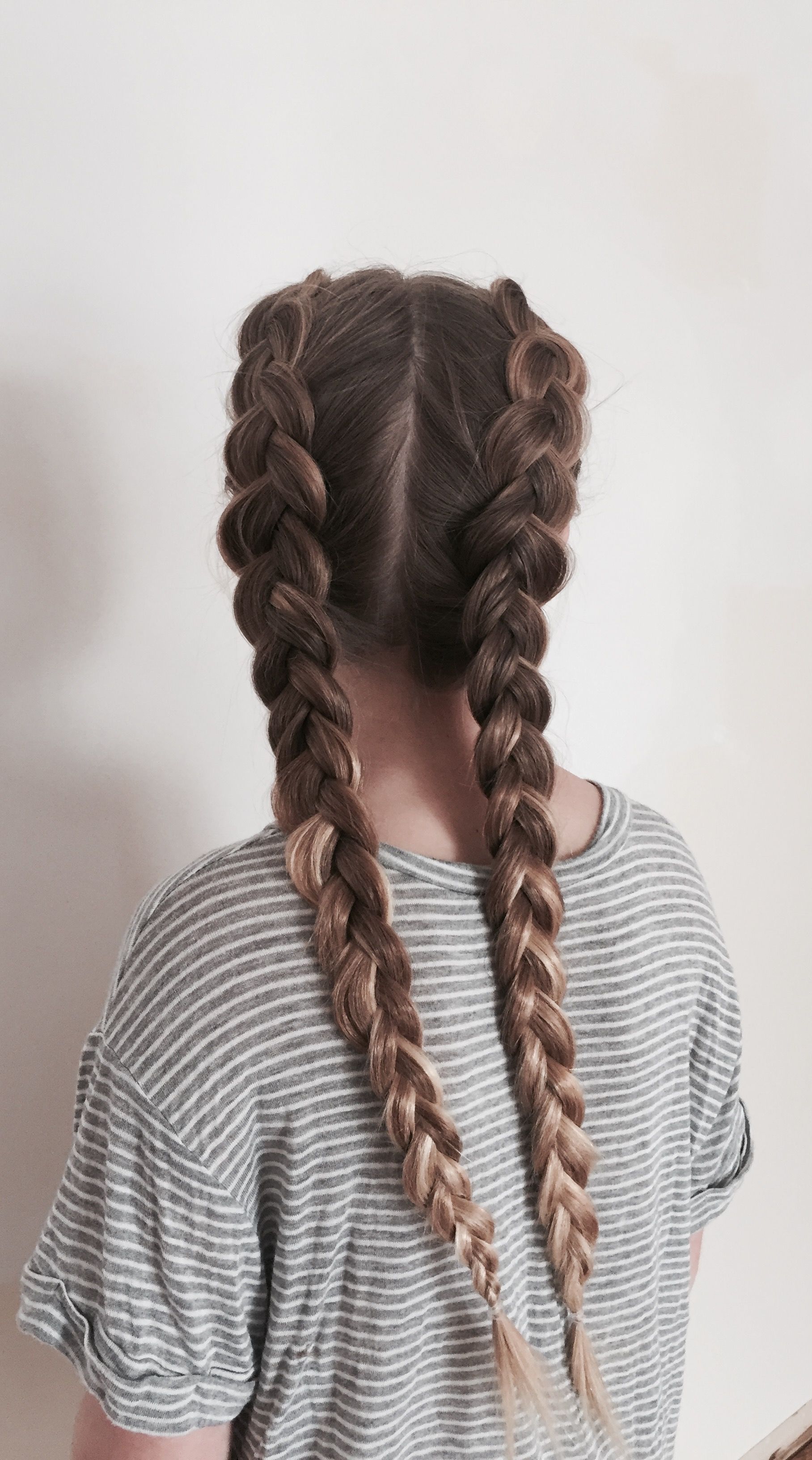 Double braid is double the fun. It will give you a younger look. It's a great choice on the hotter days when you want to keep your hair out of your face. You can either braid it all the way down or just till the nape of your neck to give more volume.
Use a Headband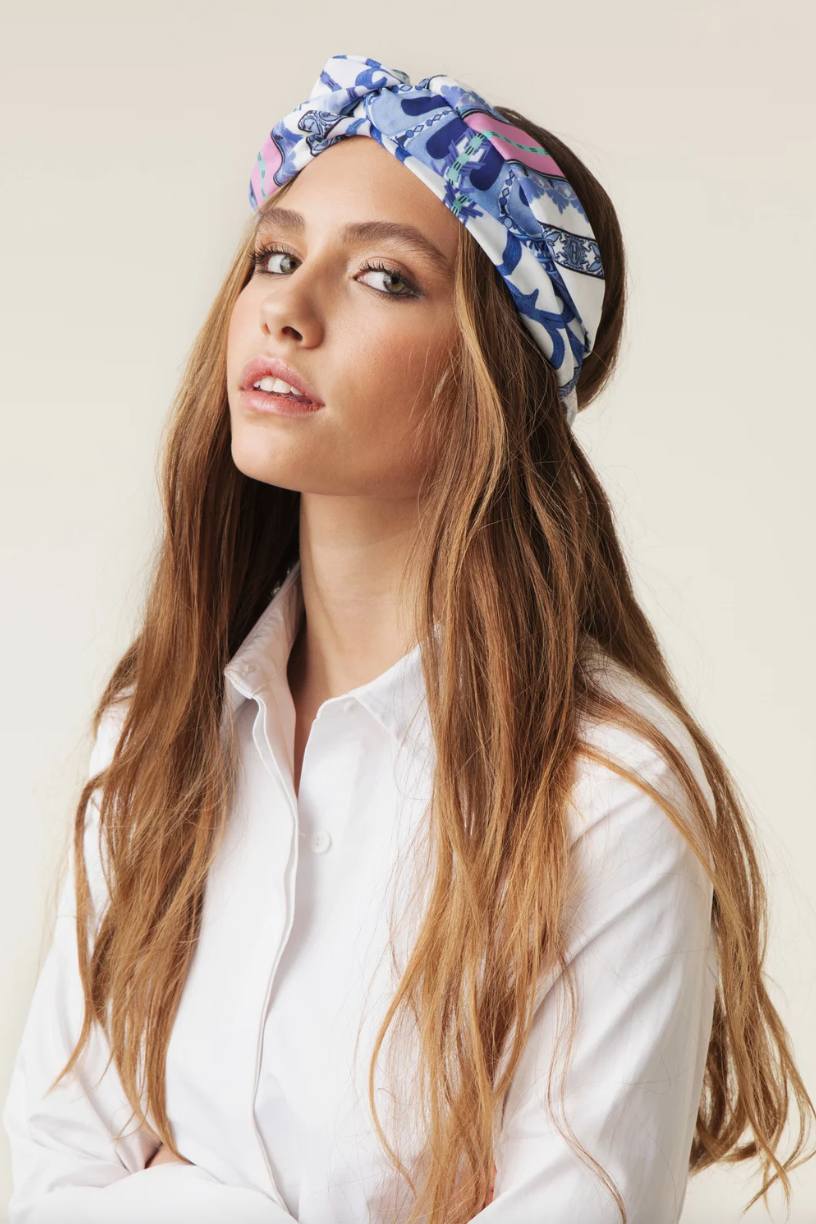 We all have bad hair days and that's where the headband comes in. It covers you hair and when you choose a one with great colours, no one will even notice you're having a bad hair day.