Pick the Right Sport for Your Kids
Do you know how important sports are for kids? Sports are as important as academic studies; it teaches them about teamwork and responsibility, help them stay in shape and lead a healthy lifestyle. The best kind of sports are the ones where they can have fun and learn at the same time. We have compiled some of the best places in Cairo for your kids that offers different types of sport, from swimming to soccer to gymnastics to ballet, and much more!
Hayah Sports Academy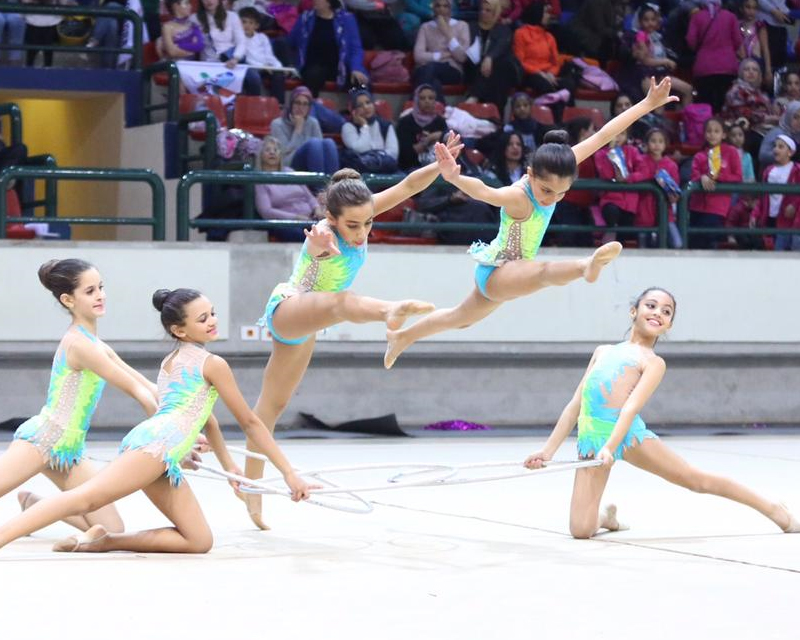 Hayah Sports Academy is committed to providing the community with a sporting environment which offers state-of-the-art facilities, cutting-edge programing, first-rate instruction and a courteous, professional staff. Hayah Sports Academy aims to improve the quality of sports participation in Egypt by providing many types of sports, namely soccer, basketball, swimming, gymnastics, karate, taekwondo, squash and paintball.
Branches:
Ganoob El- Acadimia, New Cairo.
Tel.: 0106 553 9668
Facebook: HayahSportsAcademy
Smash Swimming Schools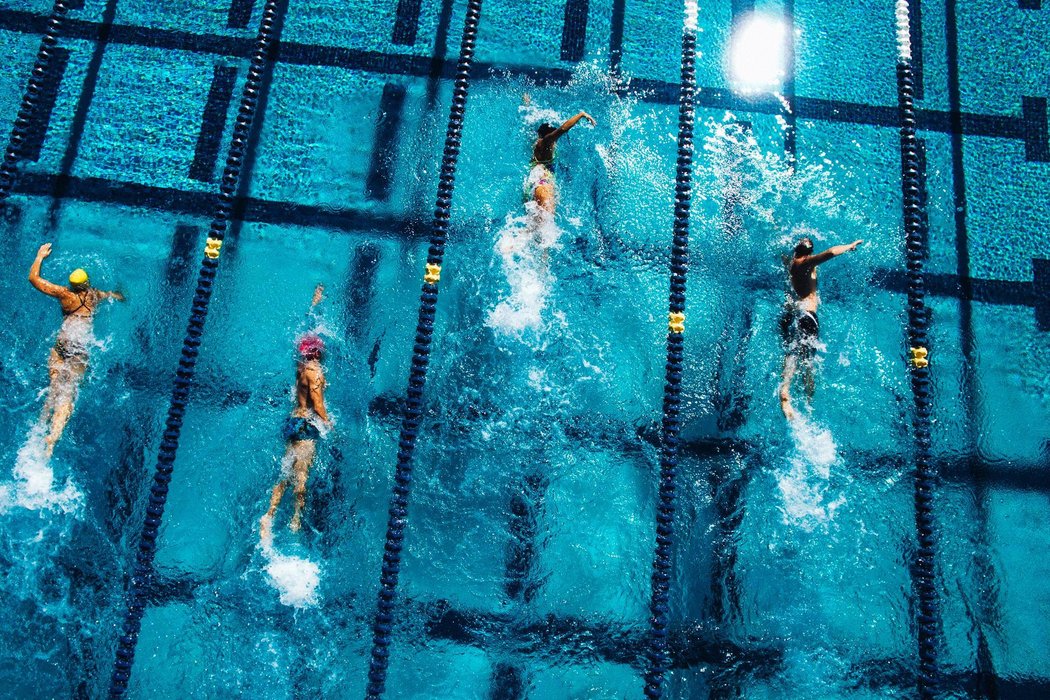 Smash swimming schools were established in May 2005 with only one branch. Today, they have reached seven branches and still expanding in order to reach out for all of the young talented swimmers out there. This swimming school is the biggest swimming school in Egypt in terms of number of swimmers. Smash Swimming School provides swimmers with an outstanding service level that leads to a very high level of customer satisfaction as well as players' performance.
Branches:
Khamayl City Club, Sheikh Zayed.
Al Karma Compound, Sheikh Zayed.
Lycée International Balzac School, New Cairo.
Metropolitan School, New Cairo.
Les Rois Compound, New Cairo.
Al Katameya Residence Club, New Cairo.
Inside Cairo International Airport, Sheraton.
Tel.: 0100 800 3545, 0100 346 0042
Facebook: SmashSwimmingSchools
Blue Bubbles Academy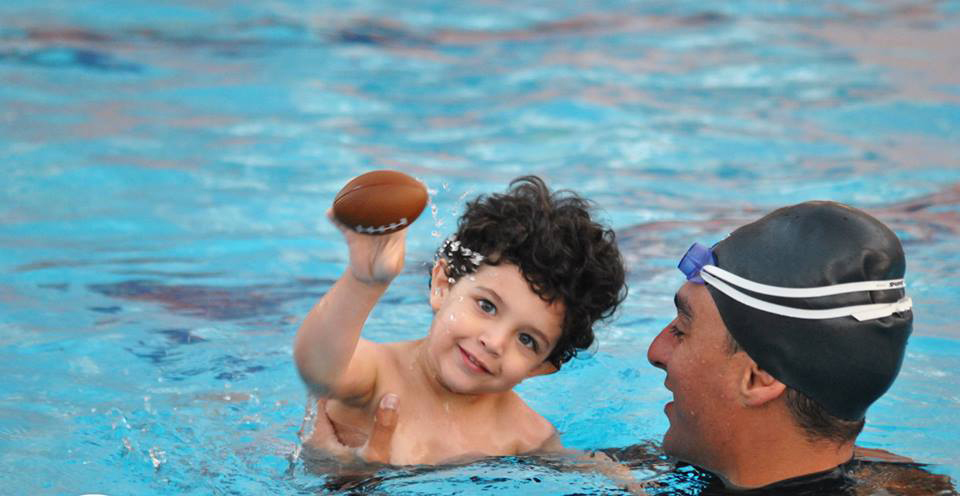 Blue Bubbles Swimming, Lifeguarding and Scuba Diving Academy is the first international academy in Egypt accredited from the International Training Institution and Certified from TDI/SDI/ERDI federation in Miami, Florida, USA. Blue Bubbles Academy started its operations in 2004. BBA has been focusing on the aquatic sports skills over the last few period, seeking the enhancement of the aquatic sports worldwide.
Branches:            
5th Settlement, New Cairo.
Tel.: 0111 331 3340
Facebook: BlueBubblesAcademy
Deers Egypt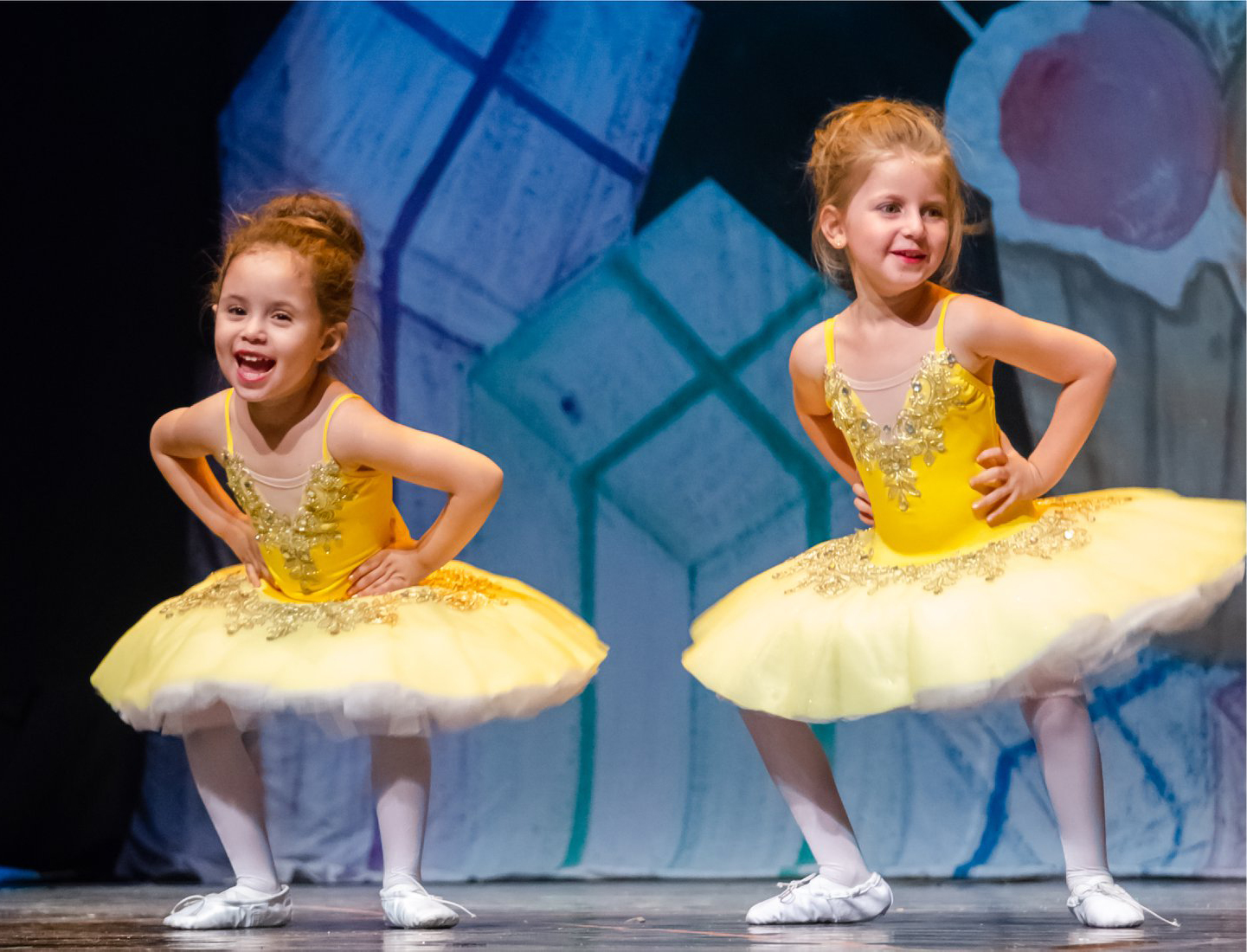 Deers is a ballet and gymnastics school that has a very friendly environment, energetic atmosphere and variety of the amazing unique classes that are all tailored to fit your kids' needs! Your kids deserve a place that makes them feel at home that they can truly call it their own and also achieve their goals simultaneously.
Branches:
5th Settlement, New Cairo
Tel.: 0120 022 4044
Facebook: DeersEgypt
Swan Ballet Studio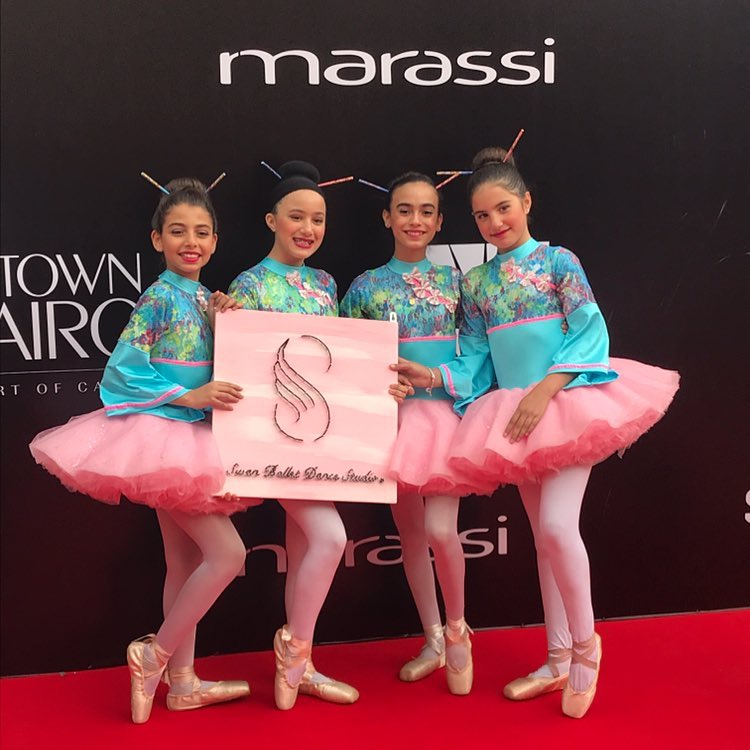 Swan Ballet Studio is a ballet dance studio for both kids and adults. It's a classic ballet learning academy for mastering elegance and professionalism in ballet steps.
Branches:
Triumph Luxury Hotel, Katameya Heights.
Tel.: 0100 268 6679
Facebook: SwanBalletStudio